Scattered Images explore multiple moments in time and the manipulation of space and perspective. In this post we will present you some creative work created by Roberts Birze who takes anywhere between 9 to 300 images of a single scene and then layers them to create unique pieces of art.
Want to know how to create those photos? According to Roberts Birze, you need:
Take many photos of the scene you have in mind. Make sure the separate shots all overlap … then take a few more just in case. Some of my images may have as little as 9 images – others almost 300. Sometimes 4.5gb of RAM is just not enough.
Then, using photo editing software that allows the use of layers, create a large new canvas and then copy and paste each image onto a new layer. Then it's up to you to make each image fit (or not) as you like. Layer effects like drop shadows can be applied to give more separation between images.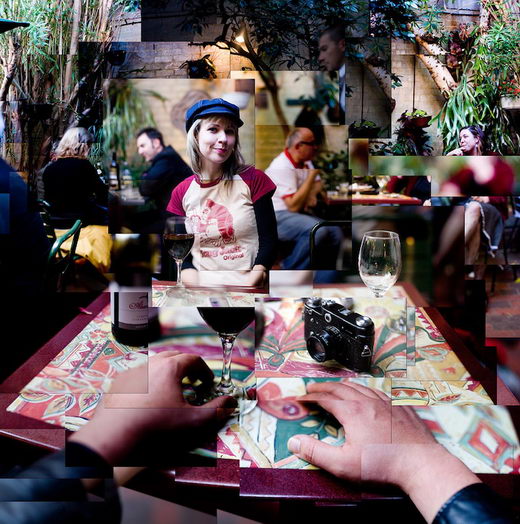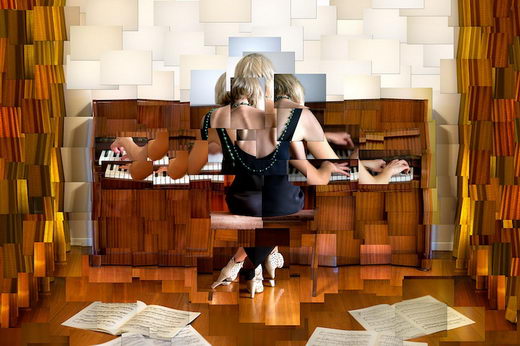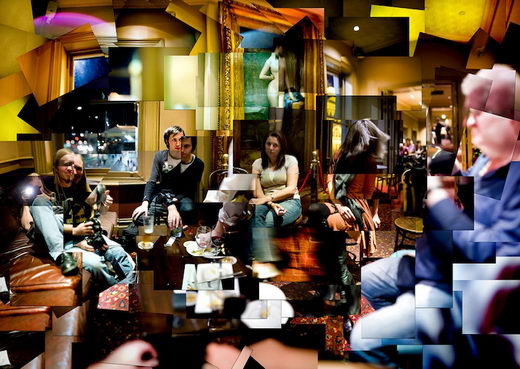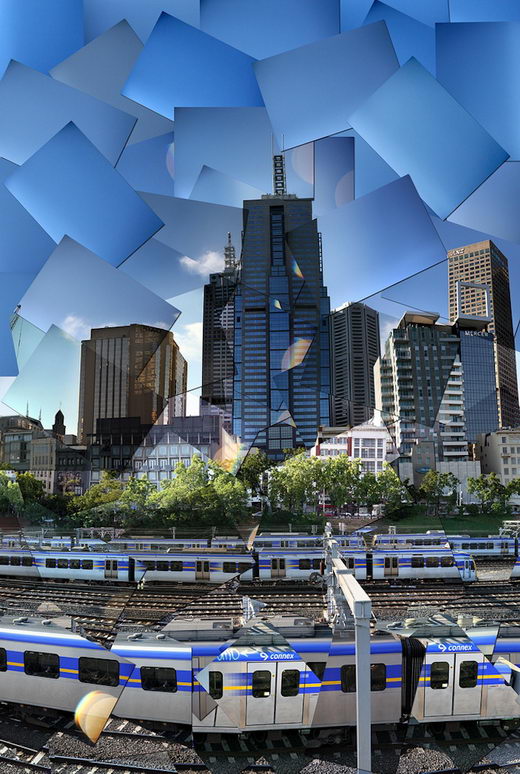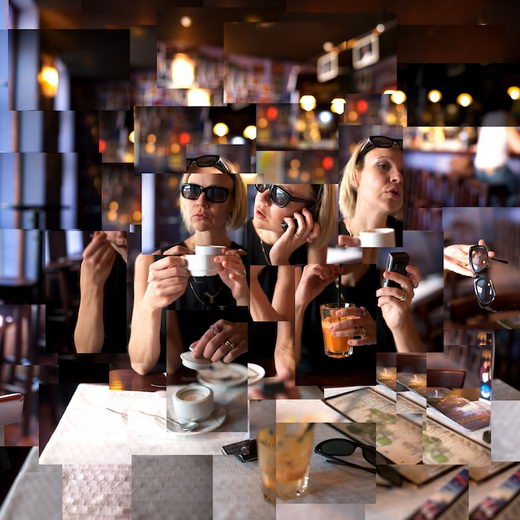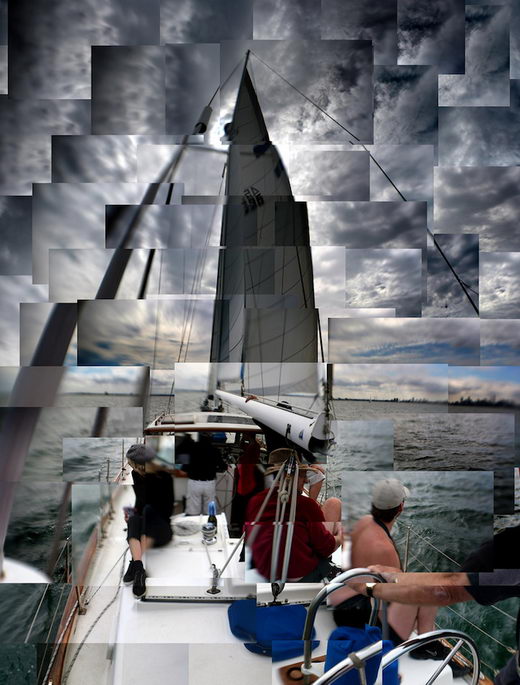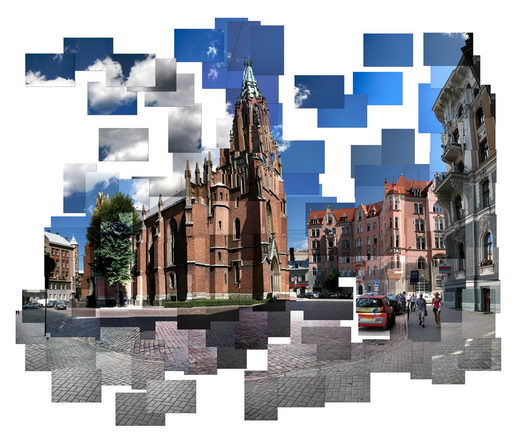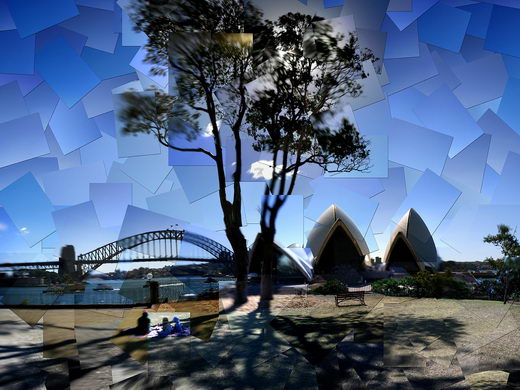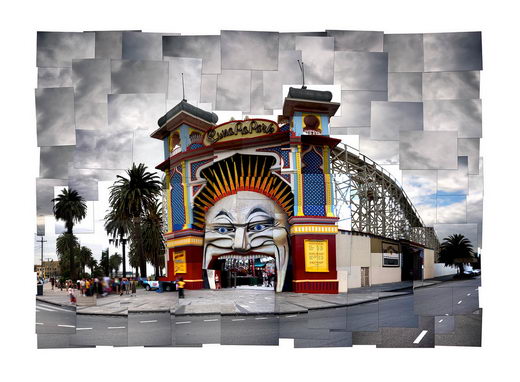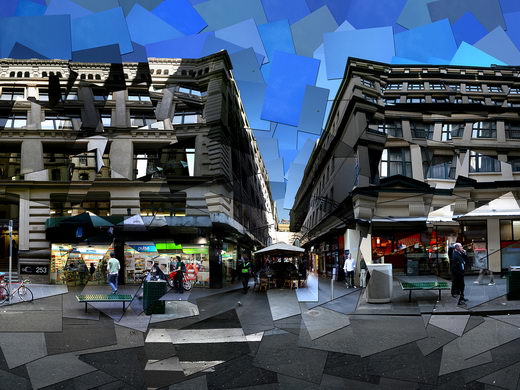 What do I love most about this series? It makes me appreciate the beauty of scattered moments. Each photo could stand by itself but when carefully pieced together, an interesting story emerges. Also, I am happily tricked by the illusion of movement…
To see more, click here to visit Roberts Birze's flickr page