In this special time, many outdoor-er are stuck at home due to the COVID-19 lockdowns, like the travel photographer Erin Sullivan. What she can do if she can't go outside to take photos? Sullivan managed to find a way to keep her imagination and creative practice alive. Using food and other objects she found around the house, she began creating miniature outdoor scenes featuring toy figurines.
Titled Our Great Indoors, her fantastic "nature photography" series allows her 150k+ Instagram followers to still share her love of mother nature. Although Sullivan uses many different kinds of everyday objects, her shots with food are particularly impressive. There are many creative "landscapes" made of food, like broccoli forest, noodle cave or sweet photo mountain. Each little landscape is planned out in advance and shot with clever lighting so that it looks just like the real outdoors.
Below are some of Sullivan's photos from her Our Great Indoors series, and then follow her on Instagram for more.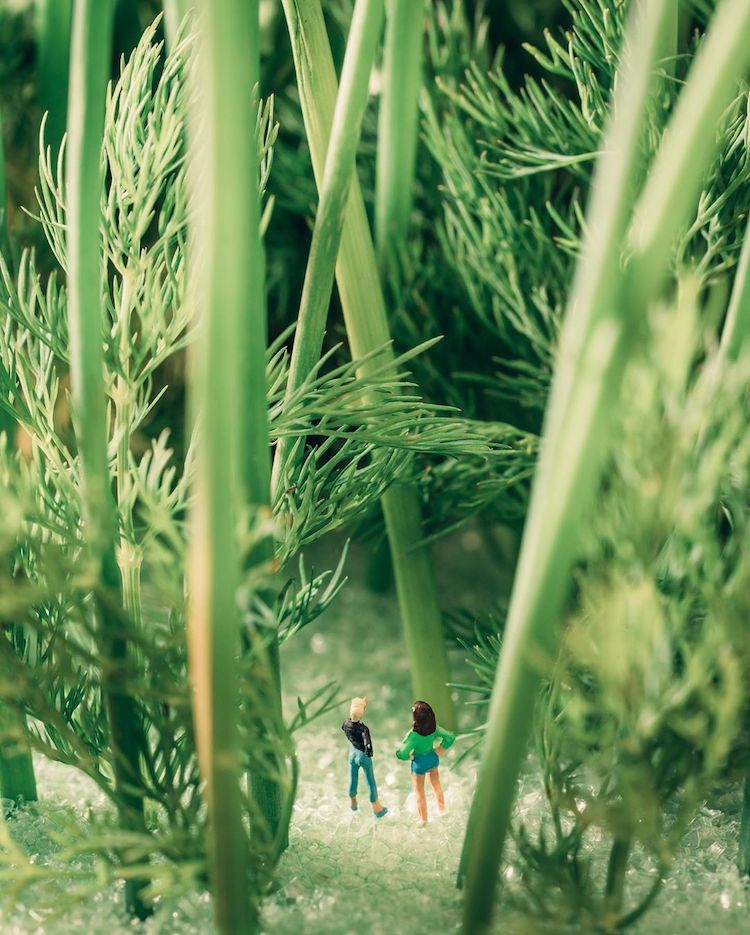 Image belongs to: Erin Sullivan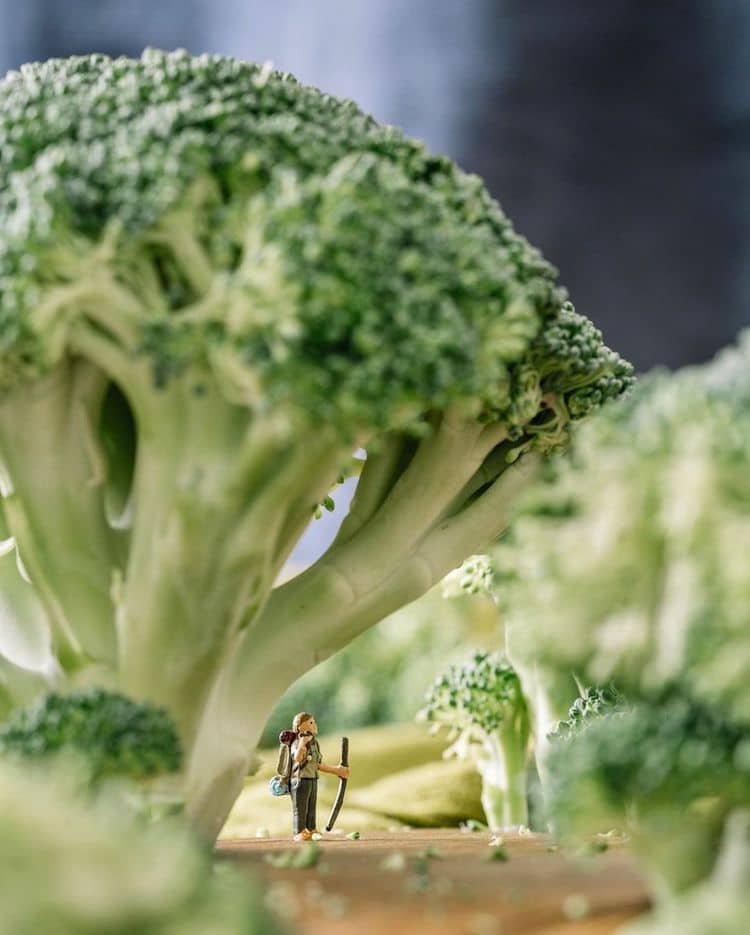 Image belongs to: Erin Sullivan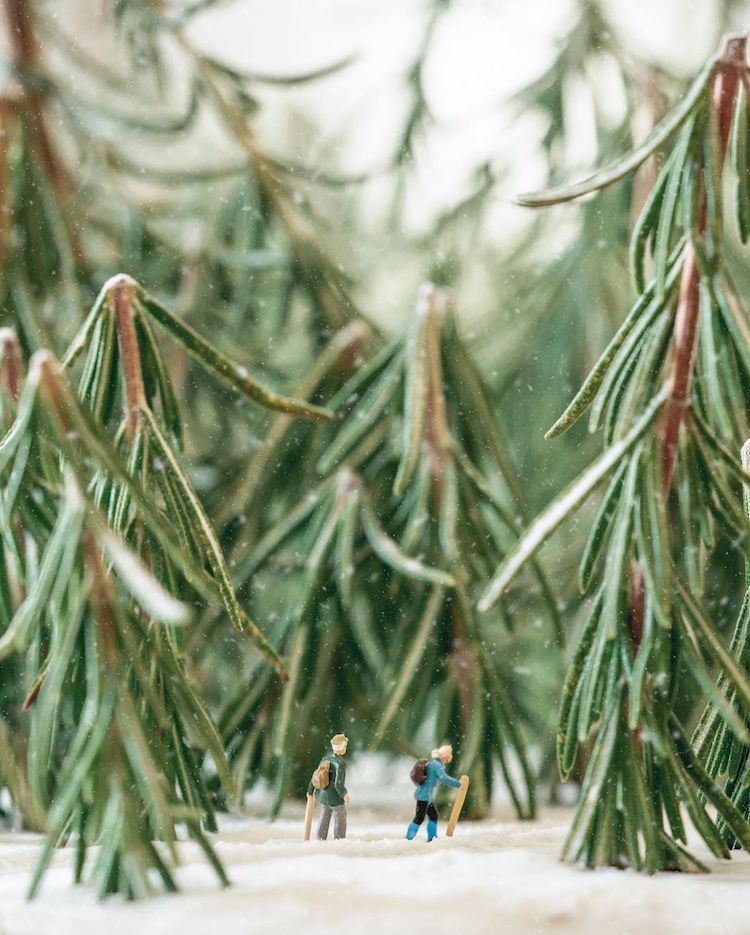 Image belongs to: Erin Sullivan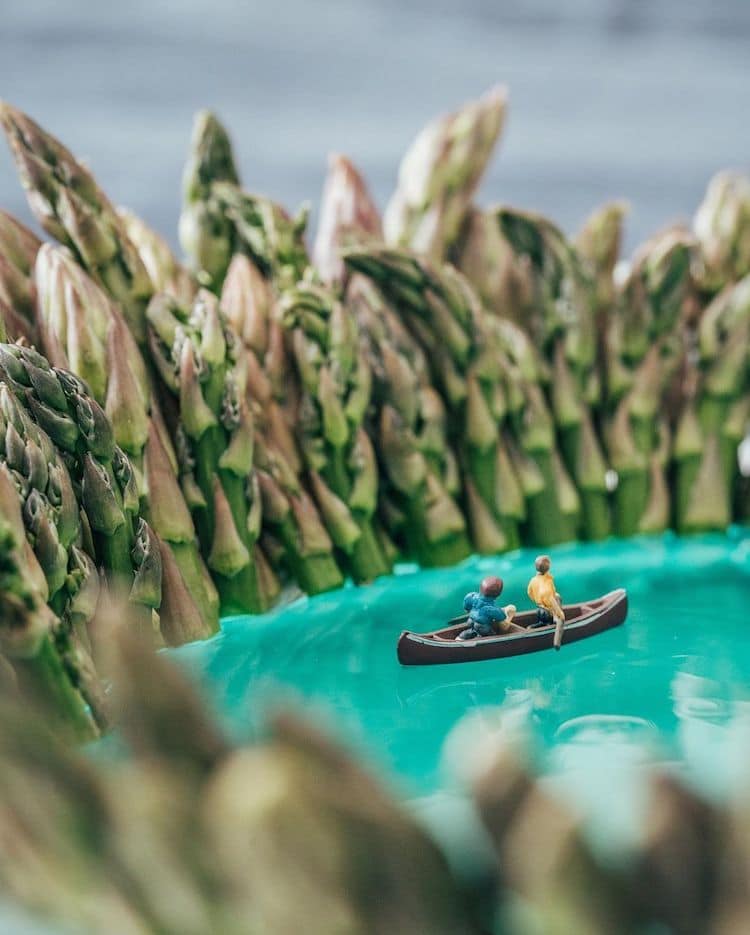 Image belongs to: Erin Sullivan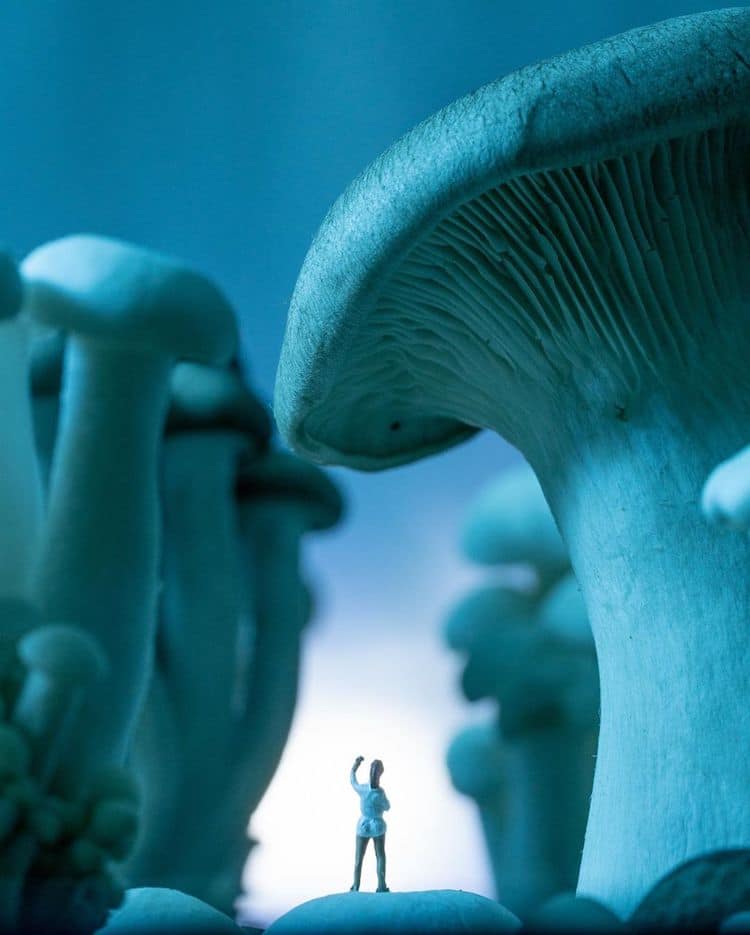 Image belongs to: Erin Sullivan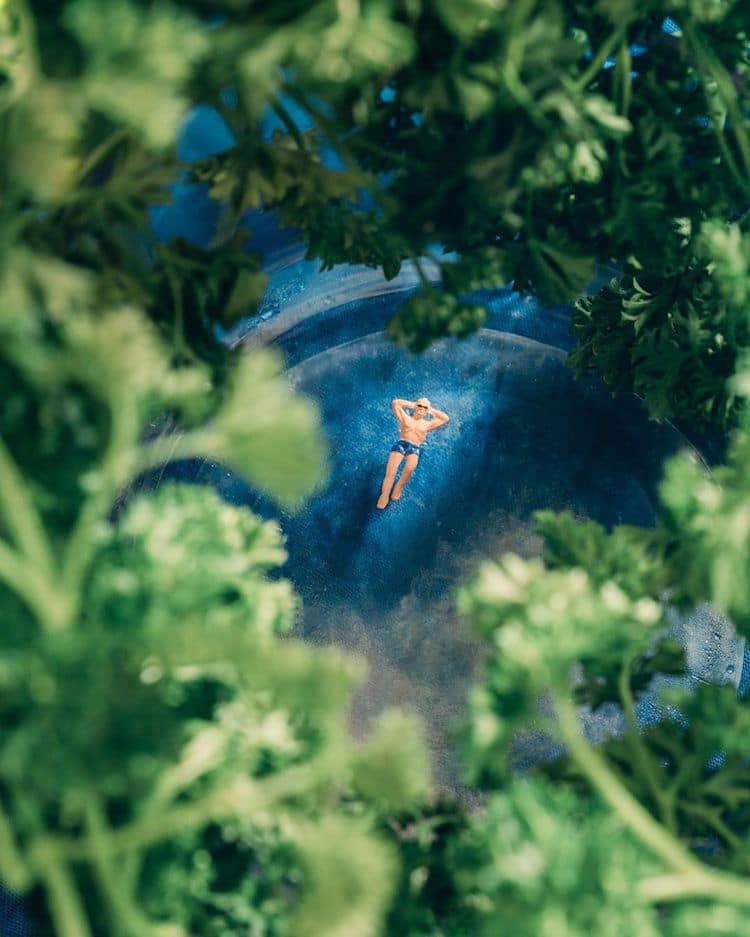 Image belongs to: Erin Sullivan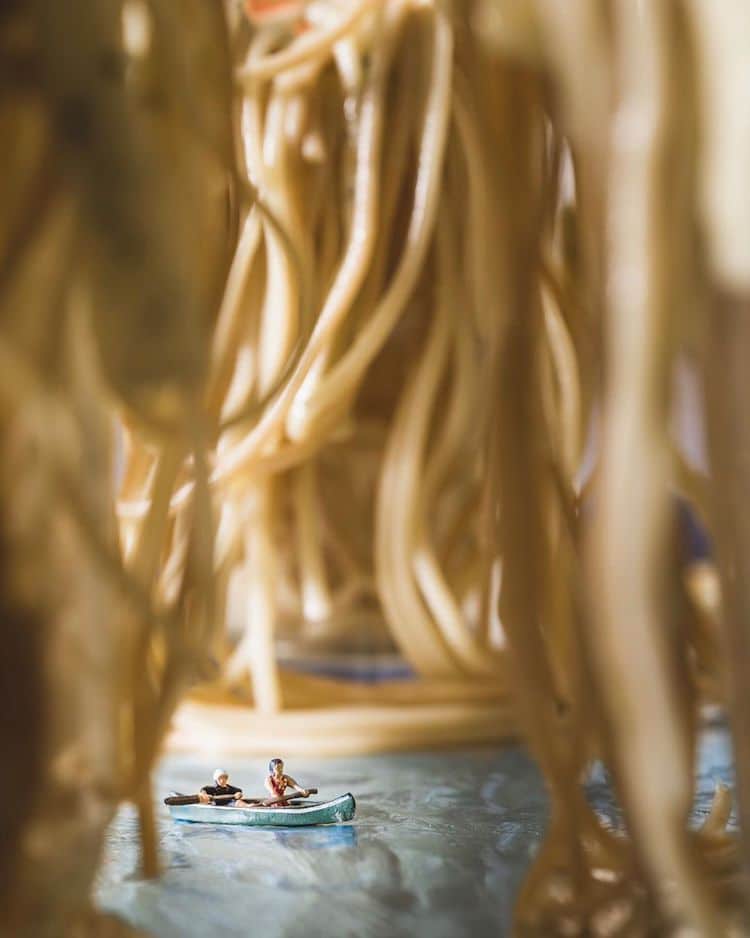 Image belongs to: Erin Sullivan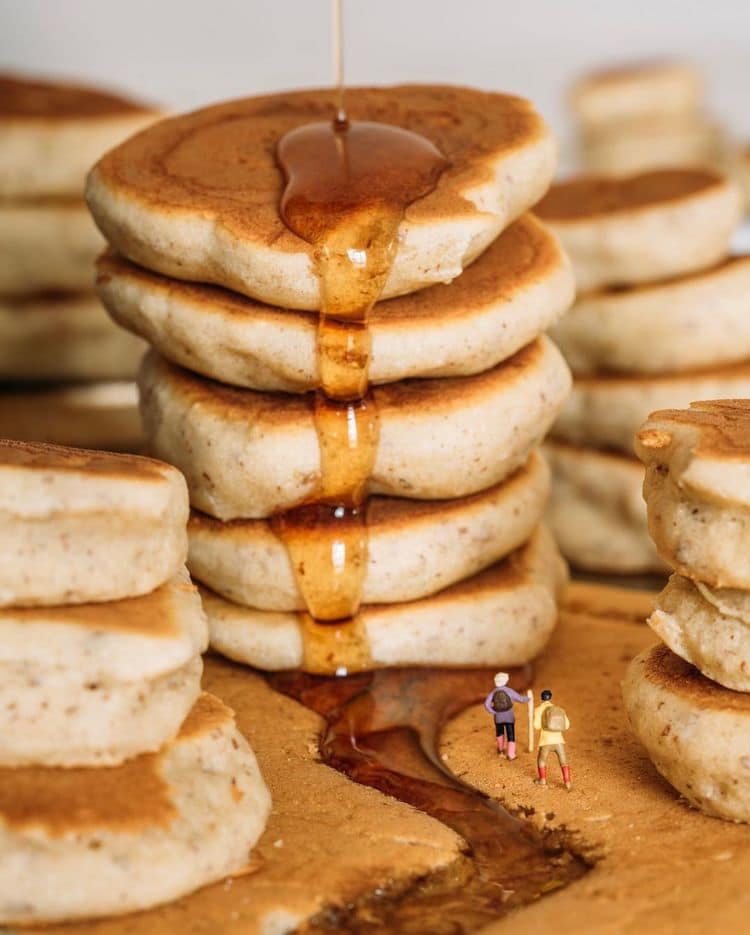 Image belongs to: Erin Sullivan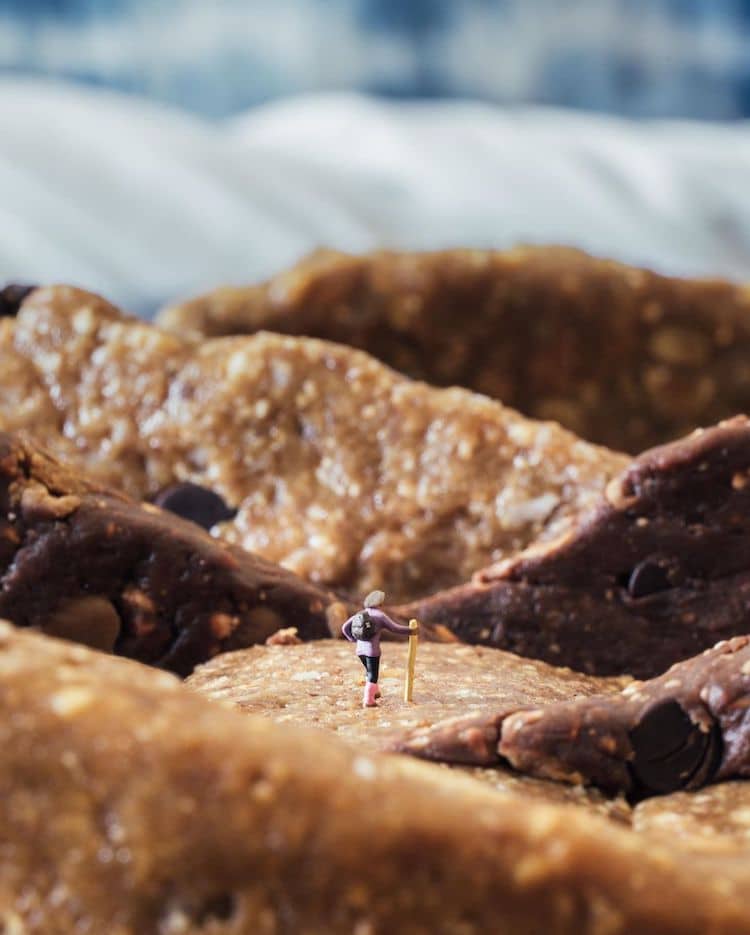 Image belongs to: Erin Sullivan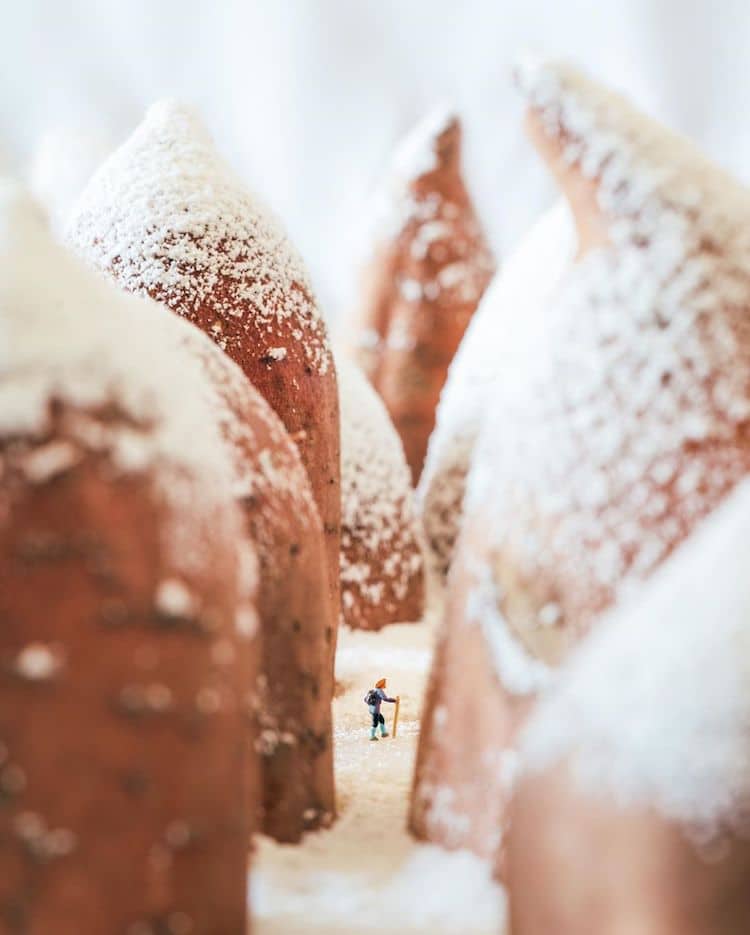 Image belongs to: Erin Sullivan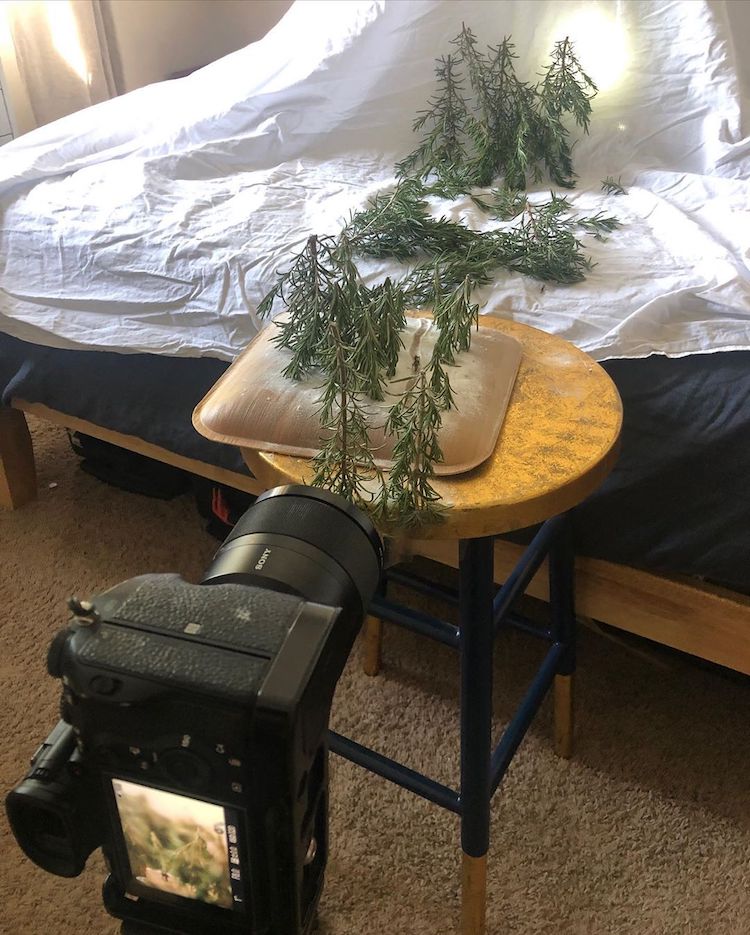 Image belongs to: Erin Sullivan