Seeing is believing, which is what I was told when I was a kid. But in these days, this old saying isn't that correct in many cases, like the food sculpture presented below. Unless I can actually touch them, otherwise, I won't think these are actually made of wood.
Japanese wood carving artist Seiji Kawasaki creates ultra realistic food sculptures. From mushroom to peppers, from toast to dried minnows , the artist can create any edible item from a block of wood in just a few hours. And Seriously, some of them looks so real and I won't think it is not food just by looking at the pictures.
Besides these food sculptures, Kawasaki also made quite a lot cute animal sculptures and others. You can find more from his site or Instagram.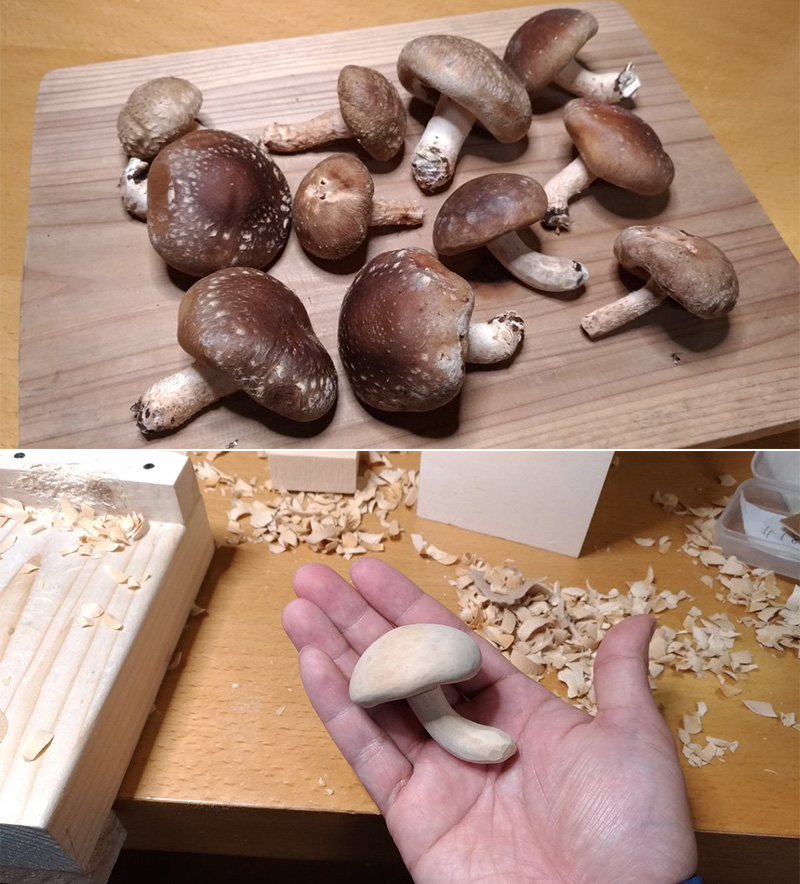 Image belongs to: Seiji Kawasaki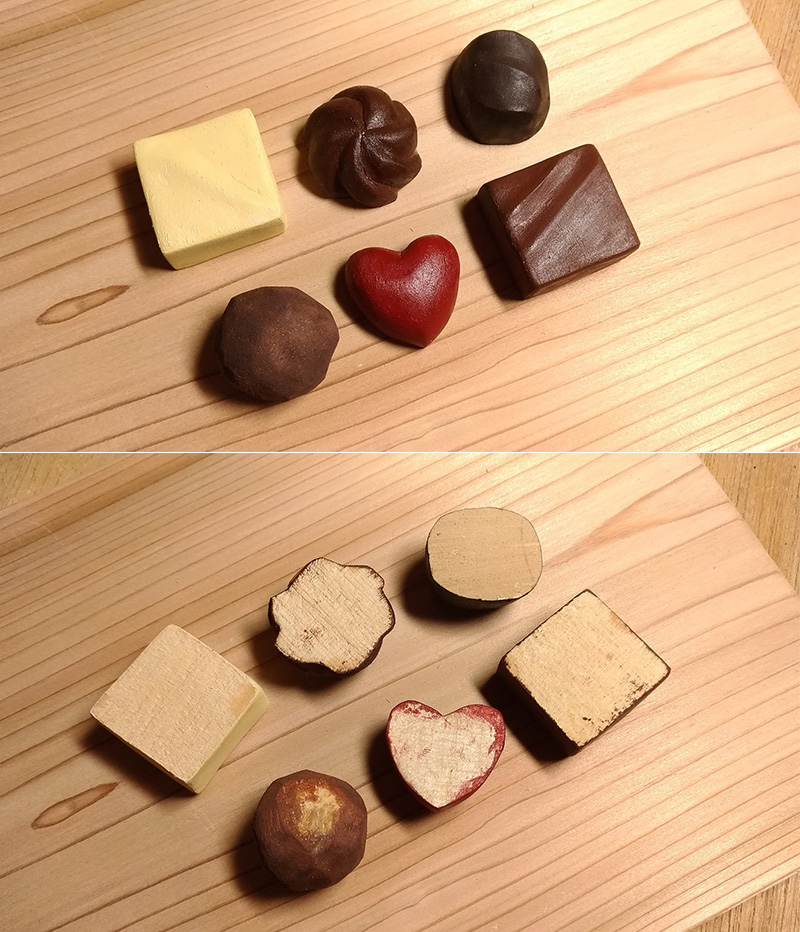 Image belongs to: Seiji Kawasaki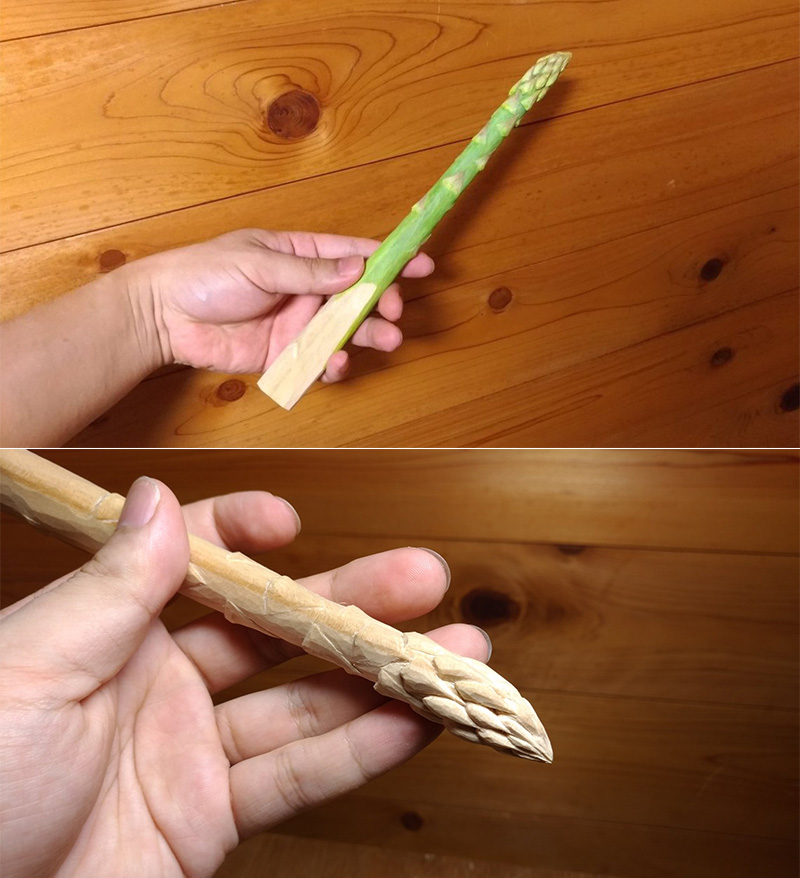 Image belongs to: Seiji Kawasaki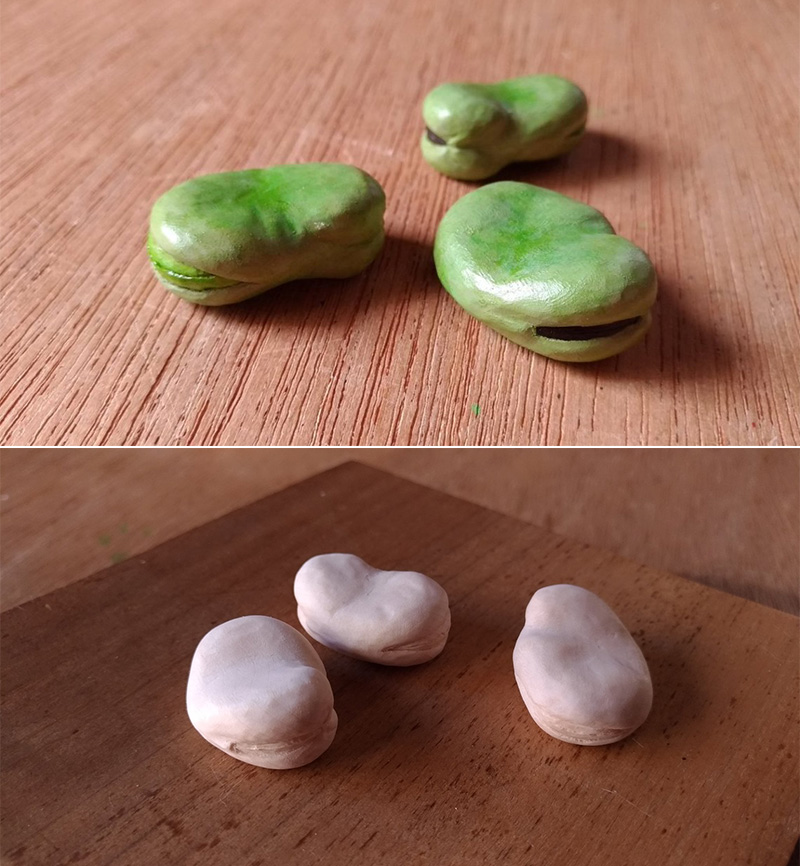 Image belongs to: Seiji Kawasaki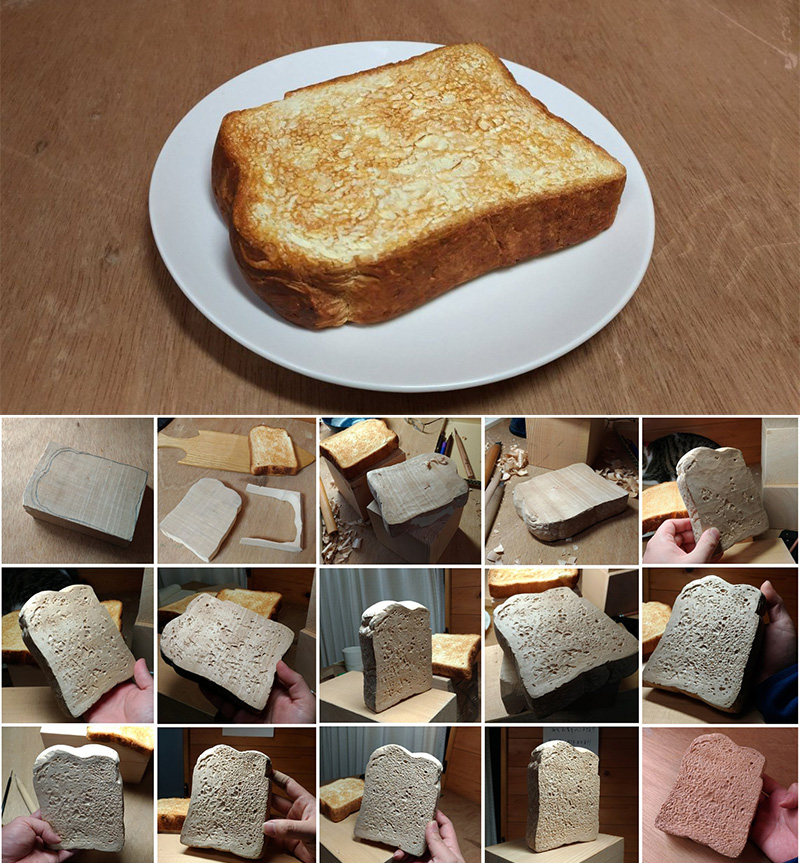 Image belongs to: Seiji Kawasaki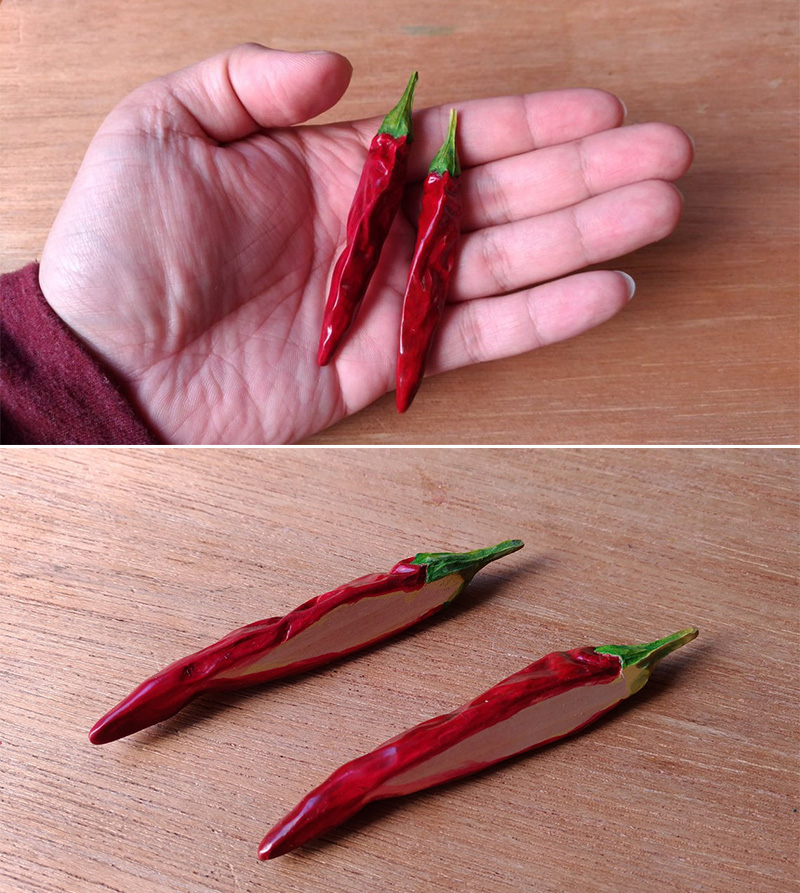 Image belongs to: Seiji Kawasaki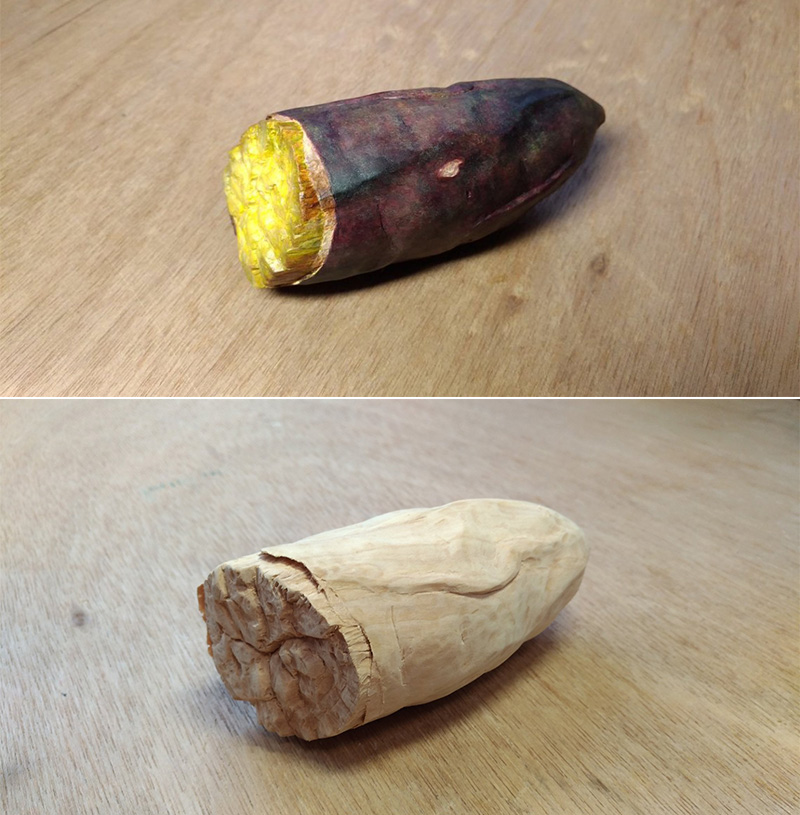 Image belongs to: Seiji Kawasaki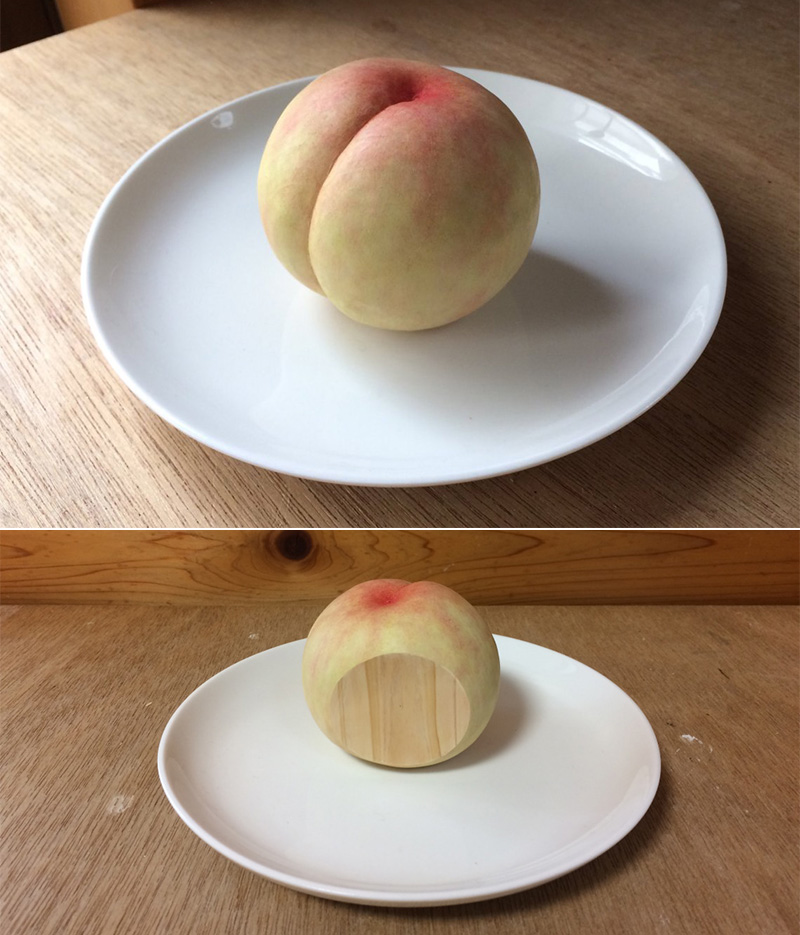 Image belongs to: Seiji Kawasaki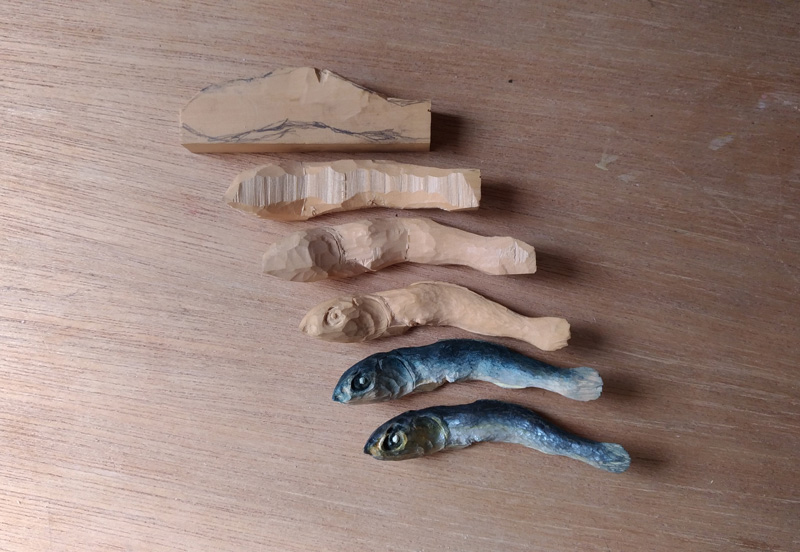 Image belongs to: Seiji Kawasaki