Words…they ain't just for reading it seems. In this showcase, you'll be able to feast your eyes on over 15 stunning and amazing artwork centered on typography with the aim of jump-starting your creative juices.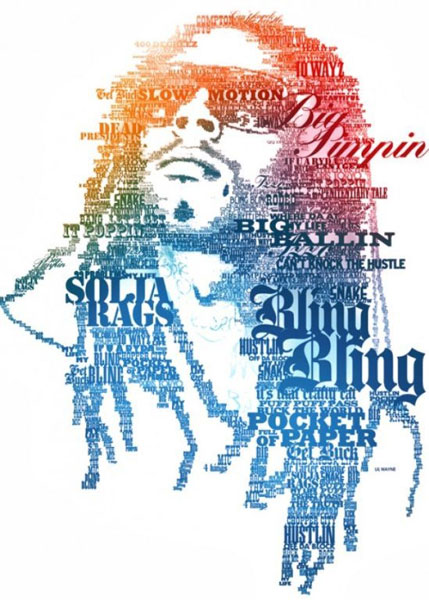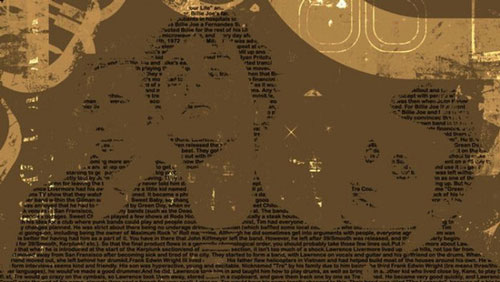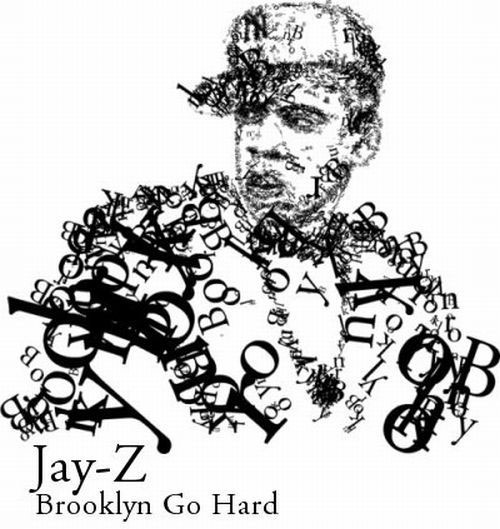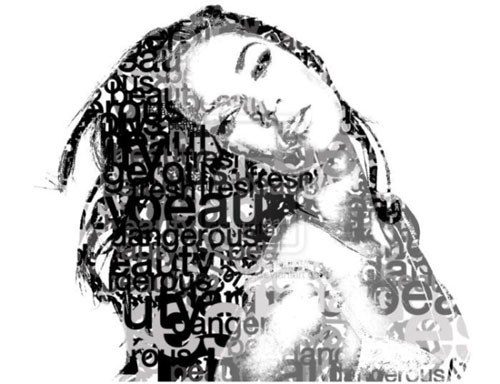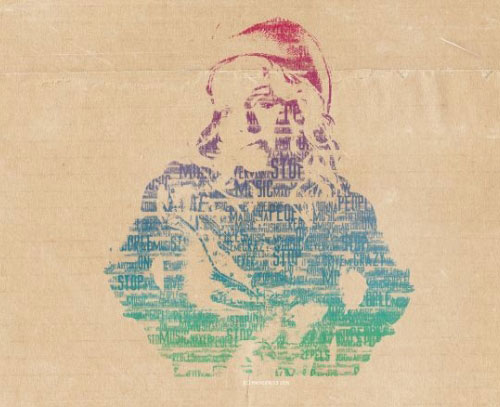 Space, size, type treatment/effects, contrast, color selection
– and much more – go into every piece of design that involves the use of type. These are incredible amazing works and of course, painstaking and time consuming. I praise the artists who have managed to make these beautiful artworks and designs look so stunning and graceful.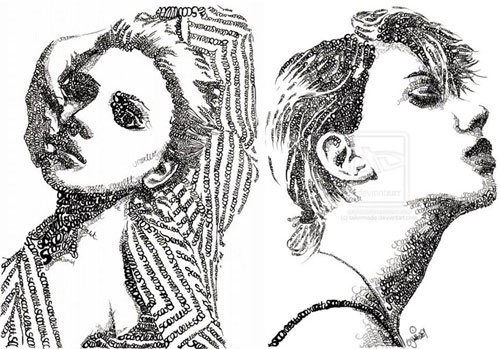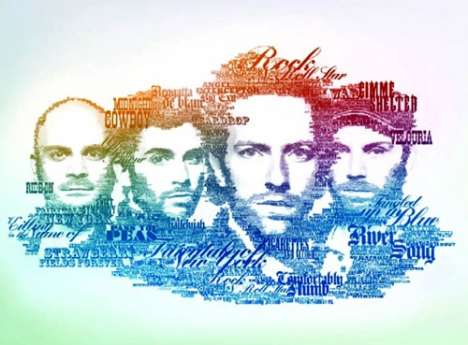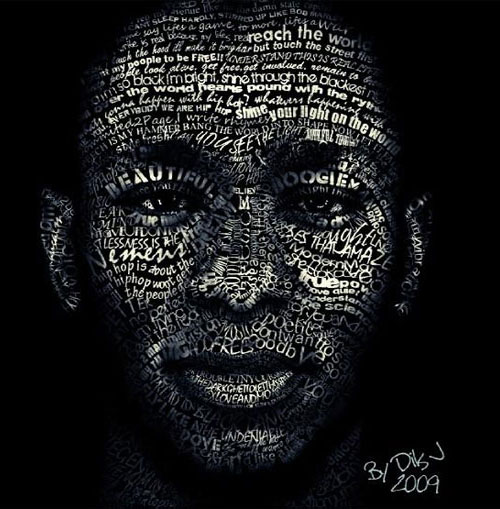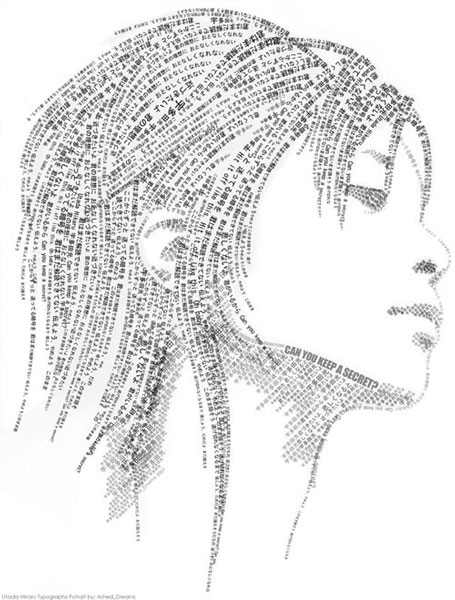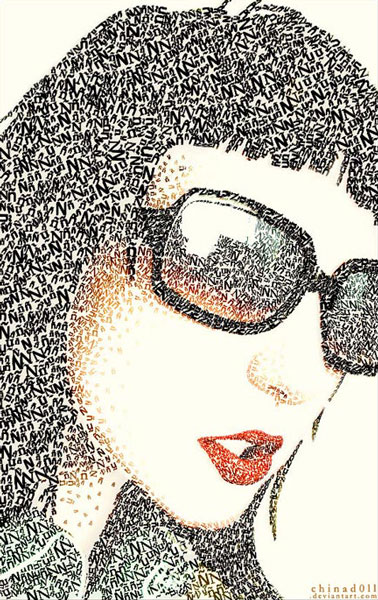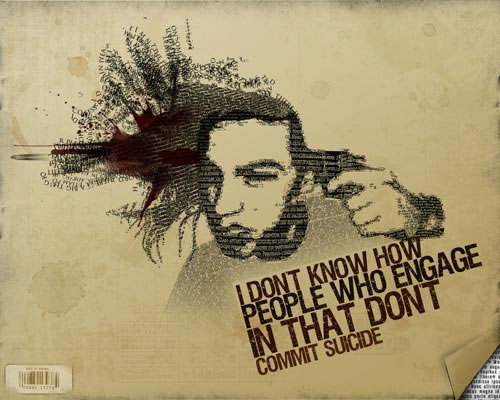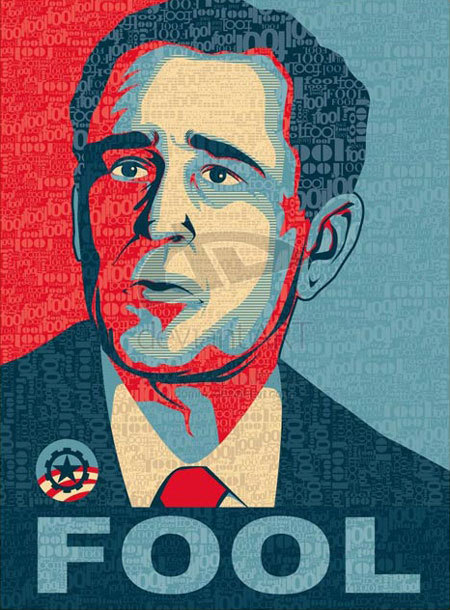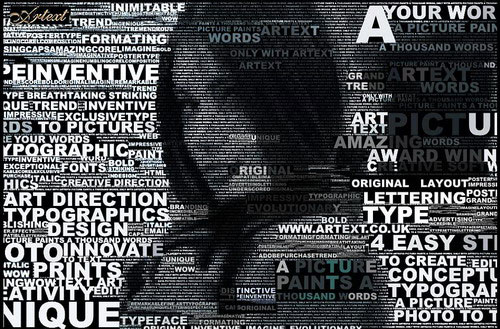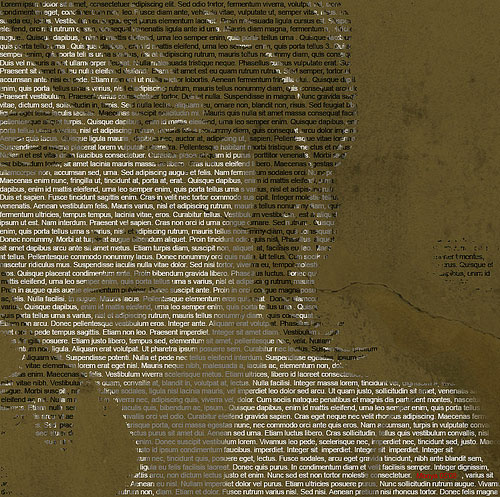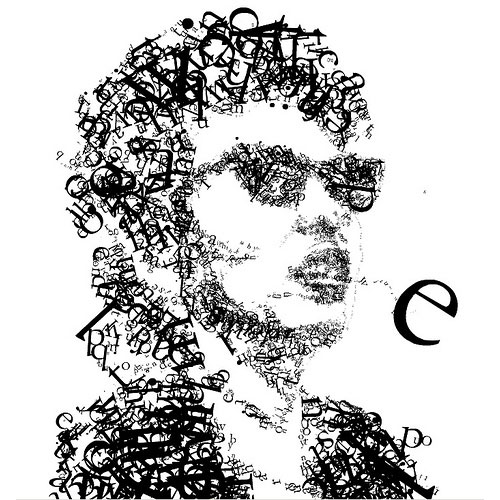 Image Resources: