Ronald Ong is a digital artist from Malaysia. Ong has created a wonderful series of animals that have been cleverly merged with foods, plants or unexpected other animals.
From Orea zebra to Bread Fox, from bird shark to ostrich snail, Ong's new animal breeds are wonderfully surreal, yet somehow completely natural.
Which one of Ronald's art are your favorite? Personally, I like the "Dandelion Hedgehog" mostly. Such a dreaming scene.
Besides this series, Ong has many other impressive works moon series, head over to Ong's instagram page to find more if you like his work here.
Orange Tiger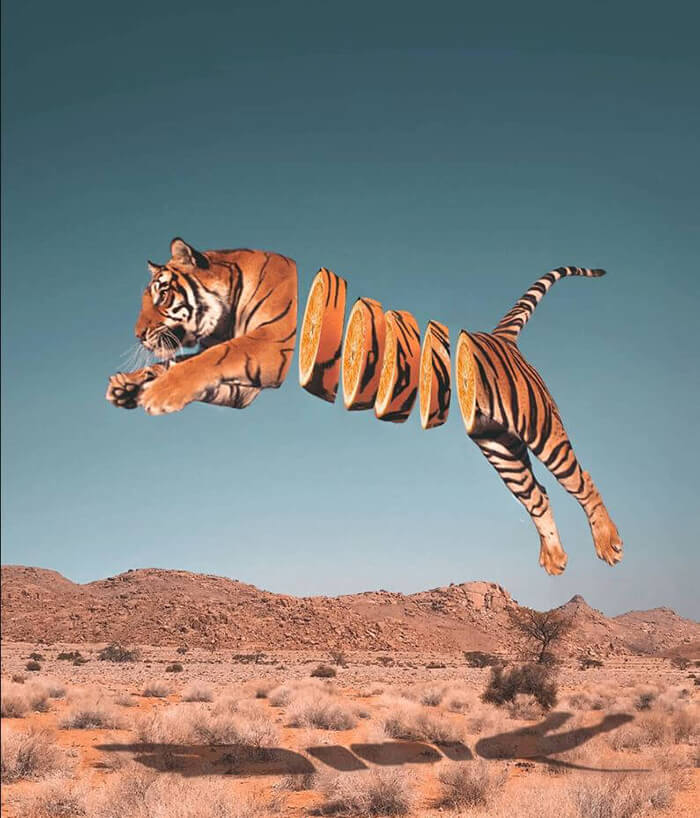 Shark Bird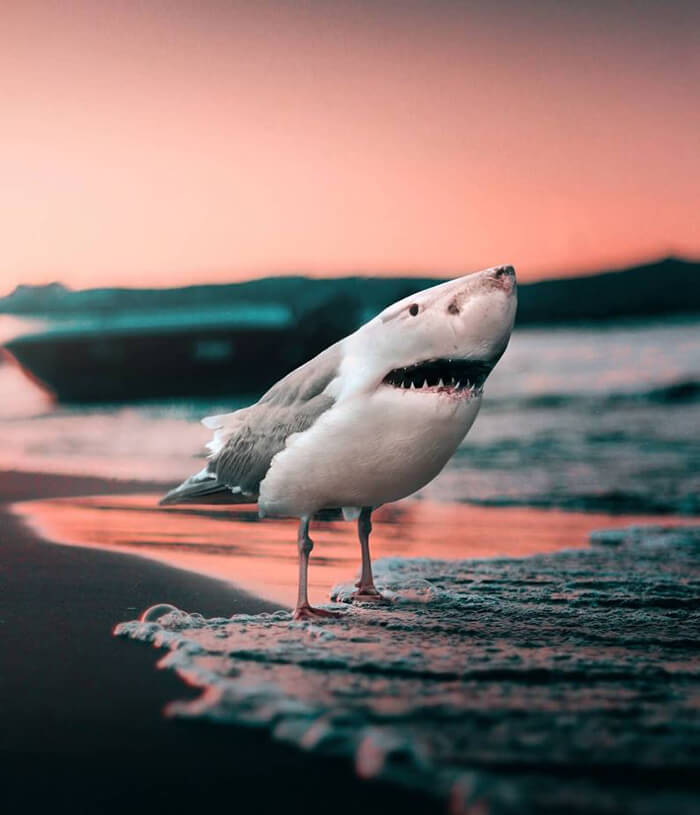 Banana Bird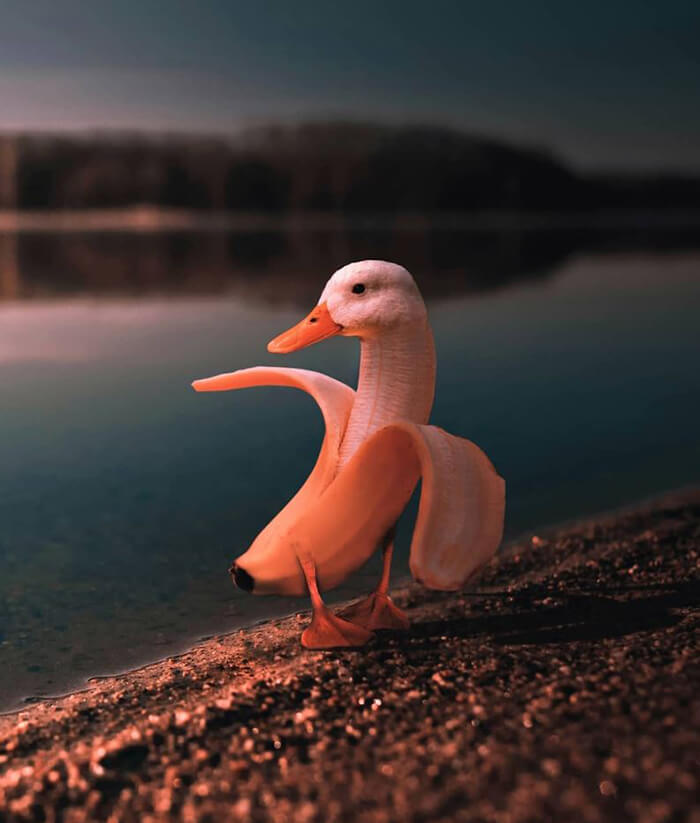 Dandelion Hedgehog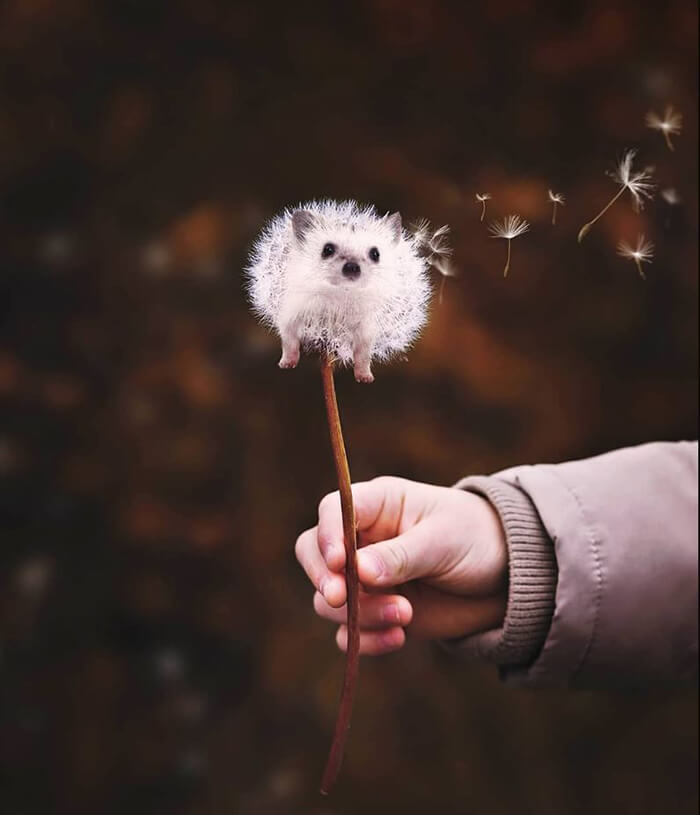 Pineapple Owl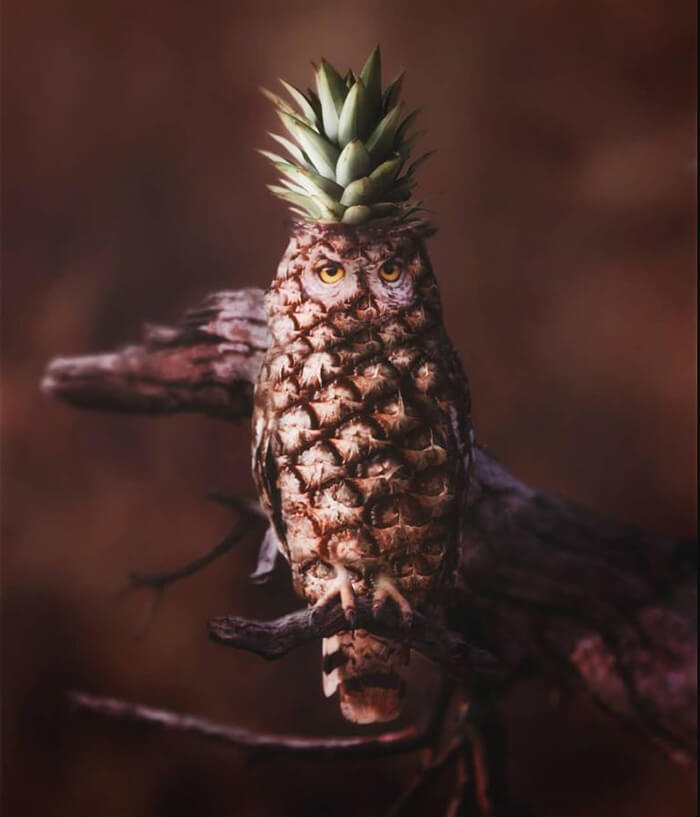 Ostrich Snail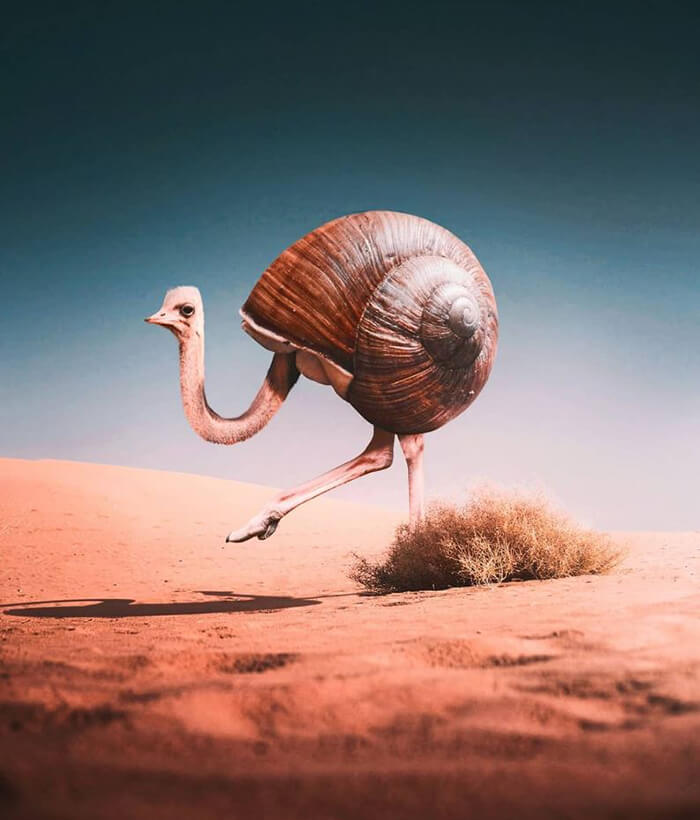 Bread Fox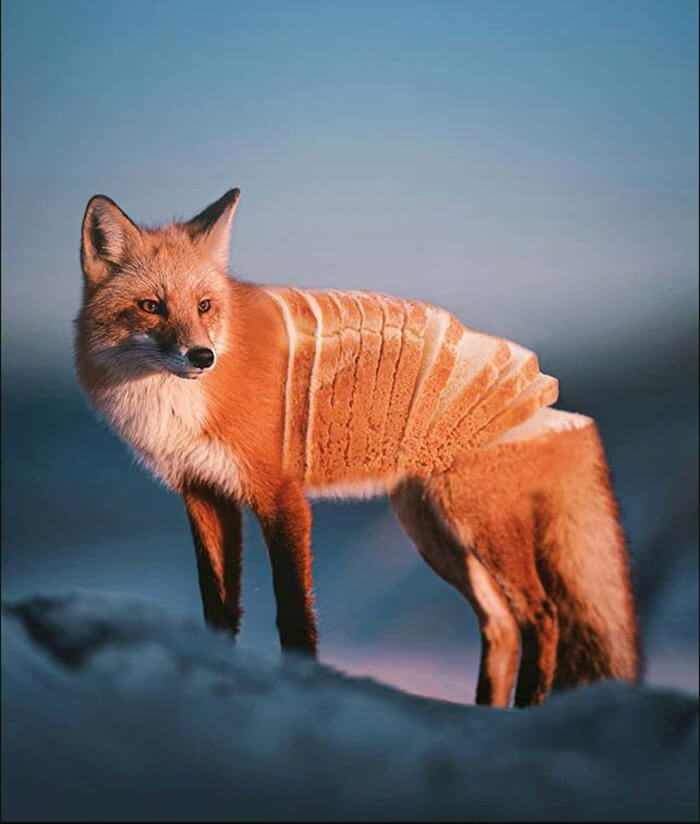 Orea Zebra