From popular man-made attractions to beautiful destinations, the USA is considered as one of the most preferred destinations for tourists all over the world.
The positive vibes that are spread across the States attract many tourists around the globe every single season. When you are planning a trip with your family, and you come up with a place within the United States of America, what's the best thing that you picture the most? For most of the families, they imagine visiting the world's best and cleanest beaches, beautiful rides, and endless entertaining spots.
As per reports are concerned, it is stating that about 135 million tourists who visit the United States of America are international tourists.
If the data is compared to the previous year's statistics, there was a significant growth of about 3.8 percent respectively. It is also expected to increase in the upcoming years as many families are willing to visit the country along with their kids to explore its beauty. If you are also planning to visit a city within the United States, then start booking your flights in the United Airlines flights. The United Airlines booking procedures are quite simple, as they offer massive discounts for all the families who are travelling with their kids for the first time to the US.
A hot tip: You may also consider Faremart to book your United Airlines tickets. The platform offer exclusive deals and discount on flight ticket booking services, with access to 450+ airlines.
Here are some of the exotic destinations within the United States that you must add in your bucket list and explore it along with your family anytime during the year:
Wellfleet, MA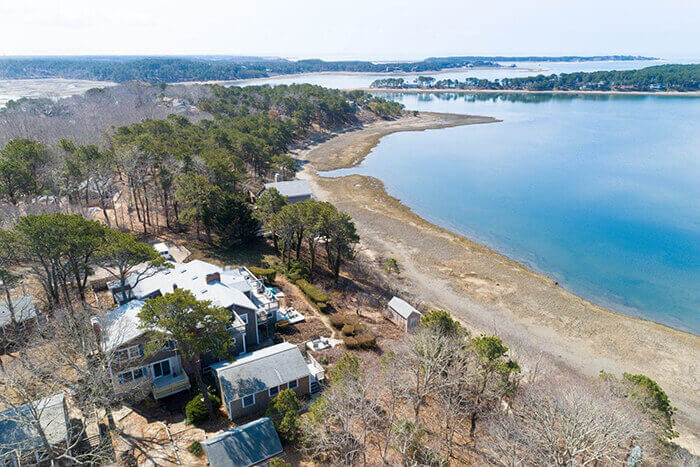 Image Source: oldcape
If you love visiting beach destinations, then you cannot afford to miss this place. It is the best place for all the kids and is considered to be a family beach.
You have all the liberty to bring your entertainment stuff into the beach and play your games to keep yourselves, and your family entertained. There is almost everything that you can do on the beach, starting from building sand-castles to taking a walk along with your family on the beach. You can also swim in the waters and watch the view of the Cape Cod National Seashore by standing on the beachside.
Ocean City, MD-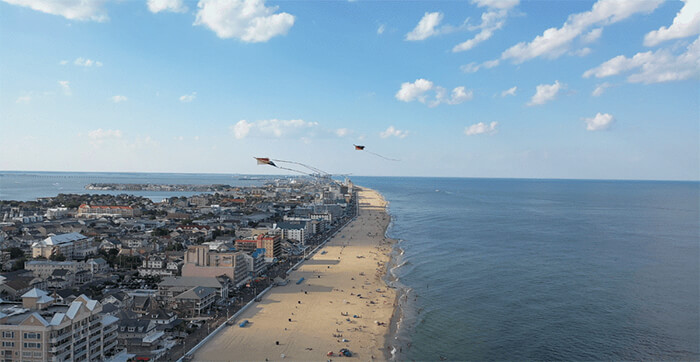 Image Source: Oceancity
What you cannot afford to miss is Ocean City. It is known to be the ideal destination for a family who loves going to places that are surrounded by water bodies. It is popularly known for its saltwater taffy, boardwalk which is about three-miles long, and endless entertainment opportunities for all the kids that this place features.
Ocean City Beach is one of the best and exotic beaches where you can get enough time to spend with your kid and make him or her experience the real beauty of the water bodies. The local beach also features a Jolly Roger Amusement Park that can undoubtedly enhance your experience to a significant extent and make the most out of your trip.
Wildwood, NJ –
Image Source: greatruns
Stretching to about five miles across the calming shores of New Jersey, this city of Wildwood has some of the best beaches that you would have ever seen in your lifetime. If you want your kid to experience the best spots across the globe, this city is the ideal destination that should be included in your travel bucket list.
With miles of boardwalk fun, a massive stretch of sand, and a realistically designed Amusement Park are something that will make your travel experience incredible.
Myrtle Beach, SC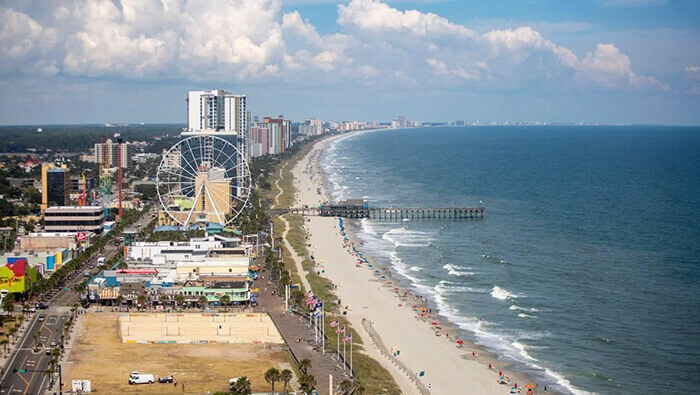 Image Source: myrtlebeachonline
You must have heard of several beaches names across the world that you must visit at least once in your lifetime. However, Myrtle Beach is one amongst them that you must visit every season and at least every six months.
Myrtle Beach is the ideal destination for you to do family-friendly dining. The experience to dine on the beach with the sun setting across the sea is just incredible. There are many hotspots located near to the sea beach that you must see if you are visiting this place. Apart from this, there are amusement parks and promenades situated near the beach to add a significant amount of dose on your family trip.
Corolla, NC –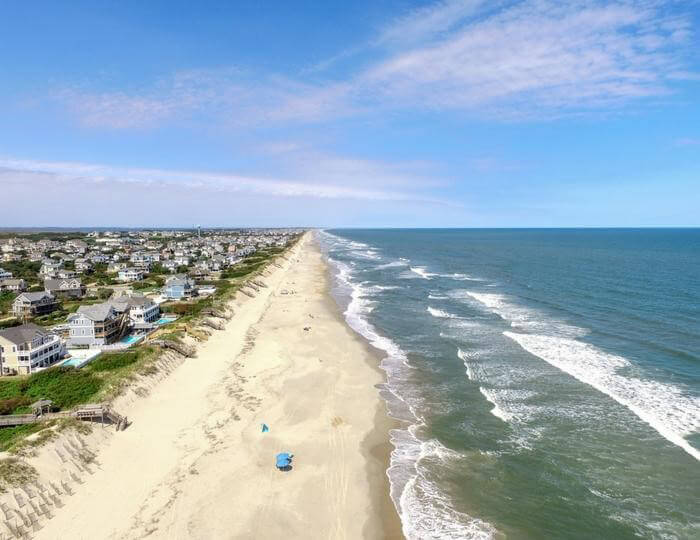 Image Source: beachrealtync
If you are searching for a place where you can enjoy the time in a slow-paced way along with your family, then Corolla is just the place for you.
Located near to the Outer Banks of Northern Carolina, this place usually attracts a lot of tourists every single year. The charming stretch of sand is the best location that you can choose to relax along with your kid and wife. You can also play football with them on the beach and watch the horses roaming around the beach, that doubles up your experience level.
Barnstable, MA –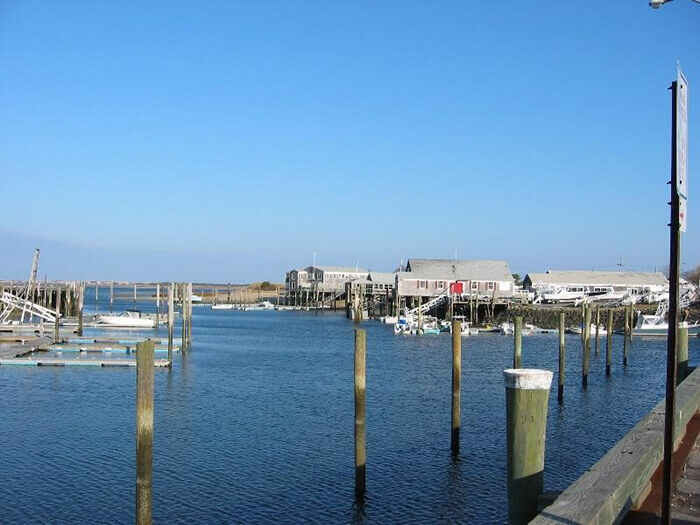 Image Source: wikipedia
If you are someone who loves to take a long walk across the beachline, then visit Barnstable. There is no place like Barnstable within the United States of America.
At about six miles long, there is the longest beach that is located named Cape Cod, which is also known for its peaceful and calm nature. As you begin passing the shoreline, you will come across the snack bars, seabirds, tide pools, and other creatures. It is just the perfect destination for you when it comes to spending time with your family and child as you think in your dreams.
Captiva Island, FL –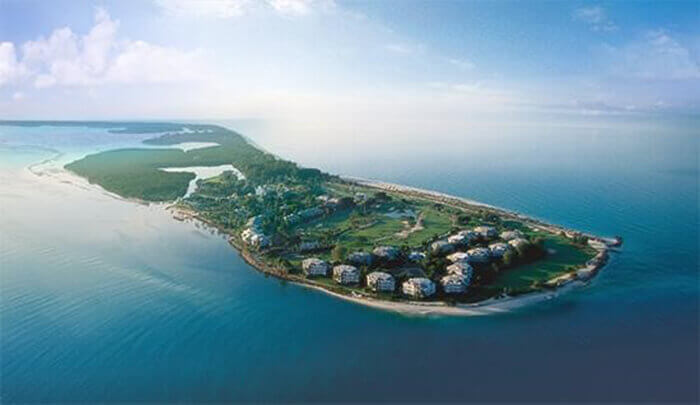 Image Source: sanibel-captiva
The seaside beach is the best spot to plan for a family destination trip. It is located in Florida and is situated miles away from the crowded city.
You can explore the blue waters and shops that are located near the beach. You can dine with your family on the beach itself. Try to put your kid in a surf school so that he or she can explore the beauty beneath the sea and you can try scuba diving also to keep yourself entertained.
Old Orchard Beach, ME –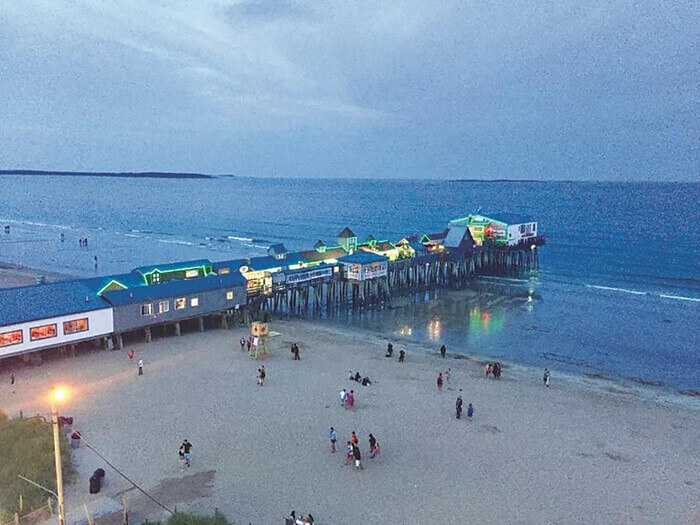 Image Source: journaltribune
Palace Playland is the best place for the kids who can draw and showcase their artistic skills on the Old Orchard Beach.
The beach also has an amusement park which has its front-facing towards the ocean. The experience of visiting such places is just incredible, and your kid will learn most of the new things by experiencing it once you plan to visit this place.
Virginia Beach, VA –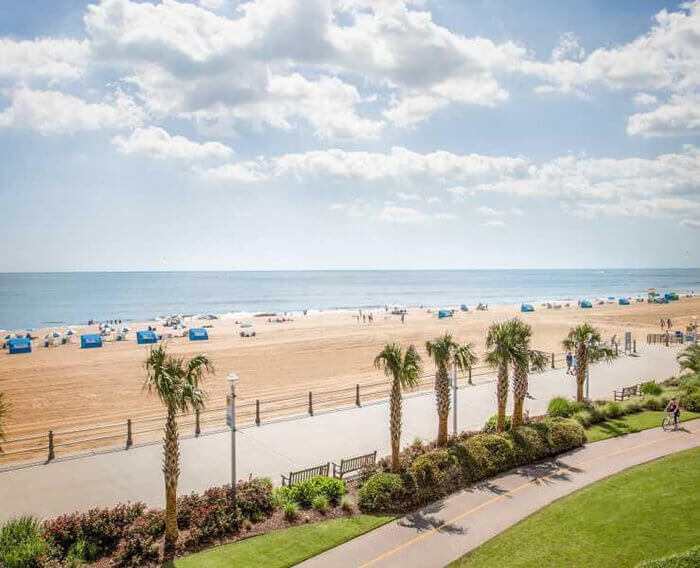 Image Source: visitvirginiabeach
All you need to do is pack your bags, make up your mind that you are visiting one of the most thrilling places across the world.
Virginia Beach is one for its iconic and classy getaways that it features. You cannot ignore this place from your list. Water sports, incredible restaurants, and breath-taking sceneries, this place has it all.
Rockaway Beach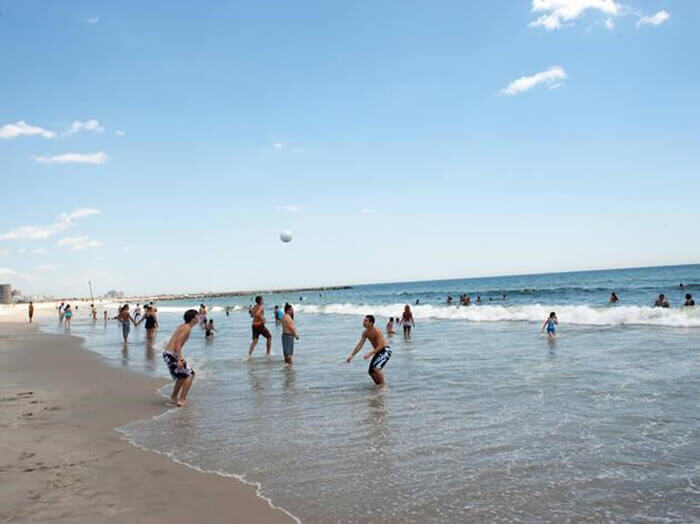 Image Source: timeout
At Rockaway Beach, you can go fishing along with your kid and make them learn some of the most effective ways to catch fish and crabs. You can visit this place during the winters to explore the most out of it.
Final Words
These are some of the best options available for you in terms of beaches if you want to explore the best within the United States of America.
Just make sure that you have booked your tickets well in advance so that you don't have to pay a significant chunk of your money to the tickets and travel within a limited budget.