This is not the first time we featured photos of dancer in motion. To reveal the elegance of dancers' movement, some photographers will use the help of airborne flour (see here and here) and some photographers will work with dancers in special clothing, just like what fashion/beauty photographer Ken Browar and dancer/photographer Deborah Ory did in NYC Dance Project.
We are a participant in the Amazon Services LLC Associates Program, an affiliate advertising program designed to provide a means for us to earn fees by linking to Amazon.com and affiliated sites.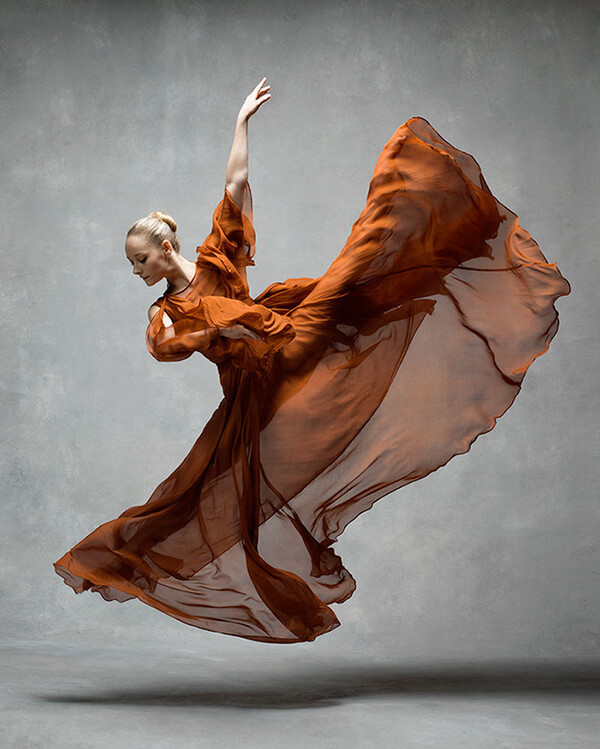 The stunning series began in 2014, when Ken Browar and Deborah Ory began shooting contemporary dancers for a personal project. Through word of mouth in the dance community and inspiring success on social media, their photography quickly proved popular, and the NYC Dance Project was born. Now, just over one year later, their book about this project called "The Art of Movement" was launched. With over 300 pages of content, the glossy hardback features glamorous photographs and intriguing interviews of more than 70 dazzling dancers from around the world. Beautifully portrayed and masterfully captured, the elegant spreads offer an intimate glimpse into the incredible lives of dancers.
If you are interested in the project and want to learn more about the dance's work, you can find the book "The Art of Movement" on amazon.