Yes, kids love to doodle, make random lined drawings and paintings that look undefined or lack depth but once in a while, you come across a gifted child that has raw artistic talent and needs nurturing to actualize his or her full potential.
As a parent, your primary responsibility includes providing them with support and encouragement while they are trying to navigate life. If you have a child that has the potential to become a skilled or professional artist, here are practical ways to help the kid maximize his or her full potential.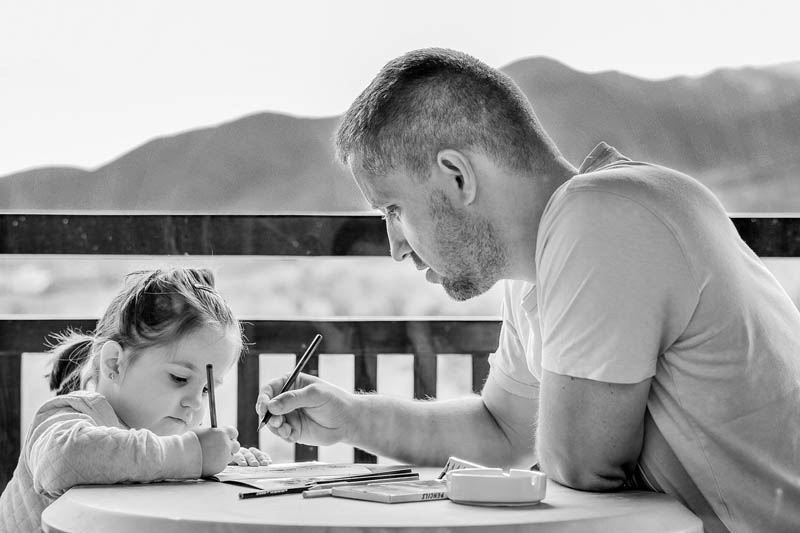 Creating A Workspace For Your Kid
Constant learning makes you achieve perfection, therefore create a workspace for your child where he or she can practice making art. Allowing the kid to make a mess is how they boost their creativity and practice their art.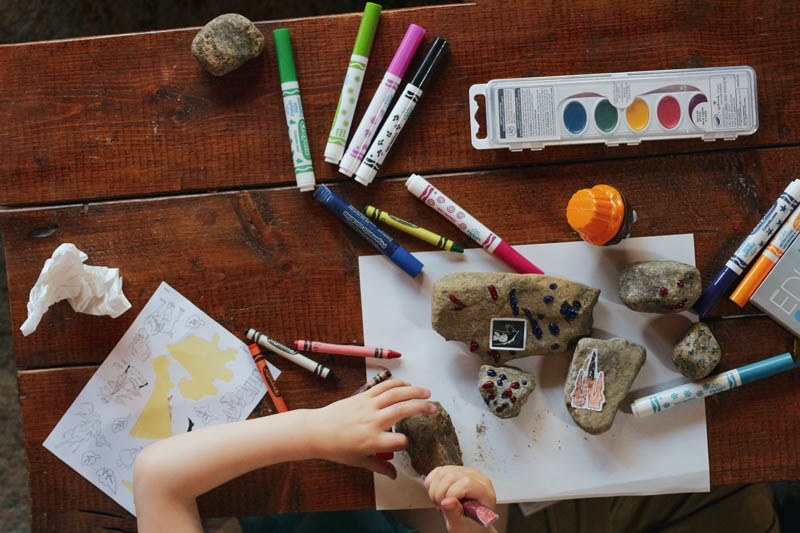 Ensure that this workspace has basic materials that they can practice with such as drawing paper, construction paper, colored drawing pencils, erasers, rulers, watercolors, scissors, tempera paint, markers, glue, oil pastels, and sketchbooks. For older kids that have already chosen between sculpting or painting as a professional career, let them have a workspace with materials such as mold, painting aisle, sketchbook, and other tools that they can practice with.
Take Your Kid To Visit Museums And Galleries
Yes, this is a practical way of encouraging art buffs, either young or old. When you take them to visit galleries, art showings, and museums. When you are strolling and examining paintings, turn it into a question session to learn about their perceptiveness of art, ask them what they think about the painting, decipher the message embedded in an artwork, how they can improve on such work or if he or she can recreate it in another way.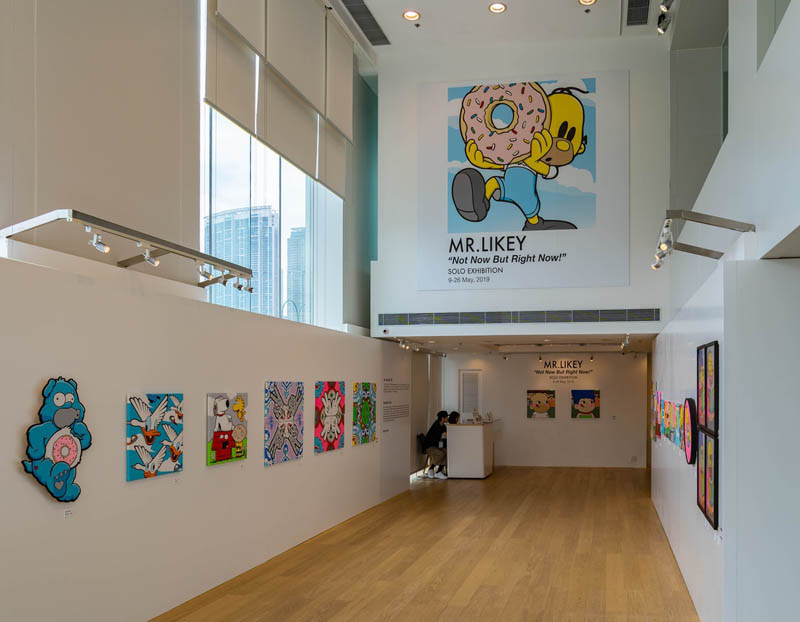 Challenge their artistic prowess when you take them on these visits, that is the way they can go back home to their workspace or pick up their sketchbook to doodle down new drawings or sculpting ideas. Visiting museums and galleries is a fun and learning trip for them that will make them improve as an artist.
Sign Up Your Kid For Art Mentorship Programs
Another way to show support for your kids that is growing to become a skilled artist is signing them up for mentorship programs. There are many art studios and teachers that are helping them improve on their skills with drawing tutorials, painting classes, and sculpting lessons. It is important to enroll them in an art mentorship program to help them hone their skill or discover which art they want to make professionally. You are also helping them get their feet into the industry as they would work with professionals that could help to boost their career whenever they are ready to go professional.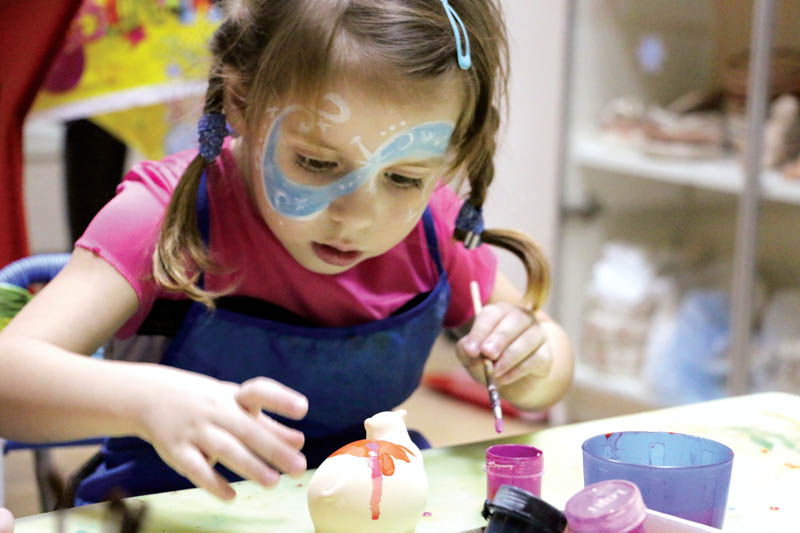 Be The Foundational Mentor
As a parent, a practical way to support your art-savvy kid is to show interest in what they are passionate about. Go online and research about art for kids and what you can do to encourage them to become better. Also, buy books that talk about how you can help them become better artists or support them, take it a step further and get books about famous artists or paintings that you and your kids can read and discuss.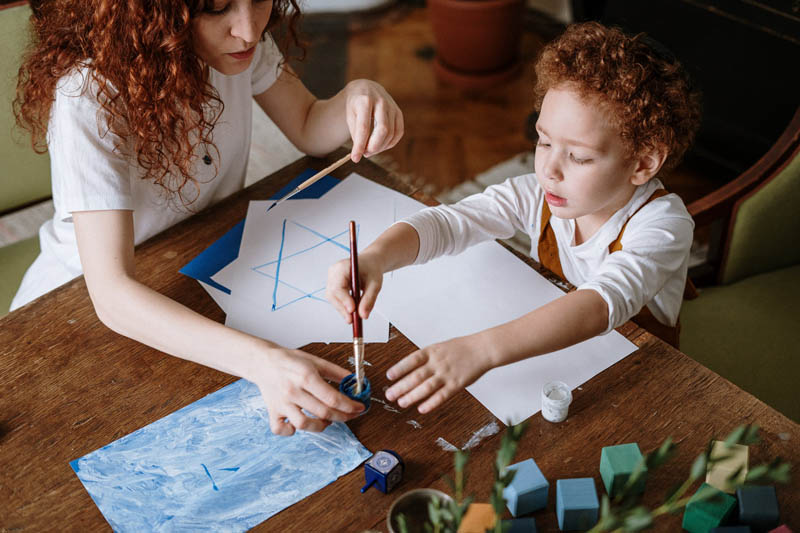 When your kids know that they can discuss their art with you without feeling awkward, they warm up to sharing their ideas with you. Help them to document their career by taking pictures of their works as they continue to grow in the art.
Enrolling Your Kid In Art Summer Camp School
As a parent, a practical way to help your kid become a skilled artist is allowing them to go to art summer camp school. When you live in a small town area, this is a perfect way to let your kid navigate the art world by meeting other art-savvy kids and learning from other professionals.
Also, enrolling your kid in art summer school allows them to discover or rediscover their talent when they are surrounded by art buffs, learn fresh ways to make their type of art, or add new skills to the ones they already know. They get to compete in a regimented art world that can boost their morale to pursue their career.
Letting your kids get to be themselves is the best gift you can give them as a parent, this is why you need to support their career path and hold their hand as they navigate it. May the above-mentioned ideas will help you guide your kid to become a skilled artist.