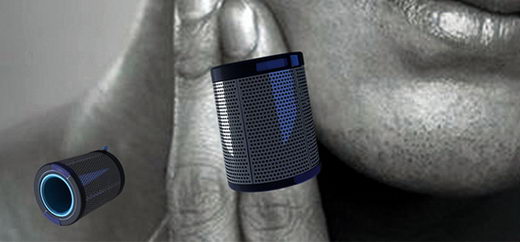 A repetitive action for many men is touching their chins – particularly when appreciating themselves in the mirror!
Ring-shaver
was inspired by this tendency. Ring-shaver is a small, tube-shaped shaver that slips over the finger. In comparison to traditional means of shaving, Ring-shaver allows a more flexible shaving action. A toggle switch activates the flywheel to provide the necessary driving force.
Ring-shaver does not require charging. It saves energy and is easy to carry.
[
via
]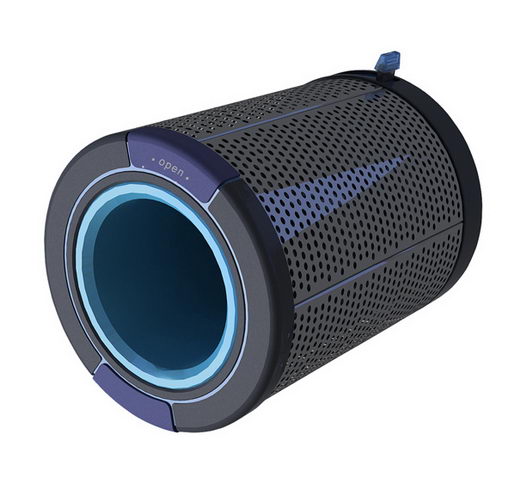 I hope it is a real product then it will be a perfect gift for the coming Valentine Day. ;)