SnapWings: Your Ultra Slim Phone Stand
Phone Stand is useful sometimes while having a phone case with stand features make your phone a bit bulky at the most of times. However to keep you phone slim but still stand by itself? SnapWing is a simple, elegant and effective solution for you. It sit like a flat strip on your phone, until you press the magic button and the wings pop out, giving your mobile phone a rather useful stand, allowing you to Facetime, watch videos, or do anything you want to feel your hands and let your phone stand by itself.
Its size and universal design allow it to stick to the back of any phone, and its slick design provides the features of a prop-stand in a format that makes it the world's slimmest phone stand. To get the wings back to their flat position, just press down on both ends and the SnapWings reverts to its flat shape. Not that bad right?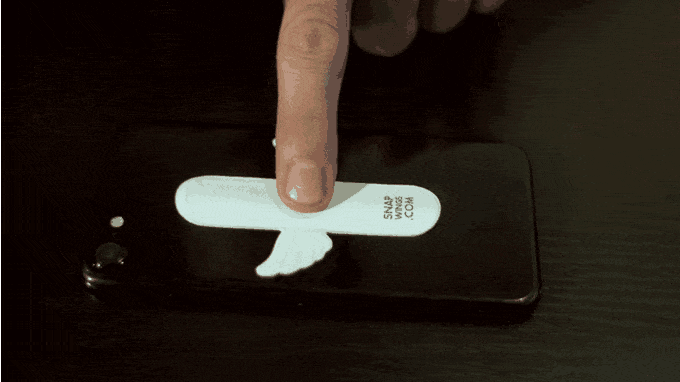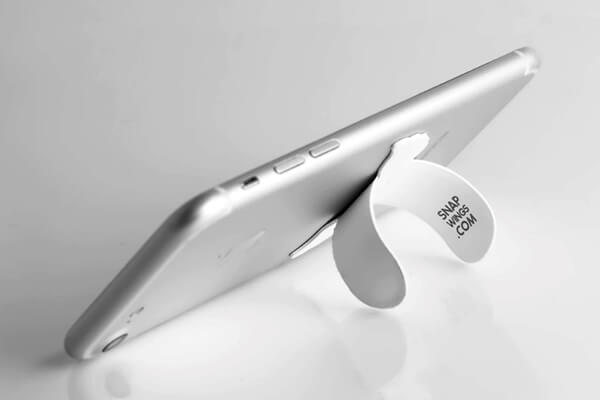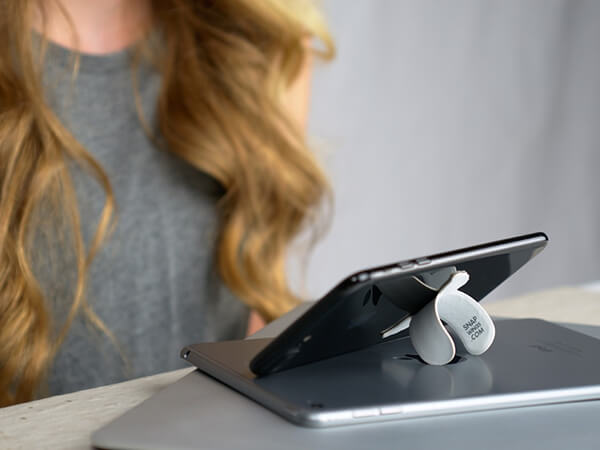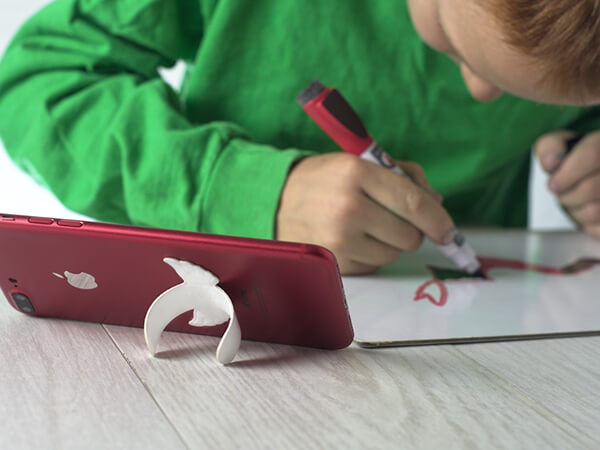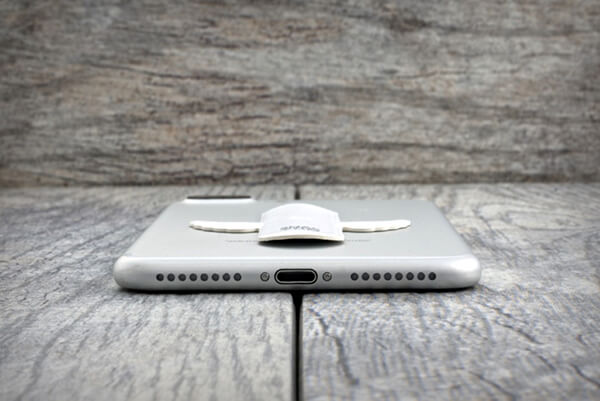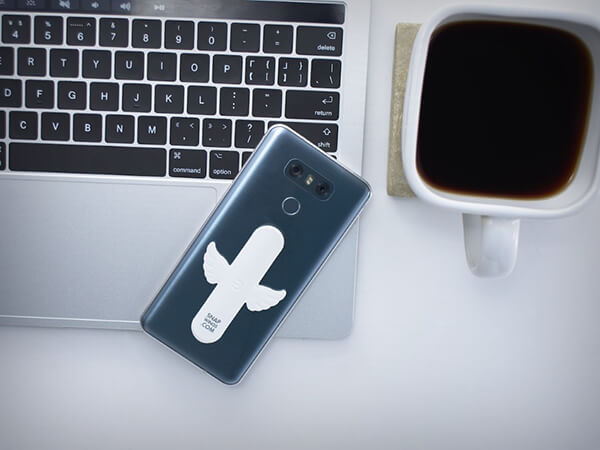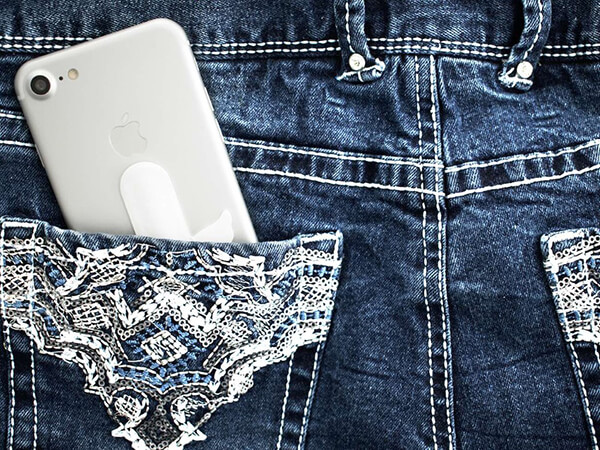 via: yankodesign