Step into the bewitching world of Halloween and set the night ablaze with our Reusable Halloween Pumpkins Fire Pits! As the moon casts eerie shadows and the night comes alive with the whisper of ghostly tales, these spooktacular fire pits are your ticket to infusing your outdoor gatherings with an atmosphere so chillingly cool. It's sure to send shivers down your spine. Transform your Halloween night into an unforgettable, hair-raising experience with these enchanting additions to your décor.
🔥 Ignite the eerie atmosphere: These fire pits come with a creepy, hollowed-out pumpkin design that'll send shivers down your spine. As the flames dance through the eyes of the giant skeleton, it becomes even more spine-tinglingly lifelike. Perfect for taking your Halloween decorations to the next level and turning your bonfire into a ghostly gathering.
🔥 Built for blazing fun: Not only do they look spine-chillingly good, but they also withstand scorching temperatures of up to 302.0°F, ensuring a hauntingly good time.
🔥 Product Specs:
Material: Resin
Color: Beige
Size: 8 x 8 x 7.6 cm (3.15 x 3.15 x 3 inches)
It's time to add some fiendishly fun flair to your Halloween festivities with these Reusable Halloween Pumpkins Fire Pits!" [buy on amazon]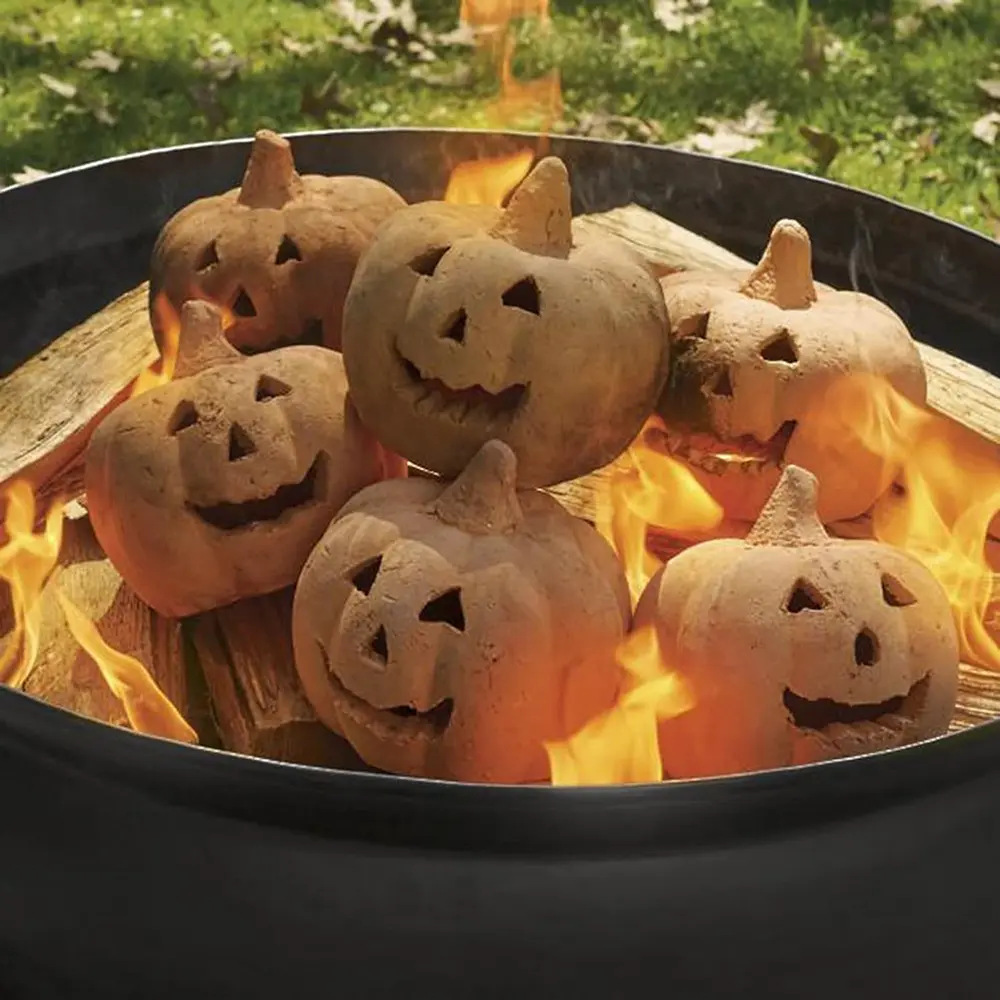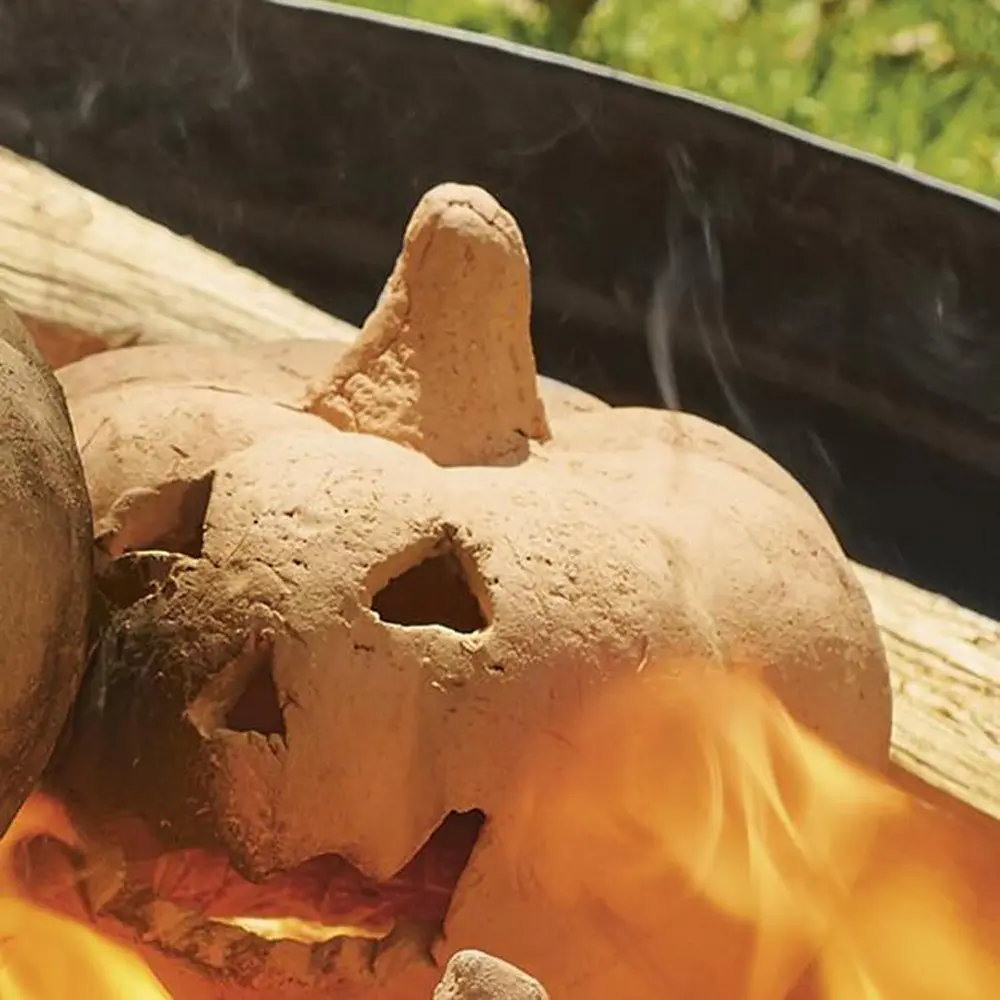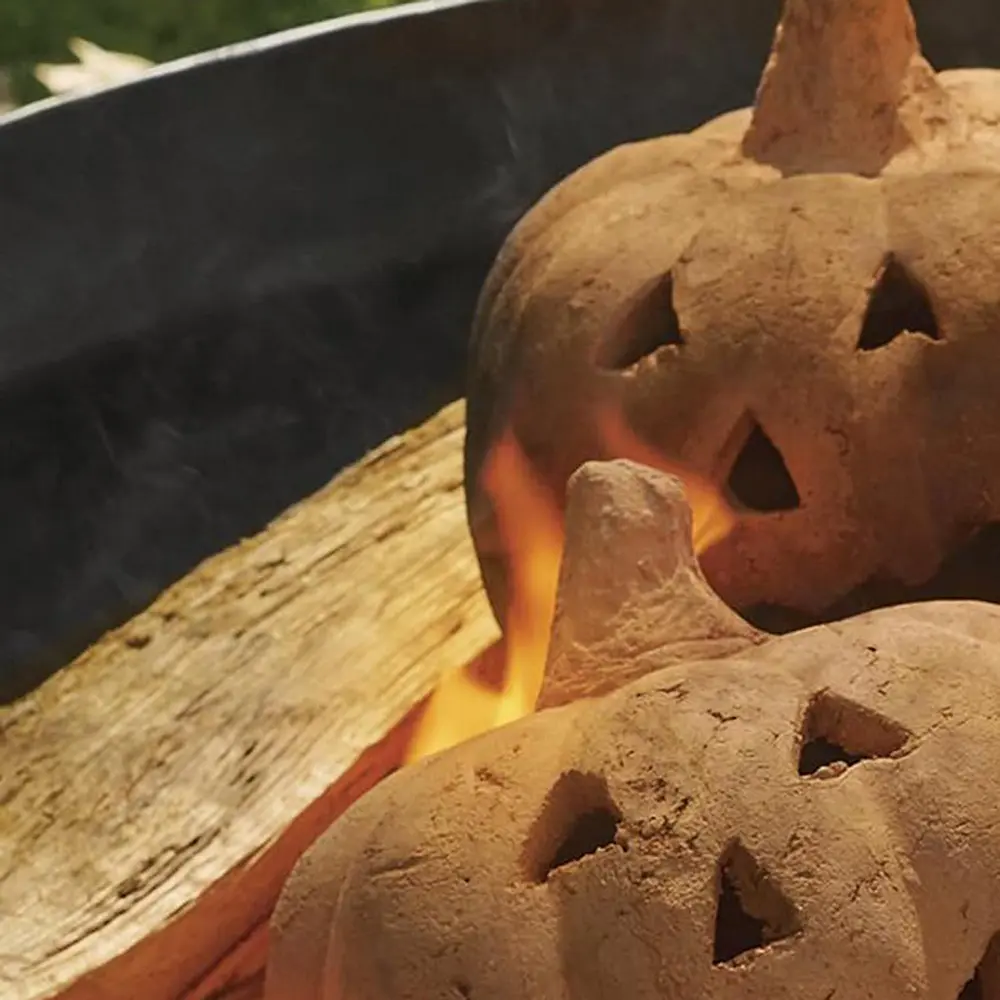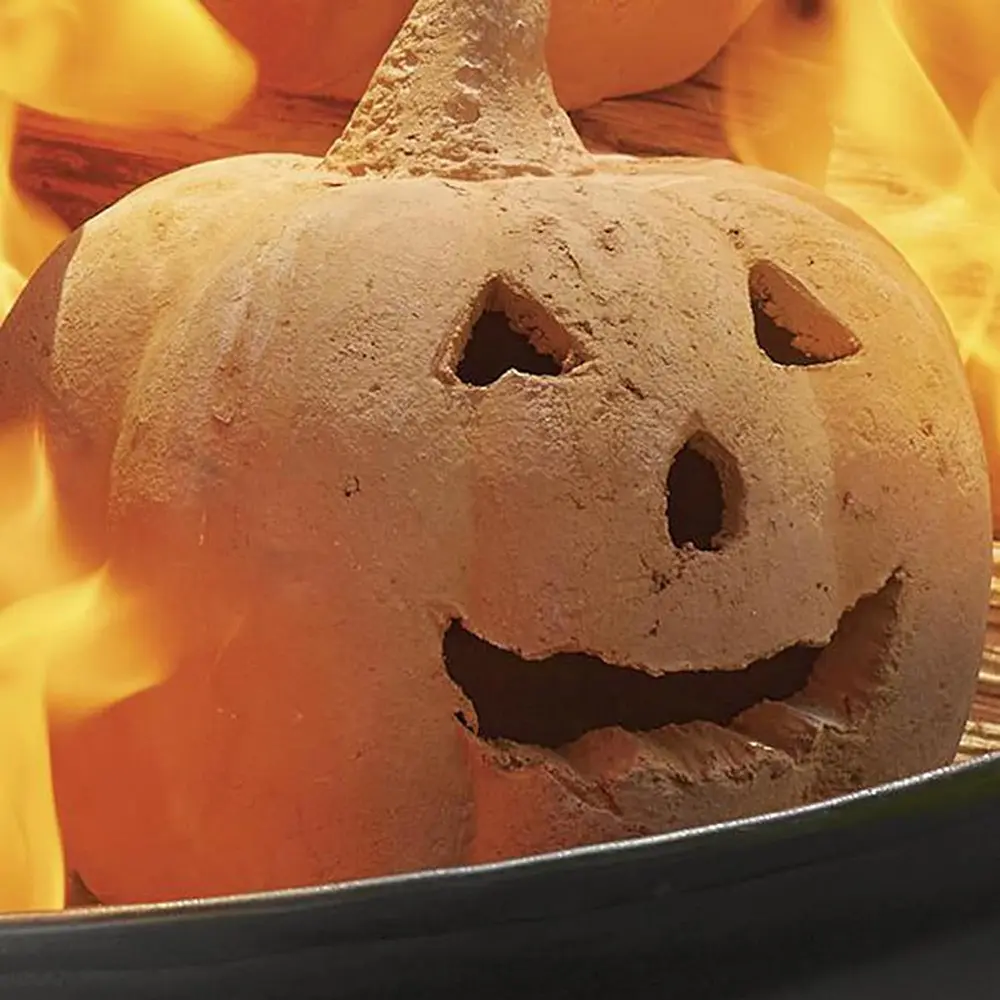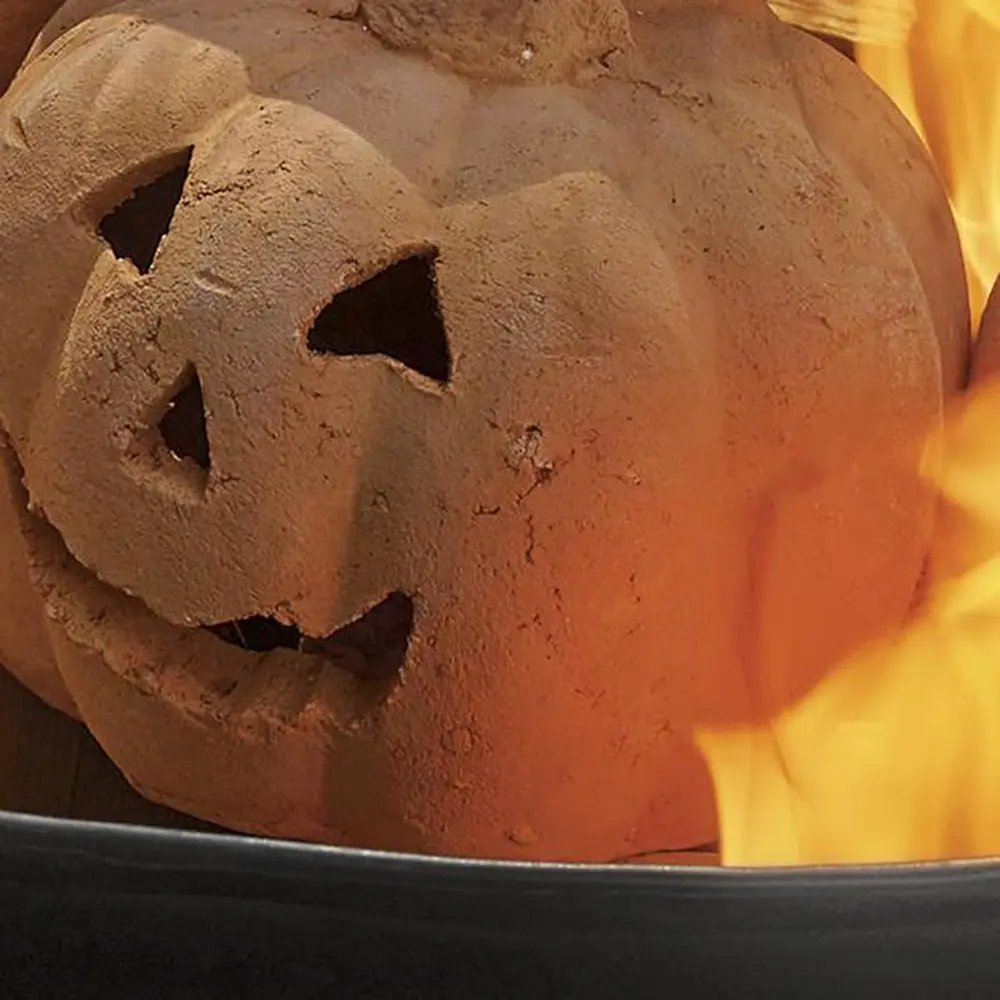 We are a participant in the Amazon Services LLC Associates Program. If you make a purchase, Design Swan may earn an affiliate commission. Please read our disclosure for more info.