Part 1: What Causes Photo Deletion from SD Card?
These are some of the most common situations that can lead to the deletion of photos from the SD Card.
Formatting your SD card on your computer, Android phone, or camera
If the SD card gets infected with the virus
SD card can also get corrupt from its over-usage in many devices
Accidental image deletion from the SD card
Clicking continuously on photos in a full SD card
Whatever the reason for its deletion, recovering photos from SD card is not as complex as it may seem.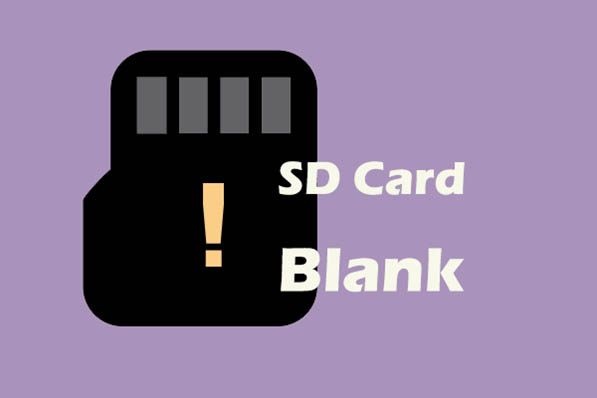 Part 2: Is It Possible to Recover Permanently Deleted Files from SD Card?
It is possible to deleted photos from SD card Mac. Once deleted from the SD card, the photos are not lost and can be restored.
With the help of any efficient recovery software, you can recover SD card photos. If you have lost any valuable data or photos from your SD card, It is recoverable with ease, provided that you know the correct procedure (which is what we are going to tell you about).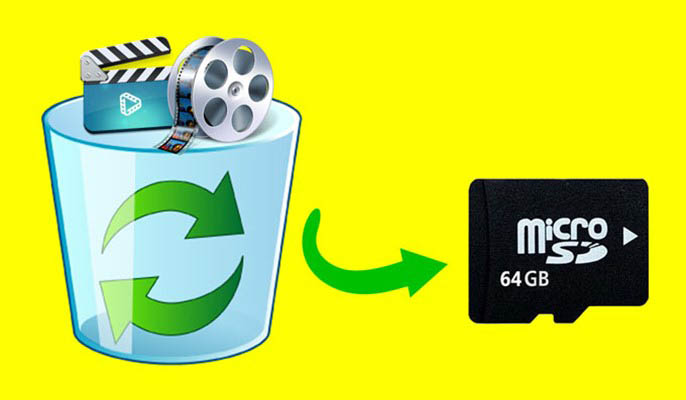 So don't lose hope if you have deleted your files from the SD card. There are more than one effective ways to recover the lost data.
Part 3: How to Recover Deleted Files from SD Card with The Best SD Card Deleted Photo Recovery Software?
The best software to recover deleted photos from SD card Mac is 'Tenorshare 4DDiG Mac'. This software ensures the full data recovery from any SD card efficiently and fastly. Whether it be photos, videos, or audio files, this software recovers all sorts of files and formats. It is supported on many devices like iMac, Macbook, Hard Drive, Camera, and many OS. It provides mainly two features on Mac which is quick scan and deep scan.
The important features include its capability to protect your SD cards storage from viruses and allows you to preview and scan the selected data by your own free will. It also offers the full data recovery on the event of any data loss.
Follow the following steps are to recover SD card photos.
Step 01: Select the Location on the Software
After the installation is complete on your device, open 4DDiG-Mac and look for the bar allocating 'Location.' Choose the drive in which SD card is inserted for the recovery process to start. Then click on the "Scan" button on the bottom right to search for the lost files on the SD card inserted.
Recovering photos from SD card is started by this simple process of allocating the software to the location of SD card from where the data was lost.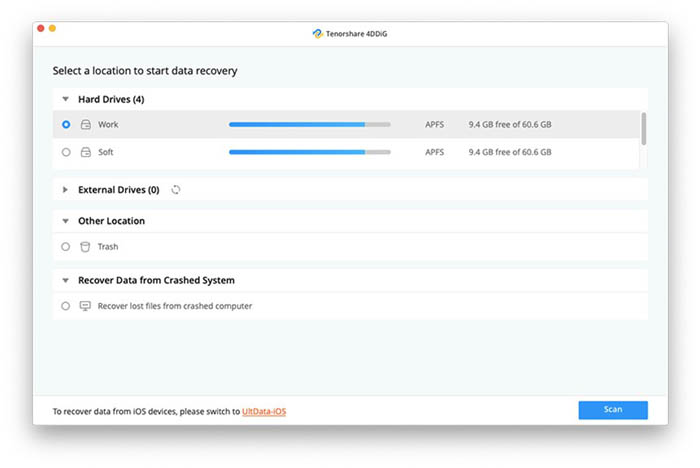 Step 02: Scanning and Previewing the Lost Data
It will take some time for the software to complete the scan, so be patient. After the scan is completed, you can select different files to preview and ascertain more details about the file.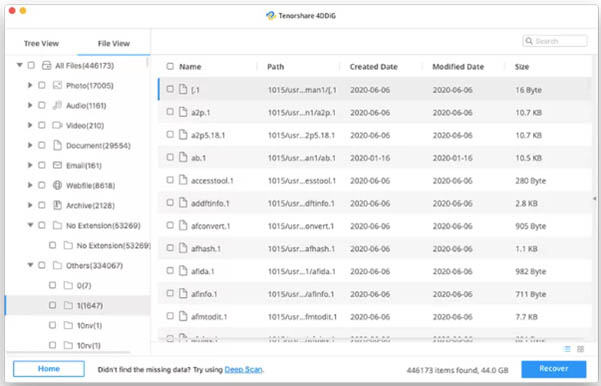 By this step, you can confirm and select the files that you want to recover. Now you can specifically recover deleted photos from SD card.
Step 03: Recover SD card Mac Files
Now all you have to do is to click the 'Recover' button and then select a location where you'd want to save the found files. It'd be a risk saving the files on the same location they were lost from. There may be a risk of permanent data loss if recovered files are recovered in the same location.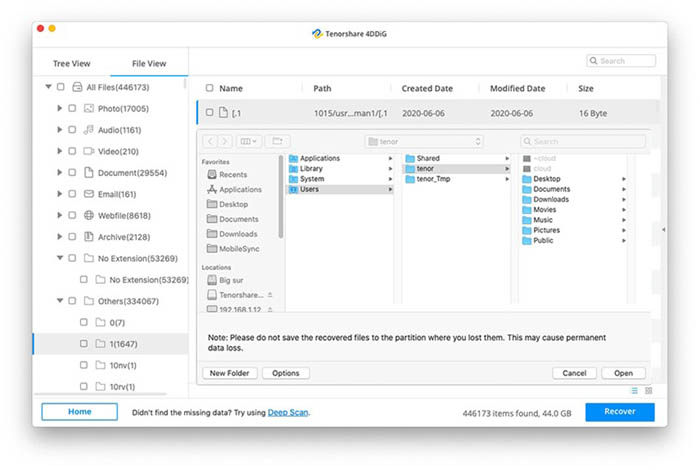 By following these three steps mentioned above, SD card photo recovery is possible..
Part 4: Other Ways to Recover Deleted Photos from SD card
Method 01: Recovering Deleted Photos from SD card with your Device's Internal Storage
It is advised to first look at the device's internal memory after a file is lost. It may still be present in the internal storage or 'temporary storage' on Mac or Windows PC.
Check the 'Recycle Bin' of your device or recently deleted folder.
If present, you can still recover the data from there.
The mode of recovery differs in accordance with the type of device concerned. In iOS, you would use the Photos for recovery. If the device is used extensively later to the data loss, this method may not work.

Method 02: Recovering Photos from a Backup
You can recover SD card photos via the backup of your device. If the photos on your SD card are being transferred to different devices, the appropriate step would be to back that card up.

Open the back up app on your device e.g iCloud
Here you can back up the data you lost manually.
Part 5: Tips to Avoid Data Loss from SD card
You can follow these precautionary measures in order to avoid any future mishaps relating to data loss.
Format your SD card when using it on different devices
Use a trusted SD card and reader
Make a habit of removing SD card safely from the device
Low device battery and high SD card storage can also affect the datas
Following practices can maintain the fluent functioning of the card.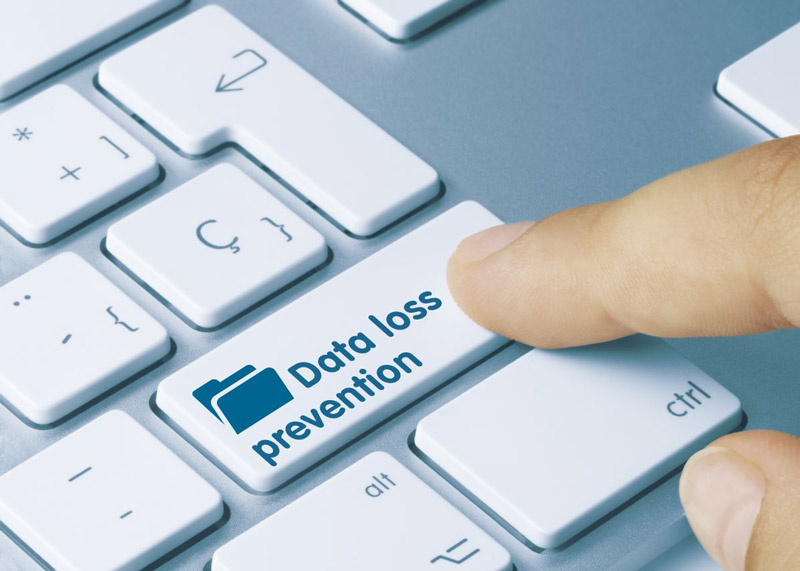 In the nutshell…
We would advise that you do not put yourself in such a situation that you have to deal with all the recovery hassle. Keep your important data in multiple places rather than one and use external storage devices with care.
If you do find yourself in this fix, you can recover deleted photos from SD card Mac by the 4DDiG-Mac software. This software is highly effective in the recovering of any kind of lost data from SD card. So if you have lost your data from your SD card, there is no need to panic because these methods will surely help you out.