If you're looking for a way to add some extra style and functionality to your kitchen, consider adding a stone benchtop. A stone benchtop can instantly elevate the look of your kitchen and provide a durable surface for preparing food or dining. There are several different types of stone that can be used for a benchtop, so you can find one that perfectly matches your décor. Plus, a stone benchtop is easy to keep clean and requires minimal maintenance. So if you're thinking about renovating your kitchen, don't forget to include a stone benchtop!
In this blog post, we will discuss the benefits of stone benchtops and provide tips on how to choose the right one for your kitchen.
What is a stone benchtop and what are the benefits of having one in your kitchen?
A stone benchtop is a countertop made from natural stone, such as granite, marble, or soapstone. The benefits of having a stone benchtop in your kitchen are that it's durable, heat resistant, and easy to clean.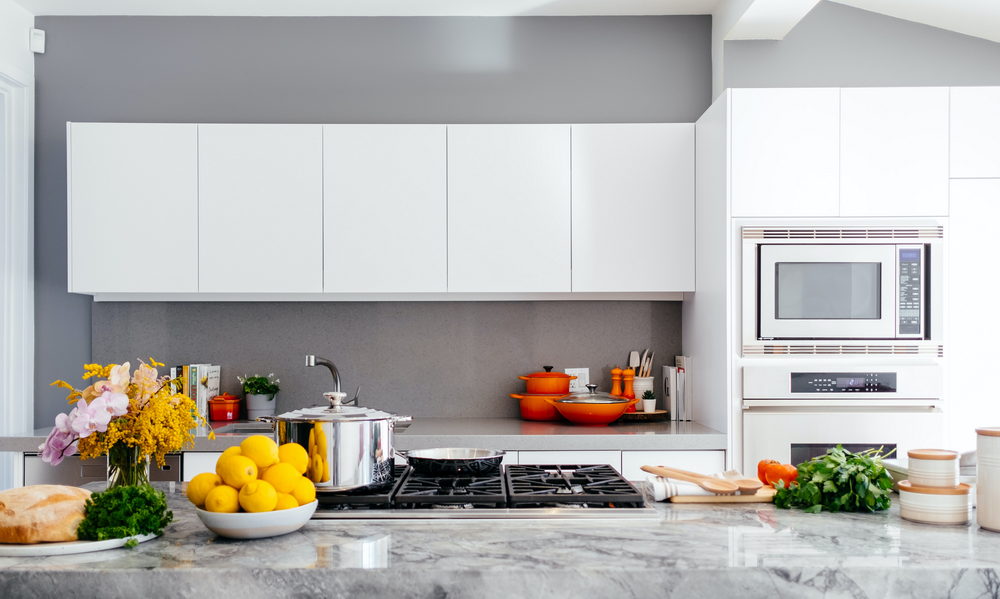 Stone is a very hard material and is therefore very durable. It doesn't scratch easily and it's resistant to bacteria and stains. Stone is also heat resistant, so you can place hot pots and pans on it without worrying about damaging the surface. And finally, because a stone is non-porous, it's very easy to clean – all you need to do is wipe it down with a damp cloth.
How to choose the right type of stone for your benchtop?
When choosing a stone for your benchtop, you first need to decide what type of look you want. There are many different types of stones to choose from, each with its own unique characteristics.
If you're looking for a natural look, consider a stone like granite. Granite is a hard, durable stone that can withstand a lot of wear and tear. It also comes in many different colors, so you can find the perfect one to match your décor.
If you're looking for something more luxurious, consider using marble instead. Marble is soft and elegant and comes in many different colors and patterns. It's also not as durable as granite, so it's best suited for areas that aren't going to see a lot of traffic.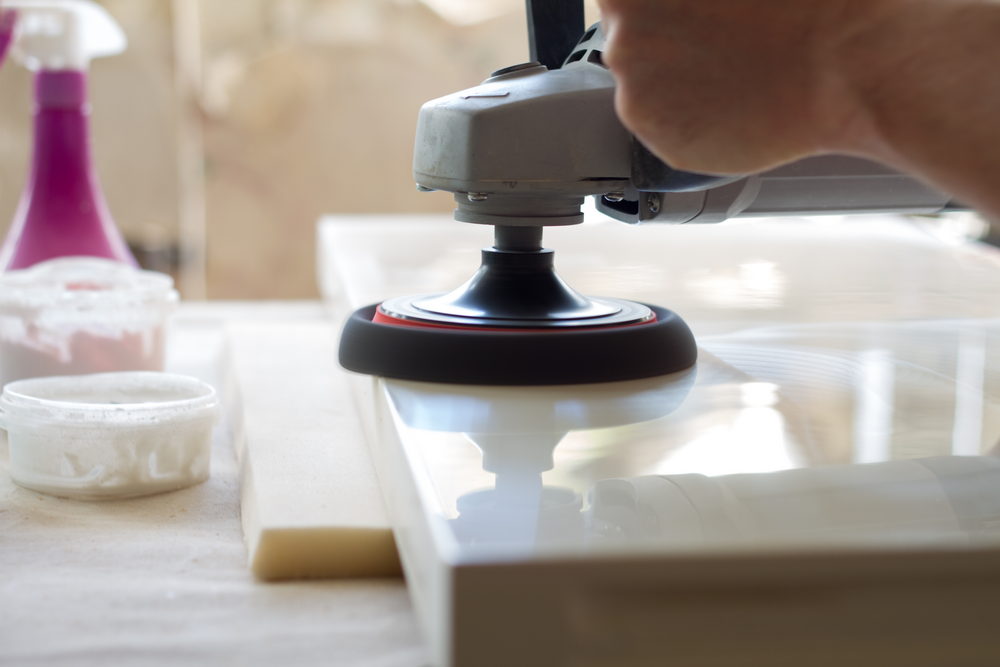 No matter what type of stone you choose, stone benchtops are a great way to add beauty and value to your home.
The installation process and how to care for your new benchtop
The installation process for a benchtop is pretty straightforward. You'll need to measure the area where you want to install it and purchase the correct size. Then you'll need to cut the top to fit, and most likely will also need to cut the hole for the sink or faucet. Once it's installed, you'll want to seal all of the seams with silicone caulking, then seal around the edge of the countertop with a suitable sealant.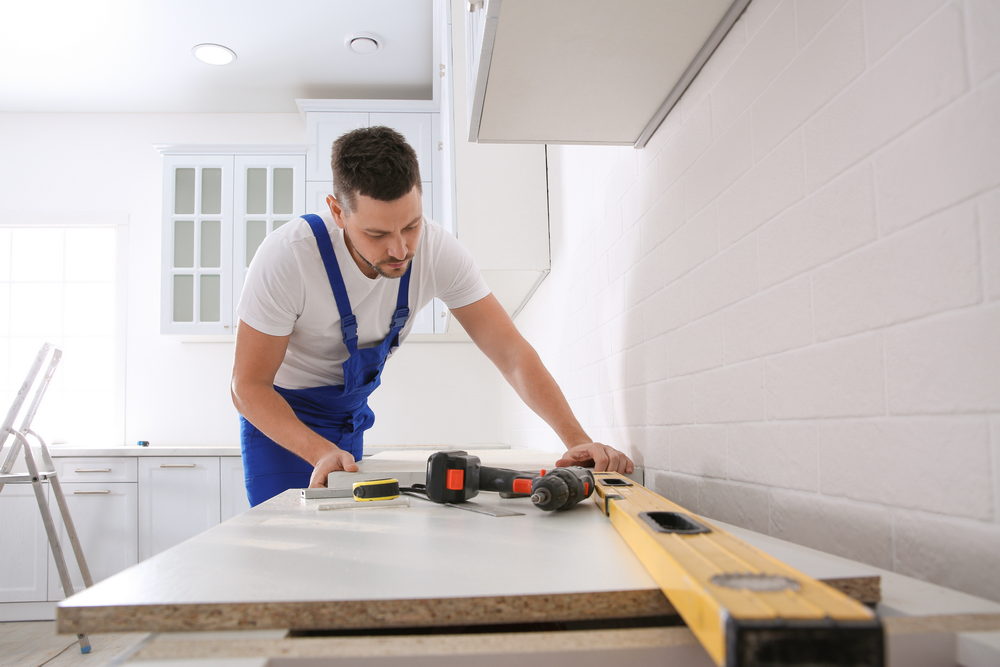 If you feel like the installation process could be too much for you, it is always better to hire an installation specialist for assistance.
To keep your benchtop looking new, you'll want to clean it regularly with a mild detergent and water. Be sure not to use any harsh chemicals or abrasives, as they can damage the surface finish. Also avoid using cold liquids directly on the stone, as this can cause cracks.
Some popular designs for stone benchtops that will give your kitchen a stylish look
There are a few popular designs for stone benchtops that can give your kitchen a stylish look. One popular design is to have a solid piece of stone running the length of the stone benchtop, with a waterfall edge that drops down over the side cabinets. This creates a sleek, modern look and is perfect for contemporary kitchens.
Another popular design is to use different types of stones in different parts of the benchtop. For example, you could use dark granite for the main surface, with lighter-colored marble or limestone used for the waterfall edge. This gives your kitchen an interesting and unique look that will stand out from traditional designs.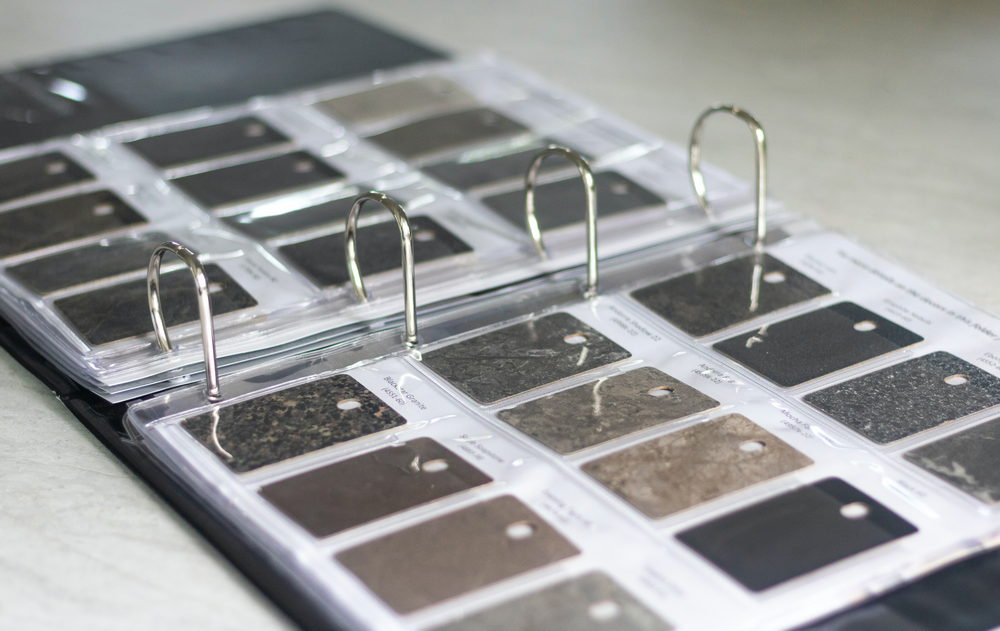 Whatever design you choose, make sure you pick a high-quality stone that will last for years to come.
Pros and cons of having a stone benchtop in your kitchen
There are pros and cons to having a stone benchtop in your kitchen. Here are a few of the key points to consider:
PROS:
-Stone is a natural material that is environmentally friendly and durable. It will last for many years with proper care.
-Stone has a unique look that can add character and elegance to your kitchen.
-It is resistant to scratches, heat, and stains, making it easy to clean and maintain.
CONS:
-Stone can be expensive compared to other materials such as wood or laminate.
-It can be heavy and difficult to move around, so it may not be suitable for smaller kitchens.
-The color of the stone can vary from one batch to another, so it is important to select the stone for your benchtop carefully.