Stunning Photos of Isolated Tribes Around The World
"Homage to Humanity" is a recently completed project by photography Jimmy Nelson and his team who visited 34 indigenous cultures in five continents and took some really impressive photos of the isolated tribes around the world. In this project, Nilson explores the idea of reconnecting to our roots and our humanity and he believes that indigenous people play an important role in our perception of ourselves as human beings. Therefore this book will not only be an adventure, but an investigation into a far more in-depth catalyst of ethnographic discussion as to the lasting values and importance of these precious cultures.
From the Himalayas with the Sharchop in Bhutan to the Mundari on the dry, isolated vast plains of South Sudan. The images are fascinating, if slightly unsettling and transcend rich cultural prosperity, symbolism and pride in the face of the looming threat of modern society. Click here to know more about the project or you can purchase the whole book about his journey on Amazon.
Hakamou'i, Ua Pou, Marguesas Islands, French Polynesia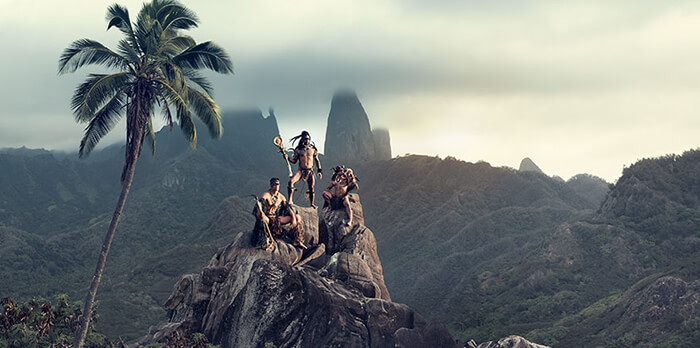 Yang Shuo Cormorants, China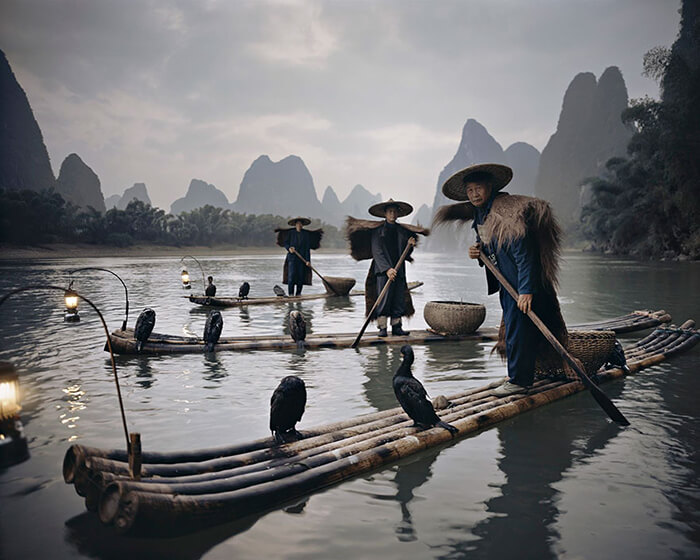 Mask Dancers, Paro, Bhutan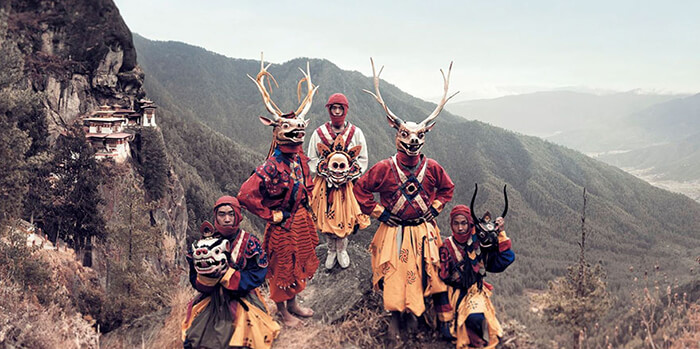 Vaioa River, Atuona, Hiva Oa, Marquesas Islands, French Polynesia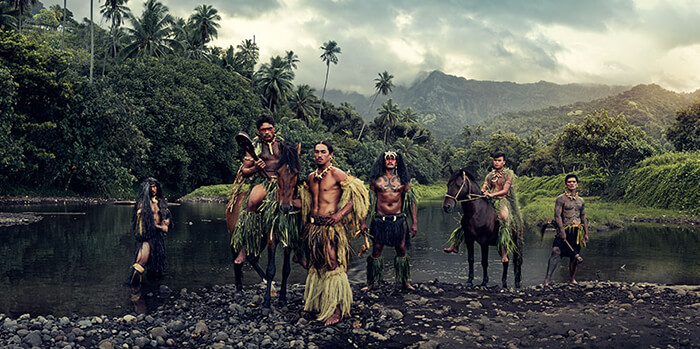 Samburu Tribe, Kenya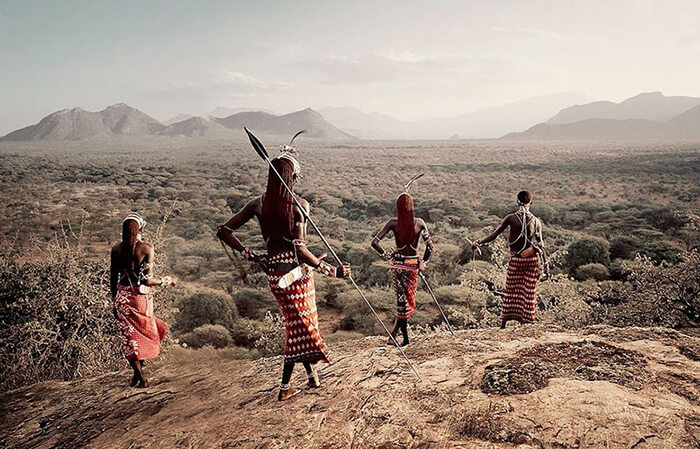 Perak Women, Thikse Monastery, Ladakh, India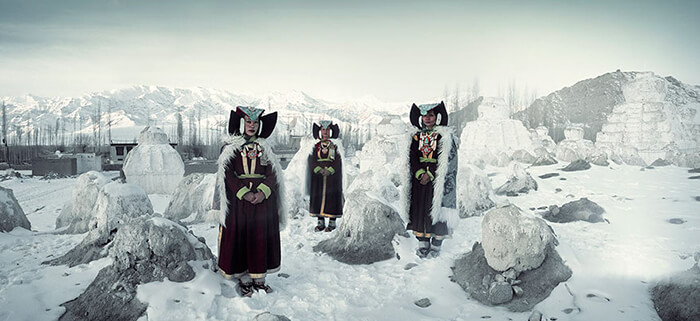 Khoyor Tolgoi Hill, Altan Tsogts County Bayan Ulgii Provence, Mongolia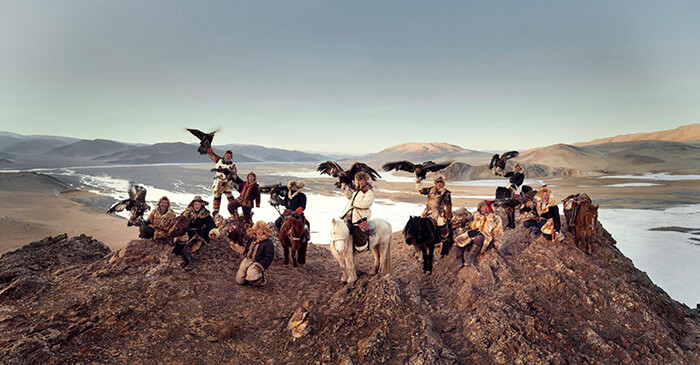 Huli Wigmen, Ambua Falls, Tari Valley, Papua New Guinea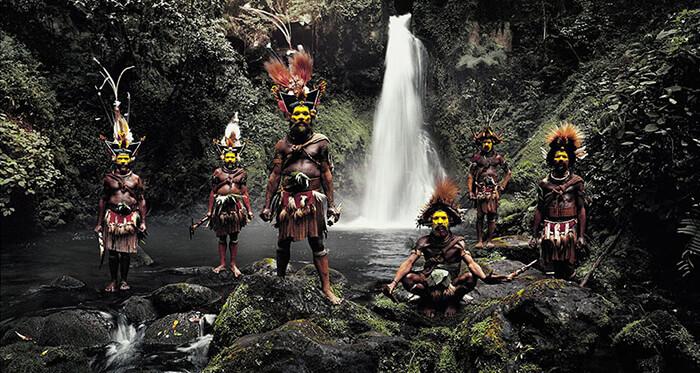 Ni Vanuatu Men Rah Lava Island, Torba Province Vanuatu Islands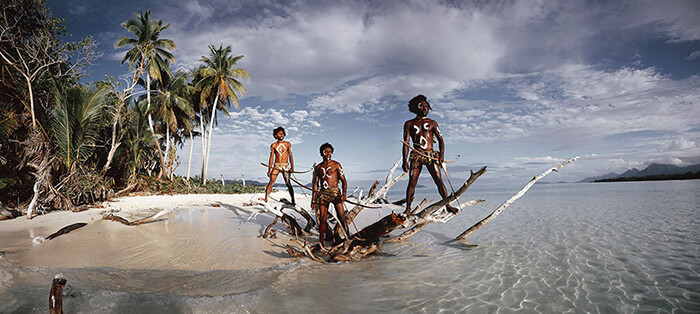 Ganges, Haridwar, India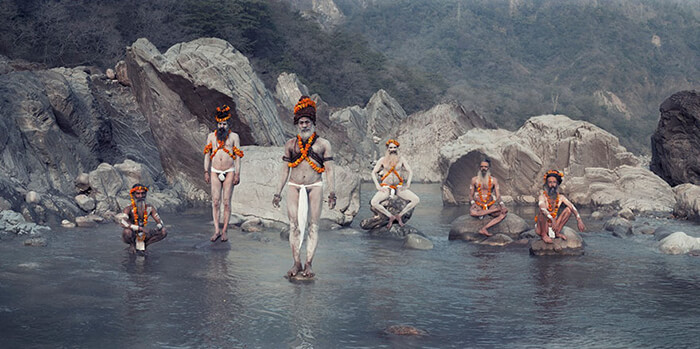 Ndoto Mountain Range, Kenya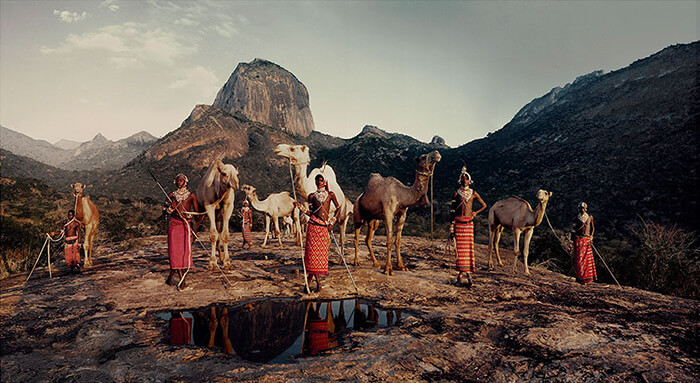 Te Aroha Mikaka & Sky Bay Of Islands, Haruru Falls, North Island, New Zealand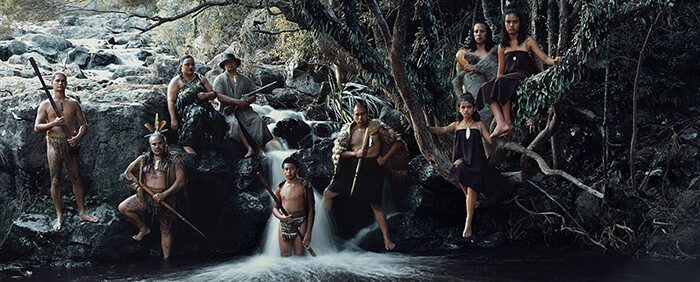 Likekaipia Tribe Ponowi Village, Jalibu Mountains, Western Highlands, Papua New Guinea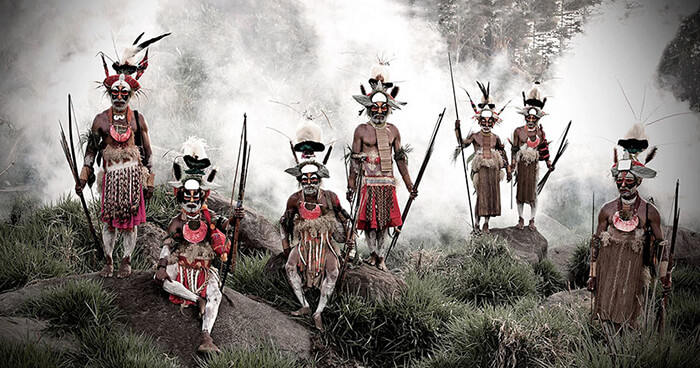 Uramana Clan, Amuioan, Tufi, Papua New Guinea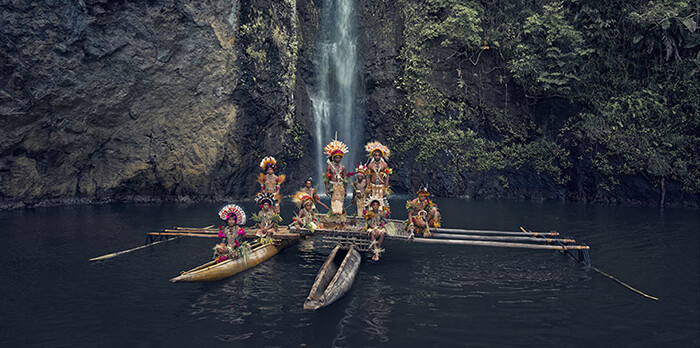 Paro Pass, Bhutan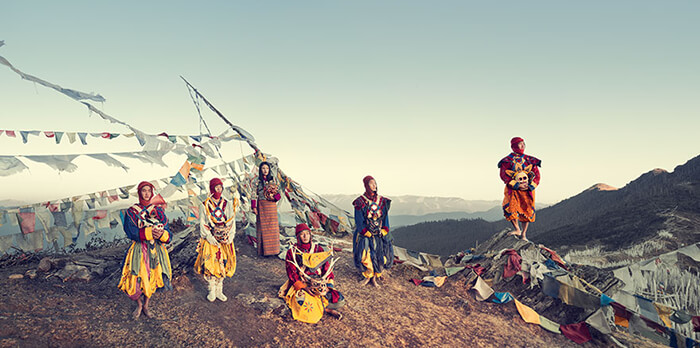 Mount Bosavi Waterfall, Papua New Guinea