For some reason, I am always obsessed about trees, no matter it has spooky branches only or shines with beautiful golden leaves. I love taking photos of trees and also enjoyed viewing others work. And when comes to tree photography, I have to mention Martin Podt, a gifted photographer, forest lover from Holten, Overijssel, The Netherlands. His fantastic and mystery photos of Dutch forest is incredible and breathtaking.
Martin's main subjects are trees, forests and rural scenery. It is important for him that photos express a certain mood and evoke emotions and feelings. For this reason, photos of misty tree lined roads belong to his favorites.
You can find more amazing landscape and macro insect photos on Podt's website or follow him on Instagram. But for me, I will show you some of his beautiful trees/forest photos, from all seasons!
Spring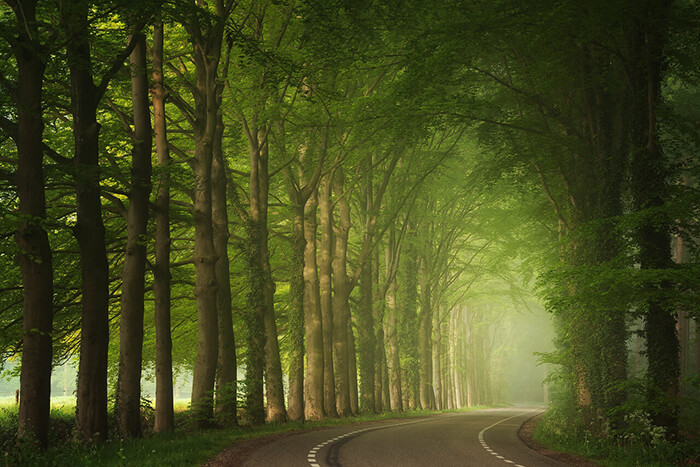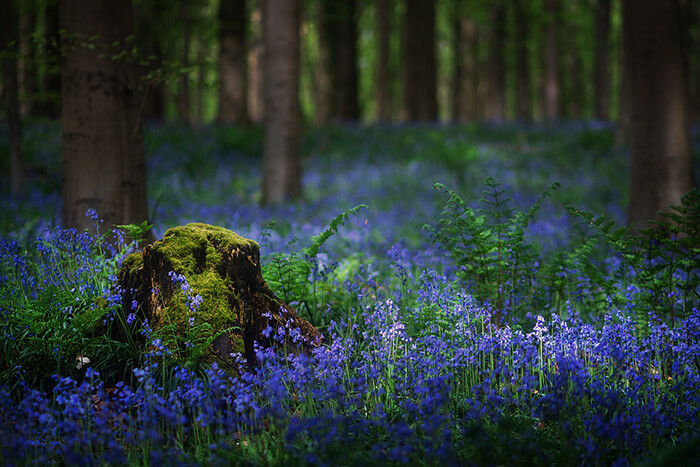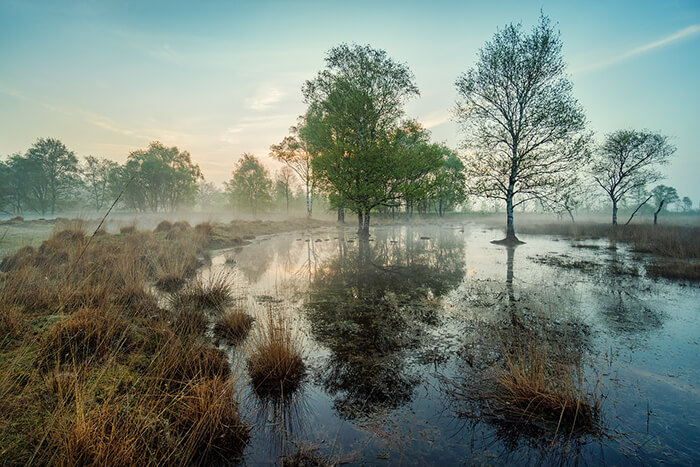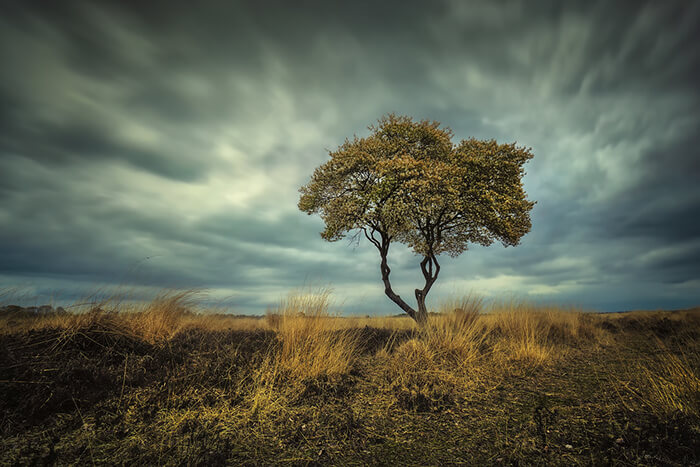 Summer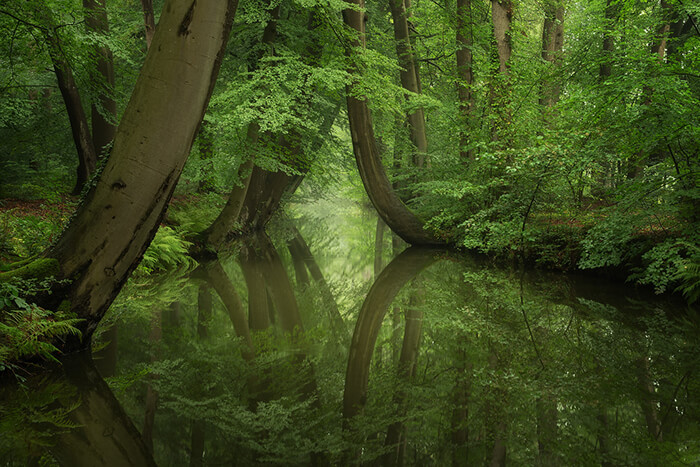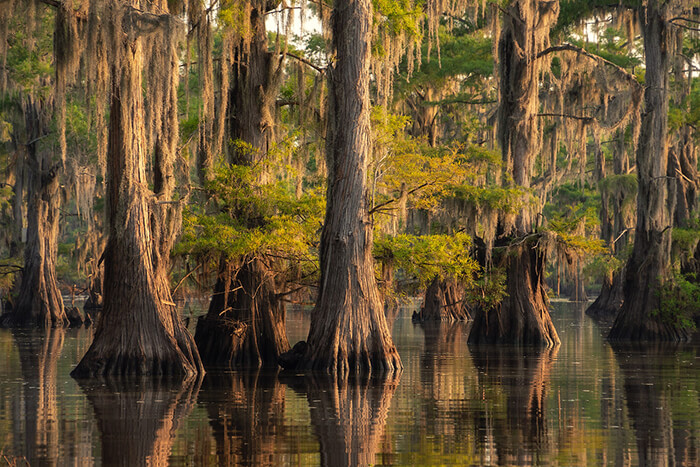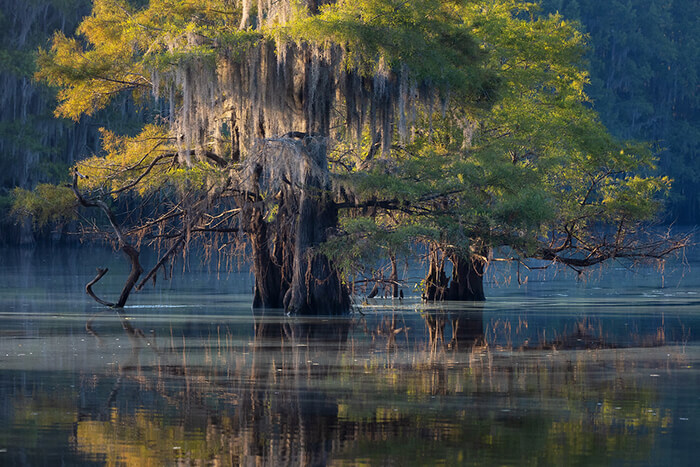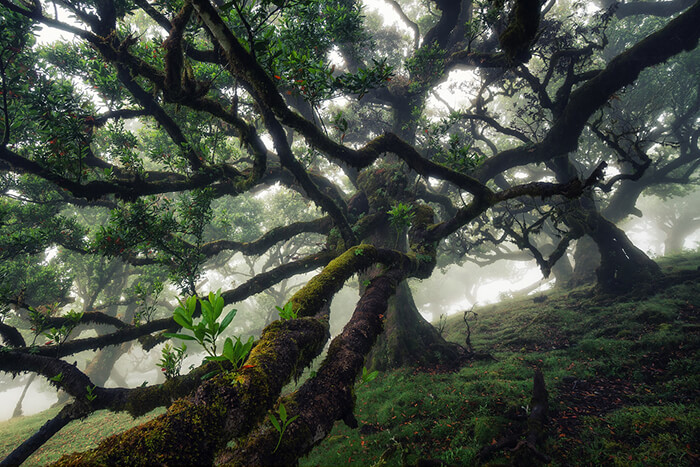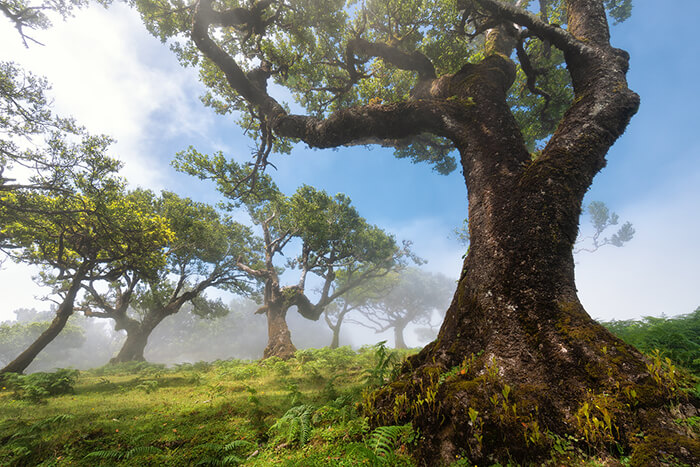 Autumn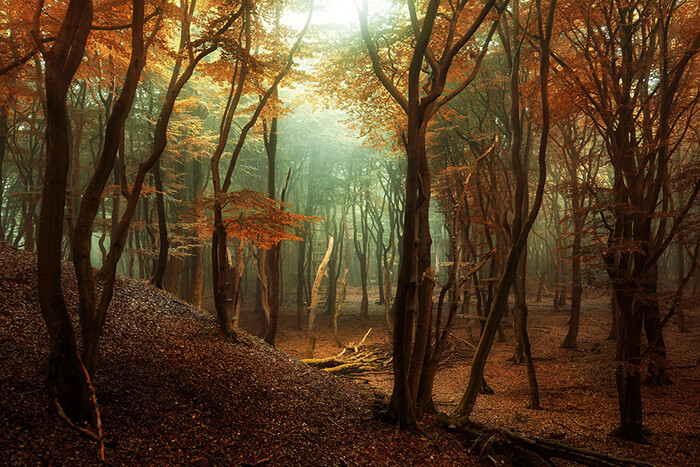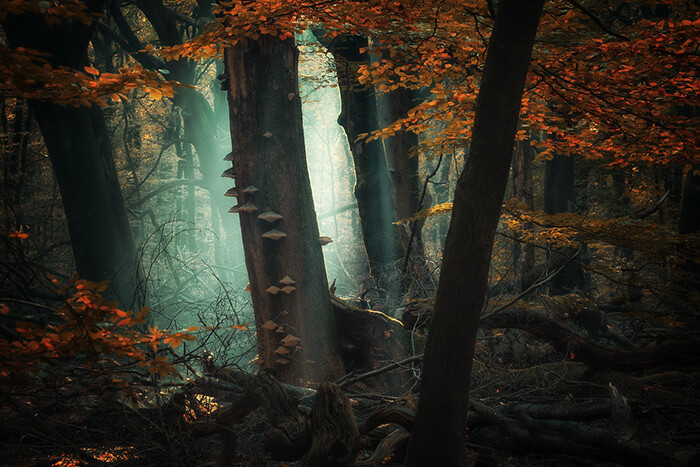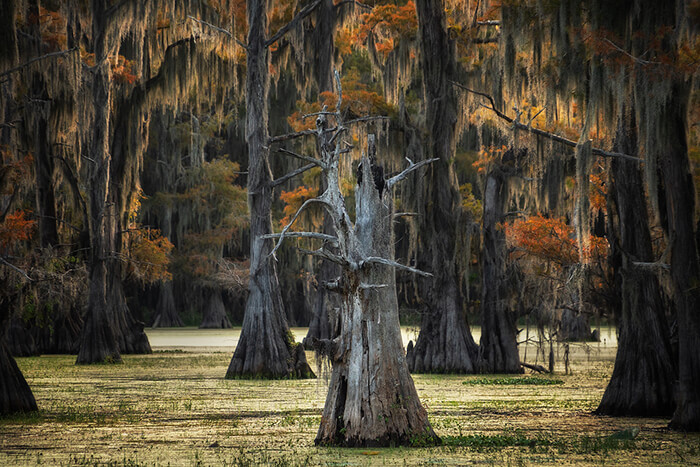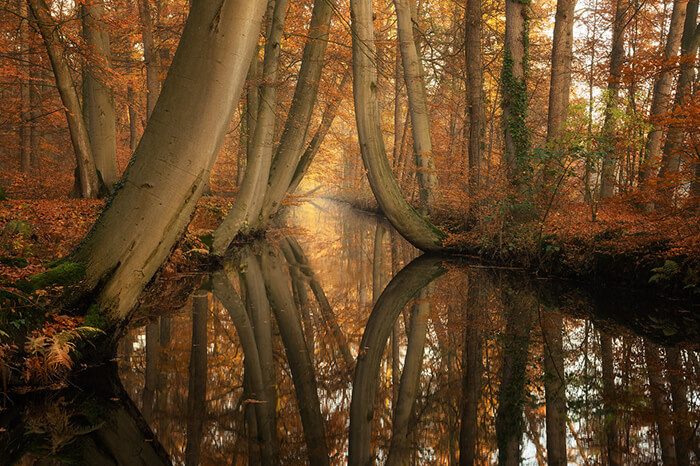 Winter