It seems that every year there are trends when it comes to the home and 2021 will be no different. These trends are usually influenced by a range of factors and this year the biggest factor will be the ongoing pandemic, which has completely changed the way in which people see their homes. The home has always been an important place, but now it is an incredibly important place of refuge and even a place of work for many. Additionally, as restrictions ease it will also become a key place for socialising, so a few of these trends will come as no surprise.
Home Office
Perhaps the biggest trend will be the focus on creating a home office. Many people will be remote working even once the pandemic ends, at least on a part-time basis and, in order for this to be effective, it is vital that they have a decent space for working. The fast arrival of the pandemic meant that many were not prepared and have not been working in insufficient spaces, but now people are getting used to working from home and might have plans to have a proper home office setup.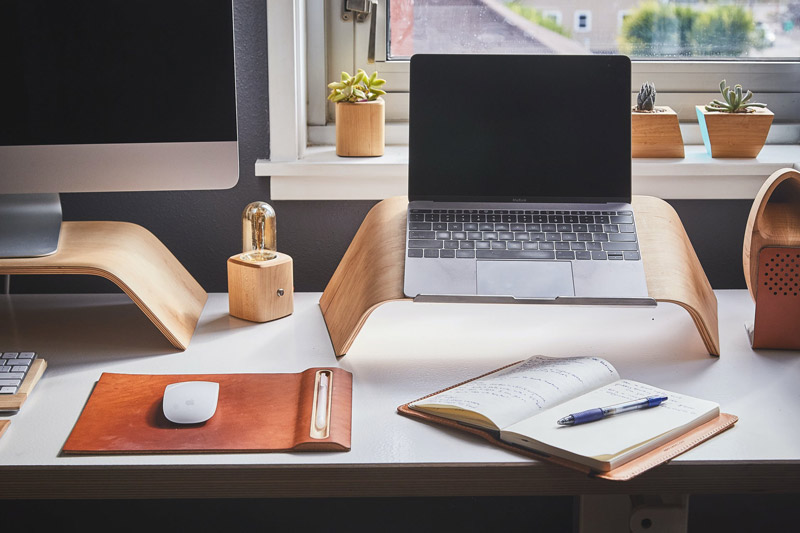 Home Gyms
In addition to working from home, many people are also working out from home with the gyms closed and people finding new ways to stay in shape. Having a space in the home for working out could make a huge difference to your life, plus you do not necessarily have to spend a fortune in order to get a suitable space up and running.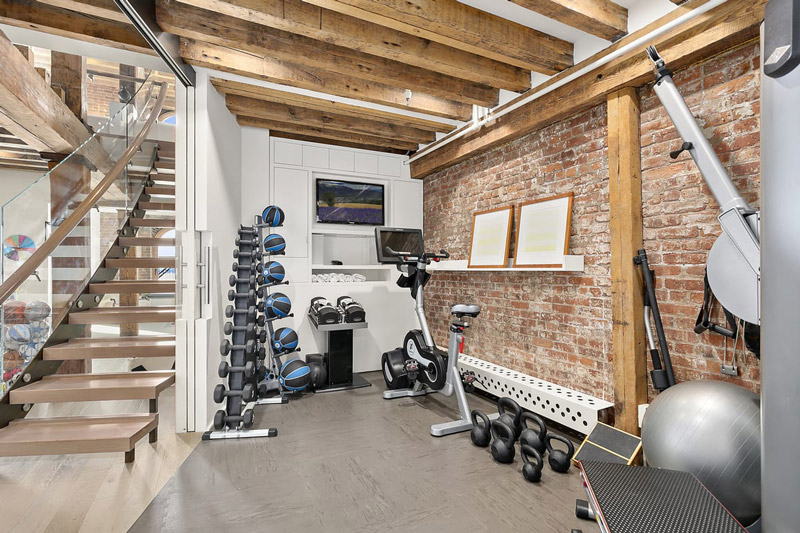 Garden Renovation
Many people will also be transforming their garden in 2021. This is always a trend moving into the warmer months of the year, but the fact that a garden can be a private and safe place for socialising with others during the pandemic puts a greater emphasis on having a suitable space. Therefore, people may focus on having a suitable social space with decking, outdoor furniture, exterior lighting and anything else to make the space welcoming.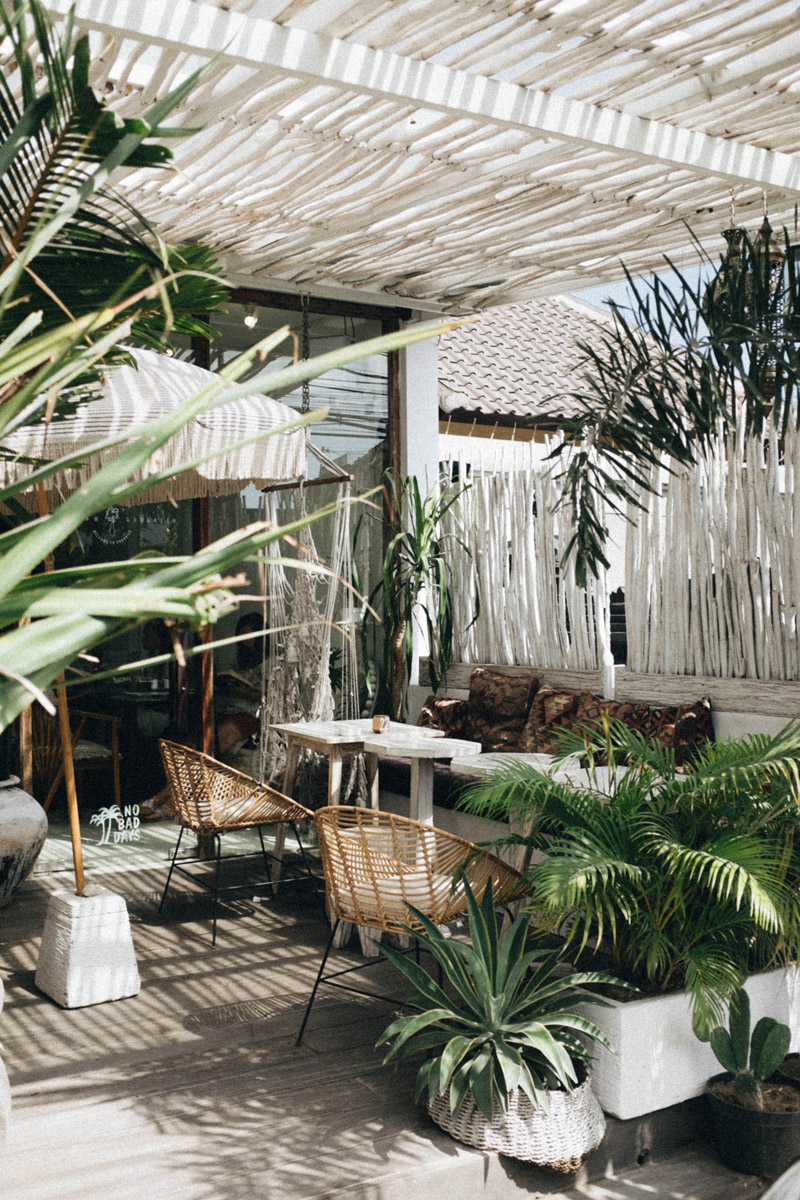 New Water Heaters
Another major home trend for 2021 will be energy efficiency with homeowners looking to make their properties greener as well as reduce costs. There are many ways to do this, including installing a new tankless water heater which will be more energy-efficient, cheaper to run and provide a constant supply of hot water. These can be an excellent upgrade but it is important that homeowners know how to spot problems as well as perform basic maintenance to keep the unit in the best possible condition.
Smart Technology
Smart technology will be another major trend continuing in 2021 as there are so many great home technologies and gadgets that can improve the property and life for homeowners in many different ways. This includes upgrades such as a video doorbell, robot vacuum, smart thermostat, smart lighting, virtual assistants and smart locks.
These are just a few of the main home trends that will dominate in 2021. This will be a unique year in many different ways, which means that there will be key trends this year that many homeowners will be interested in.