For some, traveling means going to a picturesque city and visiting the stereotypical tourist attractions. However, a true traveler will tell you that traveling is much more than that. It's experiencing the nature and cultures in the most authentic manner.
Do you have a special someone in your life who is an ardent traveler? If you're struggling to find the perfect present for them, we've got you covered. Check out our exclusive gift guide that every traveler will drool over.
Scratch World Map
One of the most affordable options, a scratch world map will be appreciated by anyone with an extensive travel wish list. They can document all their travels by scratching the country or city on this world map. You can easily purchase one online.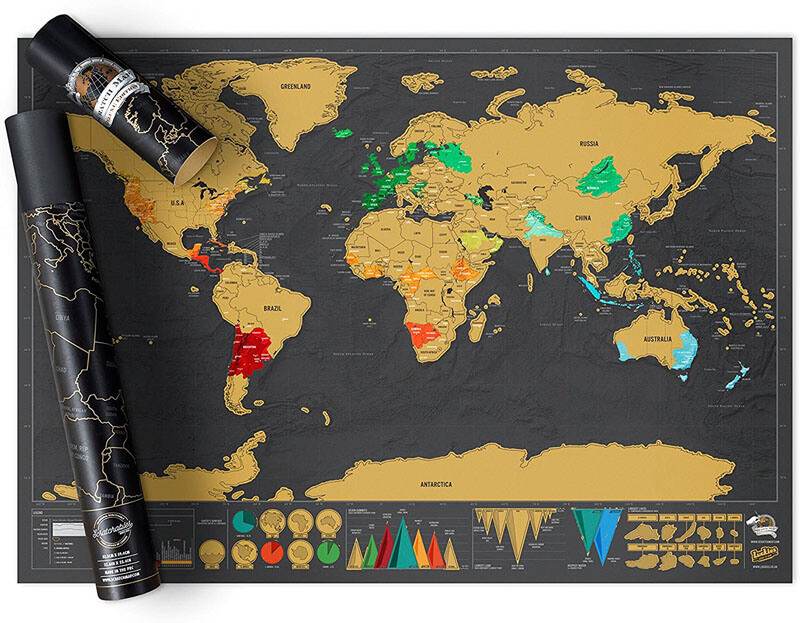 Personalized Passport Holder
Personalize a chic passport holder with your loved one's name or initials. You can also get a matching luggage tag.
Travel Clothing
Travel clothing is a broad gifting category. You can pick a comfortable sweatsuit for frequent flyers or get a pair of Tactical Pants for explorers.
Accessories are another great option. Go for sunglasses, hats or even compression socks.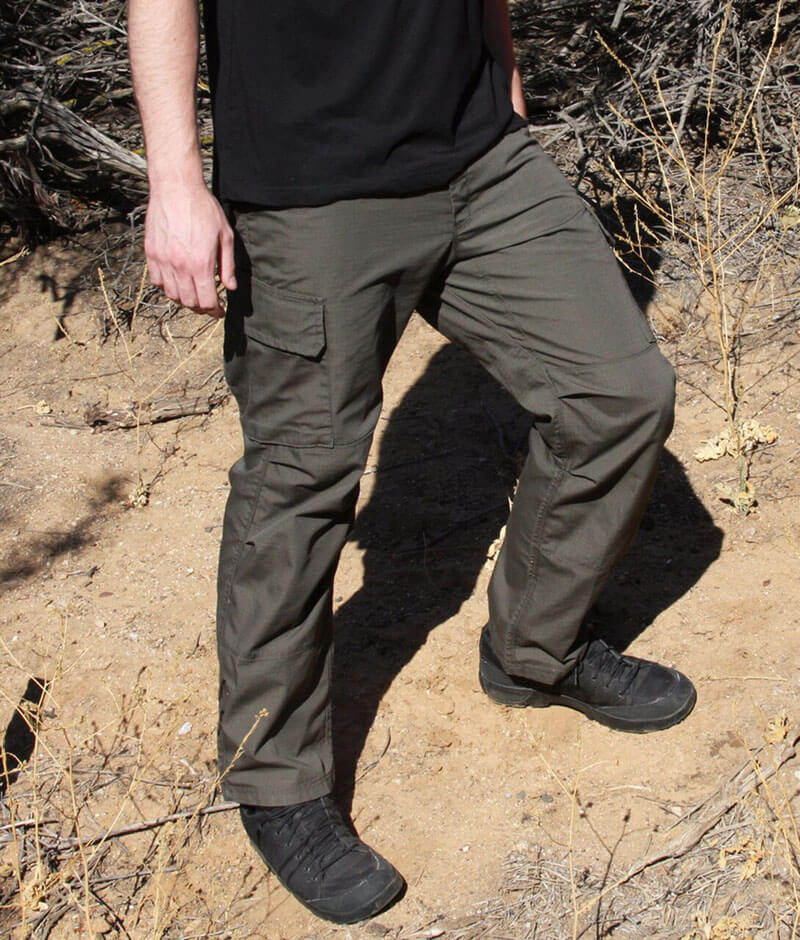 Reusable Straw & Cutlery
Encourage green traveling with a reusable straw and cutlery set. It's an excellent way to avoid single-use plastic.
Travel Journal
Give your beloved a travel journal to record all their adventures. To make it even more special, get a Moleskine journal personalized with their initials.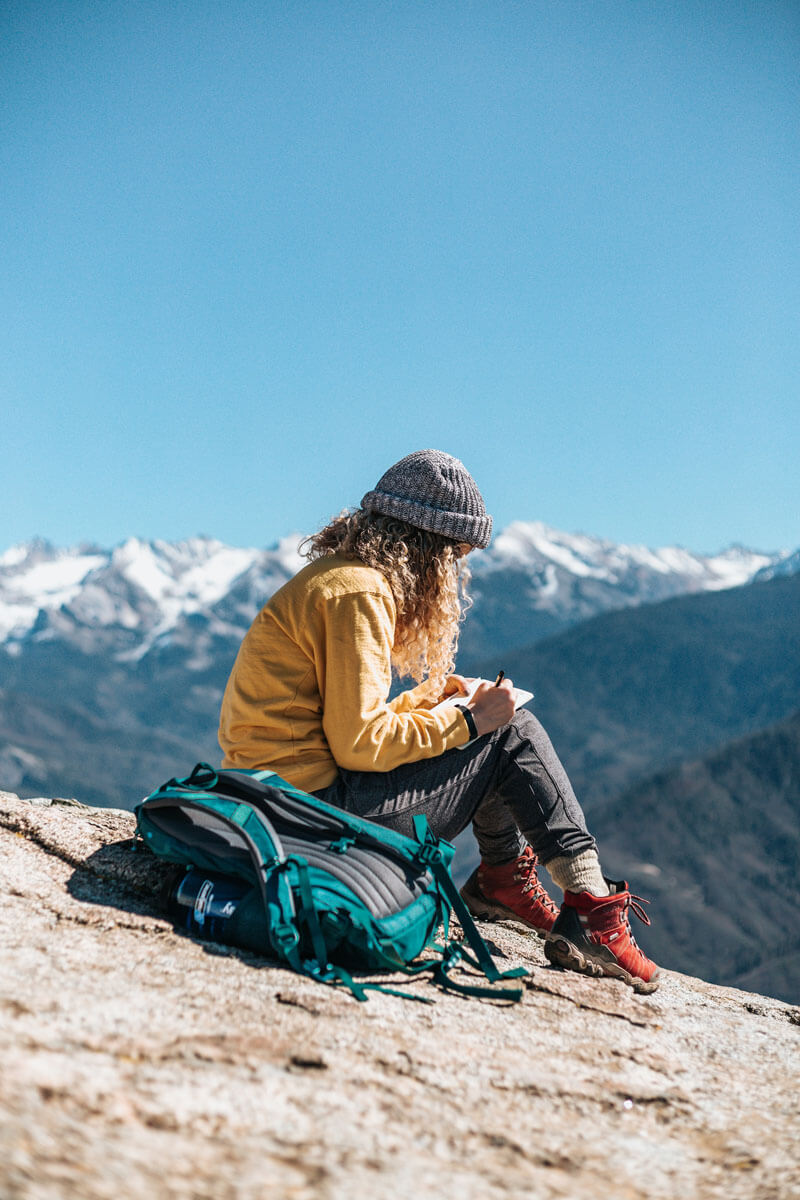 Camera
If you have a flexible budget, then why not gift a camera? Most travelers love taking their travel pictures. Even if you are working with a humble budget, Instant polaroid cameras and disposable cameras are a few affordable alternatives.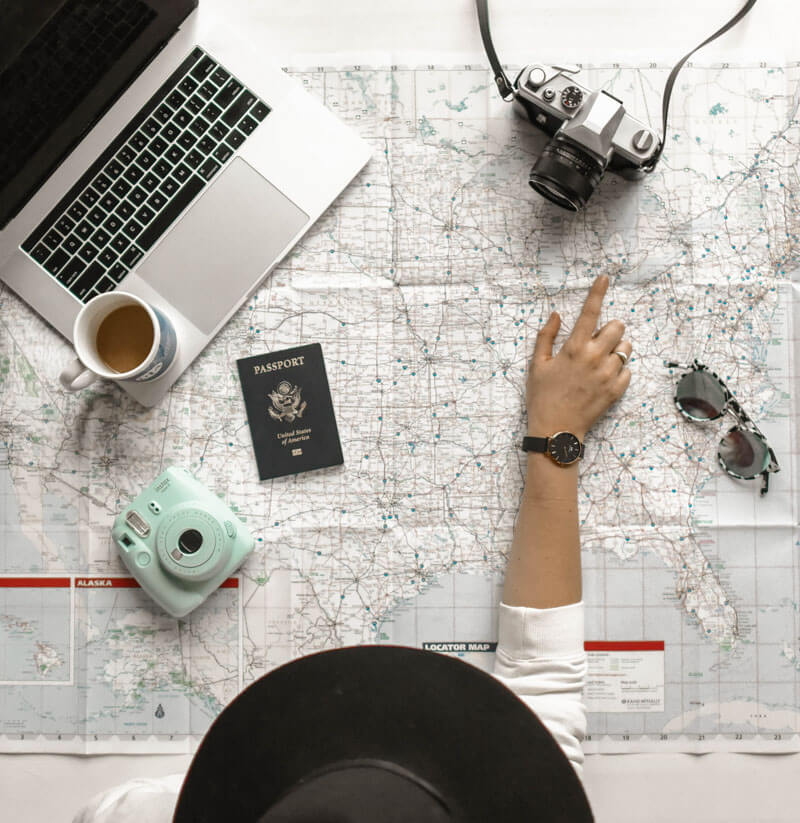 Portable Power Bank
Not particularly sentimental, but a portable power bank makes a useful present. This is a good option if you're gifting someone you don't know very well.
Swiss Army Knife
Are you searching for a gift for a person who loves camping and the outdoors? We've got just the thing for you- a Swiss Army Knife. This multipurpose tool comes in quite handy for campers.
Universal Charging Adapter
A jet setter who flies all over the world will adore this thoughtful gift. A universal charging adapter will help them charge their electronics, no matter which country they are in. And every time they will think of you!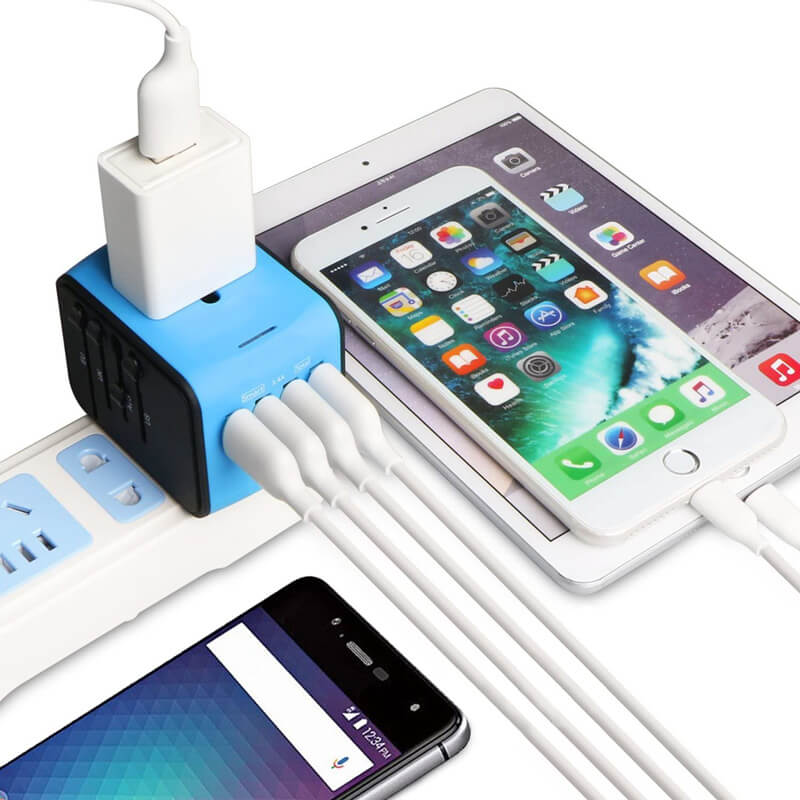 Facial Mist
Frequent traveling is good for the soul, not so much for the skin. Gift facial mist to help your friend keep their skin healthy and moisturized through rough travels.
Reusable Water Bottle
Everyone, whether a traveler or not, needs a reusable water bottle. There are collapsible water bottles available that are compact enough to be stored in small bags.
Luggage
Apart from the usual suitcases, take a look at compartmentalized carry-ons from Away and Beis. These bags have specialized compartments for different things, which makes packing a breeze.
Travel Guides
For a person who has seen all the popular travel spots, allow them to discover new places with a travel guide.
Neck Pillow
There is nothing better than a plush neck pillow on a long flight. If you're on a tight budget, this is a suitable option.
Set of Travel Padlocks
Travelling doesn't always involve staying in fancy hotels. It can mean staying in shady hostels. For a friend on a Euro trip, get a set of padlocks.
Travel Magazine Subscription
Help a traveler discover their next destination with a travel magazine subscription.
Gift an Experience
Willing to go all out? A traveler would love nothing more than a trip! You can give flight or hotel vouchers.
We hope this guide helps you find a great gift. Good luck!