Whether you live in a fancy, million-dollar estate or a small suburban shed, roofs protect us and keep us safe from the elements. But they don't last forever! Old age, weather damage, pests, or poor workmanship can all lead to you having to replace your roof. Roof replacement can be pretty tricky and costly, but less so with the right know-how. If You're looking to refurbish your roof but don't know where to start, you've come to the right place. Here's the ultimate guide to roof replacement in 6 useful tips and tricks.
1. Get your paperwork in order
First things first, before you get out your power tools and call the contractor, you need to make sure you have all your permits. Many inexperienced people think that they can install whatever roof they want. There may be rules and regulations that prohibit you from installing roofs of a certain style, color, or even material. To stay on the safe side, make sure to know the rules before you play the game. This will save you money, time, and stress while you replace your roof.
2. Go solar
If you've been having trouble with your traditional roof for many years, it might be time for an upgrade. There are plenty of reasons why you should want a solar roof instead of a regular shingled one. Those at this solar installation business say that a solar roof is good for your electricity bill, the environment, and the value of your home. Having a solar roof raises the value of your property and helps you as a homeowner qualify for up to 26% in federal tax credit. If you're replacing your roof because you're planning on selling the house, this might be the best investment for you.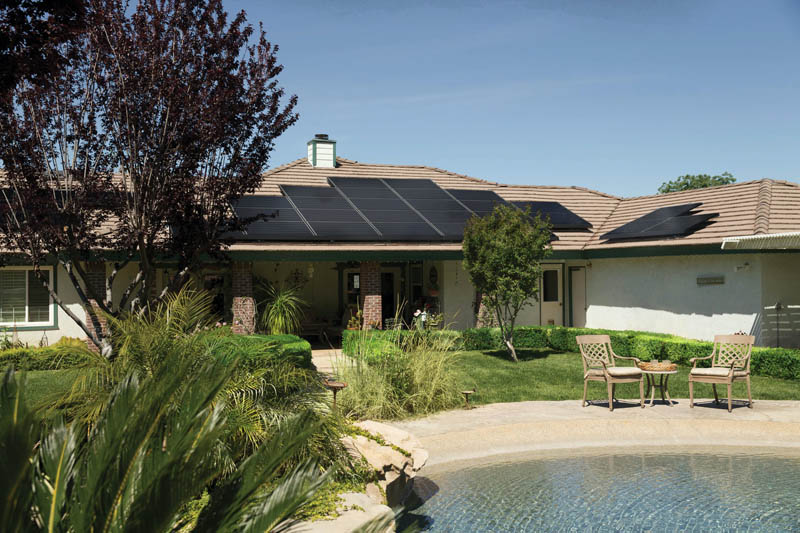 3. A patch is better than nothing
Another common mistake that people make is throwing out the whole batch because of one bad apple. It might be better, safer, and more cost-efficient to replace a few problematic shingles instead of the whole roof. Get a professional to have a look at the damaged area on your roof and see what the best way to tackle the problem is. When replacing individual shingles, keep in mind that it might be tricky to find an exact match, so always keep your extra shingles!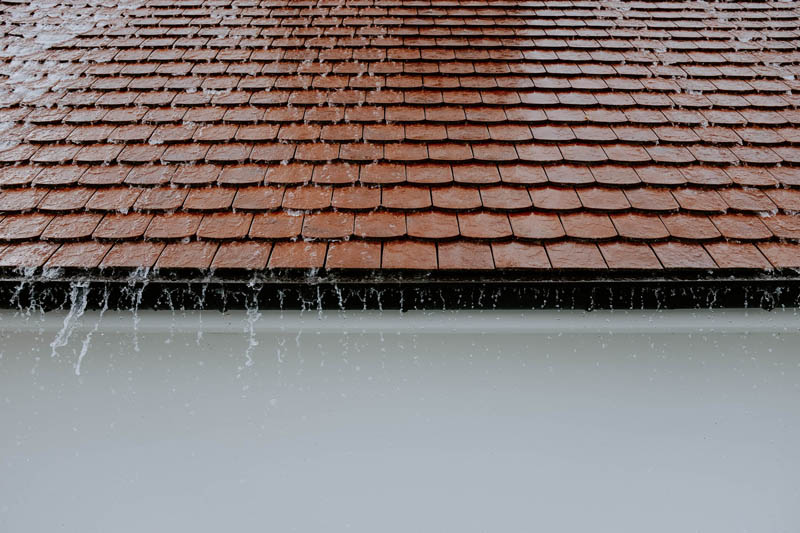 4. Timing is everything
Whether you're replacing your whole roof or a few shingles, timing is everything. Many inexperienced homeowners choose the wrong time to fix their roofs. The time of year can drastically change the success rate, outcome, and cost of your roof repair. Choosing to do repairs in late summer and fall might be pricier than in late winter or spring. During the latter time of year, roofers won't be as busy, so you might get yourself a discount. You can't predict the weather, but do try to schedule roofing appointments well before the rain, to protect both the roofers and your roof.
5. Do your research
Before you get into any kind of roofing, you need to do your research. The few essential things you need to know, aside from the necessary permits and health regulations, is how much everything is going to cost you. You don't have to become a contractor, but having some knowledge about the roofing process will help you out. It will help give you a rough estimate on a price, to make sure you don't get ripped off or undercut. Do your research around supply stores and different contractors, and get involved!
6. Do some DIY
If you've talked to all the roofers in town and at the end of the day, you want to fix your roof yourself, you'll have to start with a little preparation. Talking to a professional, or looking up a roofing tutorial, might be a good place to start. Once you've got the basics down, you're ready to grab your power tools and get to work! Just make sure your contractor has at least looked over your plans and approves! This is a great way to learn a new skill, cut costs down, and really get involved with fixing your roof!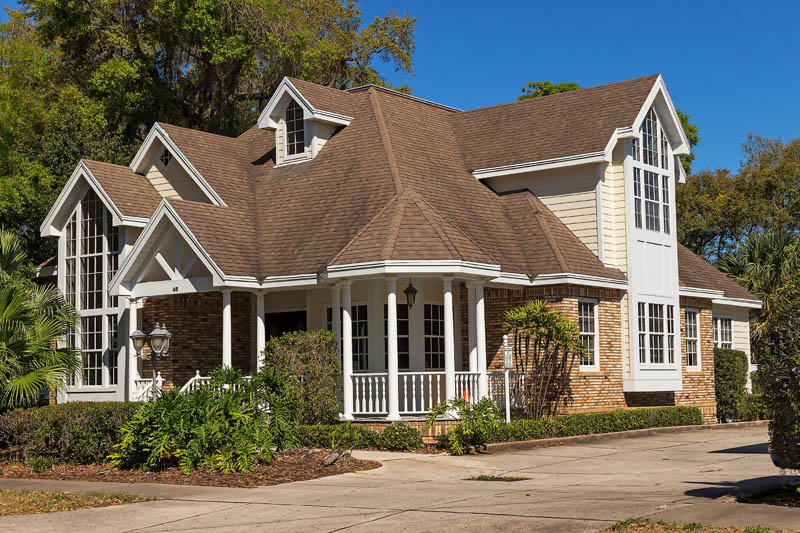 So there you have it! The ultimate roof replacement guide boils down to these 6 tips. Before you get to roofing, do your research and make sure all your paperwork is in order. If you're looking to cut some costs and do a fraction of the work, consider replacing a few shingles instead of the whole roof. Make sure to choose your roofing timing carefully and that you know a thing or two about roofing, so you don't get taken advantage of. Last but not least, have a little fun with it and do some of the work yourself! If all else fails, consider swapping out your traditional roof with a solar one!