Moving to a fully furnished house is convenient since you just need a bit of tweaking, and everything's fine. However, it's another story if you're moving into an empty home, as you need to decorate everything from scratch. It can be overwhelming at first with all the work that needs to be done. But it also has a positive side as you can customise all details to your liking. Here are tips to successfully decorate your new home from scratch.
Decide on your style.
Determining the style you want for your home means half of the work is done. It's because it will serve as your guide in all the decisions that you will make, from choosing the wall colours to buying the furniture and appliances. Without a specific design, you wouldn't know where to begin, as things are all over the place. Also, randomly picking items you find eye-catching is chaotic because the items may not work well together—some home styles to choose from include rustic, minimalist, elegant, and modern.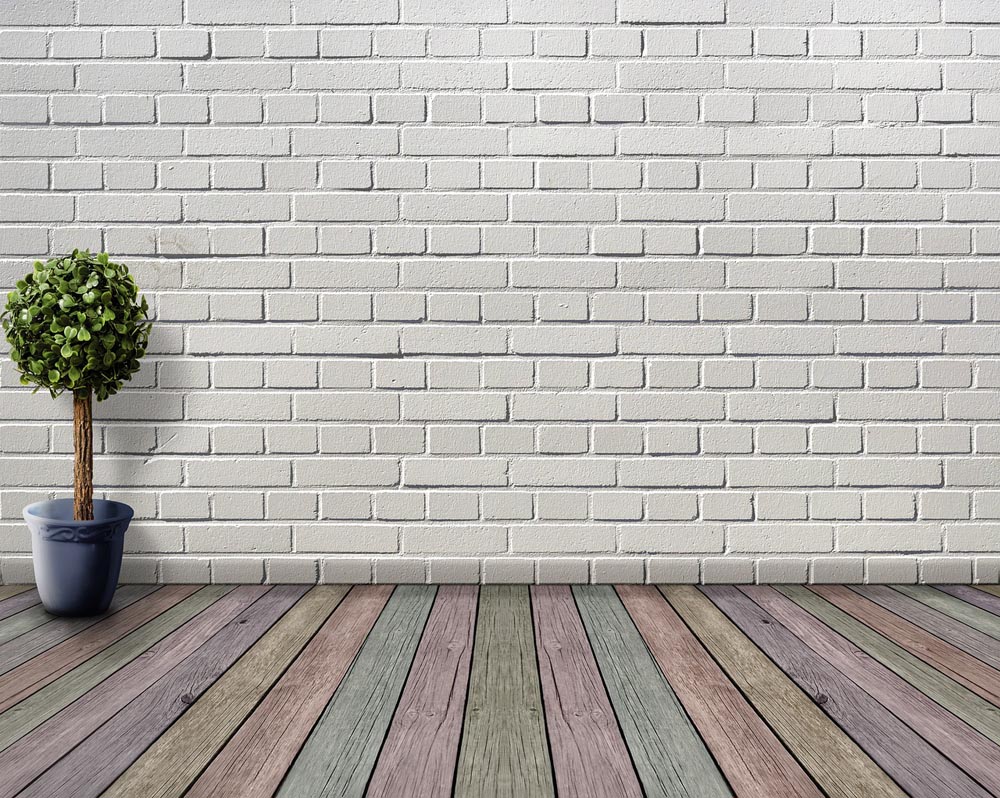 Create a plan
Once you know the right direction, start making it happen by creating a plan. It's easier to decide if things will look good together, and you know where to place them if you have the visuals. There are 3D home design applications that you can use that will let you do this. If you want to go old school, print the photos of the items you like and do a manual design board. The main goal is to understand better how the pieces will look together so you can make the necessary changes before purchasing them. For example, you can check out unique and luxurious cushions, rugs, and lampshades like those offered by Penny Morrison to ensure that the other pieces will work well with them. The site also offers more furniture, accessories and wallpapers. You should check them, too, as you can use them in different rooms to make your home look seamless.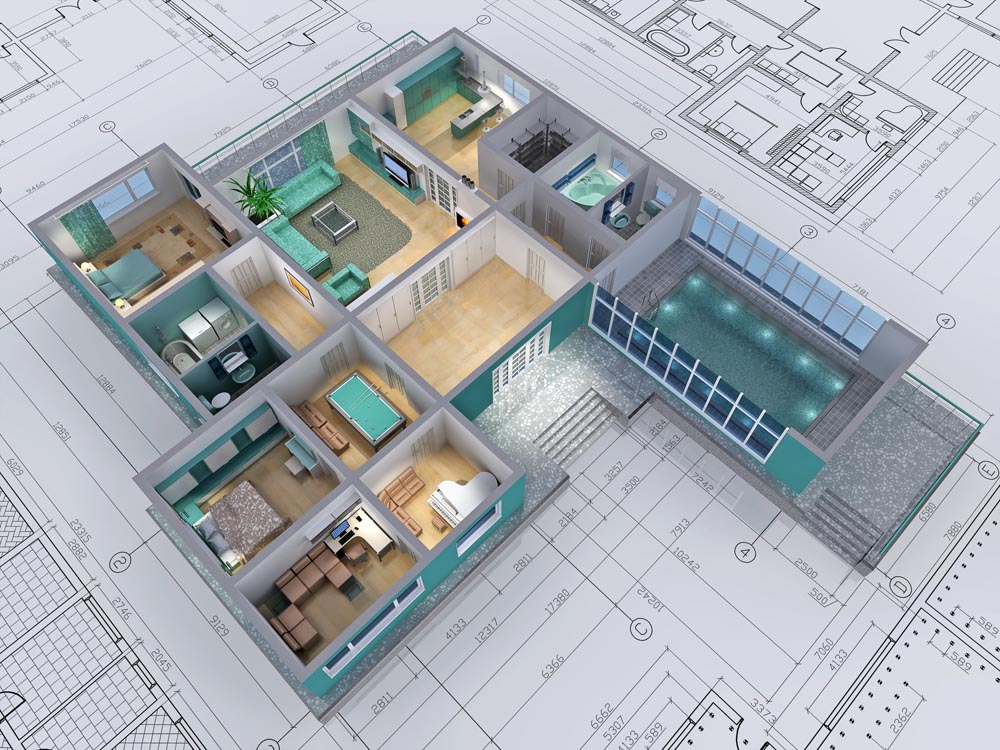 Tackle one room at a time
Focusing on finishing one room at a time will give you a sense of fulfilment. You will be motivated as you see that you are accomplishing something, which keeps the process organised. It is challenging to track progress if you work back and forth from one area to another. For instance, you may start decorating the bedroom before moving to the living room, kitchen, etc.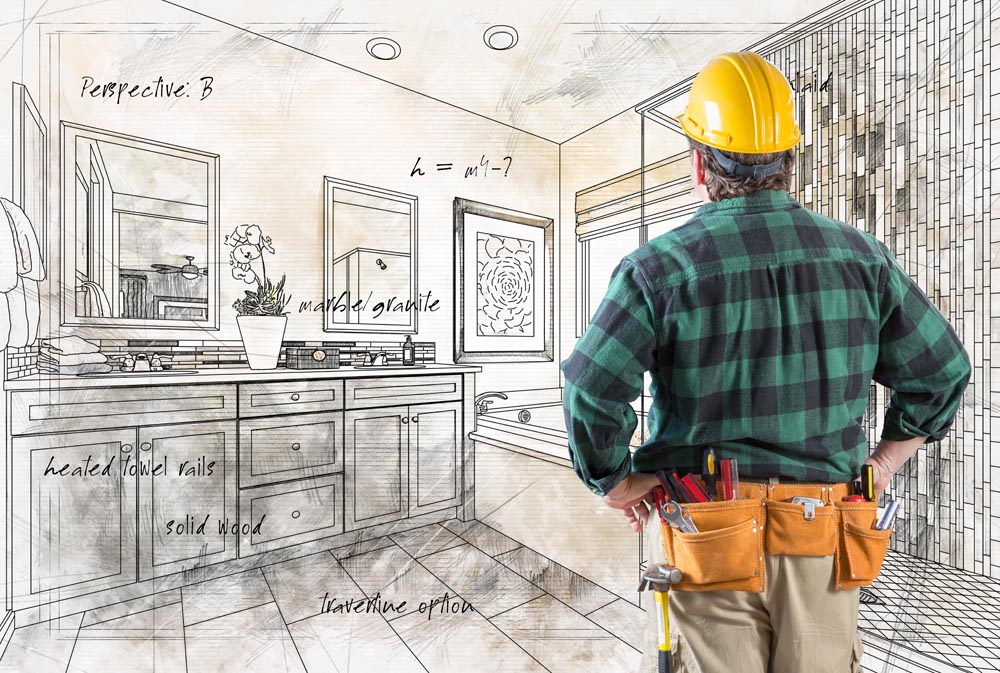 Start with the biggest pieces.
Since the most prominent items will take most of the space, move and place them first in their designated spot. To avoid getting the wrong furniture or appliance size, ensure to measure the area accurately. Then, proceed with the smaller pieces until you complete decorating one room.
Focus on the essentials
Since you're starting from scratch, you need to buy many items. But if you can't get them at once, start with the essentials, like your bed and kitchen equipment, since you'll need them for daily living.
You can gradually fill up the missing pieces and eventually turn the once-empty house into the home of your dreams.