We're still a few months away from summer. But before it gets hotter, it's high time that you prepare yourself for it and start planning how you can freshen up your home. In case you need ideas on how you can prepare to revitalize your home, here are some tips.
Go for Light Interior
Your interior's colors play a vital role in ensuring that your home stays feeling fresh, especially during summer. This is because there are actually certain colors that absorb more heat than others. Darker colors absorb more heat as they absorb more light energy from the environment.
That said, if you paint your walls with a dark shade of blue, your home will feel warmer as it doesn't reflect solar heat. But apart from that, dark colors also weigh down the look of your home. This makes the room look less fresh, plus it will make it look less spacious, which isn't ideal if you have a small space.
Lighter colors, on the other hand, absorb a smaller amount of light or heat. This is due to the ability of lighter colors to reflect light. This makes a room or your entire house look and feels fresher. Another good thing about lighter colors is that it creates an illusion that of a bigger space.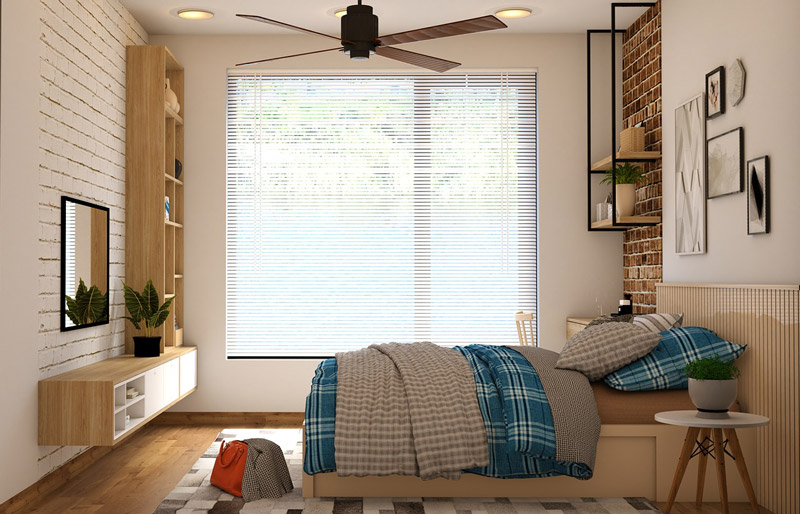 But don't worry, you can still ensure that your home will remain to feel and look fresh if you balance out the colors of your interiors. You can create accent walls using darker colors and opt for pieces of furniture that look light, so your room or home won't look weighed down.
Add a Ceiling Fan
Adding a ceiling fan to your home is one of the sure tricks that will keep you fresh all day even in warmer months. Many people usually overlook ceiling fans, thinking they don't work against the summer heat as they don't cool the air.
True enough, a fan doesn't cool the air in a room, unlike air conditioners. However, an enclosed ceiling fan creates air movement that cools you down. And if you were to use it along with air conditioning, you will be able to raise your thermostat setting up to 4 °F.
But fans don't only help you feel fresh, they also add aesthetics to your home. These days, you have a ton of designs to choose from as they come in various shapes and sizes. Some even come with light kits that boost their look.
Consider Plants
Plants are mostly known to add aesthetics. They make any corner of the house look livelier and fresher. But that's not the only reason why you should add indoor plants to your home because, apparently, they also help make your home feel fresh. This is because of their ability to produce oxygen and eliminate harmful toxins in the air for up to 87 percent in just 24 hours.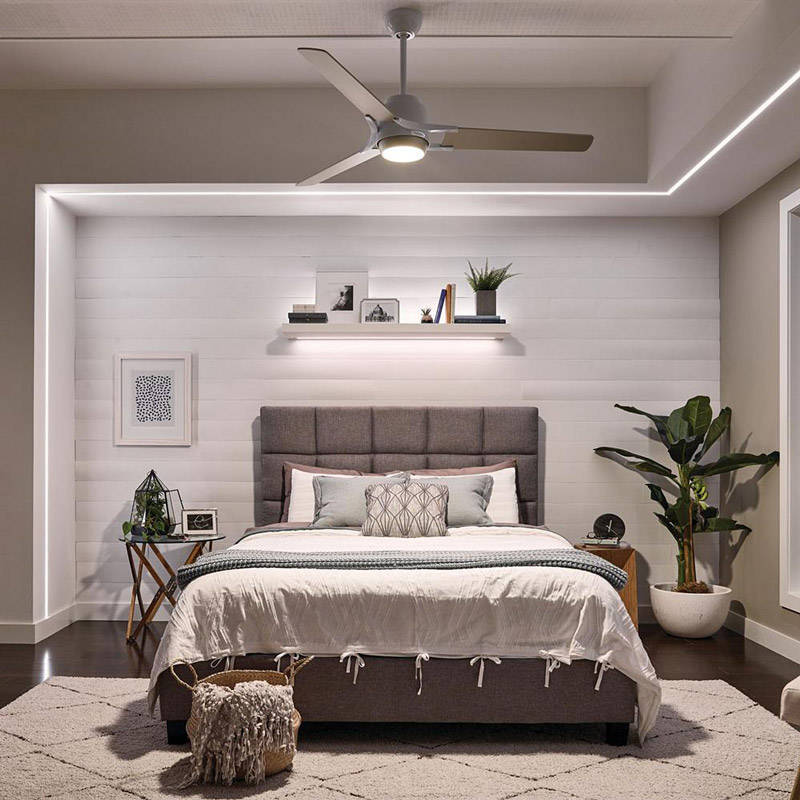 A fresh- feeling home is vital, especially in warmer months as it keeps you and your loved ones comfortable. With these tips, you'll be able to keep your home stay cool and comfortable.