The year 2020 was historic in more ways than one. Of course, the COVID-19 pandemic changed the world fundamentally, but the change did not stop there. It changed the way we live, the way we think, and the way we shop as well. The pandemic taught us to look at products differently while encouraging us to be conservative initially, forcing us to think only about essentials and necessities. Still, eventually, it did get us to splurge on goods that we may not have considered earlier. E-commerce saw exponential growth in just a matter of months since people relied on online purchases for all their needs.
Looking at the trends we are witnessing, consumers will continue to shop online even when the retail markets open up. Let's see what they are spending their money on when they have the world coming to their doorstep instead of the other way round.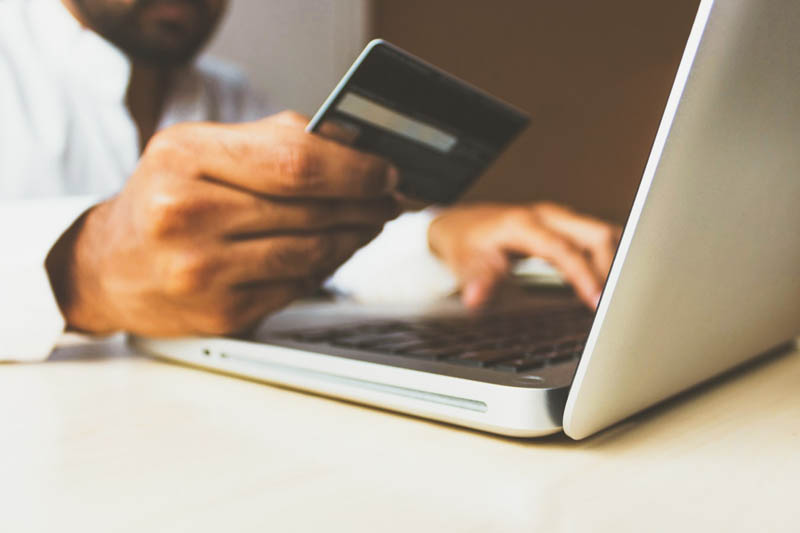 Food/ Take-Away and Delivery
Not being able to step out to restaurants and bars made the craving for exotic foods rise. With hotels and high-end restaurants relying on take-away and delivery, the variety of foods available has no limits. Treating oneself to that weekly off from cooking became essential for sanity. To create a romantic date night ordering in from premium restaurants has become the norm. Adding an expensive bottle of wine or champagne makes it all that more magical and special.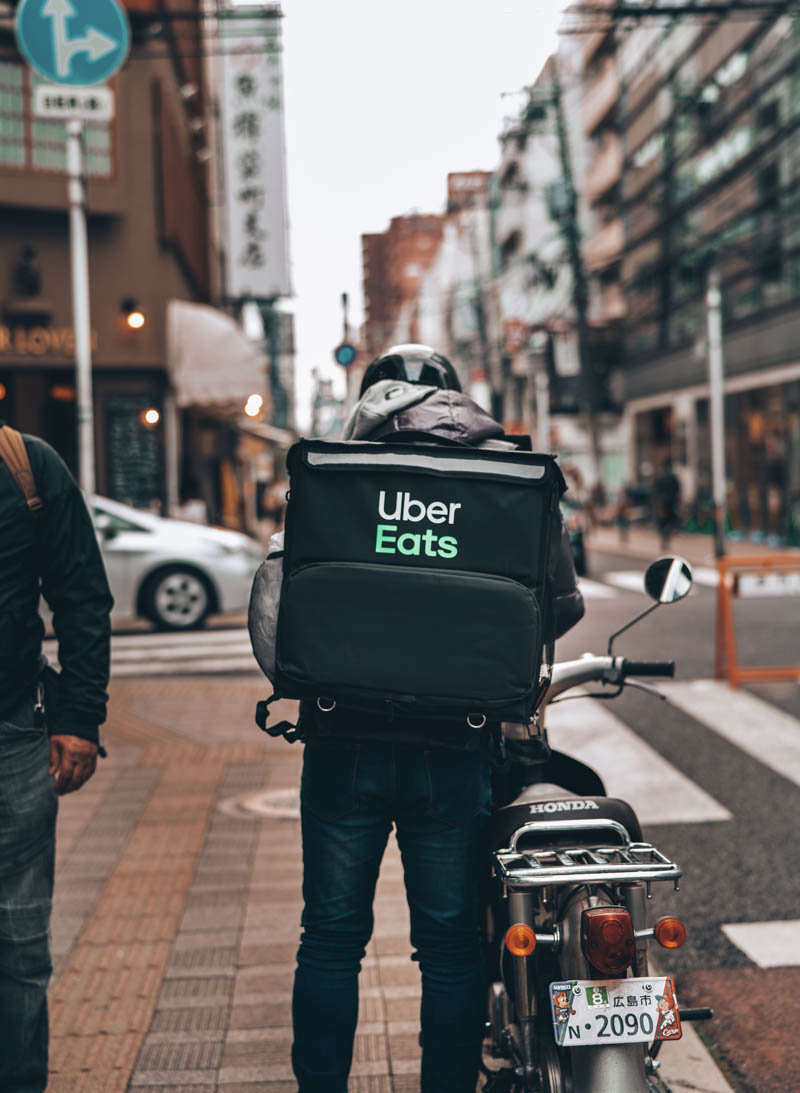 Immunity Building
Protecting personal health and the health of loved ones is foremost on everyone's mind. There has been an increase in the purchase of supplements and herbal preparations that boost immunity. The spending on health monitoring devices is also on the rise, along with home gym equipment. Not being able to visit the gym or step out for a walk led people to invest in machines and equipment that help maintain fitness levels, which is required during the pandemic.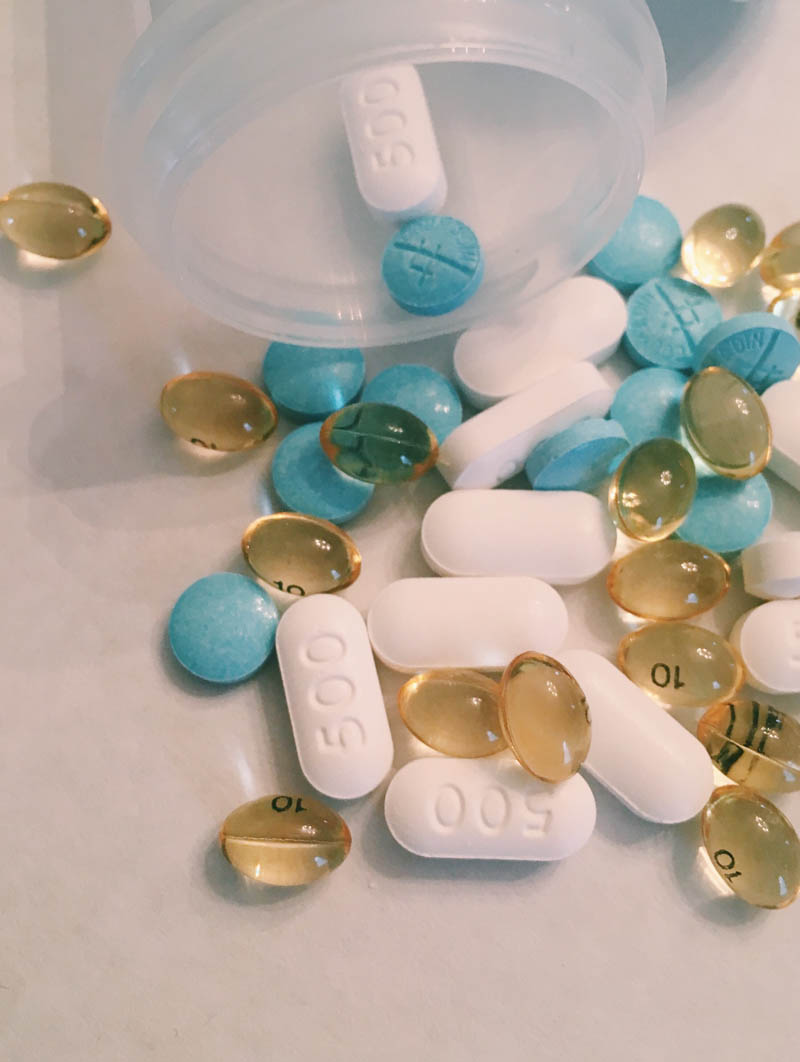 Digital Equipment and Services
The dependency on screens and digital equipment increased manifold during the pandemic. With work, school, leisure, and almost every meeting being conducted online, the need for high-tech devices went up, and proportionately so made their sales. Along with devices, the purchase of high-speed internet connections and more data sees a sharp increase. People are willing to spend more to get faster connections and devices to extend smoothly to the world and entertainment.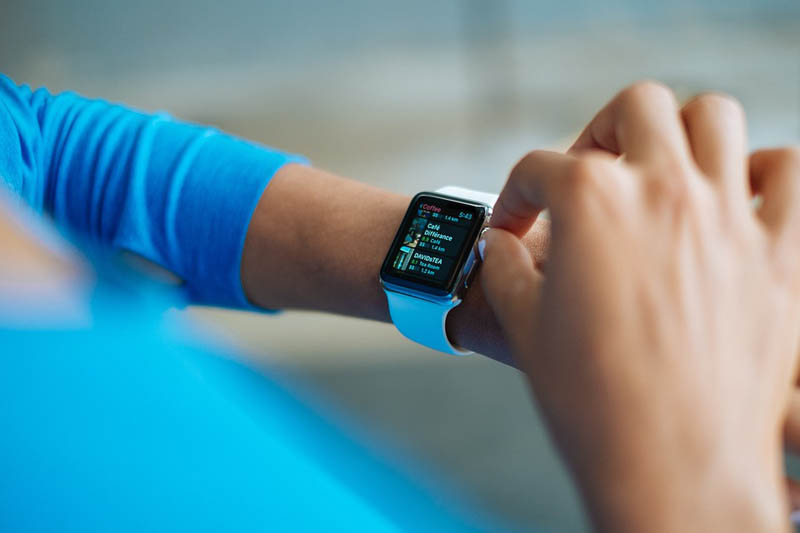 Watches and Jewelry
Even though non-essential items saw a slump, there is always room for one more watch and one more piece of jewelry. Buying these luxury items has seen a rise, with people taking advantage of the fall in gold prices and attractive discounts offered by retailers., according to famed L.A. jewelry retailer The Pearl Source. Money saved for annual vacations is being invested in these high-priced accessories.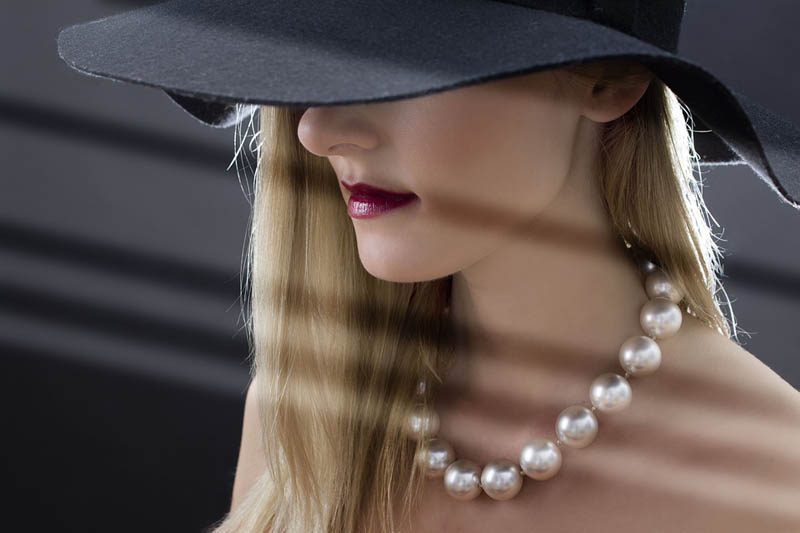 Home Decor and Appliances
The home has become the focus of everyone's attention, which naturally leads to home improvement drives. People are spending revamping furniture and kitchen appliances, like dishwashers, to improve life and their surroundings. Purchasing big-ticket ergonomic desks and chairs have become equally important as it contributes to personal comfort while working from home.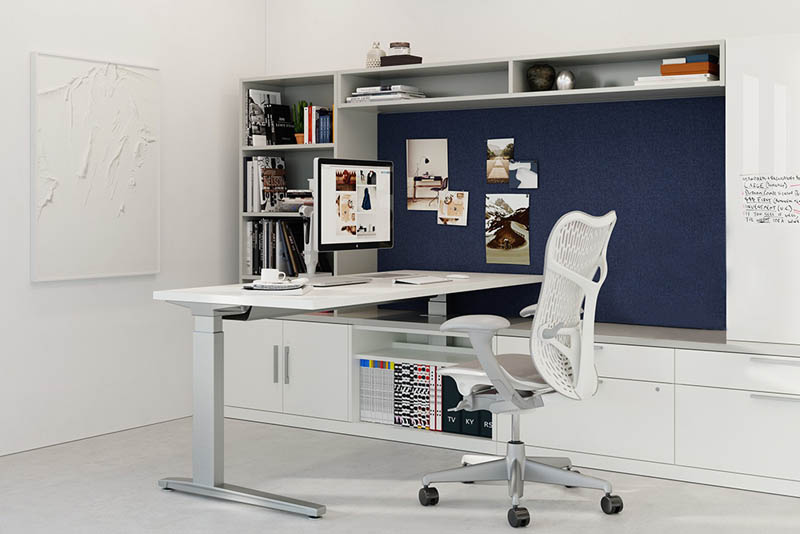 DIY Tools
Not having the liberty to call for the serviceman has led to an increase in the purchase of DIY tools. Spending time watching DIY videos has inspired people to experiment with activities they would not have considered before the pandemic. People are also investing in hobbies that they did not have time to indulge in before.
Personal Grooming
With salons and barbershops shut for most of the pandemic, home grooming has become the favourite pastime. Sales of grooming kits, trimmers, shavers, and beauty products have seen a steep rise. Even though people are not stepping out, the desire to look good remains, therefore increasing the purchase of luxurious creams, hair care products, and makeup.
Conclusion
Some spending trends and habits are here to stay, and retailers will have to formulate future marketing strategies. The last year has been one full of surprises that we all learned to take in our stride. Retail therapy helped ease the soul and relax the mind to help keep us going.