Many design their home from top to bottom and spend a lot of time finding a stylish design theme, but they forget about the garage and leave it to be a dusty and cluttered space. Here is how to design the perfect garage for your home's needs.
Think of what your garage will be used for: Depending on each person, the garage will be needed for different uses. Some people may not need a garage at all and would prefer to convert this space into an extra room for the home. Do you need it for car work? Home DIY? A Gym?
Converting the room
If you don't need a garage, increase the usable floorspace of your home garage for home DIY projects. This can not only be a space to spend your free time in and get creative but can even be a way to earn an extra income.
In order to convert the room you will need optimally organized storage so that you can find all the tools used for your home DIY projects. You may also need worktops to upcycle fancy chairs or a whole new bed on.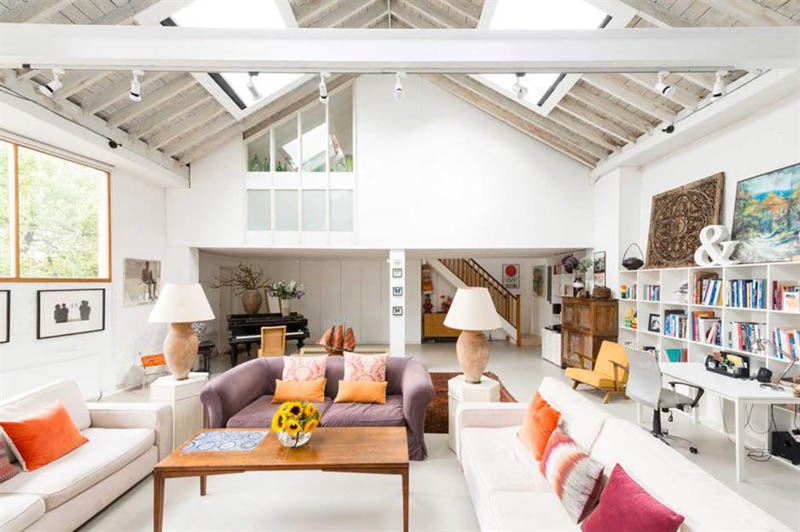 Garage for car and auto work
If you are handy when it comes to vehicles, or you have a job in the automotive repair industry, a car garage would be perfect for you. Like with a DIY garage you will need categorised and highly organised storage. Cars are large machines themselves, so they require bigger equipment while working on them. You will therefore need a large workspace for your workshop press to be used in your garage. This worktop should also be reinforced for more weight.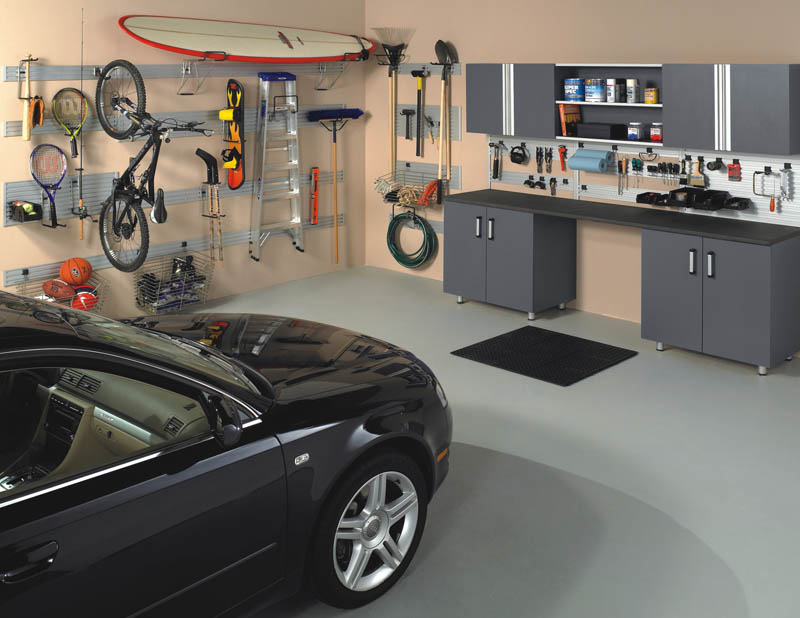 Creating a garage for storage
The most common use of a garage is for storage. If you do plan to use the garage for storage then you should ensure that it is kept in order and everything can be stored efficiently. This will prevent dust and dirt from building up and the garage from getting untidy and unorganised.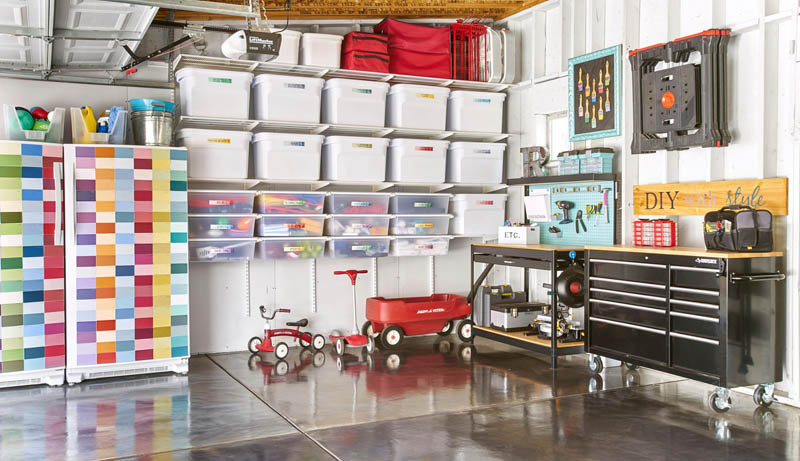 Creating a home gym
Some people will look to turn their garage into a space where they can stay active. This will require you to free up plenty of space for the relevant gym equipment and preferably purchase some mats to stop the weights from banging on the concrete floor.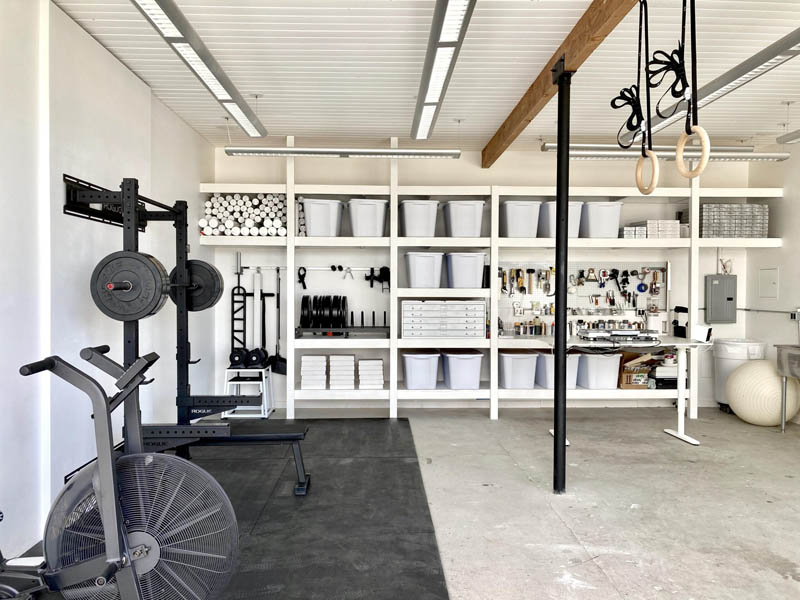 Aside from making your project as practical as possible, don't neglect the appearance and design. Make sure that the design of the garage and any parts such as doors or trims match the look of the ones already on the house.