If you are considering the option to move to a new city where you can find beautiful nature and pleasant citizens, we might have the right solution for you. Being surrounded by greenery for the whole year, this fascinating place is called the Emerald City. This often called crown jewel which is located in the Pacific Northwest of North America, is the largest city in Washington state.
People from all around the world come to visit or move into this extraordinary place and as a result, the city is constantly growing.
If you are already considering Seattle as your new hometown, here is what you need to expect before moving.
Get to Know the Emerald City
Seattle is not only the biggest city in the Washington state but in the Pacific Northwest region as well. As mentioned, the population is constantly growing and is now estimated at more than 730 000 citizens. Its popularity comes from its beautiful landscape such as the near lakes and mountain ranges, the spectacular buildings and skyscrapers, summer and winter activities and the entertainment that this city offers.
Another positive thing is that this city has low crime rates which makes it safer to move in with a family. Equally important is the fact that the educational system is remarkably good. The Seattle school district is the largest in the state with a lot of successful students graduating every year.
How Much Does It Cost to Live in This City?
Although this city provides a comfortable living, you might find the cost of living to be more expensive than average. Correspondingly, if you are planning on buying a house there keep in mind that the average home value is 24% higher than the national average. The average price for a house is more than $700,000.
Then again, the prices can vary depending on the neighborhood and the type of facility that you will move in. Likewise, If you are in a trendier neighborhood it will cost even more.
Similarly, the cost of rent is also not so cheap and the same goes for food cost and transportation. So it will be a good idea to do research and consider your options and financial status before you move to this city.
Weather Conditions In Seattle
As everywhere else the weather in this area can have an influence on life in this city. Most of the time it is expected to be cloudy and you might have heard that it rains a lot. But in reality, the Emerald City has less rainfall than some other cities. The rain is so light and constant that the citizens do not even use umbrellas.
The temperatures are quite pleasant and comfortable. In addition, you can experience all four seasons if you live in this wonderful city. In summer it is dry and warm which allows you to do many activities. The humidity is also very low in that period. With that being said, if you move here you might want to invest in some layered clothes and a rain jacket. Seattle is a great city that allows you to appreciate the weather while grasping the culture of this place.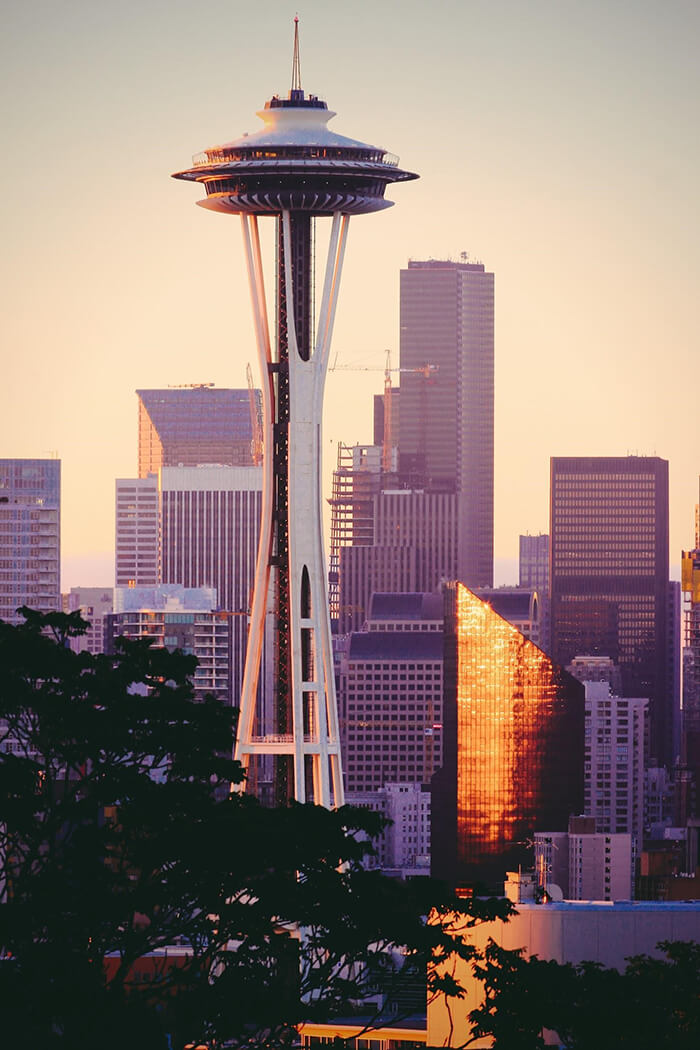 Image Source: unsplash.com
How To Make The Moving Process Easier?
In the same way, as the cost of living is very high, it is expected that moving can be quite expensive as well. To make the whole process a lot easier you can hire Seattle movers that know the city so well! Professional and experienced movers are known for the respect of their customers' time and they greet their clients with hospitality and understanding.
What Is The Traffic Like In Seattle?
Considering the population in the Emerald City is estimated at 725 000, the traffic can be a challenge, especially if you drive a car. A convenient way to commute in the city is by light rail, rapid buses or a sounder train. Public transportation in this area is well maintained and reliable.
You can walk to a lot of neighborhoods as well. It is advisable to add extra time to arrive at the needed place in case there is a traffic jam. What is more, the city has a network of bike lanes and the airport is not too far away from the city.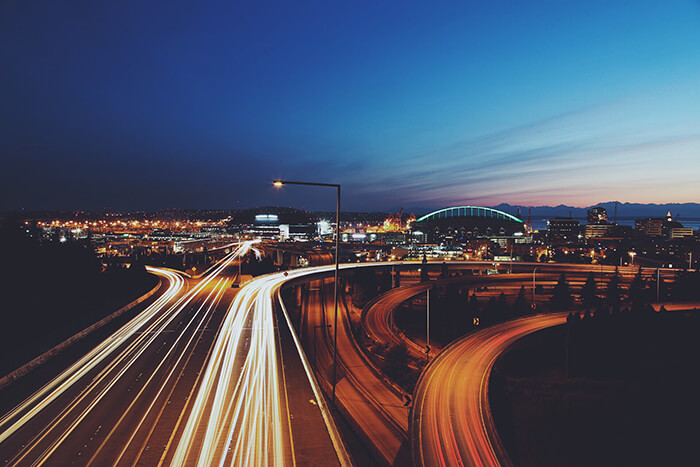 Image Source: https://www.reshot.com
What Can You Do At The Emerald City?
Seattle is a place where you can do a variety of activities during every season. This city is enriched with greenery, there are several parks where you can take a stroll or spend some time outside the house and working space. During the summer, you can visit the beach and enjoy city venues such as festivals, theatre shows and so much more.
If you are an adventurous person do not waste the opportunity to go hiking, skiing or even camping. You can also visit the tourist attractions and landmarks, the most famous one being The Space Needle, the Museum of Pop Culture, the Pacific Science Center, the Seattle Aquarium and many more.
The citizens are known as coffee lovers and for animal lovers, there are even animal-friendly cafes. If you are into sports there are significant sports events that are held every year.
Job Experience In Seattle
The unemployment rate in this seaport city is recently very low thanks to the big and famous tech companies such as Microsoft, Amazon, and others. When it comes to the salary, it depends on the industry that you are working in, the difficulty of the job and other conditions. It is advisable to search for a job before you go there using reliable employment sites so that you can compare your financial status with the cost of living there.
Summarizing Thoughts
As can be seen, the Emerald City is a great place for living. A place where you can enjoy the astonishing landscapes, improve your career, move in with a family and so many more opportunities. So does Seattle live up to your expectations?