The latest trend to send the internet into hysteria are cinemagraphs – the cleverly designed GIF files that bring a still image to life. The images are seen on a continuous motion, but include a small video on a loop to make a part of the picture move. Many of these creations have gone viral, due to their popularity on social media sites like Buzzfeed and Facebook. Cinemagraphs can range from anything, be it an iconic film scene or a bit of cookery in the kitchen.
Here we look at 5 of the best examples:
The Running Hamster
The perfect piece of street graffiti to turn into a cinemagraph. The hamster is drawn on a stop sign, making it as if it is in a wheel. With the rest of the street setting frozen, the hamster moves in a running movement.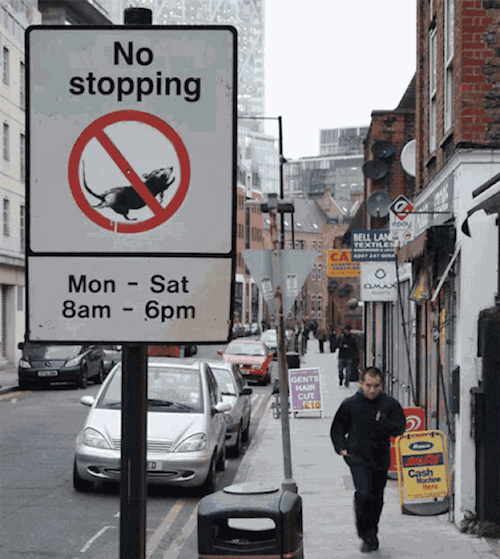 Frying Bacon
It is almost an everyday occurrence, seeing something sizzling away in a frying pan. This great cinemagraph encapsulates the oil and fat spitting on the rashers of bacon, as they lay motionless in the pan.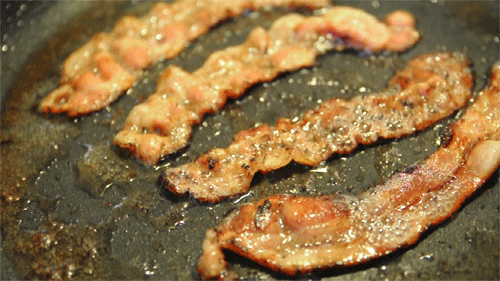 Spinning Slots Machine
To bring some gaming images to life, Ladbrokes Casino have designed some of their very own cinemagraphs. This one depicts the classic one arm bandit "BAR" reel swinging round.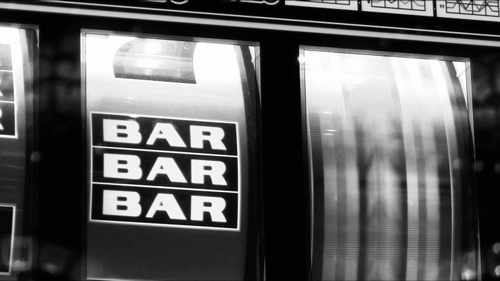 Pulp Fiction
Being one of the most iconic films of all time, there is no surprise a cinemagraph has been made. The image is the original film posters showing Mia Wallace laying on a bed enjoying a cigarette, with the only movement coming from smoke moving up the GIF.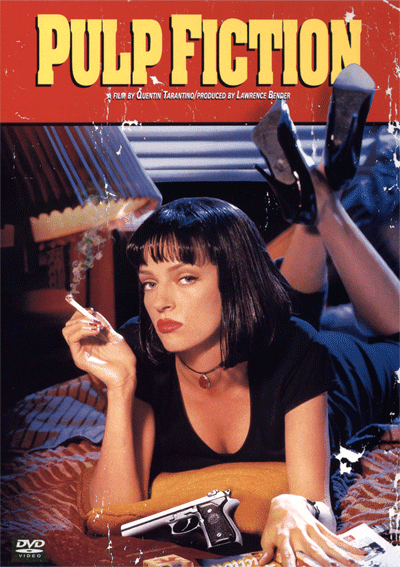 Pouring Wine
Everyone enjoys a glass of vino after a long day at the office and this cinemagraphic is one of the most viral. The wine can be seen coming out of the bottle, but shows no impact on the glass.