No matter how old our pets get, we always want to keep them around. We go out of our way to ensure their happiness and well-being because love is unconditional. However, they must enjoy life as much as possible no matter how long they are with us. Therefore, we should do whatever it takes to create 'unforgettable' moments with them. Here are some tips on making memories with your furry friend that will last a lifetime:
Have A Photo Shoot With Them
One of the most fun and memorable things about making memories with your beloved pet is by having a photoshoot. This can be either at home or outdoors in a pretty location. You can dress them up in cute clothes or just let them run around and be themselves. You may also consider having a personalized pet portrait drawn by a professional artist. Having the unique personality of your pet captured in one-of-a-kind pieces of art is an amazing way to show off your love for them. All you have to do is upload a picture of your loved pet and a skilled artist will work their magic to create a perfect piece of art that you'll cherish forever.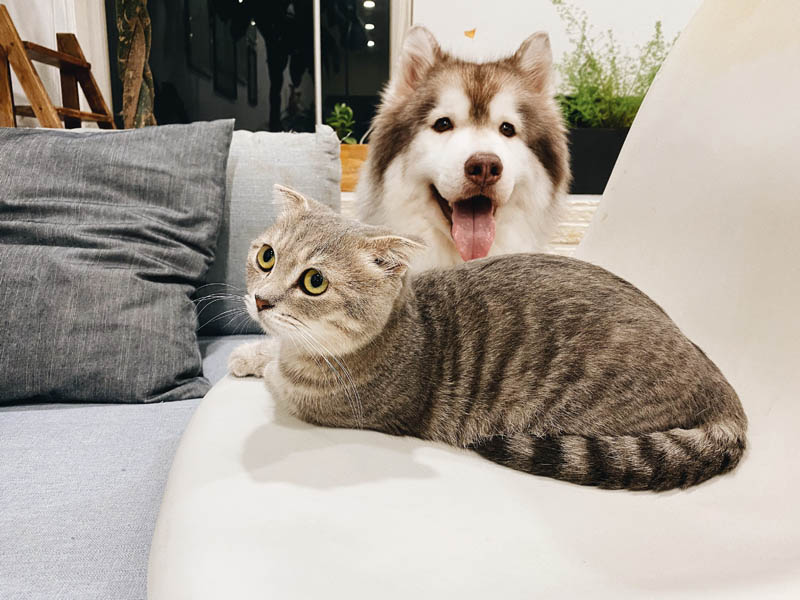 Travel With Them
This is one of the most exciting trips to make memories with your beloved pet. There are several ways to go about traveling with them. You can drive or fly, depending on how far you want to travel. You can either take turns driving if you want to cover a short distance or just hire someone to drive for you if you plan on going on a longer trip. No matter how you choose to travel, make sure to pack plenty of snacks and water for your pet, as well as supplies for dealing with accidents. You'll also want to bring along their bed and favorite toys to help make them feel more at home. Traveling with your pets can be a lot of fun, but it can also give you great memories. It's something that you'll want to try at least once.
Go On A Hike Together
One of the most popular ways of making memories with your beloved pet is by going on a hike together. Plus, this will help both you and your pet stay healthy as well. You can choose to go around town or if you live in an area where there are plenty of trails, go for an overnight trip. Bring along some gear like flashlights, food, water, a first aid kit, etc. Spending time in nature with your furry friend is a great way to create memories. You'll get to see different animals and plants, hear the sound of leaves rustling in the wind and watch how excited your pet gets while discovering new things. The fresh air will do you both good and it's better than spending time cooped up indoors or in a stuffy car.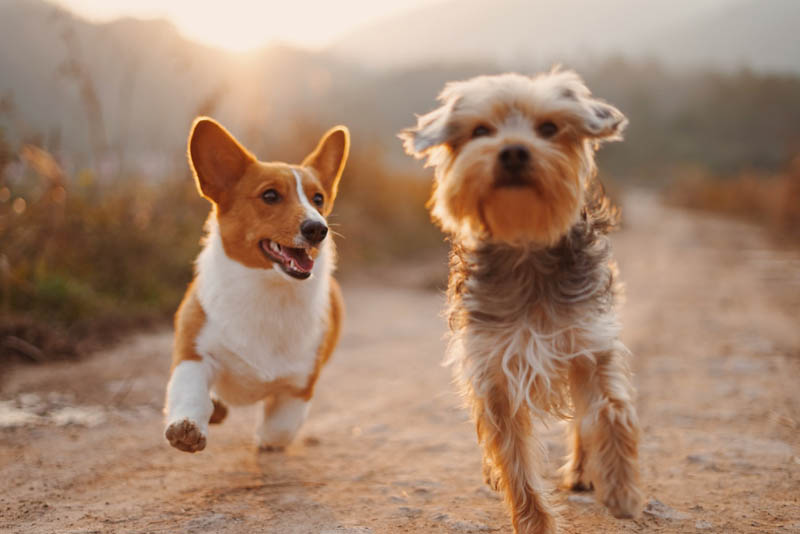 Go To The Beach Together
If you live near the ocean, lakes, or another water body then taking your pet with you is such a great idea. They can splash around in the water while you relax on the shore and enjoy the beautiful scenery. If there are plenty of people at the beach then your dog can make some friends too! If your dog generally enjoys water and swimming, then this is the perfect activity for you both. You'll get to spend quality time together and your pet will love swimming and playing in the sand. Just make sure to pack plenty of sunscreens, water, and snacks for both of you.
Host A Pet Birthday Party
What could be more fun than throwing your pet a birthday party? They'll love all the attention and treats they get and it's a great way to create some lasting memories. You can either have the party at your home or a pet-friendly park or restaurant. You can make it as simple or elaborate as you want, but be sure to have plenty of snacks, games, and a pet birthday cake for your furry friend. If you have other pets, they can also join in on the fun. And don't forget to invite all your friends with their pets as well. This is a great way for all of your pets to socialize and celebrate together. It will be an event that everyone will remember for a very long time.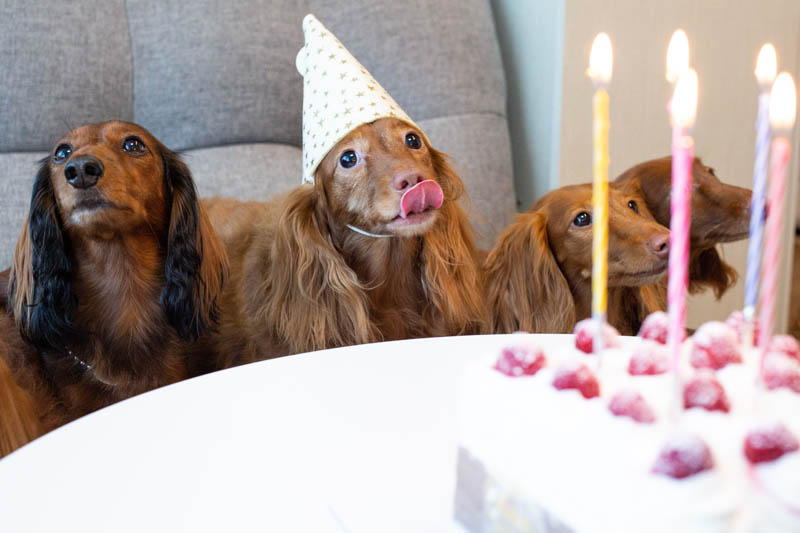 As you can see, there is plenty of fun and memorable ways to enjoy spending time with your beloved pet. From going on outdoor adventures to having a pet birthday party, these activities will leave you with happy memories that you'll cherish for years to come. With all the love and companionship that your pet provides, it's worth taking the time to make them as happy as possible and create some great memories together.