Nowadays photography is an essential which everyone wants to be done professionally. But all of us are not able to get a good professional or DSLR camera which will cost enough. We have good news for the people who want to take pictures professionally.
Everyone has a smartphone in their hands, but no one knows how to take perfect pictures with your phone. If you want to capture stunning landscapes or to do professional photography with your smartphone follow our tools guide. You'll find a lot of simple tools and ways to turn your phone camera into the pro with minimum budget.
We are a participant in the Amazon Services LLC Associates Program, an affiliate advertising program designed to provide a means for us to earn fees by linking to Amazon.com and affiliated sites.
Lens Attachment
Taking a good picture depends on the quality of the lens. Getting the right lens can let you take the good picture. You can get all in one lens attachment for your smartphone. These usually come with four different magnification lenses which can be attached for capturing the real-life images closer to nature.
Or the other option is to get a telephoto lens which is capable of capturing images from far while keeping the image quality best. You can attach these lenses to any smartphone and turn the camera into DSLR camera lens.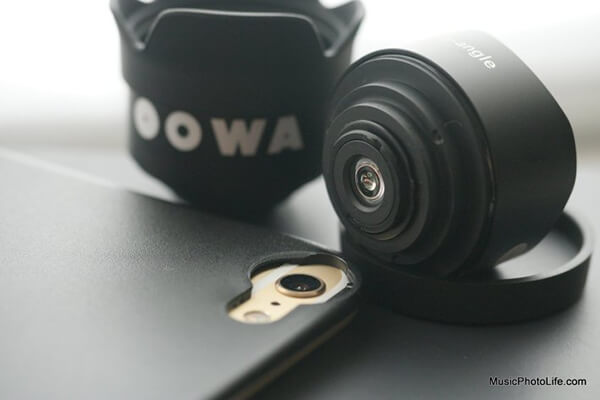 Tripod for Smartphone
If you are a photographer who loves to capture farther images than investing in a tripod stand is not bad. If you are using the telephoto lens, we recommend you to get a mini tripod for the smartphone too. It'll make your photography experience more professional and amazing.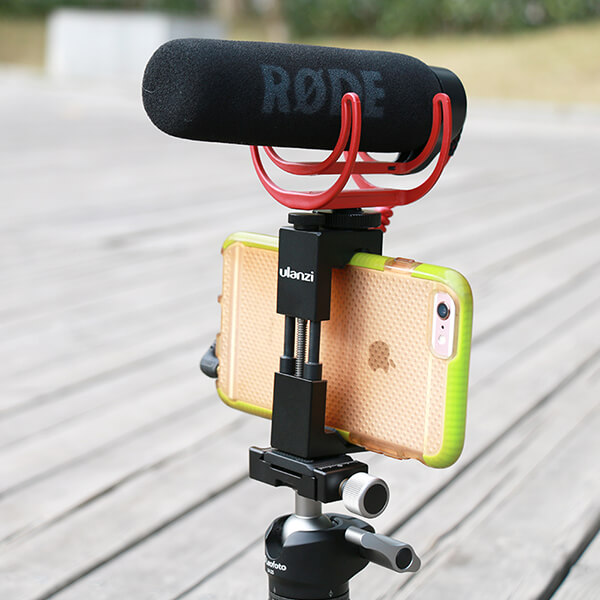 Bluetooth Remote
For selfie lovers, it is a good option to stay at a good angle in the whole group and take the selfie using Bluetooth remote. It is also helpful if you are too cautious about image stabilization while using the telephoto lens. You can capture the farther landscapes easily using a handy BT remote.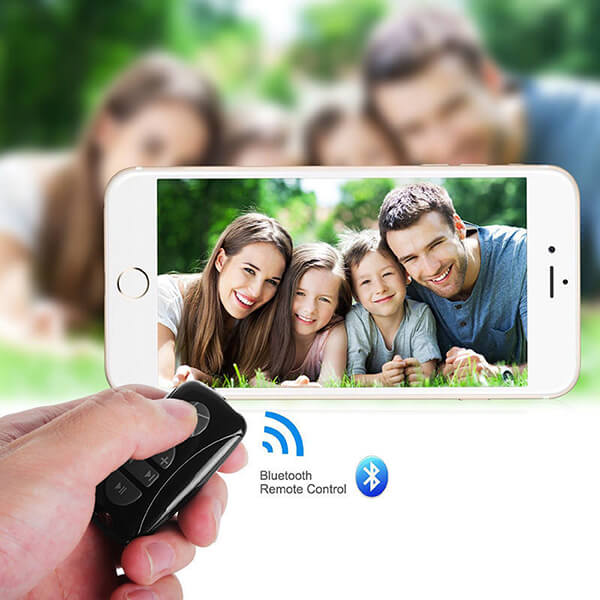 Filmic Pro
Still, after all of the above mentioned low budget external attachments, you are not interested in getting any one of them you can try filmic pro app. The app is available for both Android and IOS platform. It can't replace your phone camera lens but will give you huge options to capture videos and photos professionally right at your fingertips. You can try it too.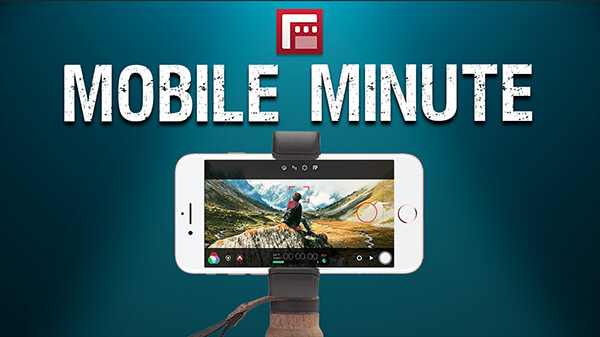 Other than all these ways to turn your smartphone camera into pro there are other ways besides these which can help you in capturing the best. And this includes:
Lighting
Proper lighting for capturing perfect image is very essential. You can improve your image quality if you capture images at dawn or dusk rather than midday. Properly angled light over the capturing image can make a visible difference in the captured image.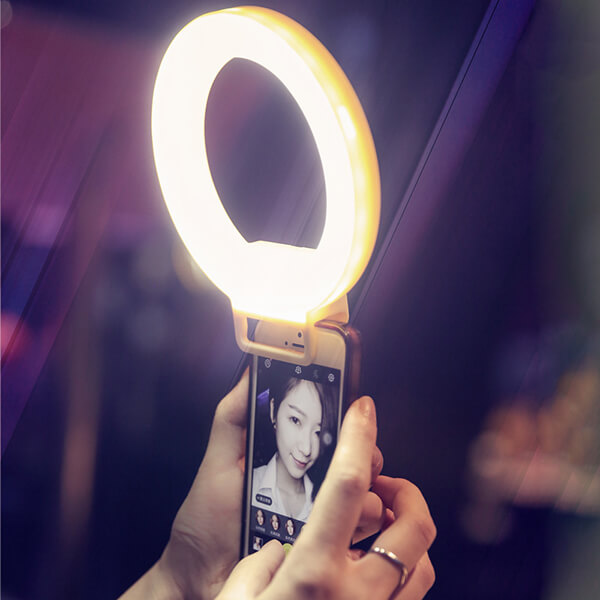 Location
Photography at a proper location will make your images more incredible. And this is more evident in landscapes and other nature photography. Many beginner photographers are unable to choose the right location for capturing. But with experience, you'll become a pro in choosing the right place for photography as your smartphone pro camera.