If you want to buy real estate in one of the most comfortable and truly ambitious projects in the Emirates, you should study the offer of Whitewill. This organization offers the purchase of real estate in many projects. One of the most popular at the moment is apartments in Dubai Creek Harbour for sale. The information below describes in detail all the features of this complex.
Dubai Creek Harbor – benefits and features of the complex
The developers decided to implement the Dubai Creek Harbor complex as a sleeping area and a full-fledged small city. There will be residential buildings, office buildings, and commercial facilities. There will also be all the necessary infrastructure for a comfortable stay, in particular:
parking;
beautiful embankment;
gardens and parks;
playgrounds;
the shops;
fitness centers.
In other words, it will be a separate part of the city with a total area of 6 square kilometers. 820,000 square meters will be allocated directly to retail space. 66,000 square meters will be dedicated to various entertainment venues. Residential buildings will occupy everything else. An additional attraction is that on the territory of this complex, there is a protected reserve, which is home to more than 450 species of different birds and animals.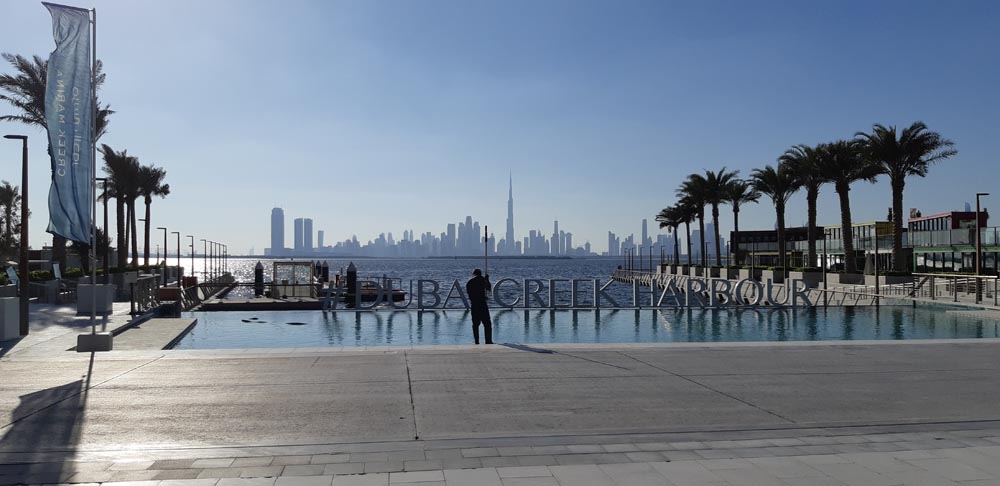 Dubai Creek Harbor – the best real estate investment
According to many professionals, Dubai Creek Harbor will be a sustainable and affordable city of the future, with a population of about half a million people. There are several important reasons you should choose this particular complex when investing.
In addition to the advantages listed above, it can be noted that several gated communities with housing that belongs to the premium class will be located on the territory. Residents will be guaranteed a private and peaceful environment.
It is planned to build the tallest tower in the world on the territory. This is an ideal opportunity to buy a home, rent it out to tourists, and get a good passive income. The construction of this complex takes place in stages. Although each district is connected to the other, these districts are considered separate entities. Each has everything you need for a comfortable stay.
Buying this property in Dubai to live in or rent out is the ideal solution for a person who wants to invest. Moreover, you can invest money without waiting until the construction of the entire complex as a whole is completed.
Lifestyle and characteristics of the area
The residential area is divided into nine sub-communities. Housing in Dubai Creek Harbor in Dubai is aimed at a social audience of different ages. The high quality of development, proximity to the beach line, large shopping centers, supermarkets, and healthcare and education institutions make life here very comfortable. The infrastructure of the territory is focused on pedestrians: many pedestrian and bicycle paths have been built, and there are playgrounds for sports and children's games, walking areas, and parks. The community has an advantageous territorial location near the Ras El Khor highway. The central attractions of the emirate can be reached in a quarter of an hour. An international airport is located at a similar distance.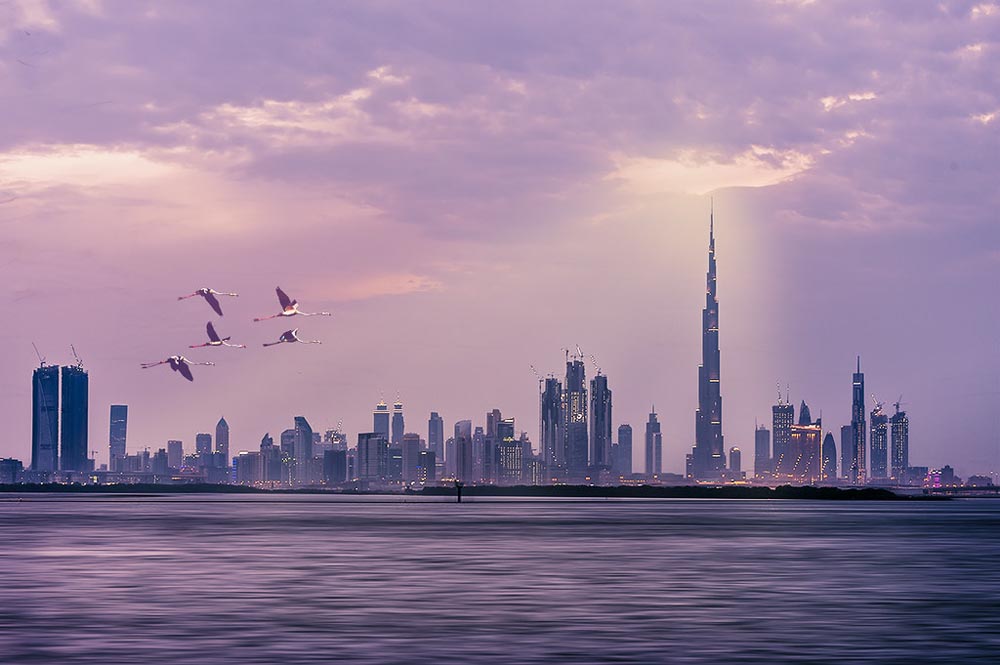 Property types
Up to 650,000 people can live in the area. The housing stock covers an area of over 7 million m². Skyscrapers and apartments for sale in Dubai dominate them, with some bedrooms from one to four. They are rented, ready to move in, and equipped with the necessary plumbing fixtures. Some of the objects have built-in furniture. Investment in real estate in Dubai is available on various terms, including installment payments. Apartments in Dubai Creek Harbor in Dubai are offered for 1.27 million AED (346 thousand dollars). You can also buy townhouses and villas in the area. The average cost of housing in Dubai Creek Harbor in Dubai is 3.25 million AED (885 thousand dollars).
A real estate agency in Dubai will help with the choice
On the official website https://www.axcapital.ae/, you can find apartments and villas for sale in Dubai in the Creek Harbor area and other popular locations of the emirate. A convenient search system allows you to select an object within the desired area, cost, and location. Start your search for exclusive real estate right now!