Keeping your house organized and clean is crucial to a healthy lifestyle. However, it's pretty common to accumulate unwanted items over time. It can be challenging to get rid of old furniture, electronics, clothes, and other household items on your own. Fortunately, trash removal companies such as USA Trash Removal can handle this task efficiently. In this article, you will know why letting trash removal companies handle unwanted junk in your house is beneficial.
Convenience
One of the primary benefits of hiring a trash removal company is the convenience they offer. Trash removal companies have the expertise, equipment, and workforce to handle all types of junk, from small to large items. They can come to your house and haul away unwanted items in a short amount of time without disrupting your daily activities. This convenience means you don't have to worry about how to dispose of your junk or spend time and energy doing it yourself.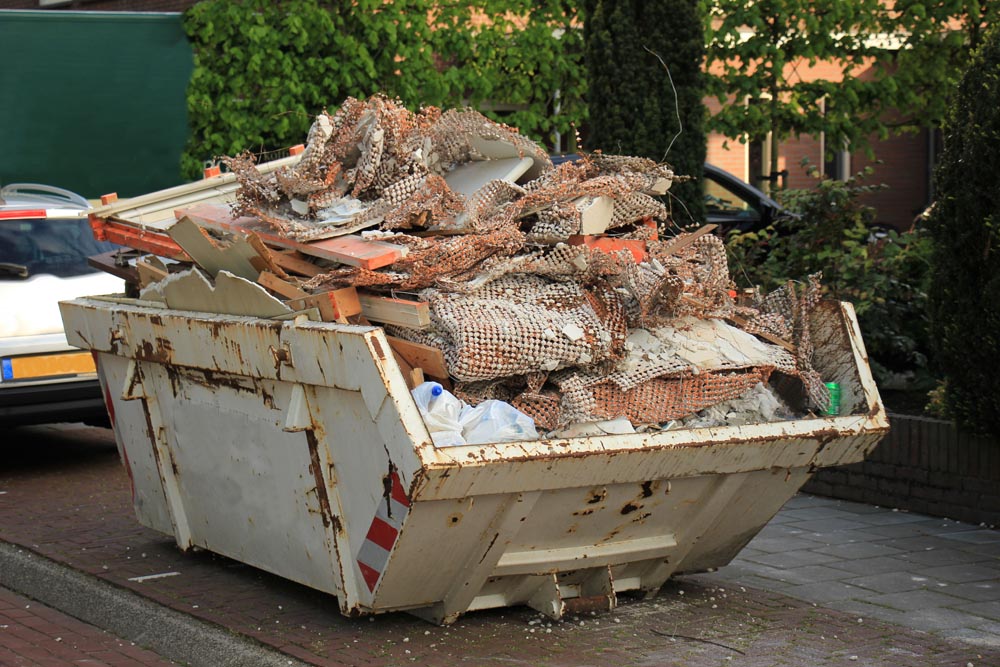 Cost-effective
Another advantage of hiring a trash removal company is that it can be cost-effective. Most people believe that hiring a removal company is expensive, but the reality is that it's more affordable than you might think. The cost of renting a truck, fuel, and disposal fees can quickly add up when you decide to do it yourself. On the other hand, hiring a trash removal company means you pay a one-time fee for their services, and they handle everything from there.
Environmentally friendly
Junk removal companies are environmentally conscious, and they have the expertise to dispose of unwanted items in an environmentally friendly manner. Most trash removal companies have a recycling program, and they'll sort through your junk to determine what can be recycled, donated, or disposed of in a landfill. This approach ensures that your unwanted items don't end up in landfills, where they can harm the environment.
Efficient and timely
Removing junk can be time-consuming and stressful, but trash removal companies can help alleviate this burden. Junk removal companies have the equipment and expertise to quickly and efficiently remove junk. They can haul away everything from old appliances to large furniture pieces in hours, depending on the amount of trash you have. This means you don't have to spend your weekends or free time sorting through your junk and figuring out how to dispose of it.
Reduce safety risks
Junk removal can be dangerous and pose a safety risk to you and your family, especially for large and heavy items. Hiring a professional trash removal company can help you avoid these safety risks.
Removal companies have the necessary equipment and training to safely remove heavy and awkwardly shaped items. They also have safety measures in place to prevent injuries during the removal process. Hiring a trash removal company can avoid injuries and accidents when removing unwanted items.
Maintain cleanliness and organization
Removing unwanted junk from your home can significantly improve your living space. Junk can accumulate and take up valuable space, making your home feel cluttered and disorganized. Hiring a trash removal company can eliminate unwanted items and create a more spacious and organized living environment. This can significantly affect your home's appearance and overall functionality.
Peace of mind
Finally, hiring a trash removal company can give you peace of mind. Removing unwanted items from your home can be stressful and overwhelming, but hiring a professional junk removal company can help ease this burden. You can be satisfied with the job being performed correctly, efficiently, and safely. This peace of mind can help reduce your stress levels and allow you to focus on other essential tasks in your life.
Things to check before hiring a company
Hiring a trash removal company is an excellent way to get rid of unwanted items in your home, but choosing the right company can be overwhelming. With so many companies out there, it can be challenging to know which one to trust. Here are some essential things to check before hiring a service.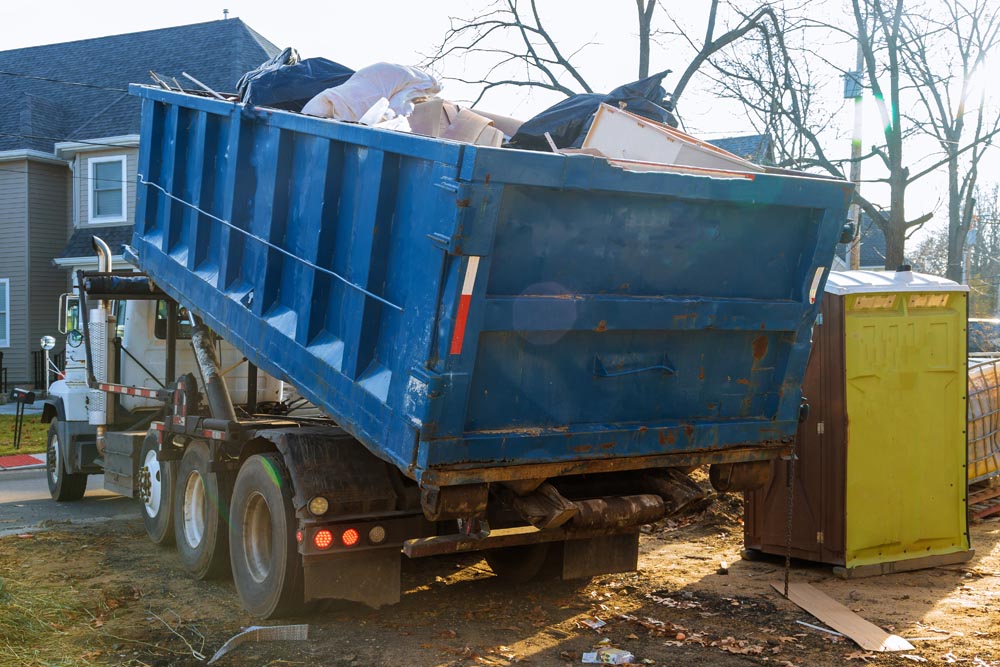 License and Insurance
When hiring a trash removal company, it's essential to ensure that they have a license and insurance. This helps protect you in case of any accidents or damage that may occur during the junk removal process. This ensures that the company is registered and authorized to provide trash removal services in your area. Insurance covers any accidents or damage that may occur during the junk removal process.
Reputation
Check the reputation of the company by reading online reviews from previous customers. You can also ask for references from the company and contact them to learn about their experience with the company. A company with a good reputation is likely to provide quality services and meet your expectations.
Pricing Structure
Before hiring a trash removal service, you should understand their pricing structure. Ask about the fees, how they charge, and what is included in the price. Some companies may charge based on the weight of the junk, while others may charge based on the volume. Ensure that you get an estimate of the costs involved and any additional fees that may be charged.
Types of Items Accepted
Different trash removal companies have different policies regarding the types of items they accept. Some may not accept hazardous waste, while others may not accept large or bulky items. Ensure that the company you choose can handle the type of junk you need to be removed. You should also inquire about any restrictions on the things that can be removed.
Recycling and Disposal
Ensure that the trash removal company you choose has an environmentally friendly approach to disposing of junk. A reputable company should have a recycling program and a plan for disposing of hazardous waste safely. They should be able to recycle or donate items that are still in good condition and dispose of junk in a responsible and environmentally conscious way.
Customer Service
Choose a company that offers excellent customer service. They should be responsive to your inquiries and provide clear communication regarding the junk removal process. The company should also be punctual and arrive at the agreed-upon time. Excellent customer service ensures that the junk removal process is stress-free and hassle-free.
In summary, hiring a trash removal company such as USA Trash Removal is an excellent option for getting rid of unwanted junk in your home. It offers convenience, cost-effectiveness, environmental consciousness, efficiency, safety, organization, and peace of mind. Consider hiring a professional trash removal company today and enjoy a clutter-free, stress-free living space.