Unique Dome Home by Timothy Oulton
The Dome Home by Timothy Oulton is a unique space created to interact in inspirational and comfortable surroundings. Entering the village through a cast concrete Moon Gate echoing traditional Chinese architecture, visitors are irresistibly drawn into the beauty and tranquillity of the lychee garden through a lattice bamboo tunnel planted with fruit vines.
The shell is completely self-supporting, free from columns or pillars and the interior has been meticulously thought out. . There is an inviting, laid-back and cosy vibe to the room in which people can really relax and socialize. The essence of the Dome Home is really about people.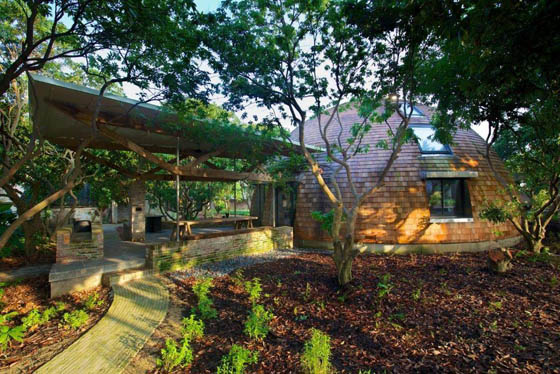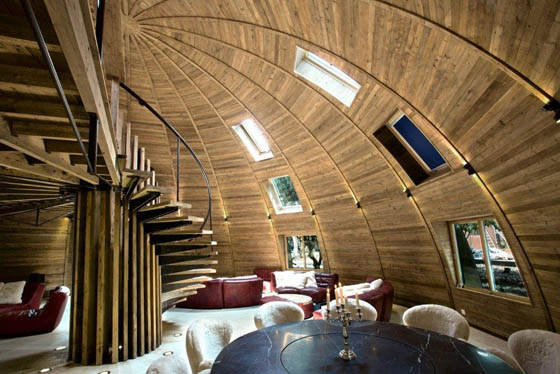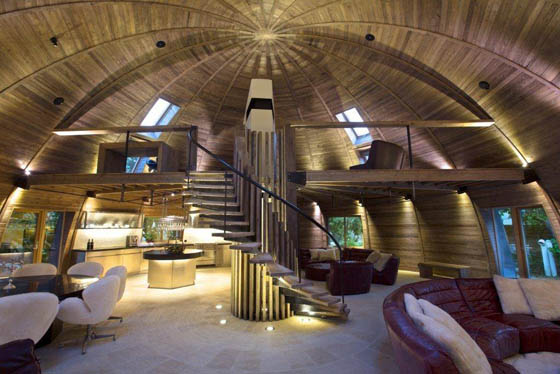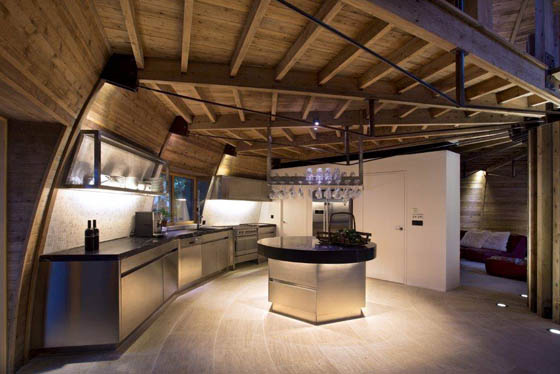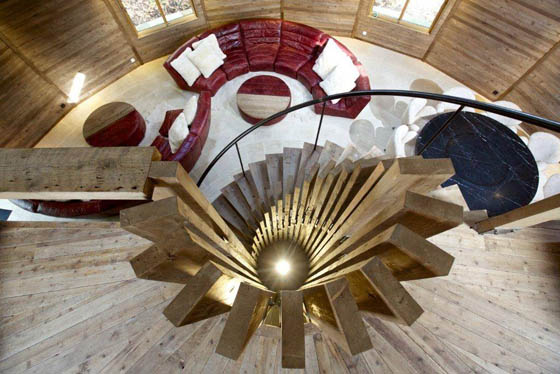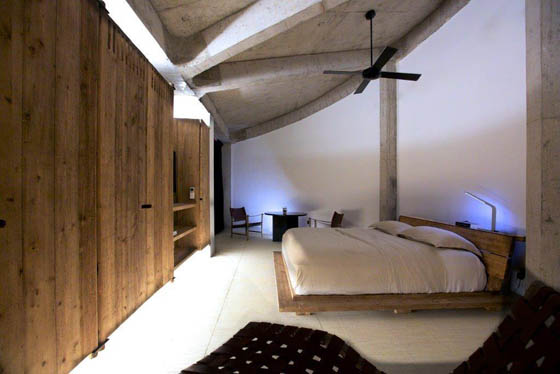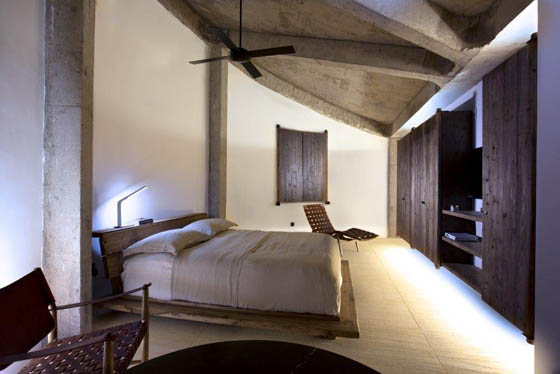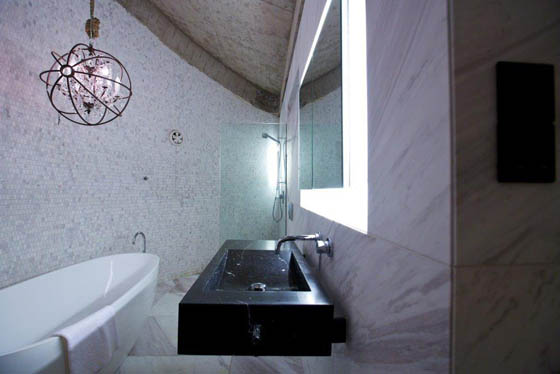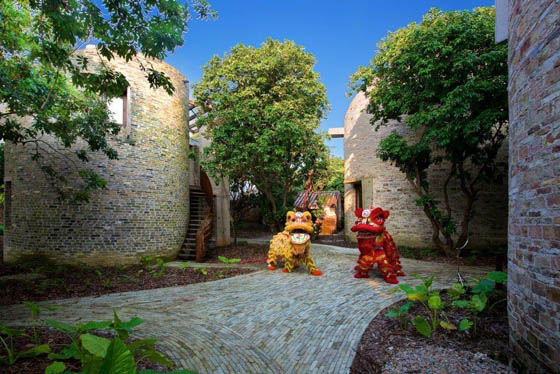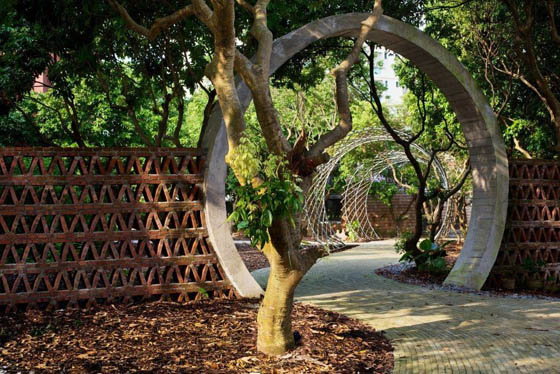 via: beautifullife