Unusual 3D Printed Metal Faucets Present Water In An Impossible Way
3D print is not a new name in these days. But how to use this technology in our daily life is still in exploration. North american plumbing and building product manufacturer american standard is a good example of smartly use 3D print technology in a novel way. They just created a collection of seemingly impossible bathroom faucets that are works of art.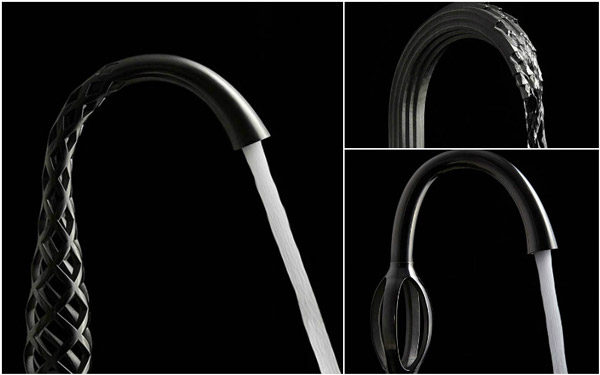 The faucets were made using a method of 3D printing called laser sintering. The way the procedure works, is a computer guided laser beam fuses powdered metal into the shape with high heat and pressure. A solid metal block arises out of the powder, with the unique waterways embodied inside. By doing that, these 3D printed faucets are able to present water with a entirely different user experience. These exclusive faucets, however, will not come cheap; "The estimated retail price will be somewhere between $12,000 – $20,000." It is definitely not our everyday faucet!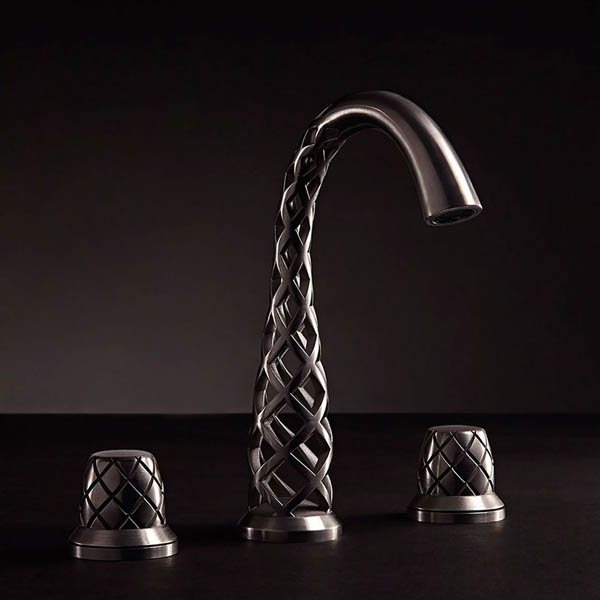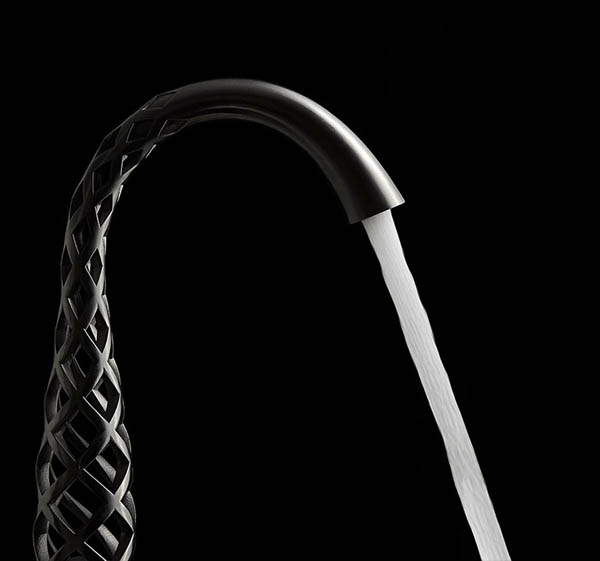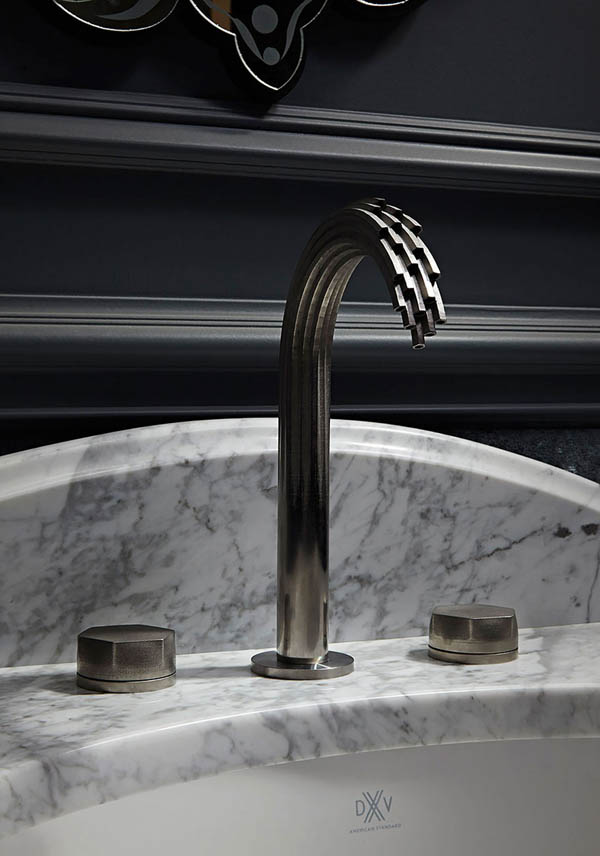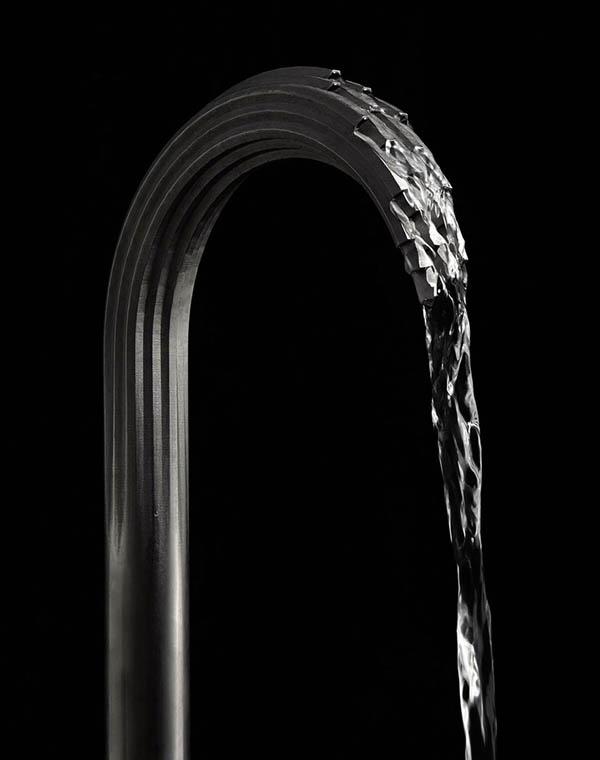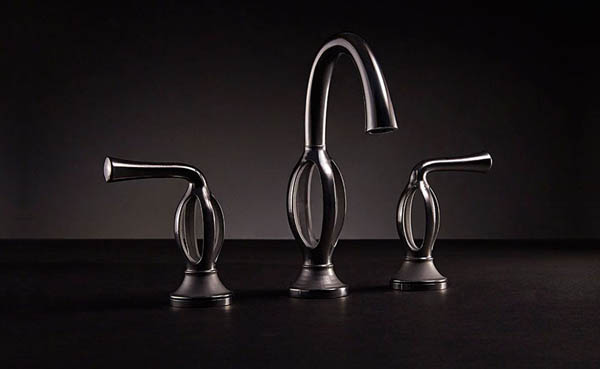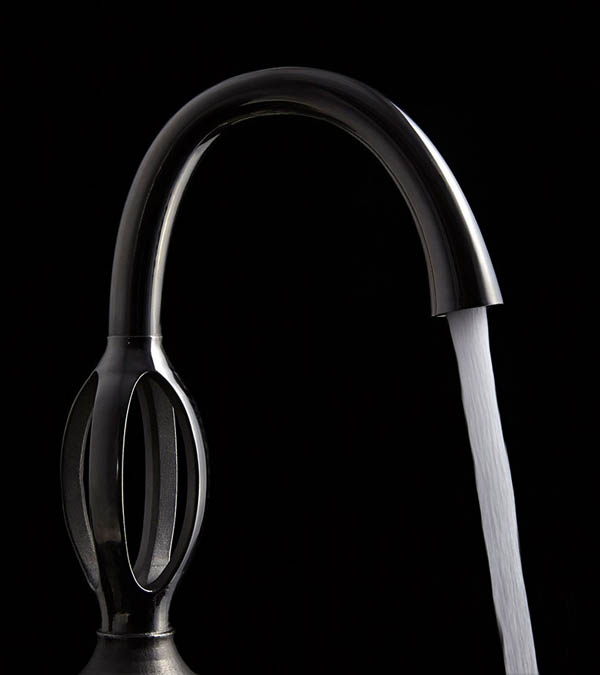 via: designboom