Creative 3D Printed Company Logos Transform Into Items For Everyday Usage
Japanese designer Taku Omura takes inspiration from the shape and form of company logos and transforms them into functional 3D-printed objects. Named as "trial and error", in this creative series, Taku uses 3D-printer to create miniature prototypes of these 3D Logos and gives them a new life. Adobe's logo becomes a clothes hanger and the Playstation logo turns to a bookend. LV, twitter, Macdonald, there are many interesting creations listed below and if you want to see more, head over to Omura's twitter page.
If you are fascinated about these logos and want to make one on your own phone. You can try this awesome logo maker app.
Adobe logo as clothes hanger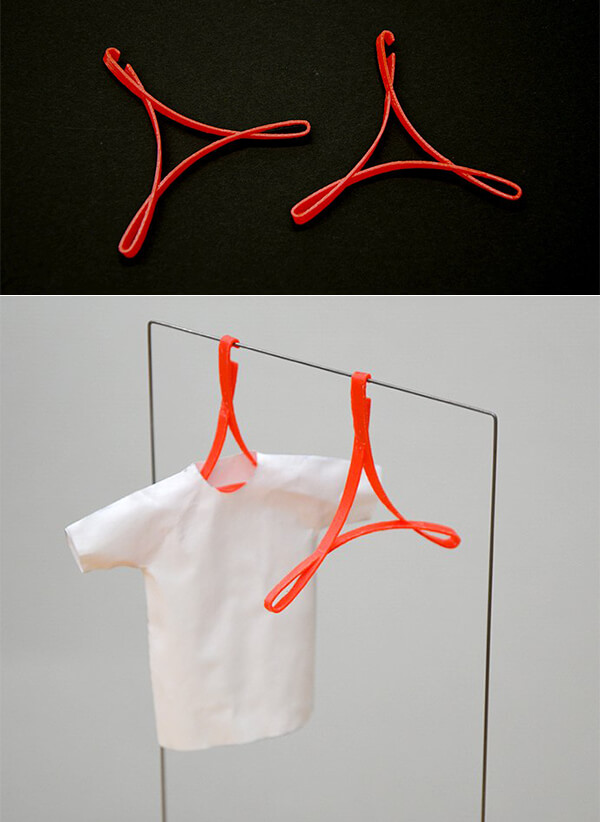 Wacoal logo as a tiny magazine rack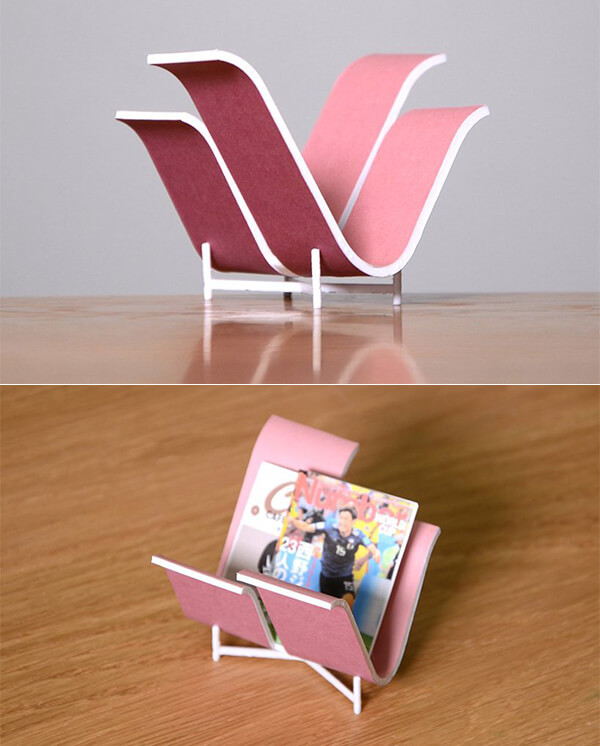 Playstation logo as bookends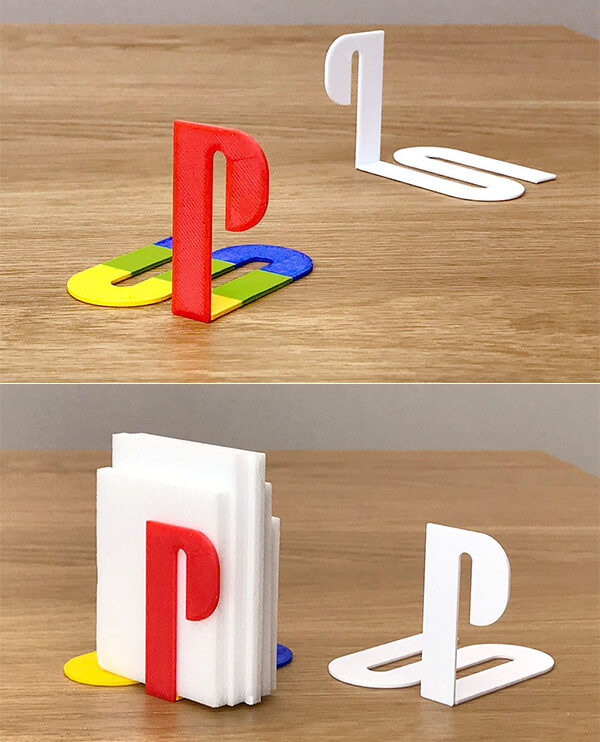 Seino shipping company has a blurring kangaroo logo, which works perfectly as a comb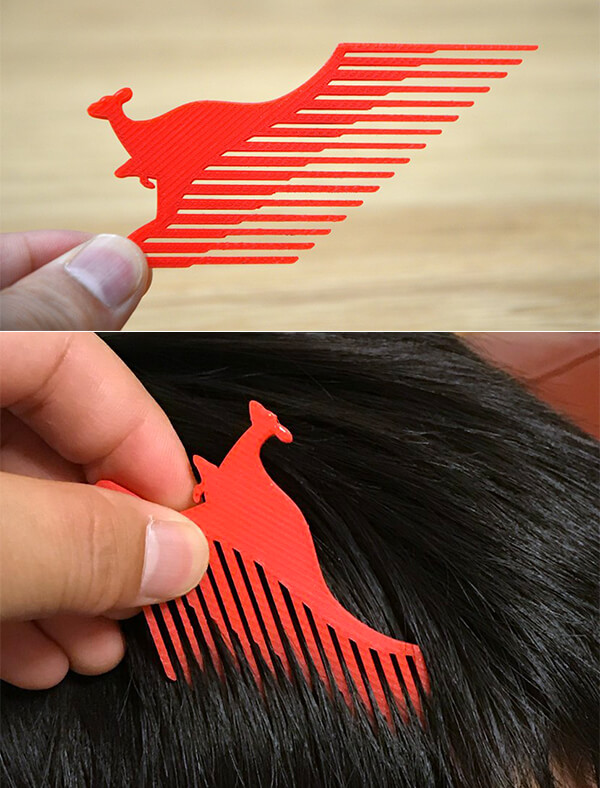 Arnold palmer logo as a spinning top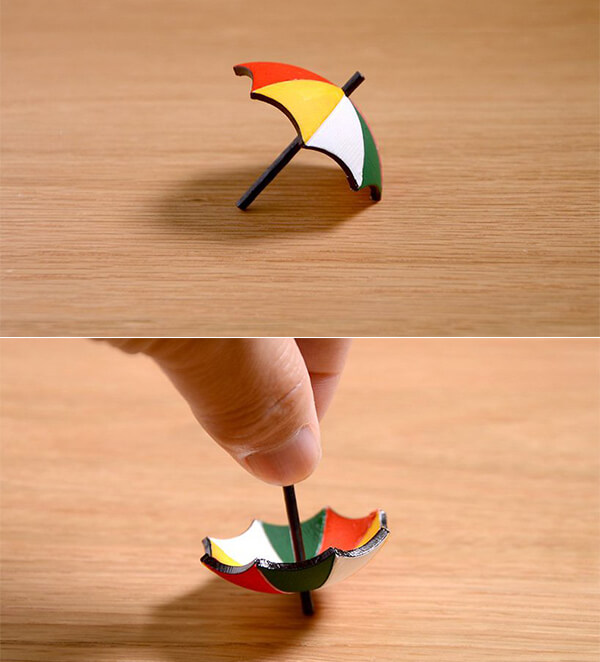 Twitter logo as orange Peeler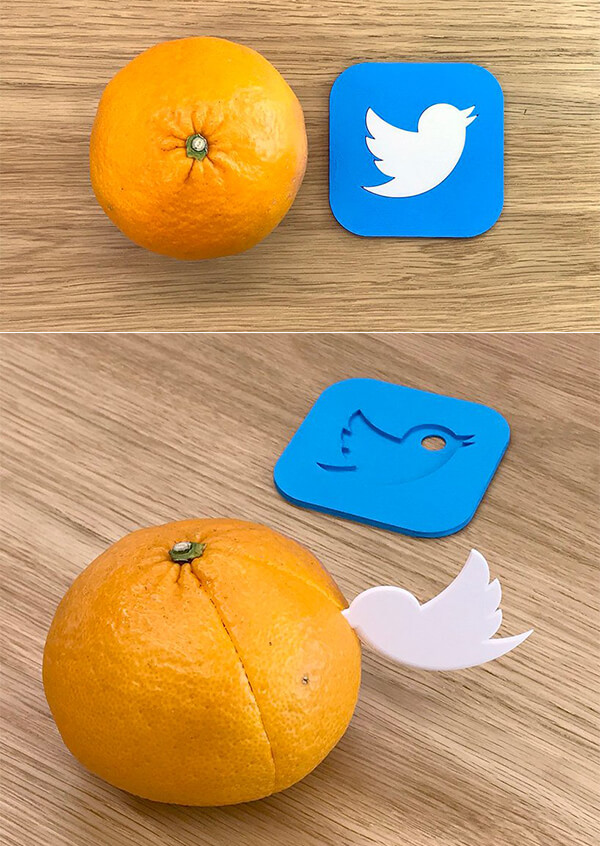 LV Logo as Nappkin Holder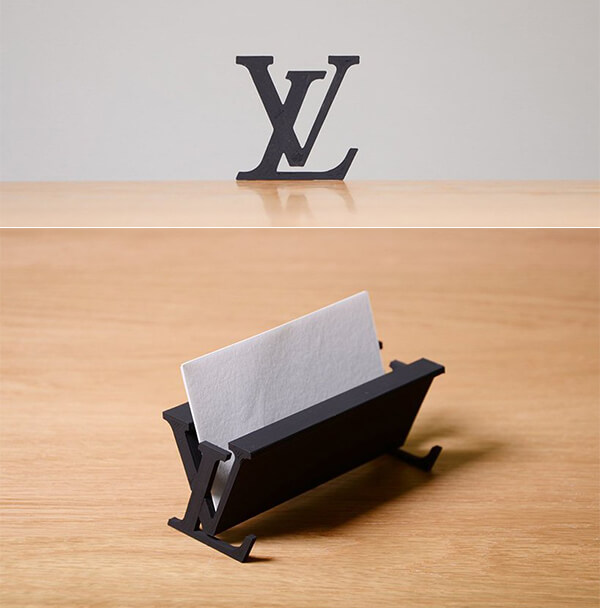 Adidas logo as Pen holder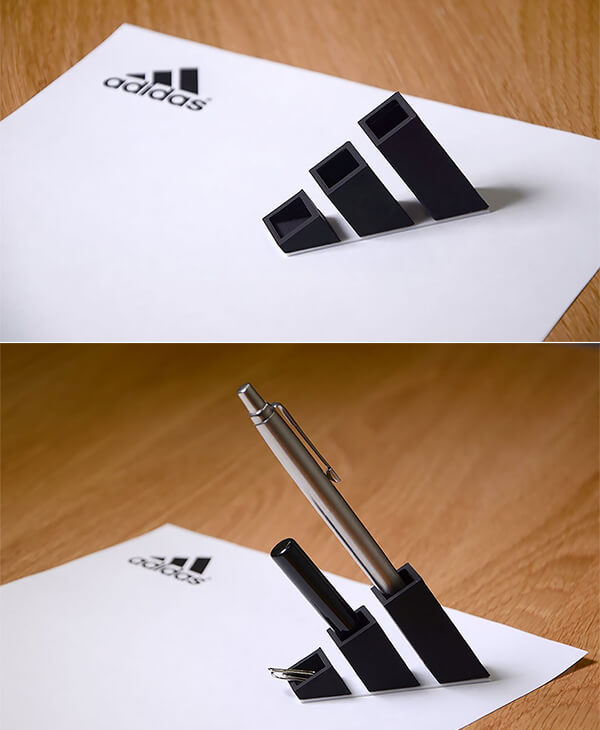 Nike Jumpman Logo as Hanger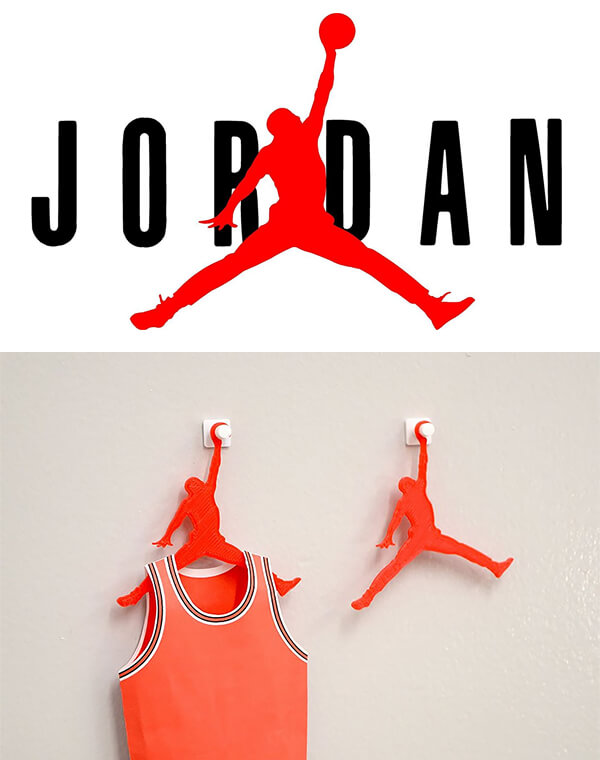 Honda Logo as Bottle Opener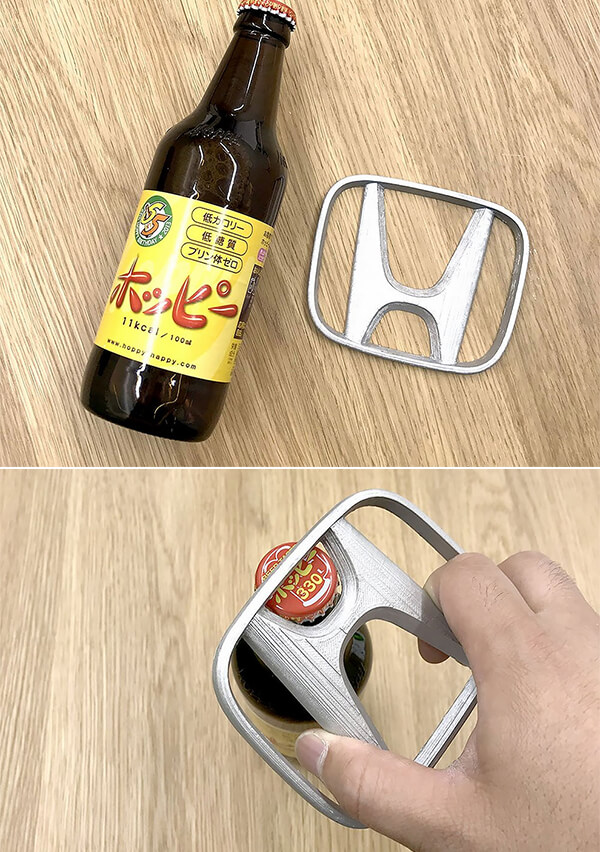 Macdonald Logo as Paper Cliper and Photo Holder