Unusual Grocery-looking T-shirt Packaging Design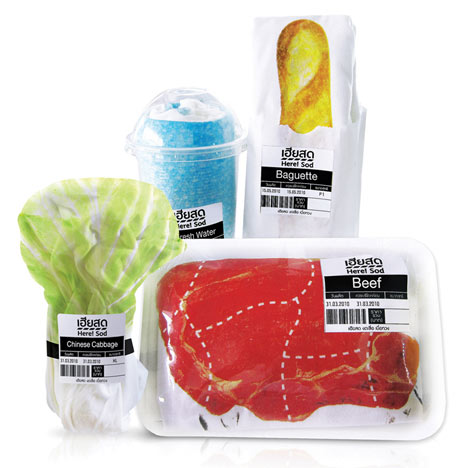 You probably won't believe above four packages are something for you to dress instead of eating. But that is the truth. Thai design agency Prompt Design have created a range of t-shirts that are packaged to look like food from a supermarket. Called "Here Sod", each of the t-shirts feature a graphic representation of a type of food or drink, like soda, bread, beef and cabbage. And they are folded inside vacuum packs, paper bags, plastic wrappers or disposable cups.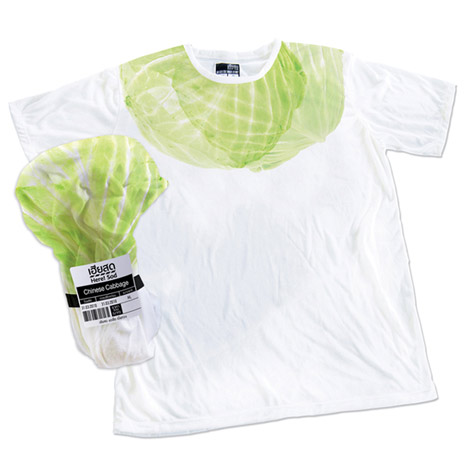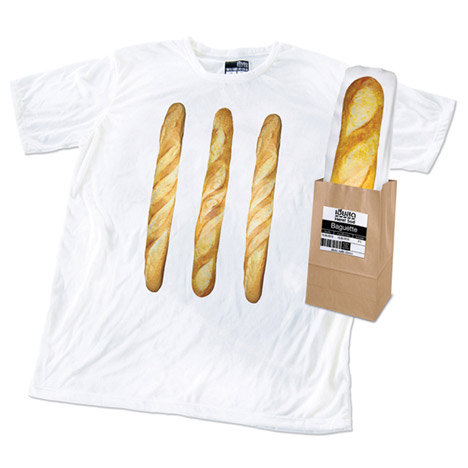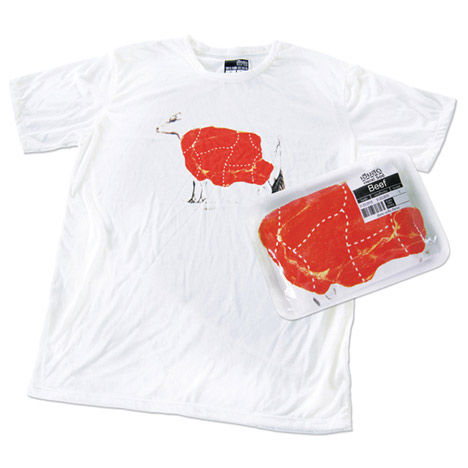 I have to say that is a really smart packaging design, which is more eye-catching and create a fun & novel shopping experiences for consumers. But my question is, where those t-shirts will be sold? It will be a bit weird at first if you find them in a clothing store.