After wedding celebrations have passed, it is a bittersweet feeling. Although it is great to be married to the love of your life, it can be a bit sad to know the special day is over. That is why professional wedding photos are so important – they allow you to relive the wonderful memories after years have passed.
In this article, we cover tips and tricks to make sure your wedding photography is as great as possible.
Schedule enough time
Even if you are a fan of going with the flow, your wedding day is not the right time to be spontaneous. Having a timeline is a 'must'. Otherwise, you may not have enough time to do what you wish, you will start feeling anxious on the day, or your guests will continually wait on you. If you have a wedding planner, they will most likely help you with a proper timeline.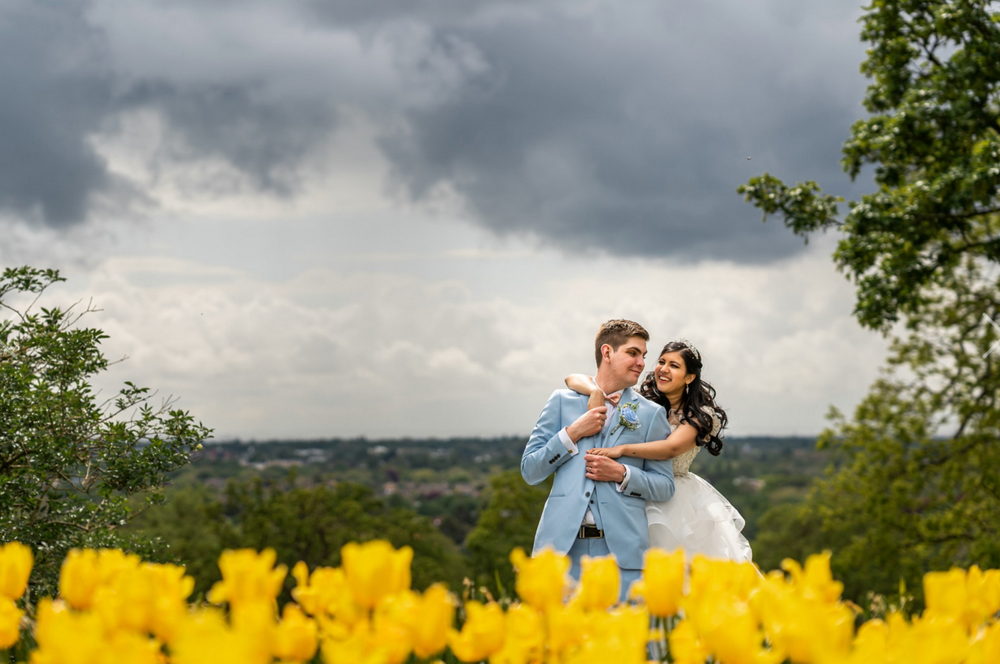 Make sure to write an estimate on how long your reception and ceremony will be, the morning preparation such as make up or hair might be underestimated considering lots of people arriving at the same time, and everyone trying to get your attention. Within the plan, you should also include time for photo sessions – bridal preparation, on your own, together as a couple, with the family, bridesmaids etc.
Do not pick too many locations for the photoshoot
Although it may seem a fun idea to take photoshoots in many different locations, practically, it will be quite the hassle. Travelling from point A to point B takes up a lot of time, especially when you have a long gown, which is not the easiest to move with. Staying local and near your location is always recommeneded. If you pick a professional wedding photographer, they will make you look great in almost any location.
Consider lighting
When it comes to photography, lighting is everything. If you have the chance, try to set aside time for photo sessions later in the day, ideally, an hour before sunset. It becomes a challenge to take creative photos if it is the middle of the day. With strong sunlight, you get harsh shadows, which don't look good afterwards. Again here, a professional photographer will keep a track of the light and will advice you on the best timing for the photography.
Enjoy your moment!
Weddings are joyous events, but it is not a secret that the special day usually involves lots of stress too. If you are a perfectionist, it may be quite difficult to relax. But try not to worry about the details. Some things are bound to go wrong – the earlier you accept it, the better.
What is the secret recipe to great wedding photos? It is a bride and groom that are enjoying themselves. Soak in all the moments and don't take everything too seriously. This will be a day you will look back on after years have passed.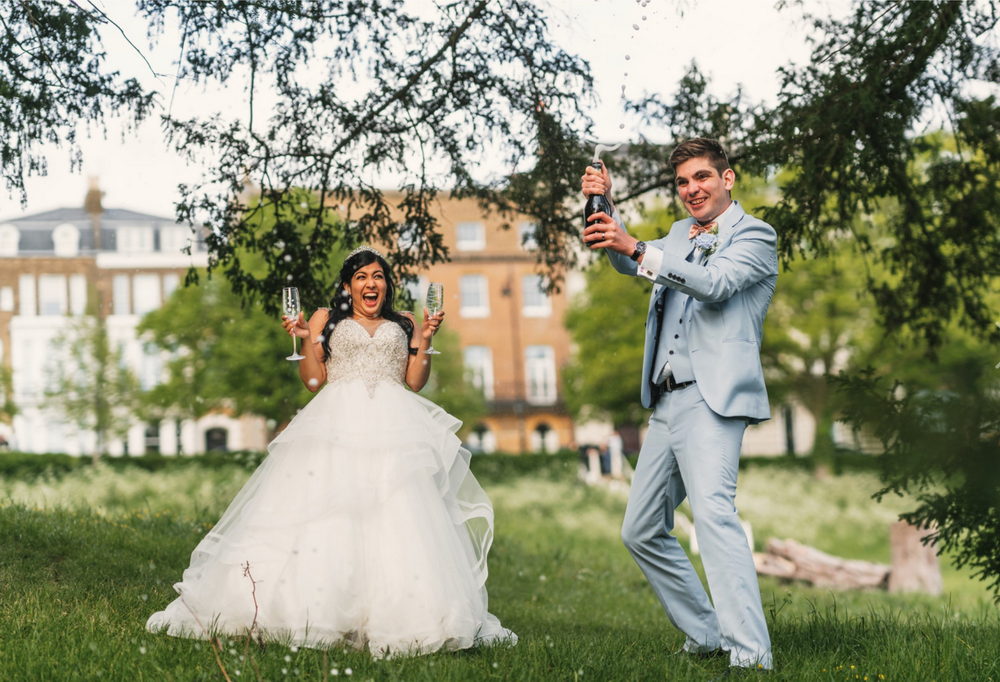 Share your ideas
Don't be shy to suggest your ideas to the photographer. If there is a particular pose or a location that you like, let them know. It is always great to incorporate the couple's vision into their photos. However, if you don't have any preferences, don't worry! You can just sit back and let the photographer do the magic.
Be careful with make up
As you are planning your wedding looks, note that some colours or makeup techniques don't look good on camera. For example, it is best to avoid orange makeup. Although it creates a bronzed, tanned skin look, sometimes it can look harsh in photos since wedding lighting mot often includes yellow bulbs.
Don't go too crazy with glitter and sparkles, too – in photos, they may look like white spots on your skin. However, a bright lipstick is recommended and will boost your smile.
If you are looking for a professional wedding photographer in Surrey to capture your special moments, I'd be happy to help! To find out more information, click on our Surrey Wedding Photographer page.