If you have a fibreglass pool, it might be time to resurface the pool. Most of the time, these types of pools will not need to be resurfaced for between 10 and 15 years. If you have an older pool, it could be time. If you have a pool that has suffered from neglect or damage, then you need fibreglass pool resurfacing, as well.
What is Fibreglass Pool Resurfacing?
When the pool has damage to the surface, it can cause many problems. It might be leaking water, which is a huge issue. It could also have rough areas and that could be dangerous for swimmers. Other times, it might simply be stained or have other issues that can be fixed with fibreglass pool resurfacing techniques.
If your pool needs help, professionals can check the pool to see if resurfacing is the best solution. It's an affordable way to get the pool back in shape, and it will work well for most issues. The professionals will take care of removing the water from the pool and performing the fibreglass pool resurfacing for you. This is not something that you want to attempt on your own.
Once the resurfacing has been completed and water can be added to the pool again, you will feel like you have a brand-new pool. It will help to improve the aesthetics of the property, and you might even find that it can add value.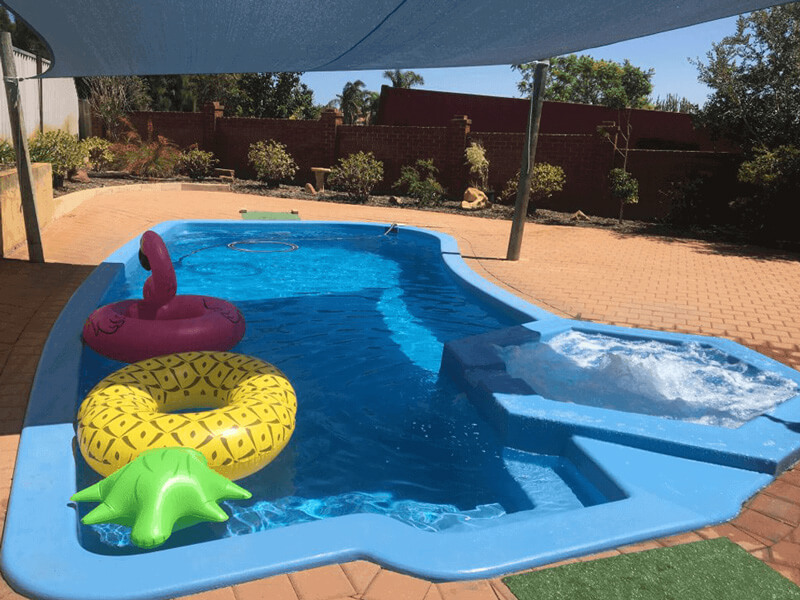 Improving the Property Value
Whether you are going to be selling your home or not, you want the home to have a high value. This will be helpful when you eventually do get around to selling the property. Many people want to buy a home with a pool, but they want that pool to be functional and beautiful when they move into the property. They don't want to have to take care of the fibreglass pool resurfacing on their own.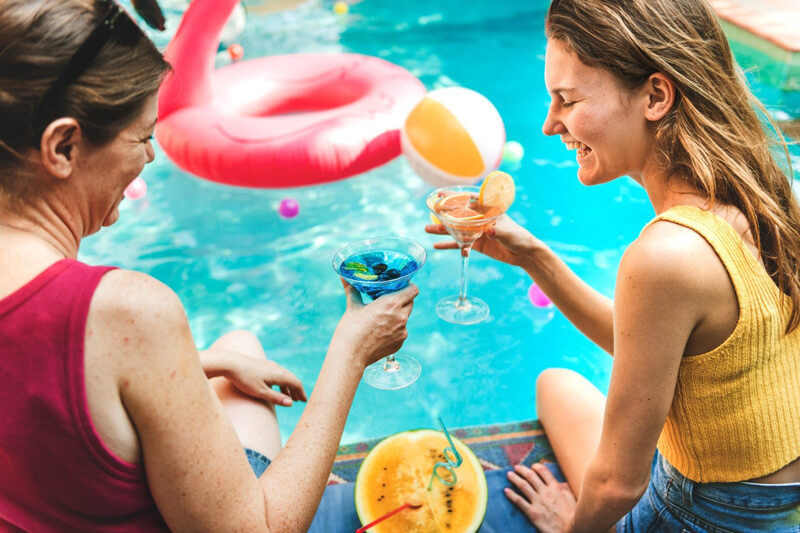 By resurfacing now, you will find that it can make your home more valuable in the eyes of many buyers. It can help to add thousands to the value of the property in some cases. Best of all, this is a cost-efficient repair that can be made in a relatively short period.
There are many benefits to fibreglass pool resurfacing whether you are hoping to increase the beauty of your home, the safety of the pool, or the property value.