A wedding, or the big day as it's called, can be either a hectic affair with last-minute chaos to set things up and make sure it's perfect, or it can be calculated and strategic so it's pulled off without a hitch. There's a lot to love about the entire wedding process, and one of the most fun aspects is the photoshoot.
What you might not know is that you should always have a pre-wedding photoshoot. The wedding photographer will know what they're doing, but it helps them give you the best experience possible, and here are the reasons why you and your soon-to-be spouse shouldn't skip it.
Allows You to Get to Know Your Photographer
The hardest part for some people is feeling comfortable in photos. Some people are naturally photogenic, while others are more camera shy, which is why the pre-wedding photoshoot lets you meet and greet with the person who is going to capture your event. This photographer in Nashville shows how important it is to be comfortable because after all, you're the one paying for it. It's good to get to know them so you can get a good rapport and open up so they can truly capture you and your spouse properly.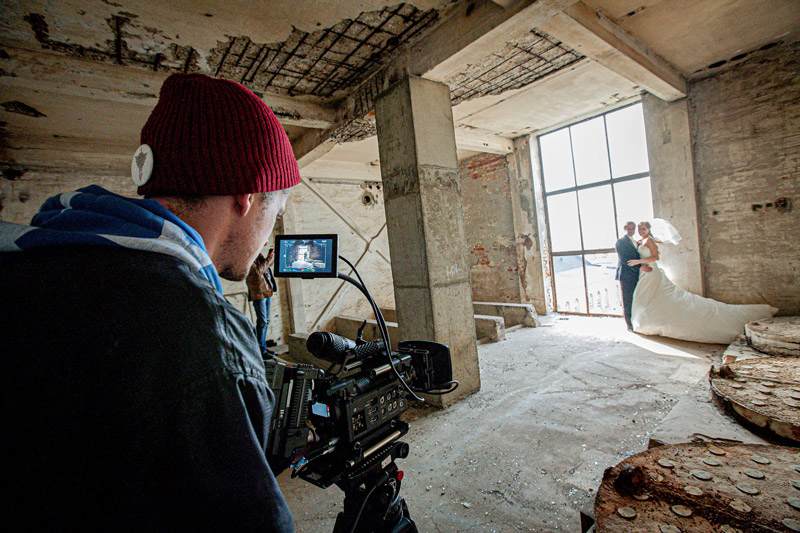 Photoshoots Aren't Easy
Not only is it important to get to know your photographer, but as an addition to meeting them beforehand, a photoshoot isn't easy. To put it into context, you probably remember how silly you felt during school photos when they kept telling you to arch your back this way, turn your shoulders that way, but at the end of it, you realized that they see things a lot differently and know how the photos will turn out. Getting in the pre-wedding shoot is good so you can understand how to position yourself to best highlight your features for your big day's photos, and so you understand what they're asking you to do.
Photoshoots Aren't Always Cheap Either
Hiring a wedding photographer is one of the must's on your wedding checklist, but with that said, they aren't always cheap. It's understandable because a wedding photographer is a different breed of a creative type who needs to be able to work on the fly and under crazy circumstances. With moving bodies, a lot of action going on, and sometimes subpar lighting, they really are worth the money. They shouldn't crunch your budget but remember that paying for a photographer is a much better plan than letting your uncle with his smartphone camera trying to capture everything
Additional Time to Plan Your Photos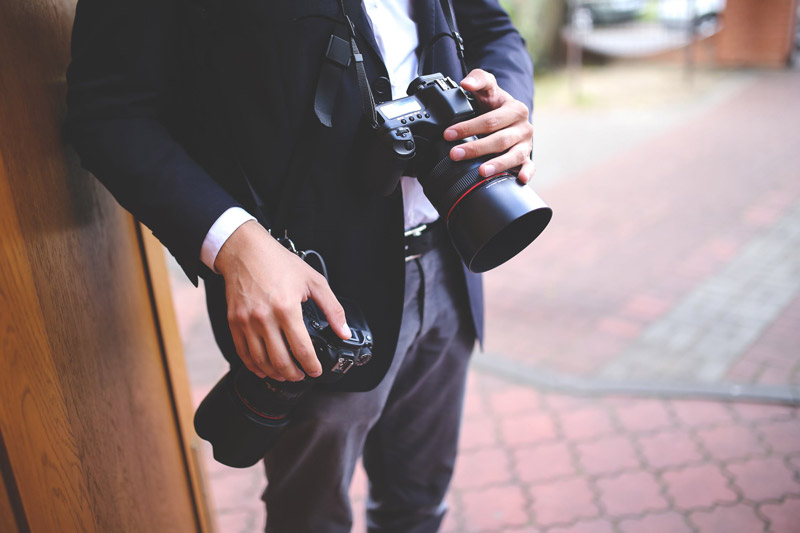 The extra time you get with your photographer allows you, them, and your spouse to plan out your creative vision. It helps you figure out outfits, what lighting you want, a theme, etc. so the added time is very crucial to your photo needs. There is also a lot of time you can spend thinking about how you'd like them to set up at your wedding. The photographer already has the experience and knows what to do, but it really is a bonus to give your input and provide them as much info about the venue, how many people are attending, and what things you'd like them to capture. Use the pre-wedding photoshoot to do your final creative vision planning.
Helps You Get More Photos
Wedding photos are going to be the main attraction, with the "I do's," the kiss, and the cutting of the cake being some of the main draws, but you also want some less than formal photos as well. Not every photo needs to be at the ceremony or the reception, so it's a great way to mix up the diversity of the content. These photos are just as important as the ones where you're in your dress or tux, so you'll be thankful you did it.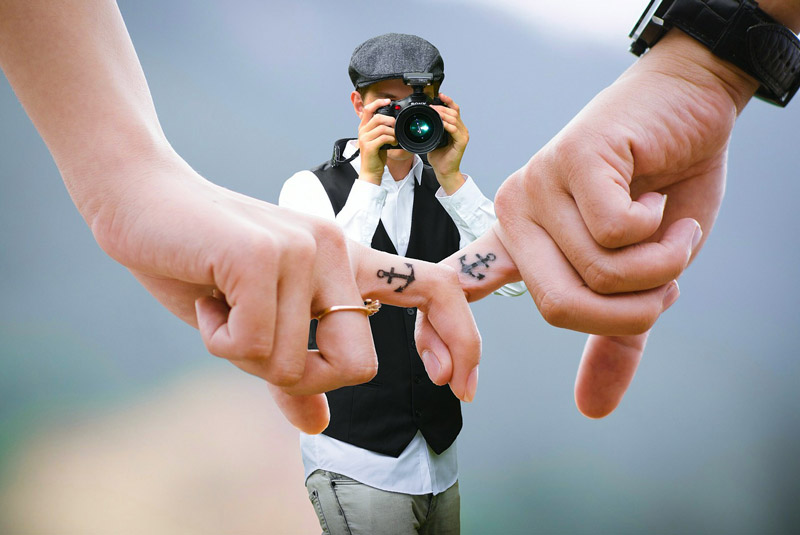 Figure Out if Your Photographer Also Does Videos
Last but not least is figuring out if your photographer is a do-it-all kind of person. Videography is a crucial skill to have for a wedding photographer, or at least for someone on their team, so it's a great chance to ask them the question or even see some sample work to gauge if you want to roll that into the package deal to really get the most for your wedding.
If you're having a wedding, you're going to want a photographer, but more than that, you want the pre-wedding shoot too. Now that you know how important it is, you should reconsider only waiting until the actual wedding date for photos.