Underwater photography reveal the amazing world under the water. While the split-view photography by David Doubilet are even better, which unveil the diverse ecosystems on either side of the water's surface.
From the coral-cloaked Kimbe Bay of Papua New Guinea to the icebergs of Antarctica's Danco Island, Doubilet successfully created a window into the sea that invites people to see how their world connects to another life-sustaining world hidden from their view.
Doubilet, the legendary photographer, has spent 50 years traveling the globe and pioneering the field of underwater photography. His work in and on water has set the standard for decades. Doubilet has so many great works and luckily, in the 128-page volume published by Phaidon, we can see 70 images from Doubile's amazing underwater collection. Spanning the Galapagos to the Red Sea, the icy waters of the Antarctic Ocean to the tropical Great Barrier Reef, this remarkable collection shows us the beauty of water, above and under.
All the split-view photography here are part of the book "Two Worlds: Above and Below the Sea". It will released in early November and is available for pre-order from Bookshop, Phaidon and amazon.
h/t: thisiscolossal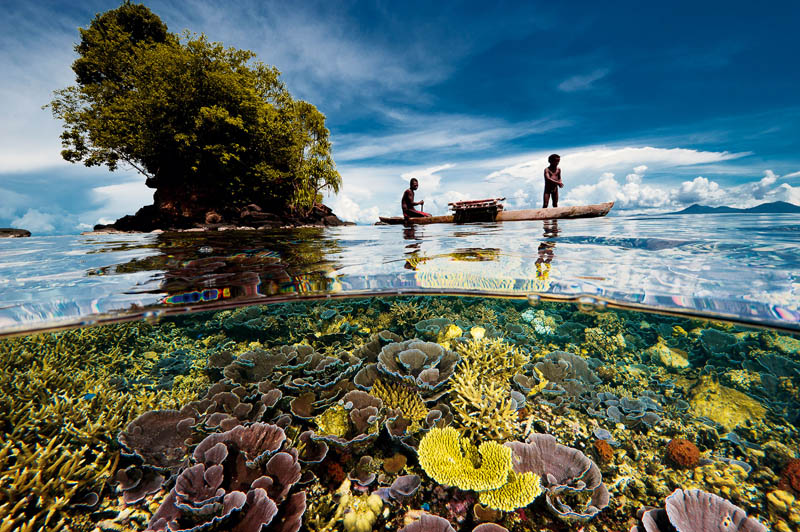 All images © David Doubilet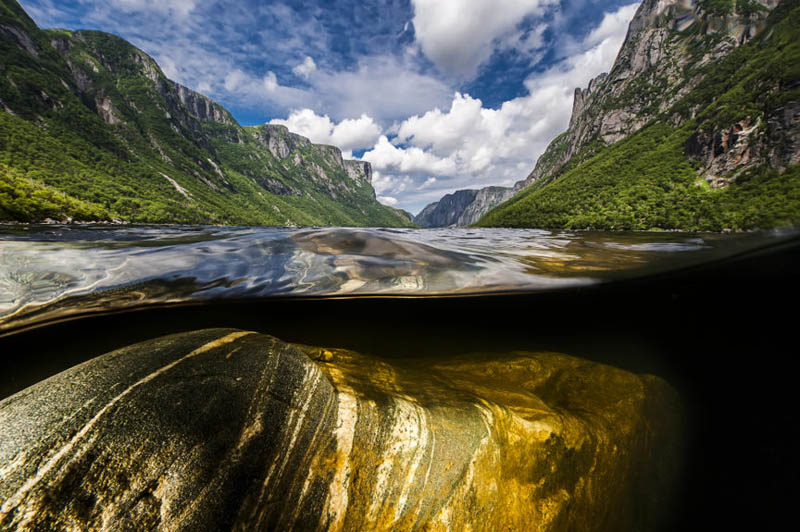 All images © David Doubilet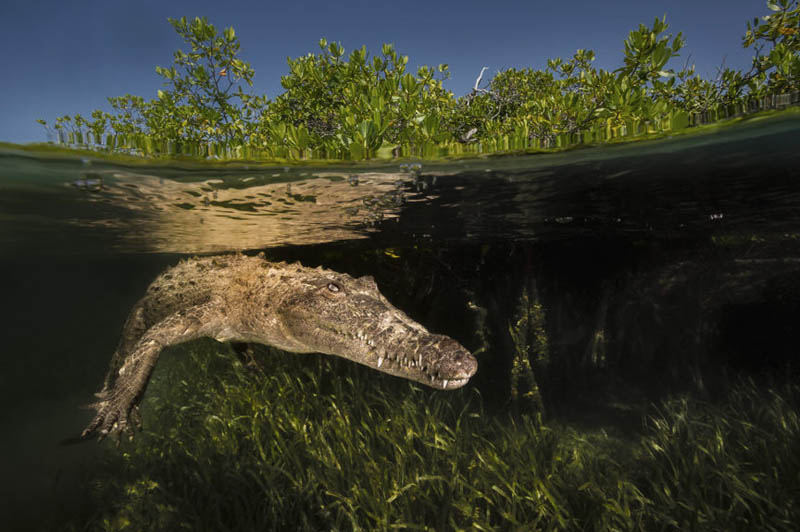 All images © David Doubilet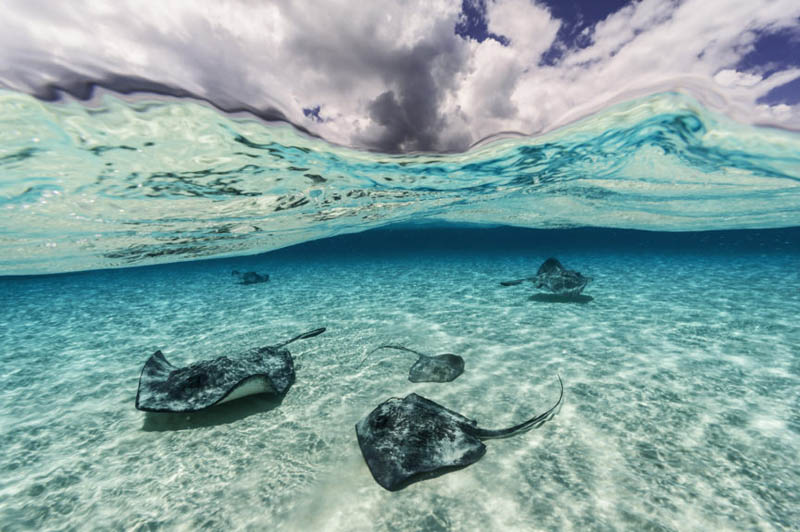 All images © David Doubilet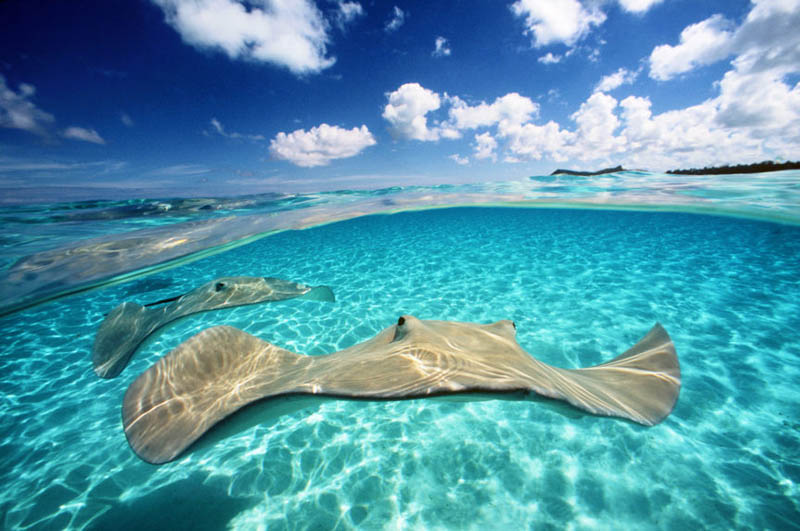 All images © David Doubilet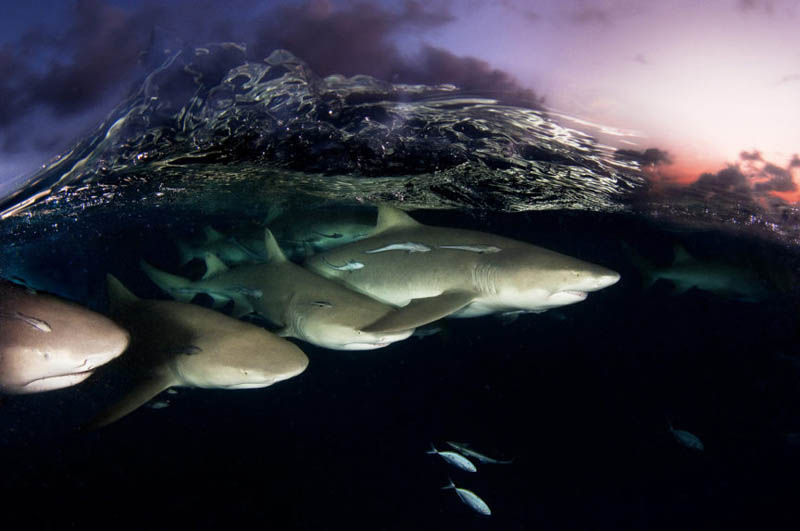 All images © David Doubilet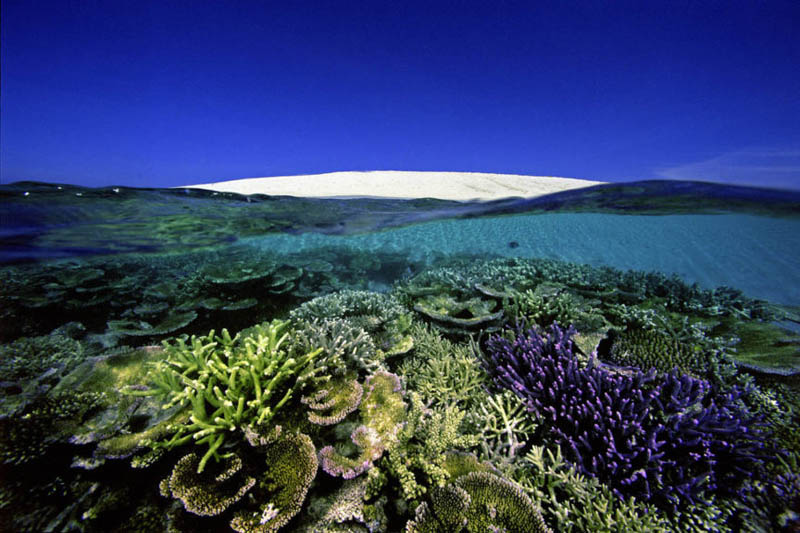 All images © David Doubilet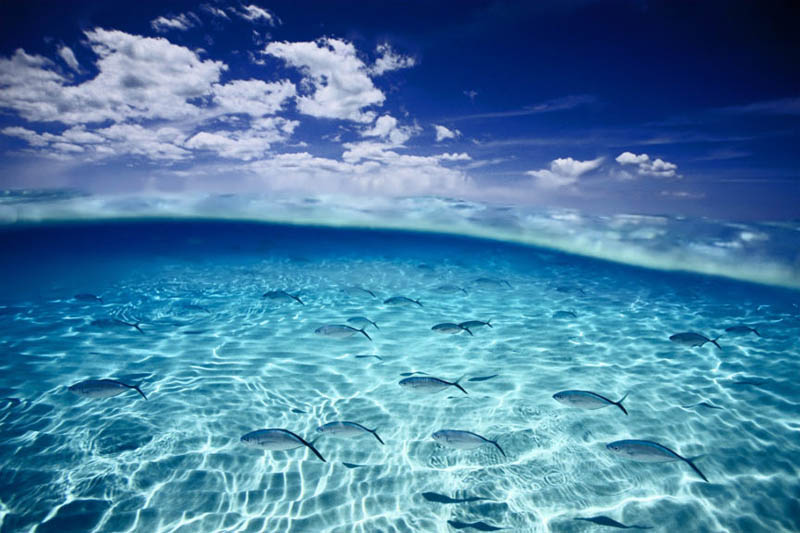 All images © David Doubilet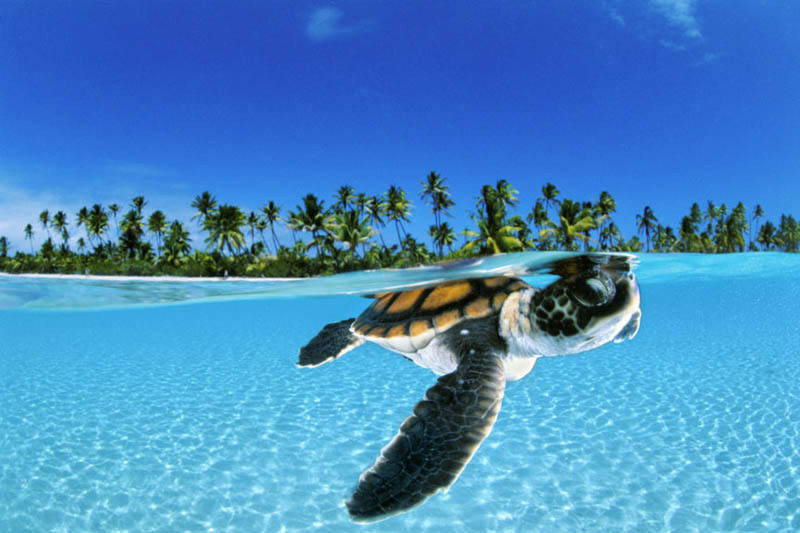 All images © David Doubilet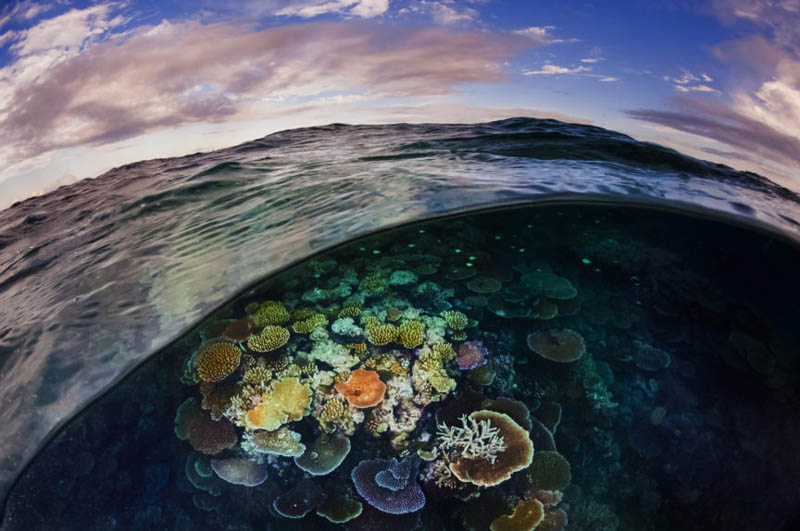 All images © David Doubilet