The Kennel Club has announced the winners of the 2019 Dog Photographer of the Year competition, revealing a selection of heartwarming images that celebrate man's best friend. It is the 14th the international, annual competition has taken and this year, there are around 7,000 entries from over 70 different countries.
The fantastic winning dog photos were chosen from 10 categories—Portrait, Man's Best Friend, Dogs At Play, Dogs At Work, Puppy, Oldies, Assistance Dogs, Rescue Dogs, I Love Dogs Because…, and Young Pup Photographer.
Swiss photographer Denise Czichocki was chosen as the Overall Winner and 1st Place Winner in the Oldies category for her image, Dreaming Merlin. Her photo beautifully captures the 14-year-old rescue Podengo, sat amongst a pink-flowered magnolia tree.
Oldies Category
"Dreaming Merlin" by Denise Czichocki, Switzerland. Overall Winner and "Oldies" 1st Place Winner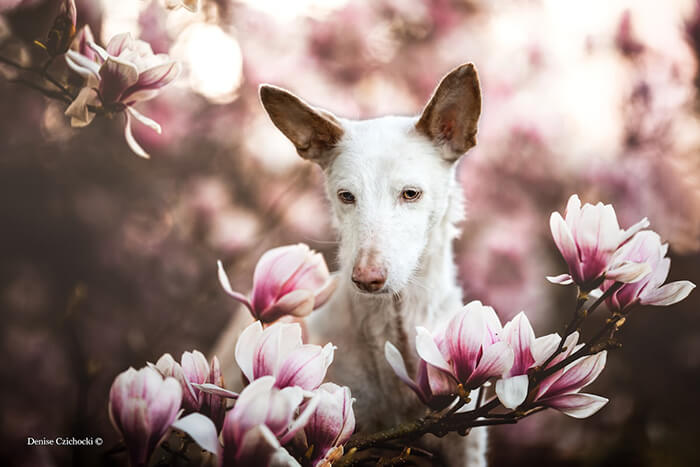 "Young At Heart" by Cat Race, UK. "Oldies" 2nd Place Winner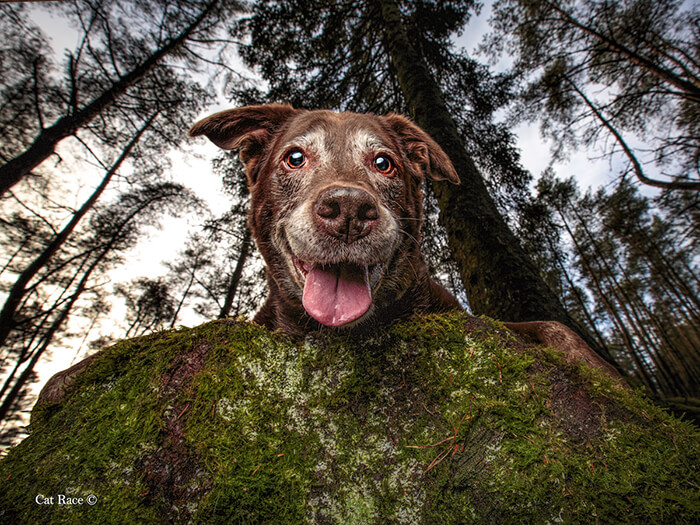 "Contented" by Susan Lang, UK. "Oldies" 3rd Place Winner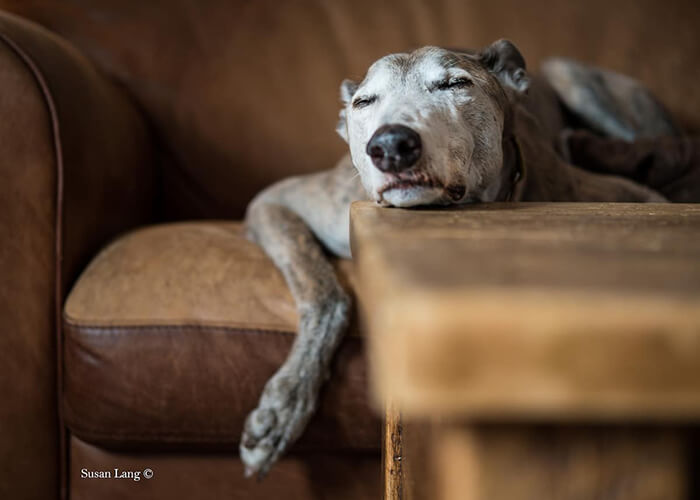 Puppies Category
"The Little Twins" by Monica van der Maden, Netherlands. "Puppies" 1st Place Winner
"Father and Son" by Carlos Aliperti, Brazil. "Puppies" 2nd Place Winner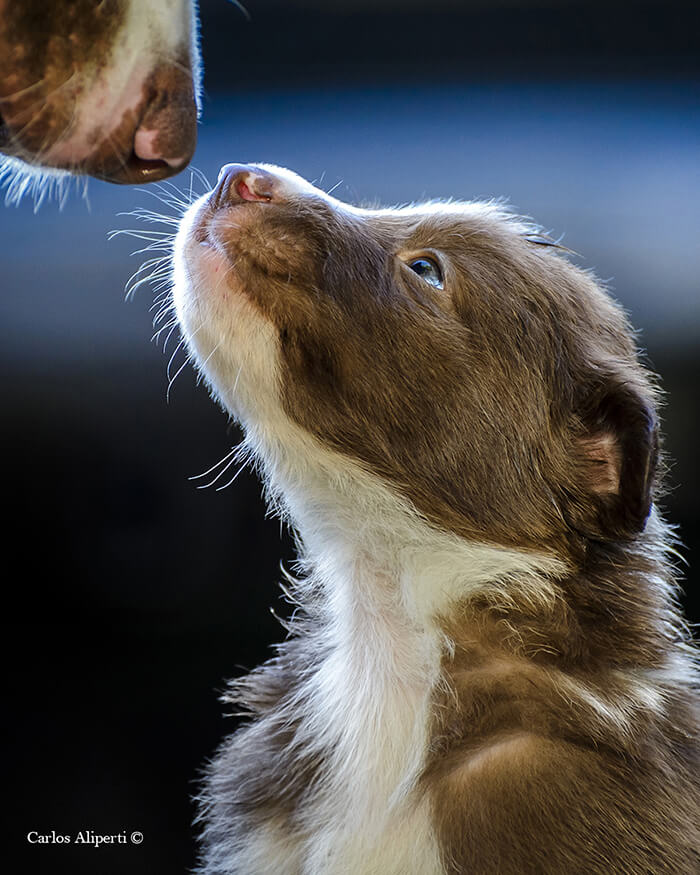 "Dark dawn with Noah" by Lotte van Alderen, , Netherlands. "Puppies" 3rd Place Winner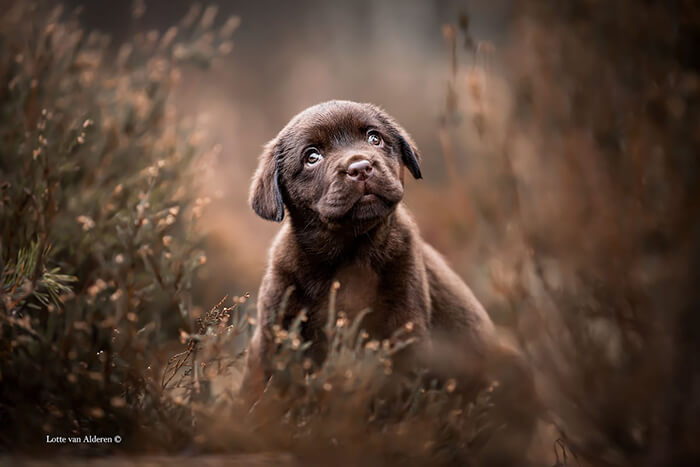 Assistance Dogs and Dog Charities Category
"Soul comforter" by Angelika Elendt, , Germany. "Assistance Dogs and Dog Charities" 1st Place Winner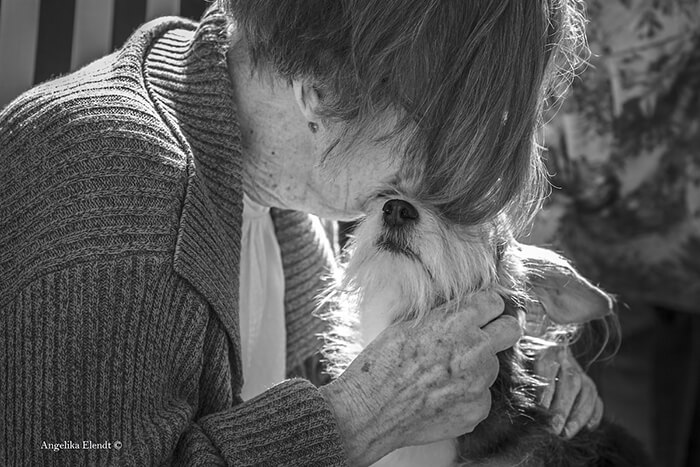 Dogs at Play Category
"Dirty Dog" by Monica van der Maden, Netherlands. "Dogs at Play" 1st Place Winner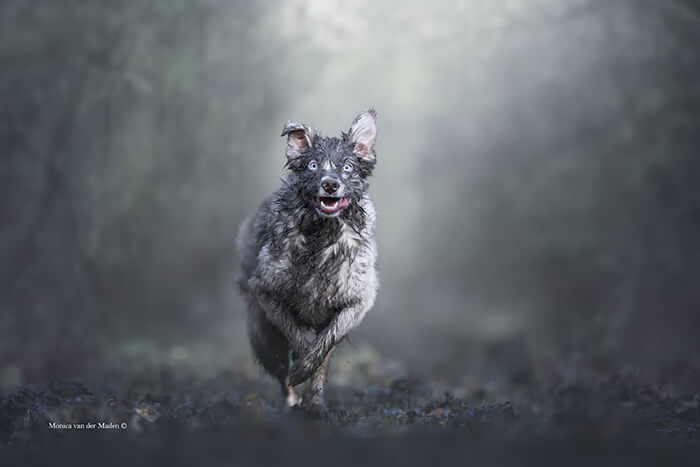 "Let's jump rope together!" by Zoltan Kecskes, UK. "Dogs at Play" 2nd Place Winner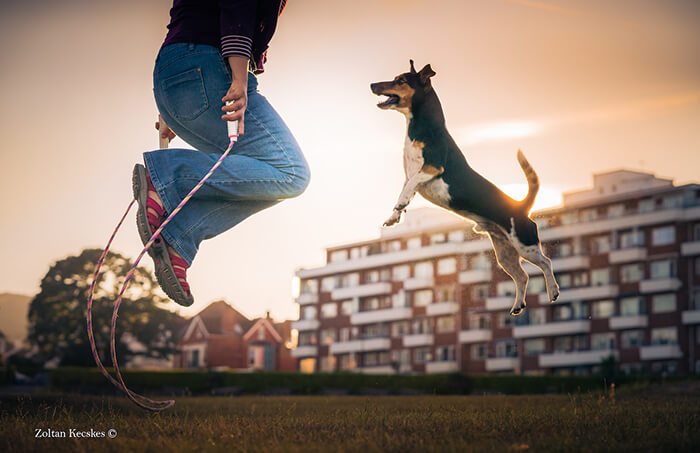 "The Joy of Living" by Angela Blewaska, Germany. "Dogs at Play" 3rd Place Winner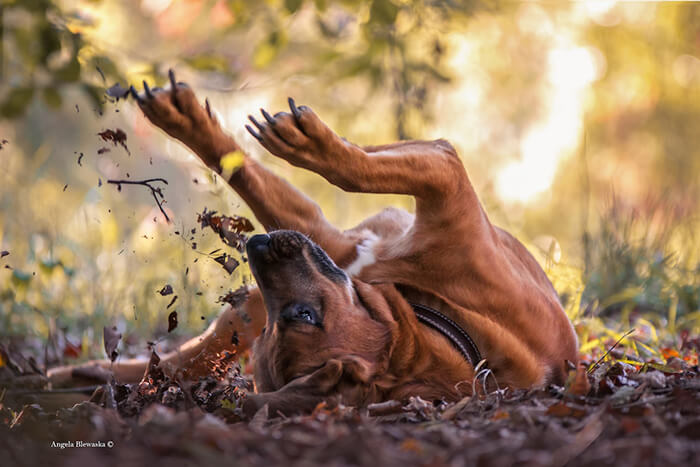 Man's Best Friend
"Connected" by Cat Race, UK. "Man's Best Friend" 1st Place Winner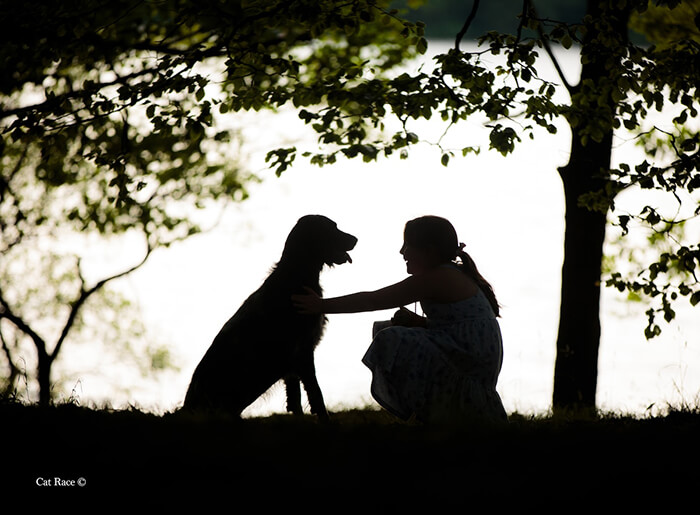 "White Cheesecake" by Alexandra Novitskaya, Russia. "Man's Best Friend" 2nd Place Winner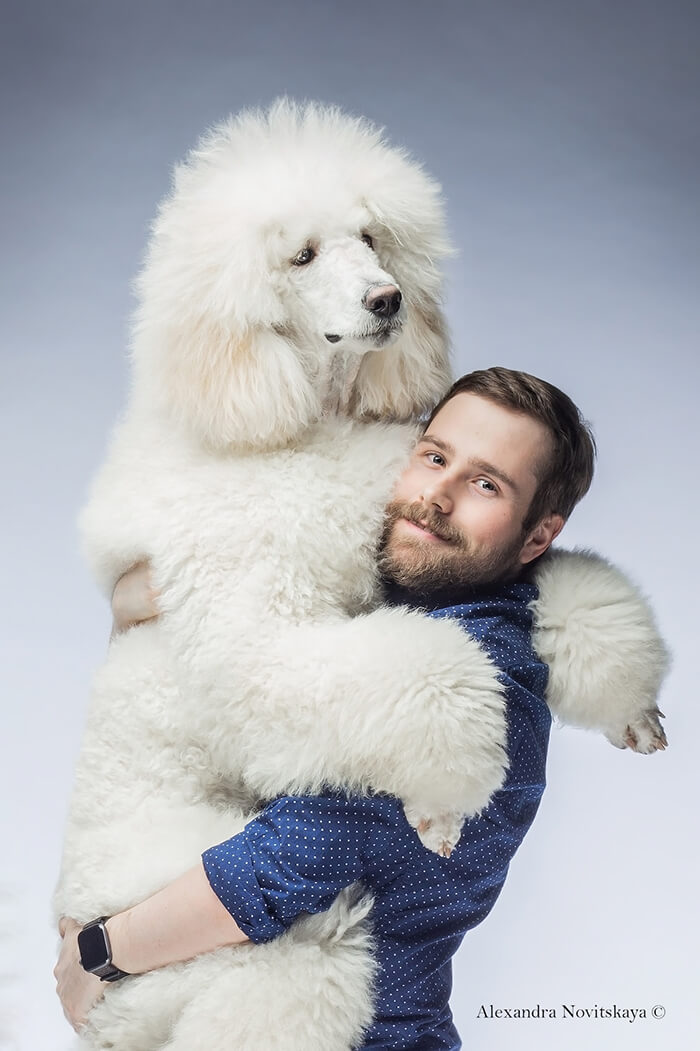 "Meeting of the Minds" by Michele Mccue, Canada. "Man's Best Friend" 3rd Place Winner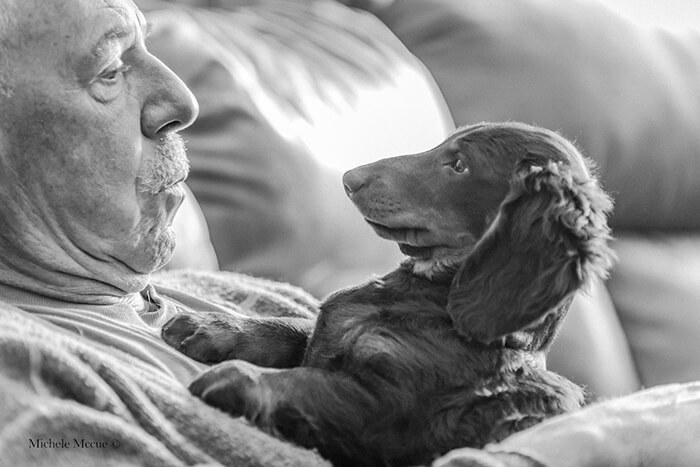 Portrait Category
"Honey saluki" by Anastasia Vetkovskaya, Russia. "Portrait" 1st Place Winner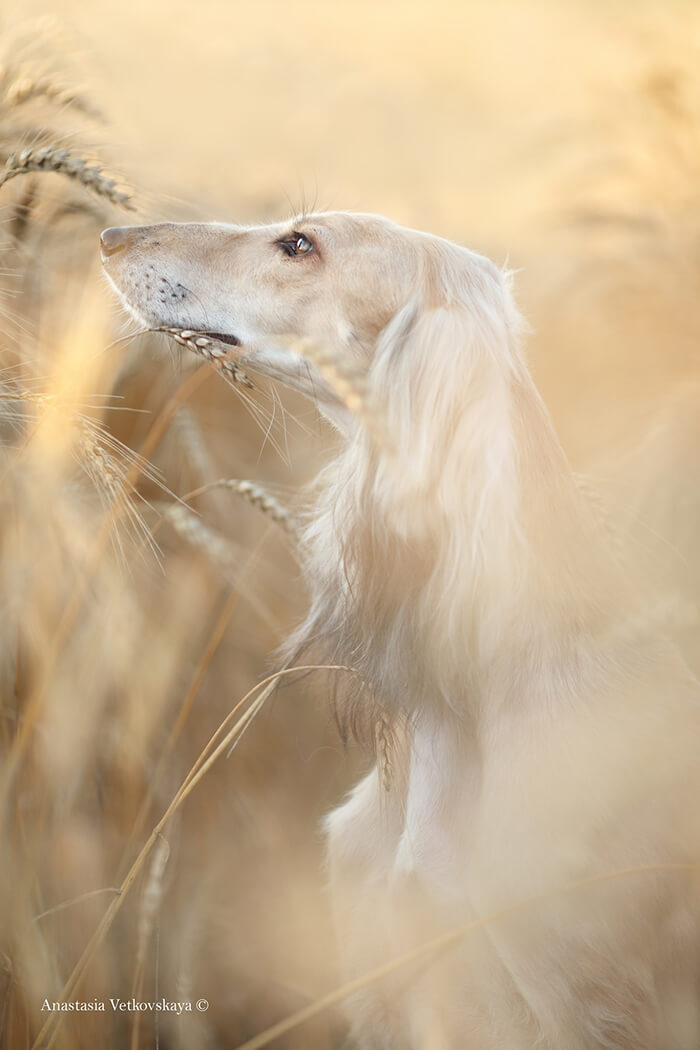 "Mirror" by Ria Putzker, Austria. "Portrait" 2nd Place Winner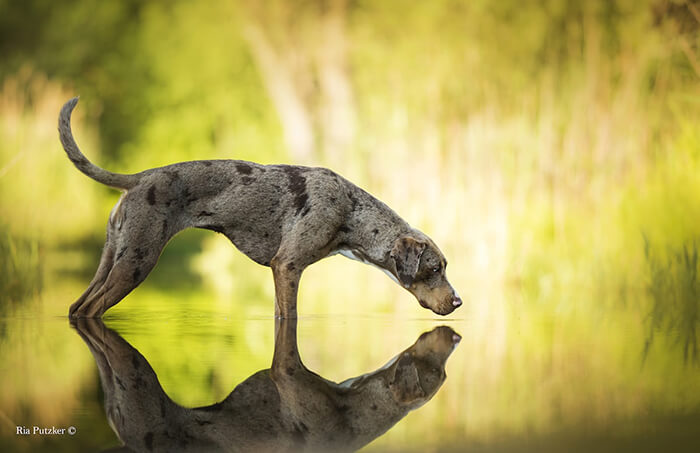 "Synchronicity" by Sheena Staples, Canada. "Portrait" 3rd Place Winner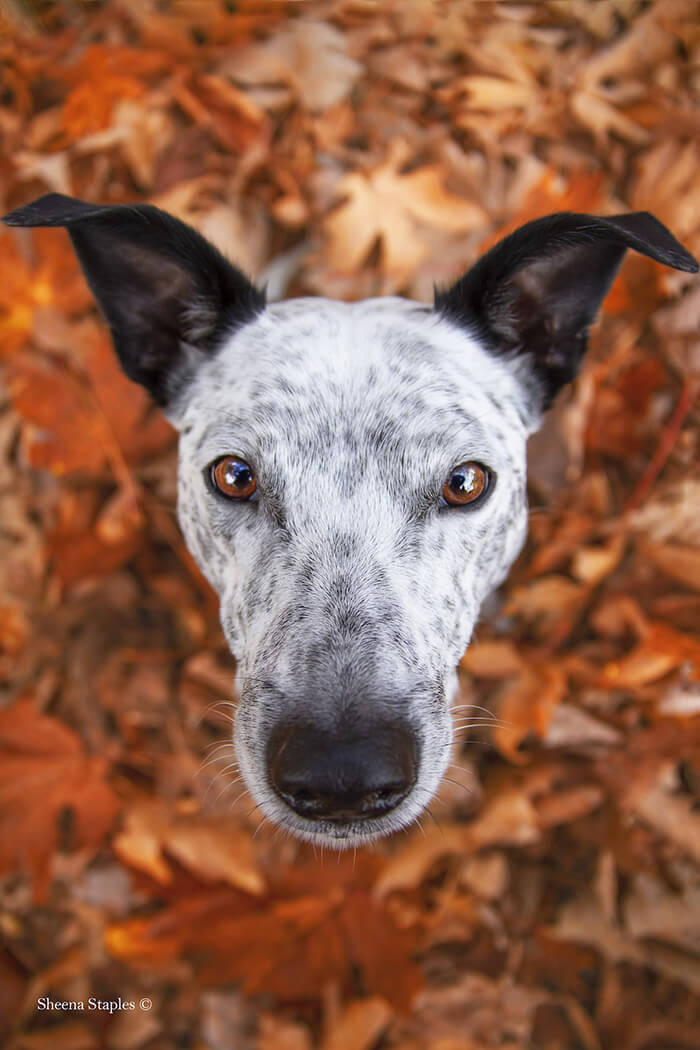 Rescue Dogs and Dog Charities Category
"Finntastic" by Anne Geier, Austria. "Rescue Dogs and Dog Charities" 1st Place Winner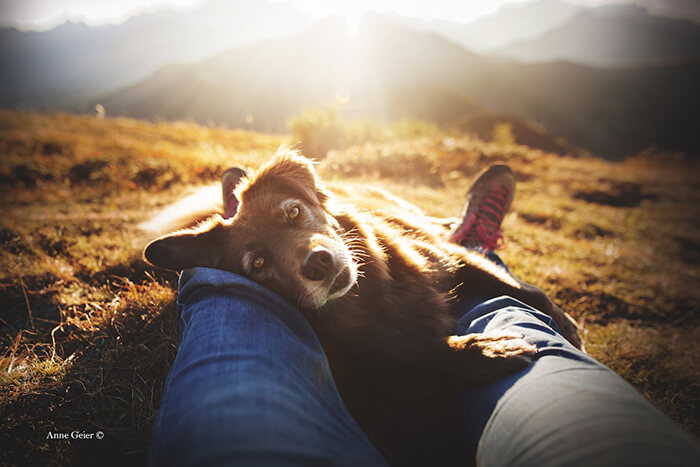 "Curiosity" by Tianhang Zhang, China. "Rescue Dogs and Dog Charities" 2nd Place Winner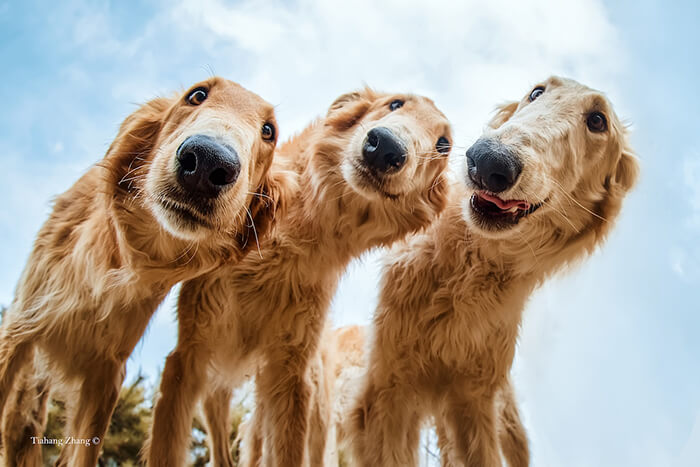 A Look that Embraces" by Luciana Veras, Brazil. "Rescue Dogs and Dog Charities" 3rd Place Winner