Just like fashion is constantly changing, the trends in furniture have their own set of rules and inspiration that they follow. While certain classics never seem to get old, every year a specific color, material or style seems to be dominating the market. Whether it's a unique curve or a feeling, furniture pieces follow these trends and become a distinctive piece of accessory in your home.
If you're furnishing a new apartment or remodelling an old one, here's the furniture pieces and trends to look out for in order to make your home trendy, comfortable and cozy.
Curvy furniture
If there's one trend to dominate the furniture scene in 2019, it would definitely be curvy furniture. After years of robust, modern, boxy shapes with sharp edges, the smoothness and graceful curves have reappeared in all kinds of interiors. You can find them in sofas, beds, headboards, armchairs and all aspects of the furniture industry.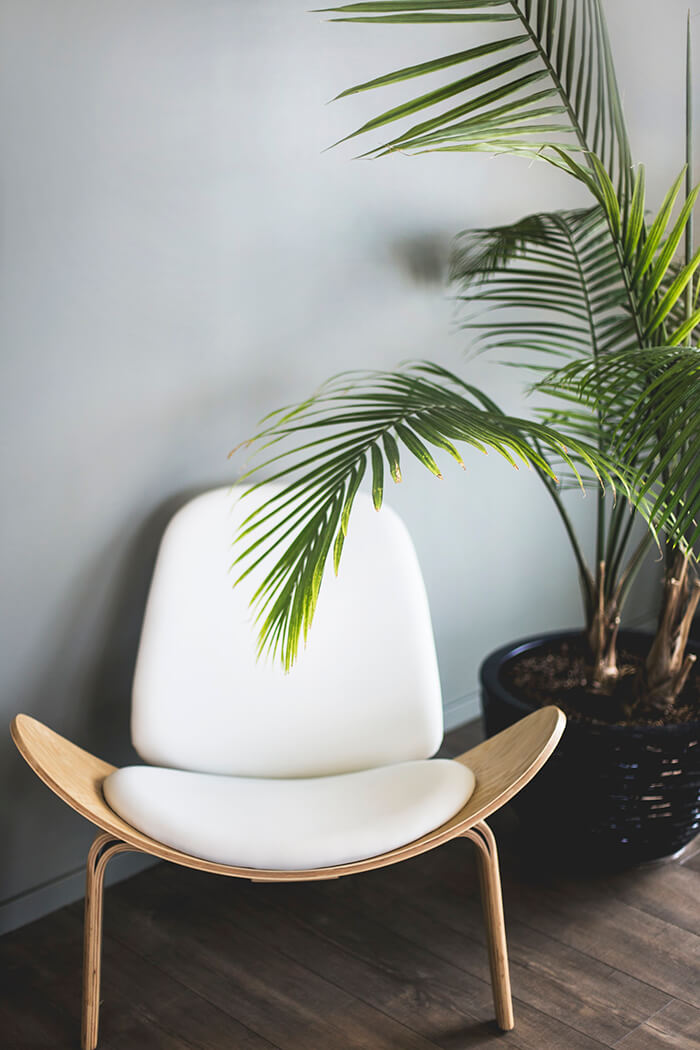 Luxe headboards
Another noticeable trend in 2019 is having a headboard that stands out. Forget about normal beds, or even a wooden, simple headboard, this year the headboard is upholstered infancy and trendy fabrics such as velvet to add a touch of sophistication and elegance. The people at Big save furniture claim that headboard gives your bed a mix of royalty and trendiness that make it evident why it's one of the hottest furniture trends of 2019. It is a simple piece, but adds comfort as well as a unique statement, giving your bed a lot more character, and you can also play around with the textures and colors.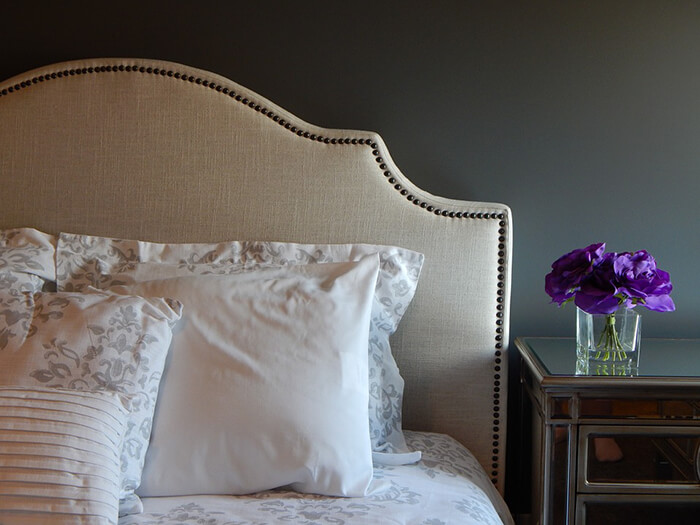 Velvet has made a huge comeback thanks to its silky and luxurious feel. The dramatic effect it adds to any furniture make it bold and unique. That's why when it is added to headboards, it stands out and leaves an elevated impact to your master bedroom. However, the key to upholstered velvet headboards is combining it with modern silhouettes to keep the overall design fresh and not too old-school.
Oxidized oak
Oak has always been an essential trend when it comes to home furniture. But, this year, the traditional white oak was thrown out the window and replaced by oxidized oak. The blackened version of white oak adds a feeling of comfort, elegance and has the ability to transform any space
Multi-functional furniture
While making statement pieces of furniture will always be a thing, the appearance of multi-functional furniture is thriving. The need for practicality and constant change allows multi-functional furniture to adjust to our ever-changing lifestyles and transform from one object to another with a simple touch. Vast spaces with multiple pieces of furniture in every corner taking up even more space is out of style, whereas having one piece for both storage and other uses is the kind of furniture that not only makes sense, but saves money and room, too. No wonder it's such a hit in 2019!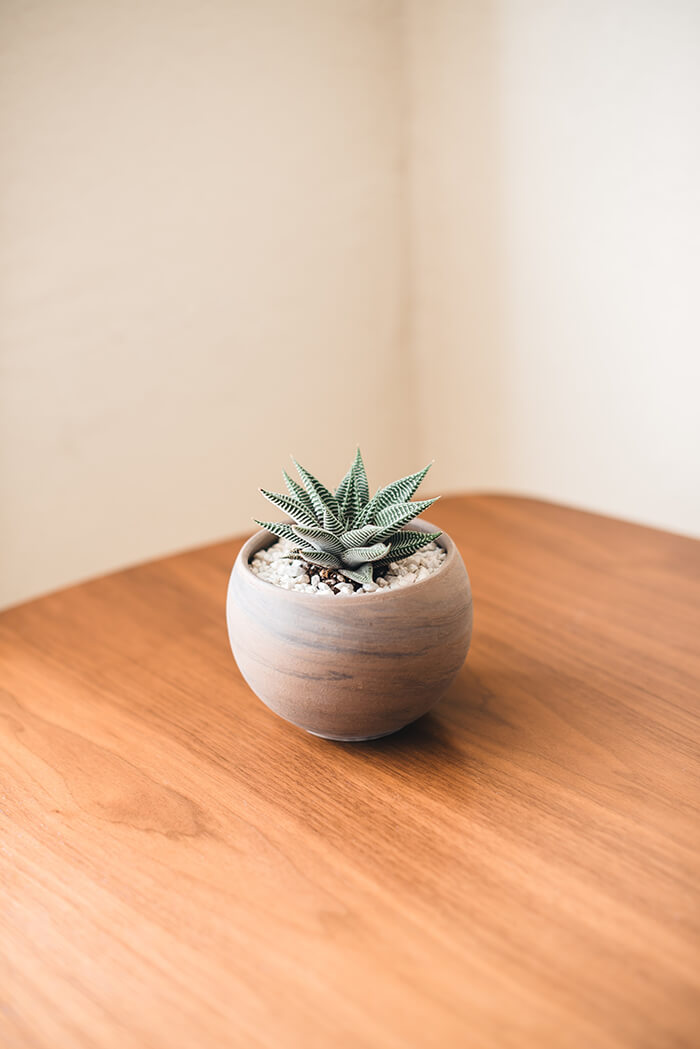 Natural materials
The use of natural materials can even be found in the fabrics chosen for upholstery such as organic cotton and wool. Marble, granite and raw materials are evident in tables, counters and the general interiors, to be matched with wood, stone and natural textiles. Going natural allows less toxins into your home that was accompanied with cheap furniture making it a healthy trend.
Geometrical patterns
While curves are the obvious trend in the lines chosen, geometrical patterns make their way into the fabrics and surfaces to make a bold statement. This year, geometric patterns make a dramatic presence as the colors are bolder in a furniture piece with oversized patterns. The use of geometric shapes in concrete tiles is also a hot trend that merges several trends together as concrete is both a natural material as well as recyclable, making it a part of the sustainable style, also.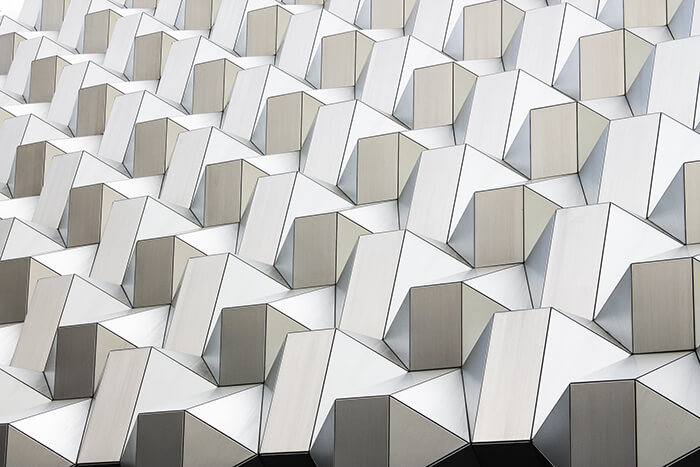 Material Mixes
A few years ago, the modern era with the sleek, simple designs overtook the furniture industry. While simplicity is still sought after, the trend of mixing different materials together is becoming quite noticeable. The contrast of a hard natural material, mixed with a soft fabric, or metals and woods mixed with raw materials such as marble can be found across all types of furniture with a focus on tables. These material mixes produce a style that could fit many different stories, allowing to adapt to several areas, themes and moods. When it comes to material mixes, the trend is also evident in combining different metals and different finishes together. The use of a matte finish, for example, with a glossy finish in certain areas is part of the unique aspects of this year's furniture. Don't be afraid to experiment with the different materials and incorporate them into your home.
Sustainable furnishing
With the environmental friendly movement in full force, furniture trends are becoming environmentally conscious. Sustainable furniture made of recycled materials is increasing, as well as recyclable materials that are biodegradable. These trends leave a clear conscious, rather than knowing that a pretty home will be harmful towards the environment. The shift in people's behavior towards sustainability has made many startups and entrepreneurs focus on creating modern, trendy furniture with a sustainable story behind it. The movement towards natural fabrics has been evident across all aspects of design and shows the increased awareness and impact on the environment of the damage done by humans for thousands of years. The best thing about natural textile is that they work with many different styles and looks as they're cozy, comfortable and neutral in most cases.
Handmade furniture
Handmade furniture has always been a great value that everyone appreciates. But when the simplicity of modern designs was a trend, the need for handmade furniture was put aside as the beauty of the ornaments and special touches created by hand was no longer the focus. However, in 2019 the appreciation for handmade furniture has risen, adding value to the whole set by focusing on a bold, handcrafted piece. Handcrafted furniture also works as a decorative art, making it a unique piece in any room. Not only that, but handmade furniture always has a story. Where it was made, who made it and the effort and time that went into making a custom handmade piece that no one else will own, makes it even more valuable and a reason to appreciate it even more.
When it comes to furniture and interior design trends it is also important to factor in what makes you comfortable and will make your house feel like a home. The warmth and coziness are even more essential than being up to date with the latest trends. So, remember to follow the latest trends that will brighten up your home and add to your comfort.