Zao Fox Village: Fox Village In Japan
This magical oasis of foxiness is called Zao Fox Village, and it's located in Japan's Miyagi prefecture where 100 animals and 6 different types of foxes romp and play together. For 100 yen (or about 85 US cents), visitors are provided with food, but because the foxes are not domesticated, they are cautioned against hand-feeding them or bringing small children.
Foxes are popular creatures in Japanese folktales and lore, and many of us may be interested in the history and culture behind these foxes. However, the main reason to visit Fox Village is that they are just so darn cute. What do you think about this village? It might be good place for visitor, but for foxes, I am kindly feeling sorry.
1. Image credits: Piccolist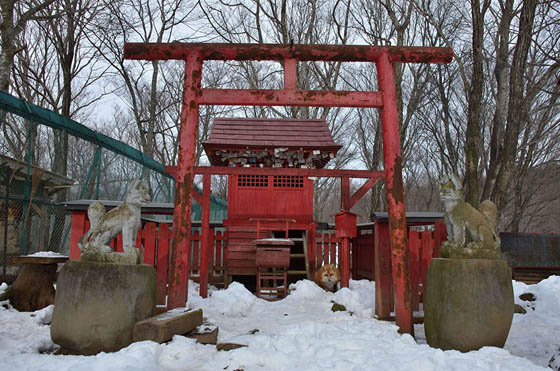 2. Image credits: Souctine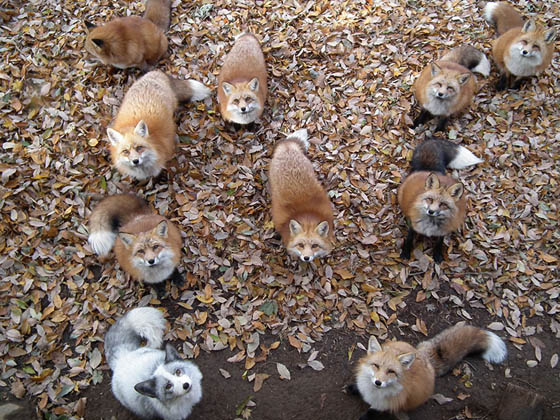 3. Image credits: uuaya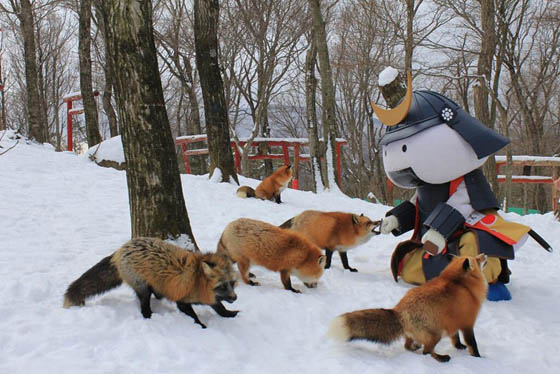 4. Image credits: Tatsuro Shimono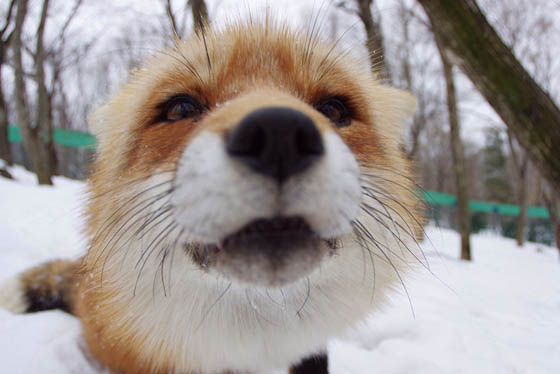 5. Image credits: ryooo007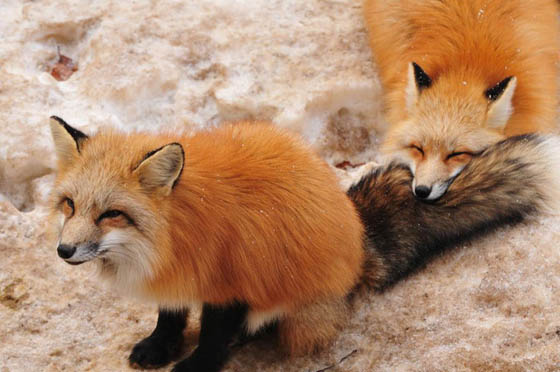 6. Image credits: Momizi Lin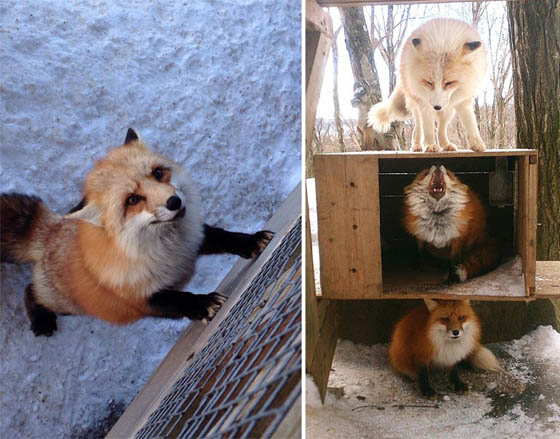 7. Image credits: Hiroto Ue


8. Image credits: Tatsuro Shimono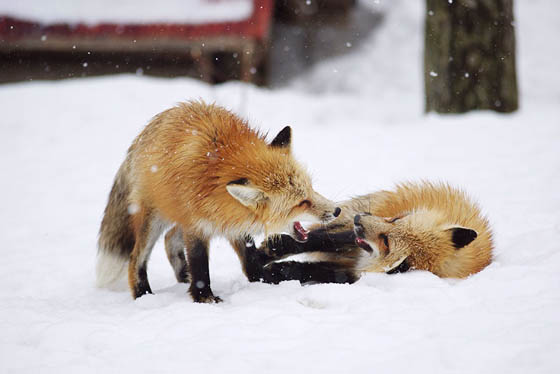 9. Image credits: Tatsuro Shimono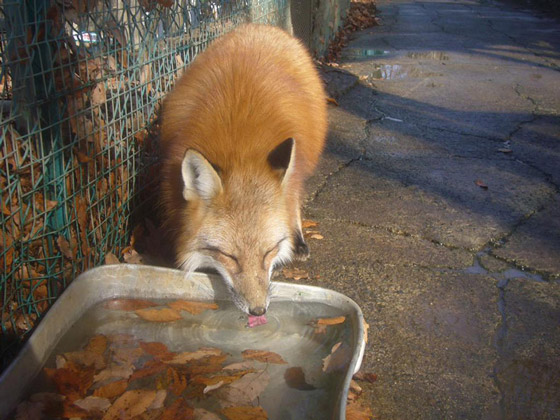 10. Image credits: Maguny Annisin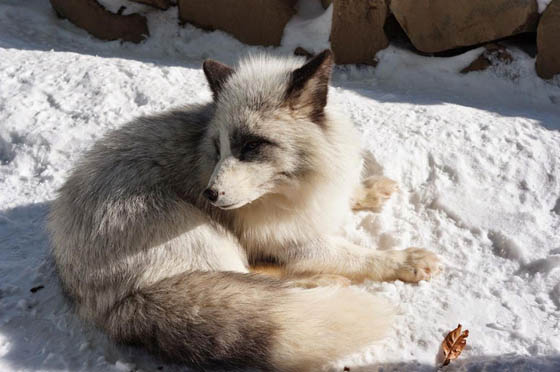 11. Image credits: Danny Villeneuve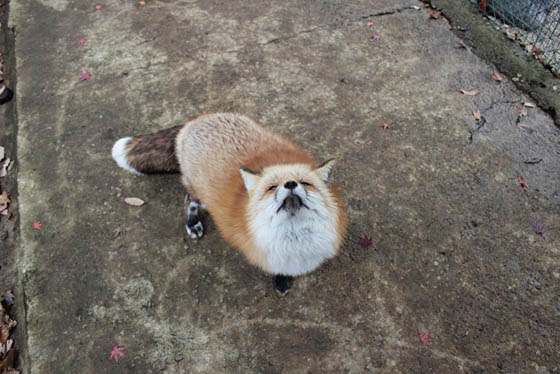 12. Image credits: toriruki akiru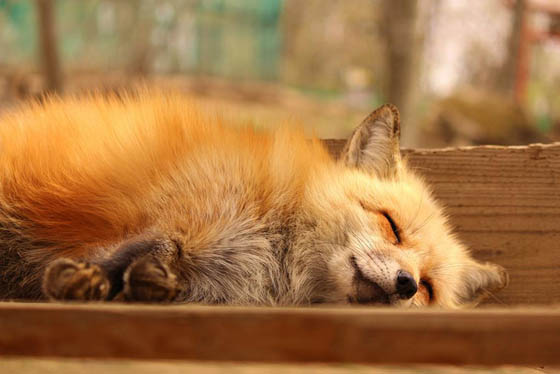 via: japantravel