14 Creative and Funny CD Design
I know, CD might be a little bit outdated these days. But some interesting print designs on CD cover can still be funny and creative. In today's post, we have 14 Creative and Funny CD Designs and all of them share one feature: the designer try to reuse the CD hole as a main design element and make fun of it.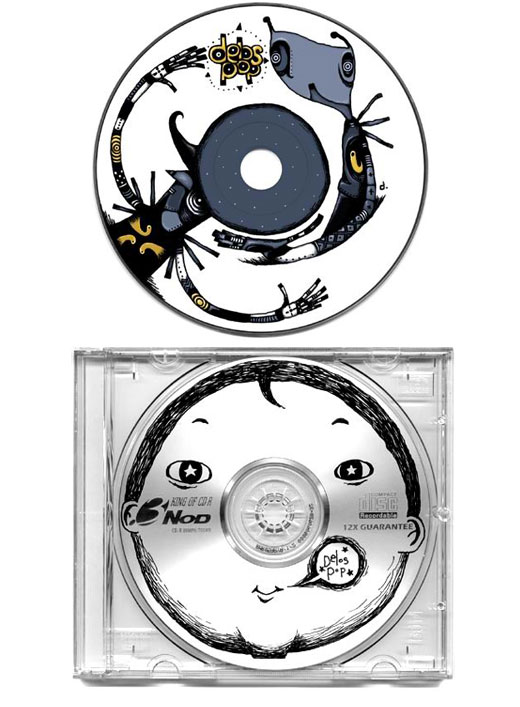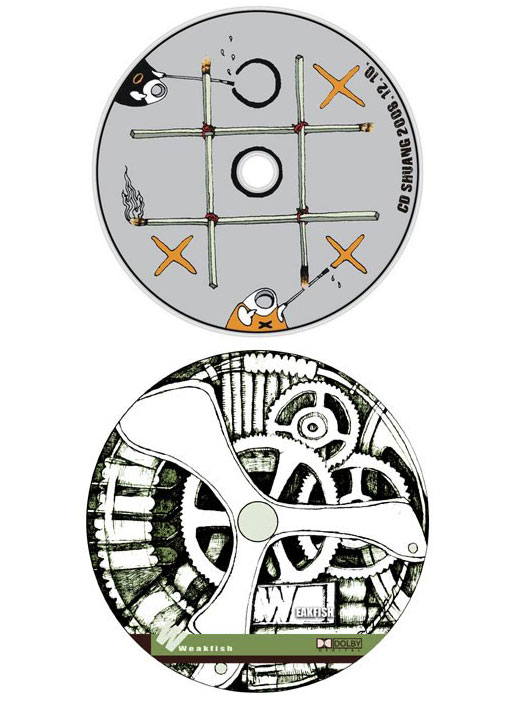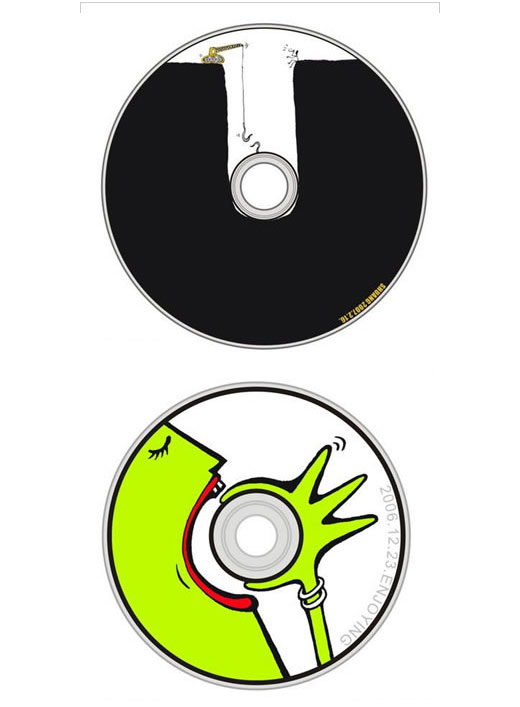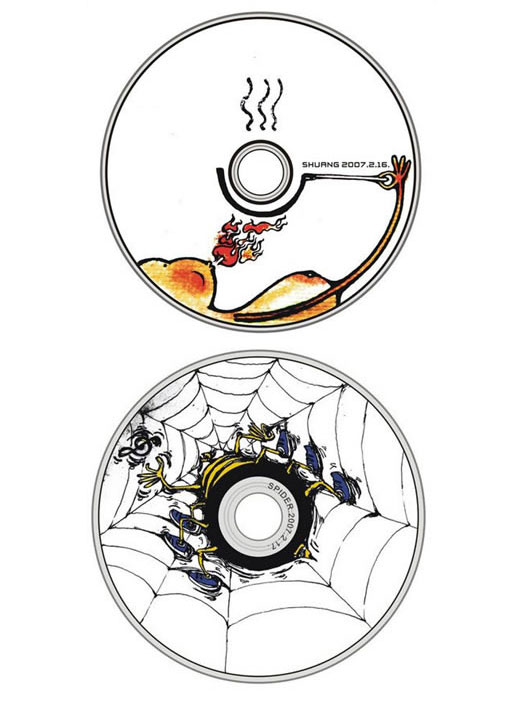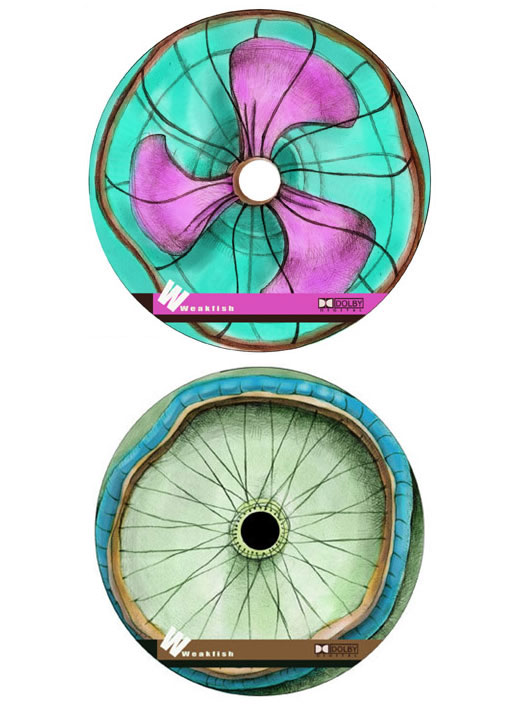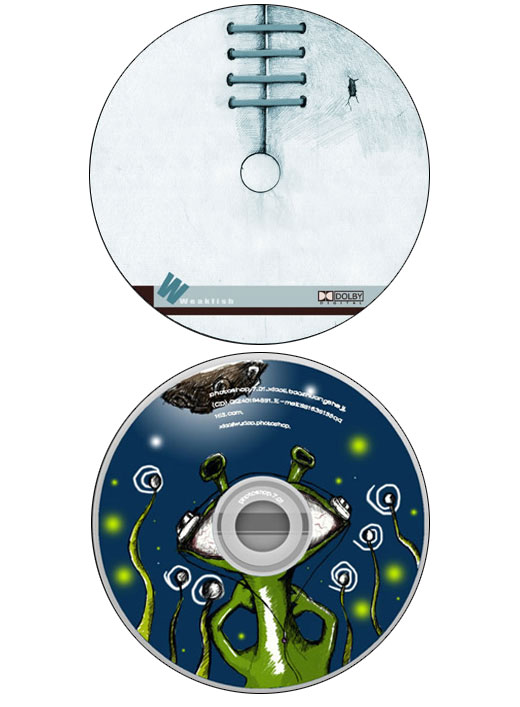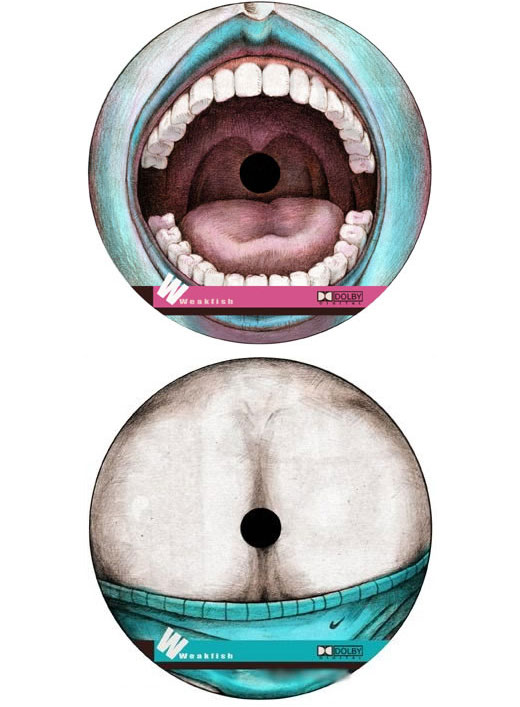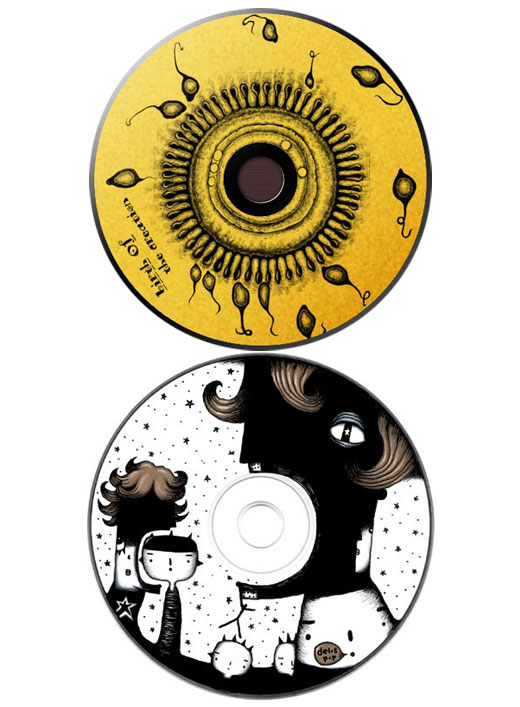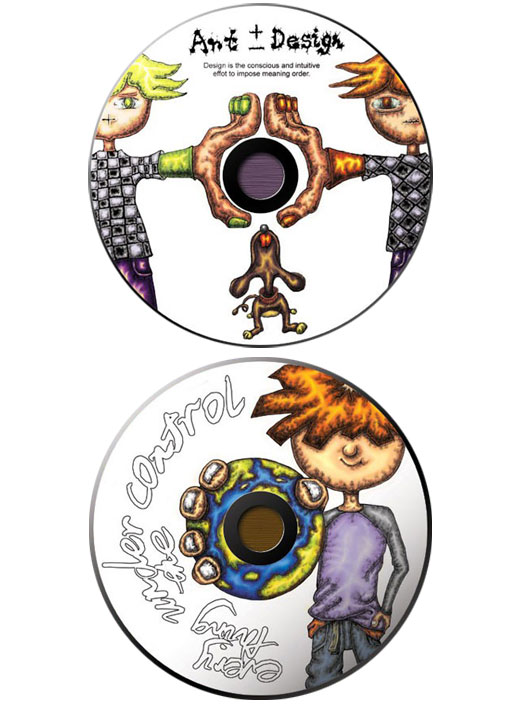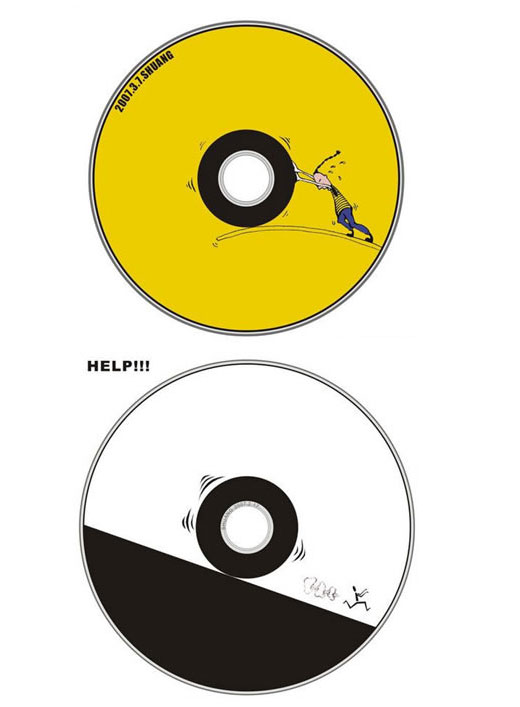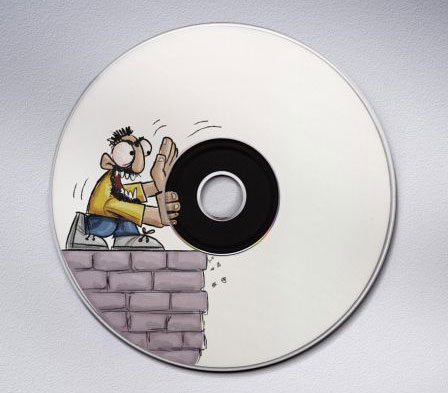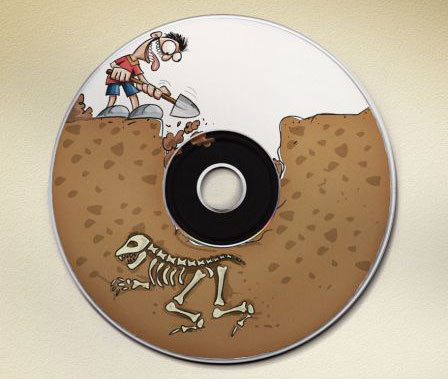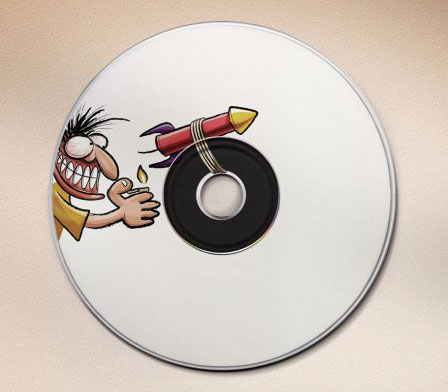 ps: I have removed this one since some of you thought it gave wrong picture about the Muslims. The last four were coming from the same advertising campaign from
esom Music Store. If you want, you can see the whole campaign [here]
Thank You for Reading Our Posts. What's Next?
Share this post:
Follow our updates:
Read related posts on our site:
Leave us a Comment:
6 Responses already, click here to leave your comment.
Other Design Articles You May Find Interesting
Loading...