20 Creative and Unique Cake Designs
Modern cakes come in all shapes and sizes. In this post, we will showcase 20 our favorite examples of the most creative and unusual cake designs from all over the world. I believe they will definitely spice up your party if you have one.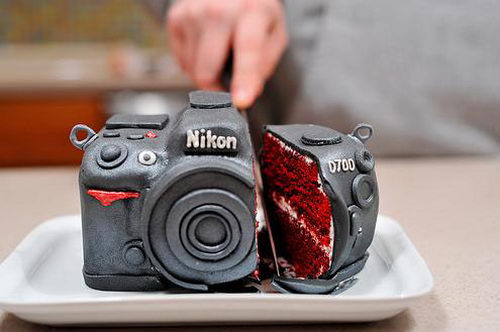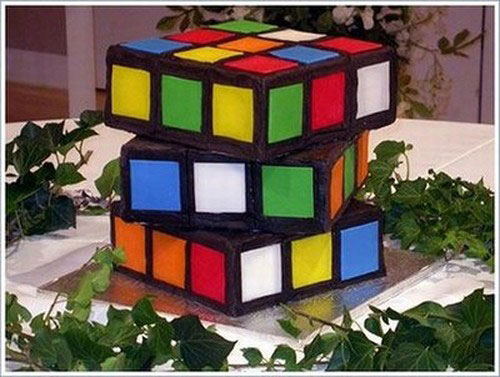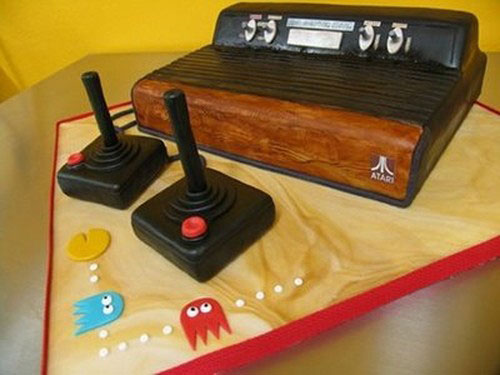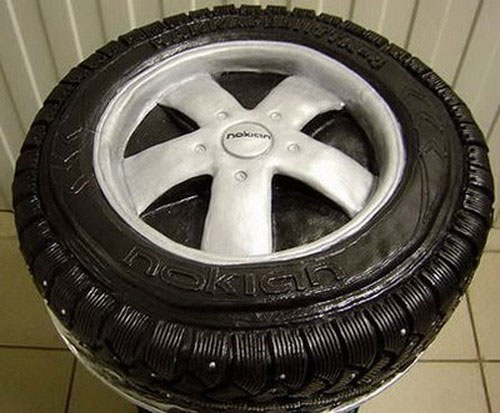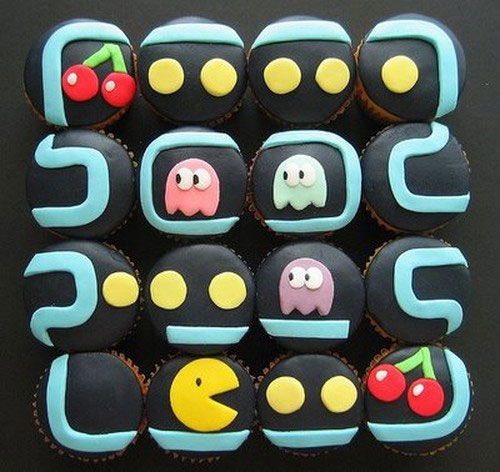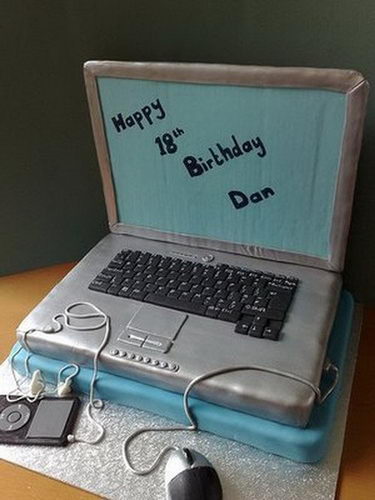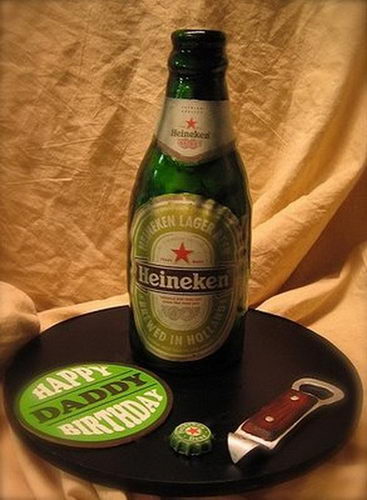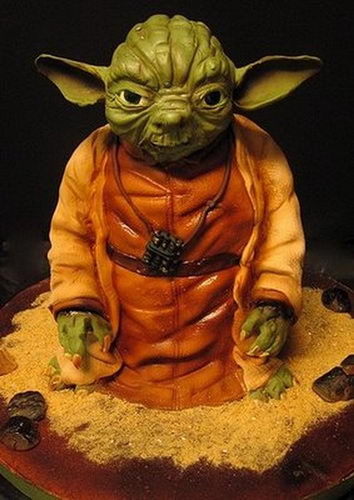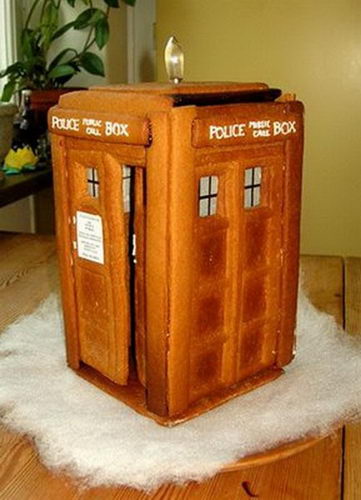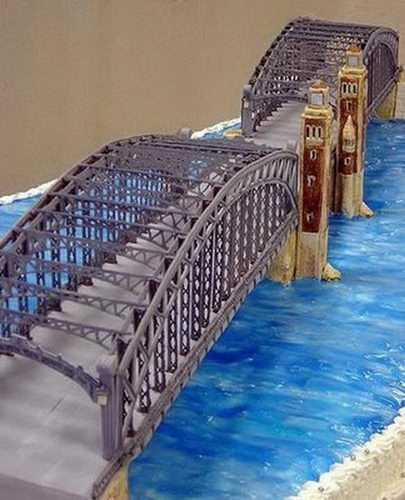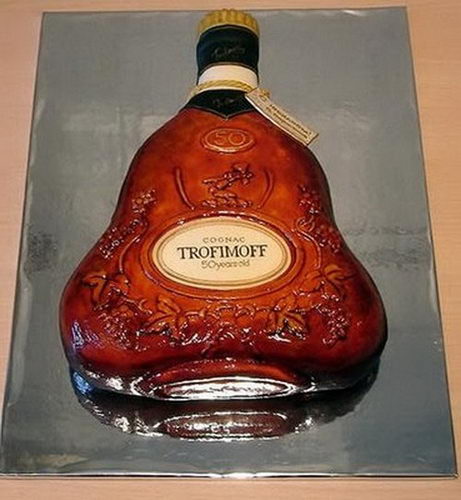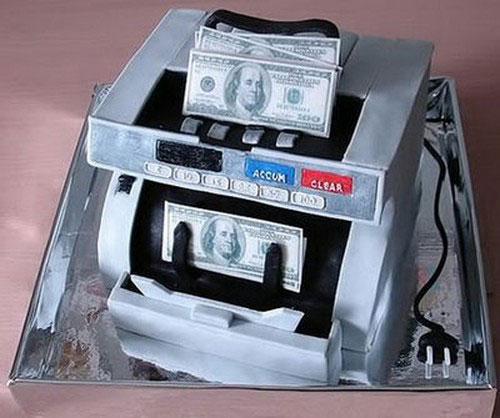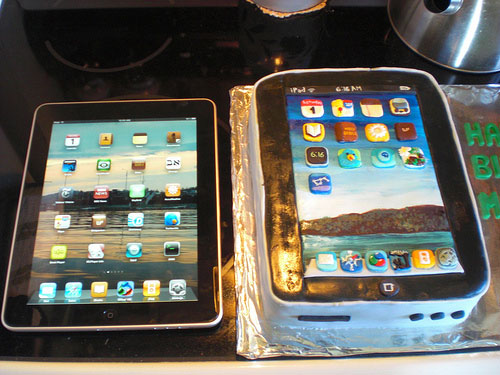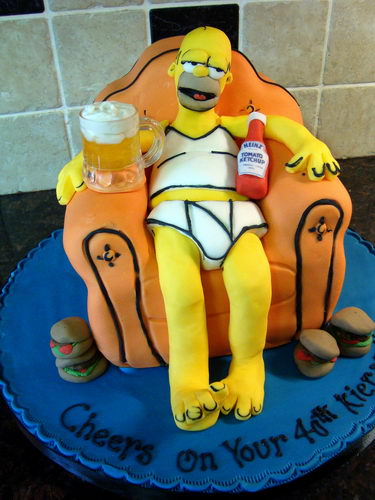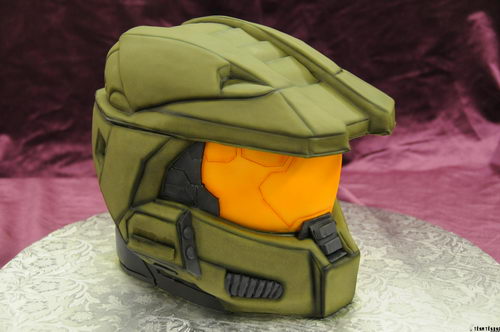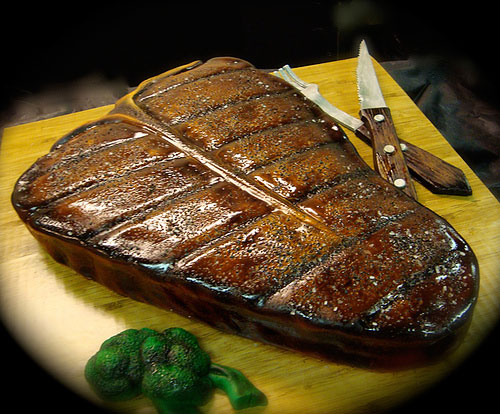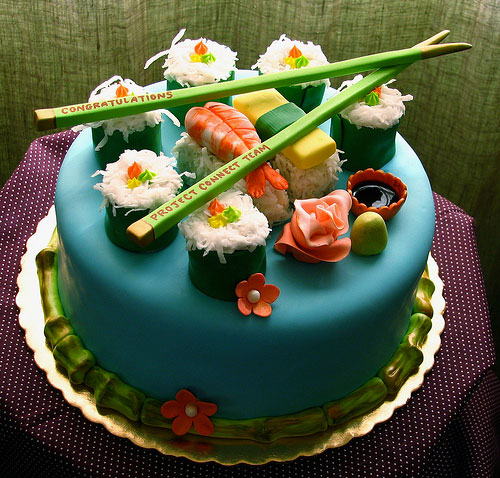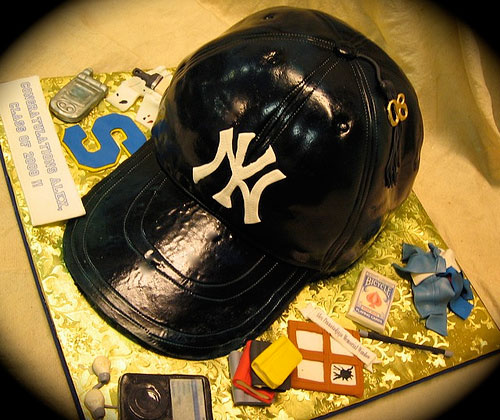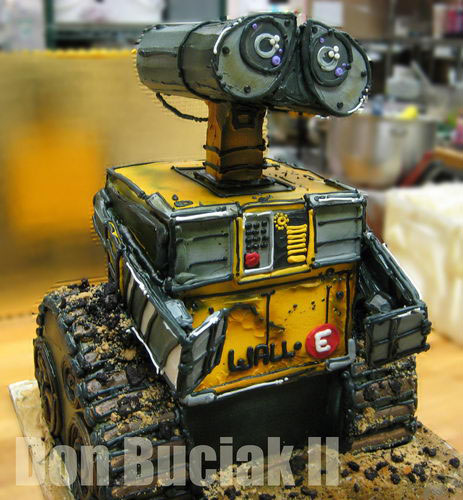 Thank You for Reading Our Posts. What's Next?
Share this post:
Follow our updates:
Read related posts on our site:
Leave us a Comment:
One Response already, click here to leave your comment.
Other Design Articles You May Find Interesting
Loading...