Amazing Art on Satellite Dish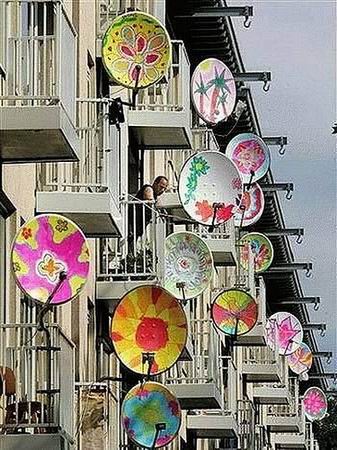 Get sick of those vanilla white satellite dish? Check out this blog, another time to prove "imagination is no limits". Let's enjoy the "Art on Satellite Dish", witnessing the funny and artistic treatments it gets from creative individuals around the world. Some of them look really cool, but I am seriously doubt their functionality as a satellite dish.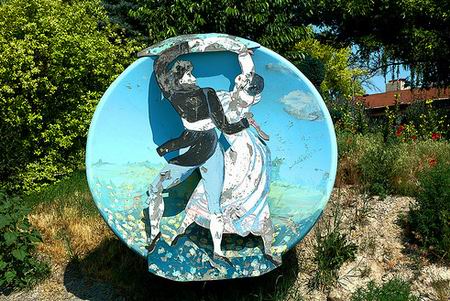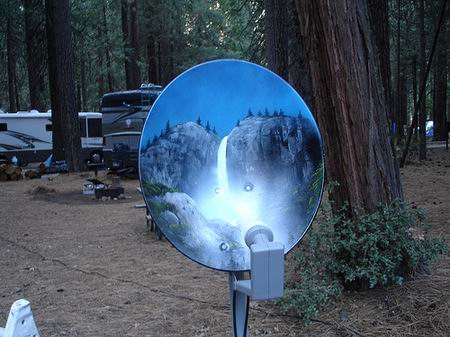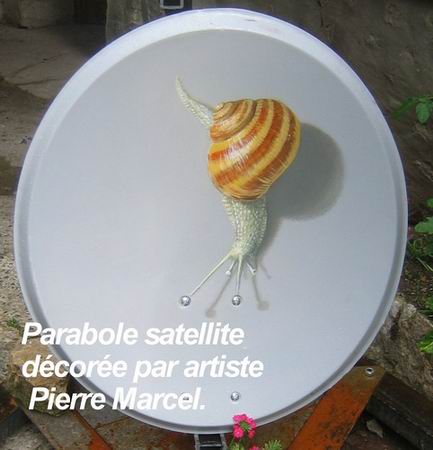 this is one of my favorite one… really smart design.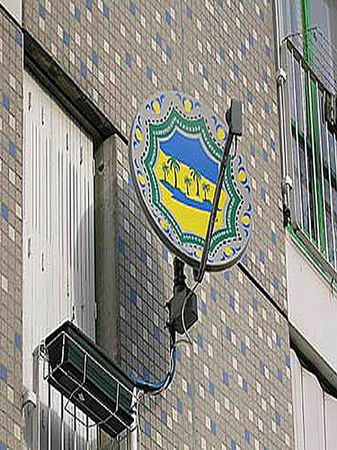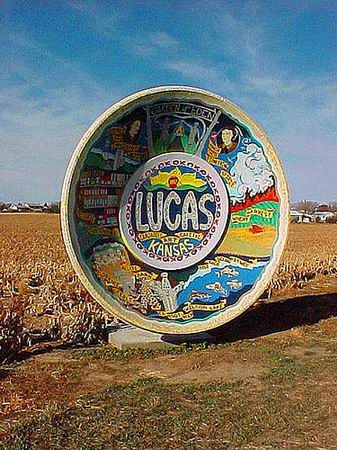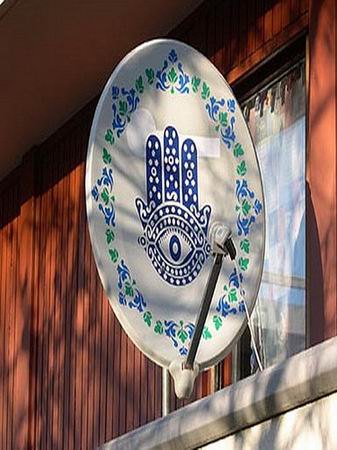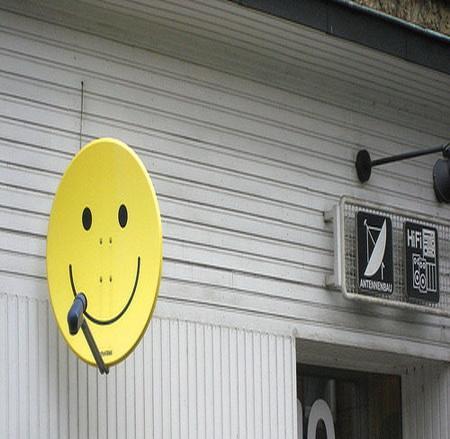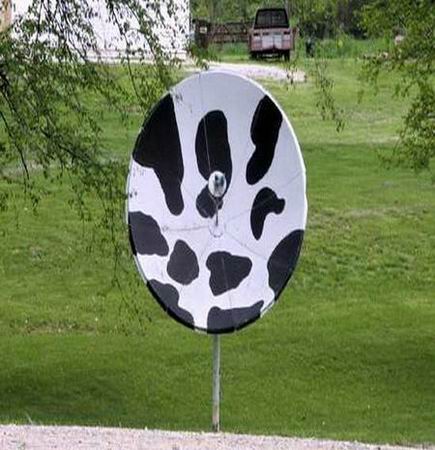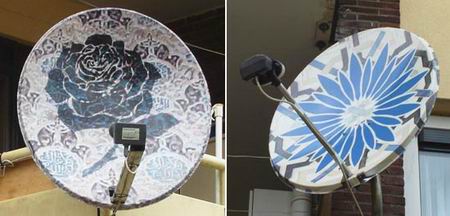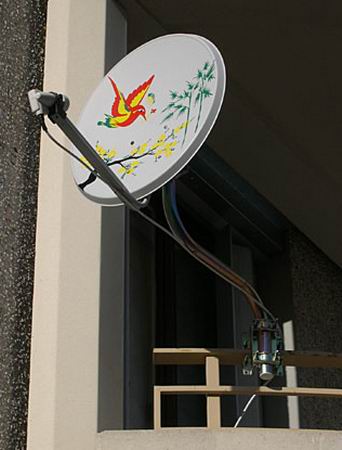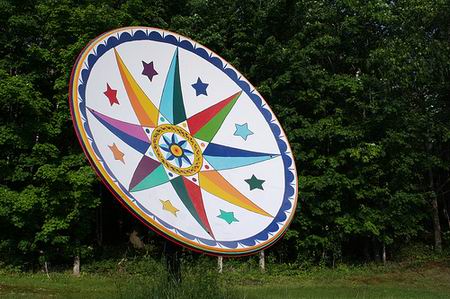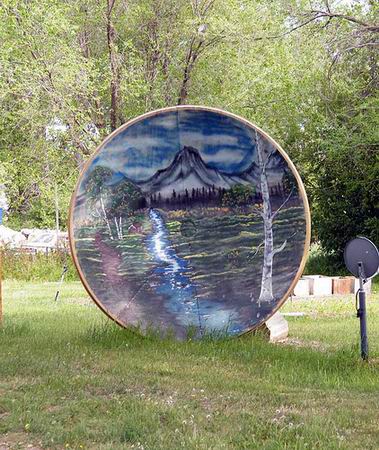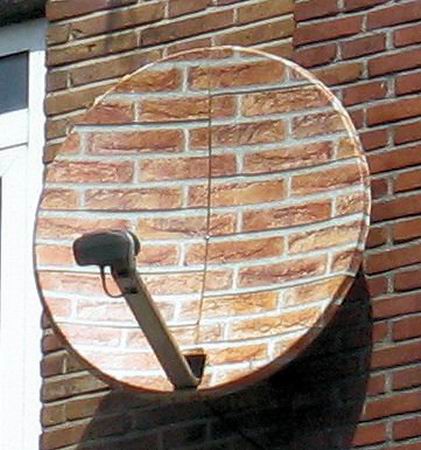 I am invisible… you can see me….
For below two pictures, I am pretty sure they are not satellite dish anymore. It is kind of reusing old dish and make some painting on it. Quite shining and gorgeous?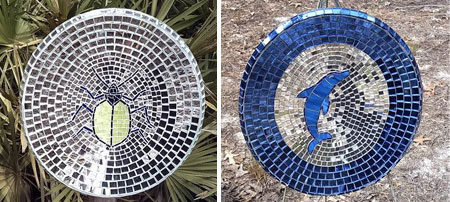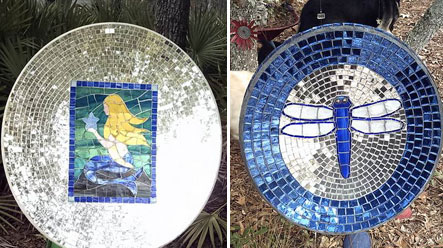 And if you are thinking to paint your dish, check this article "How to Paint a Satellite TV Dish Antenna"
Picture Credits:
via1, via2, via3, via4, via5, vai6
Thank You for Reading Our Posts. What's Next?
Share this post:
Follow our updates:
Read related posts on our site:
Leave us a Comment:
One Response already, click here to leave your comment.
Other Design Articles You May Find Interesting
Loading...