Amazing Secluded Home Standing on Mesmerizing Island
This amazing residence stands on the highest site of a mesmerizing island located several miles away from Stockholm, Sweden. Stretching on an area of 137 square meters, the main building includes a beautiful living room, a guest room with kitchen and glass doors leading out to large a bridge deck, a sauna and many more.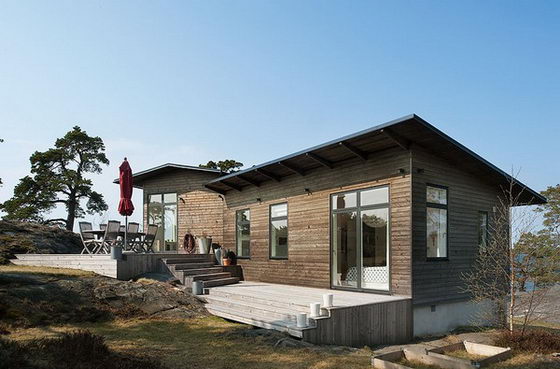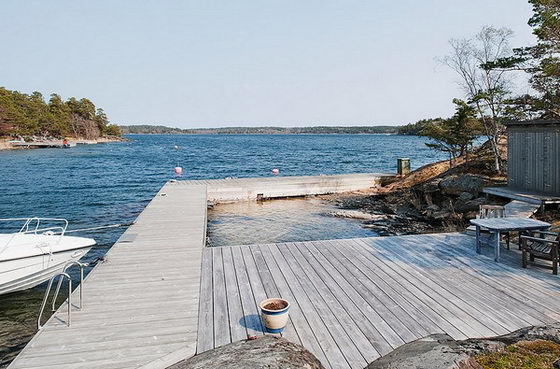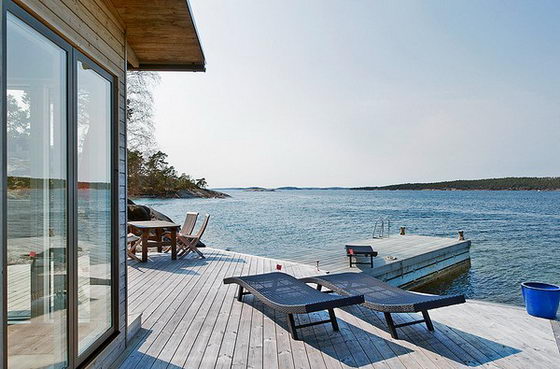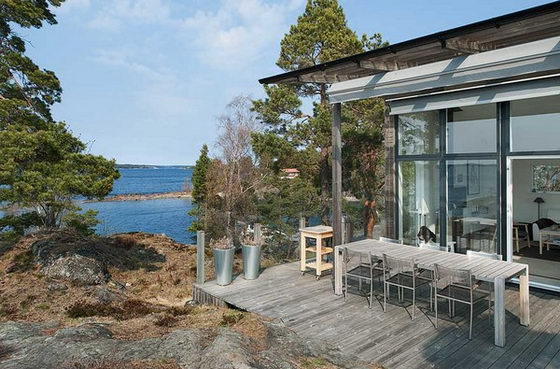 Wood, glass and stone are combined for a lovely and inviting atmosphere. Through the large windows one can enjoy the magnificent sea views all around the island. This place looks like perfect for a holiday home. Just wonder the supply of hydro and waste disposal. [source]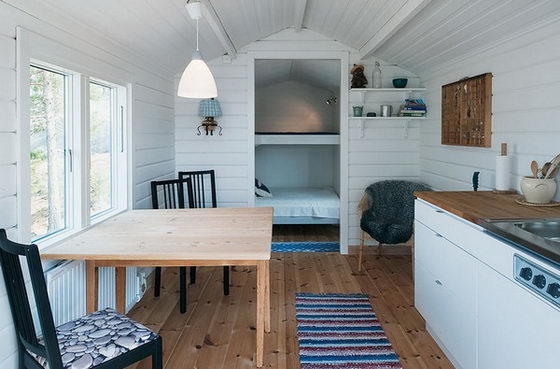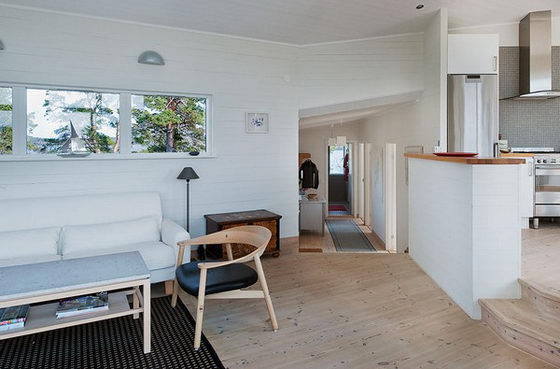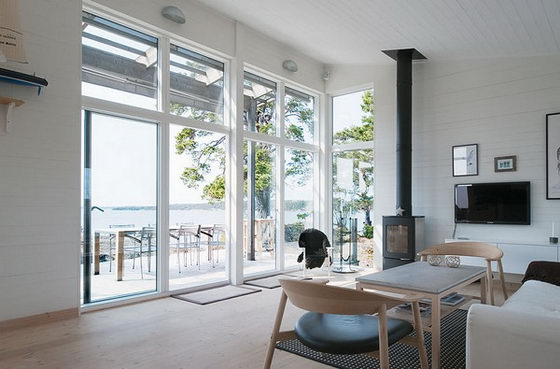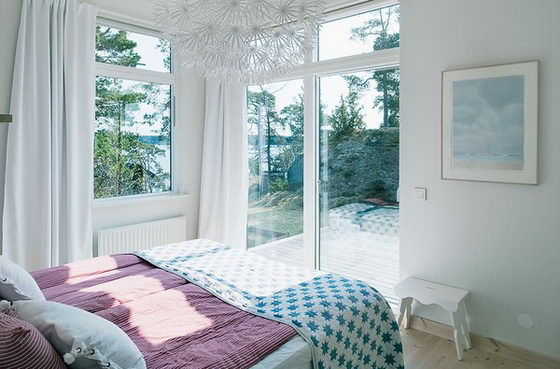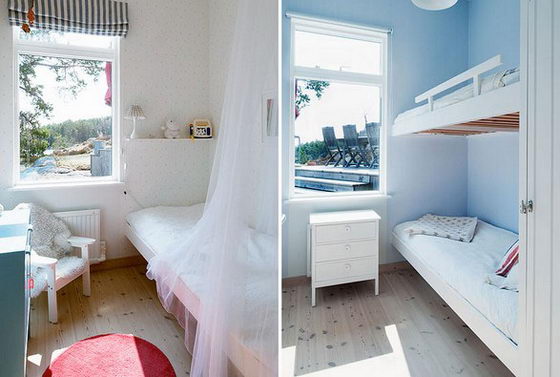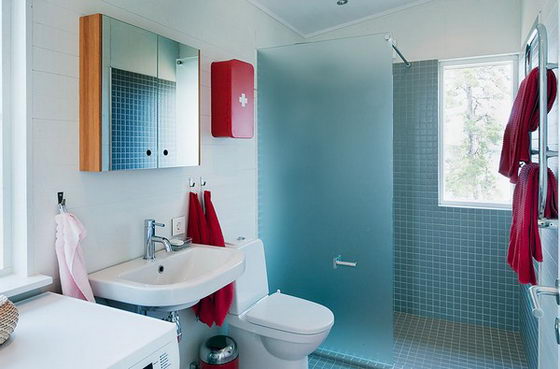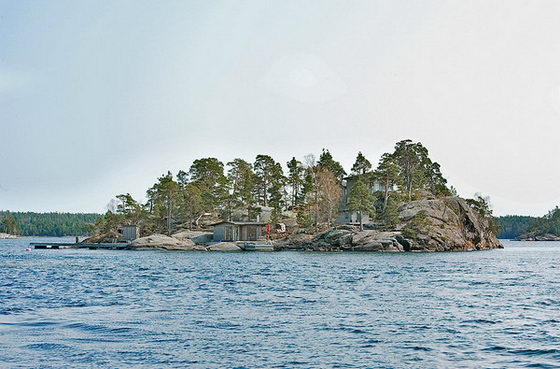 Thank You for Reading Our Posts. What's Next?
Share this post:
Follow our updates:
Read related posts on our site:
Leave us a Comment:
Other Design Articles You May Find Interesting
Loading...