Incredibly Adorable Food Art by Samantha Lee
When I was a kid, I ate whatever my mom gave me. While these days it just seem parents really put a lot of effort to get their kids to eat. As a father, David Laferriere has been drawing all kinds of illustrations on his kids' sandwich bag. And today, we have Samantha Lee, a mother of two daughters, makes adorable lunch meals to encourage her elder daughter to eat independently. Characters from comic books, movies and cartoons are sculpted out of rice, pancakes, cookie, vegetables and fruits. It was said that each dish takes an hour and a half to create. Can't imagine preparing every meal like that for kids. But guess it will be a good family activity to creat those things with kids once a while. If you are interested in how to make those meals, check how-to's on her blog EatzyBitzy.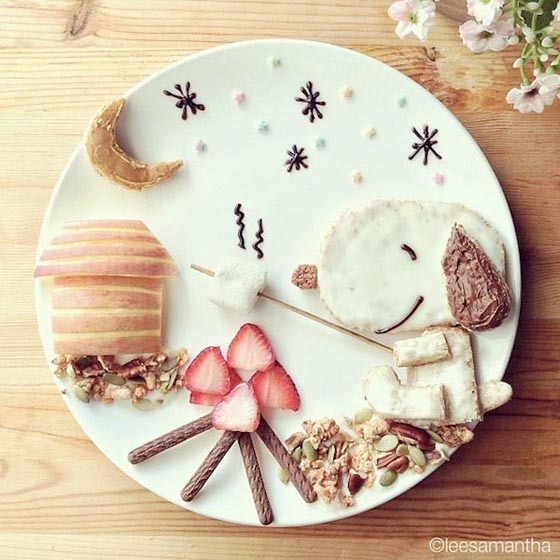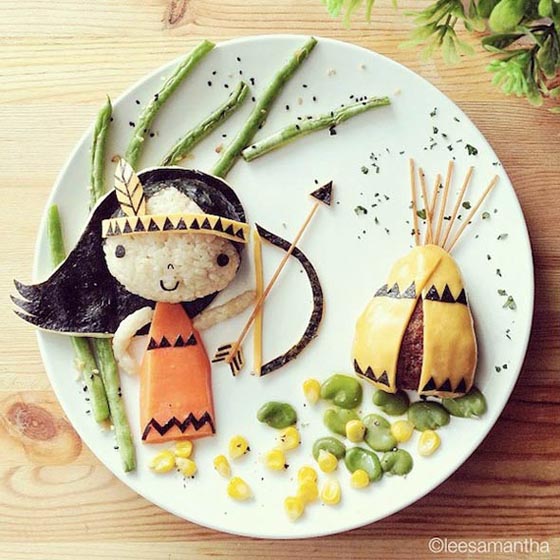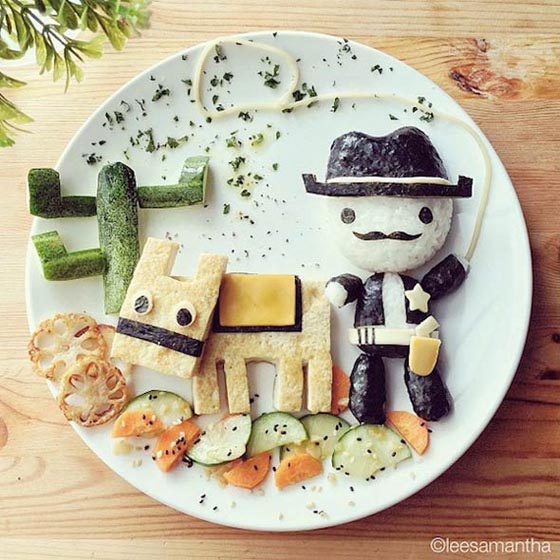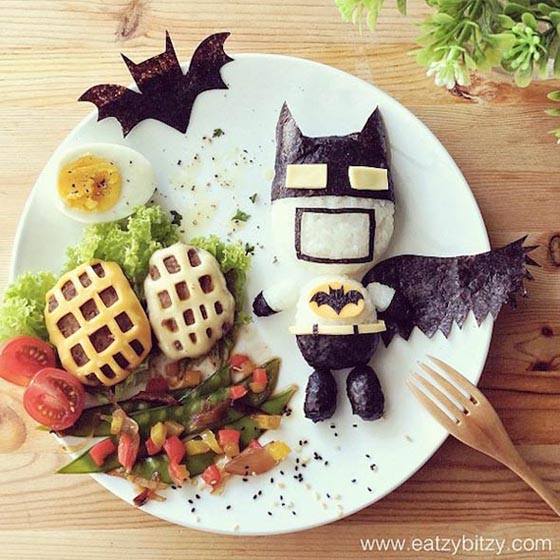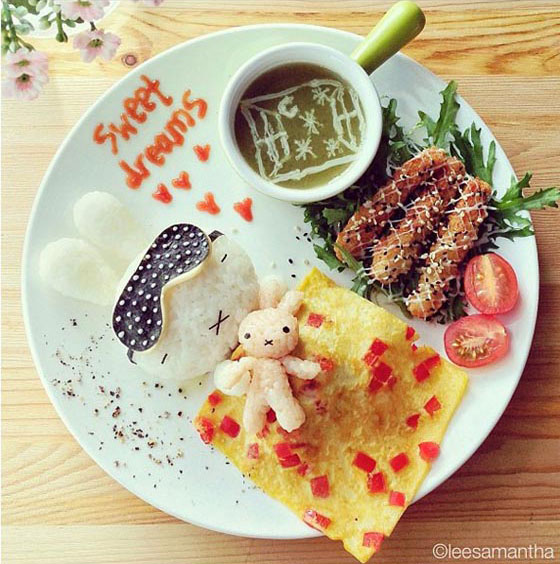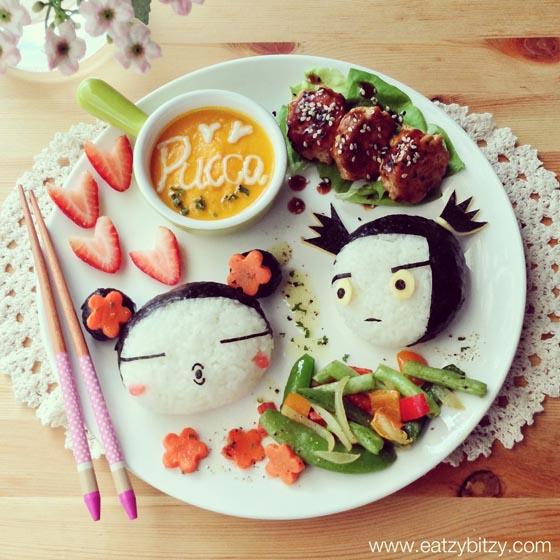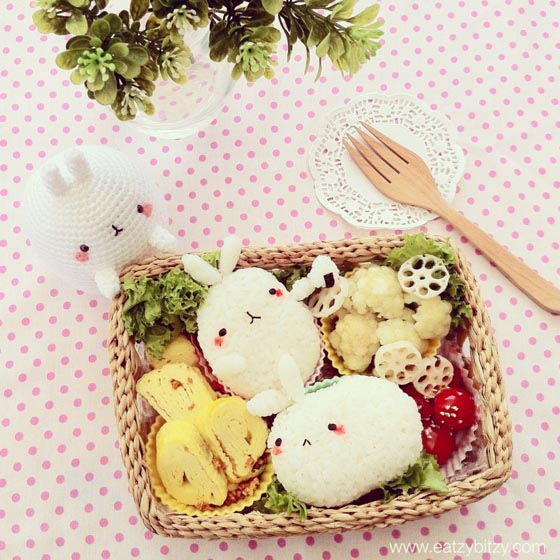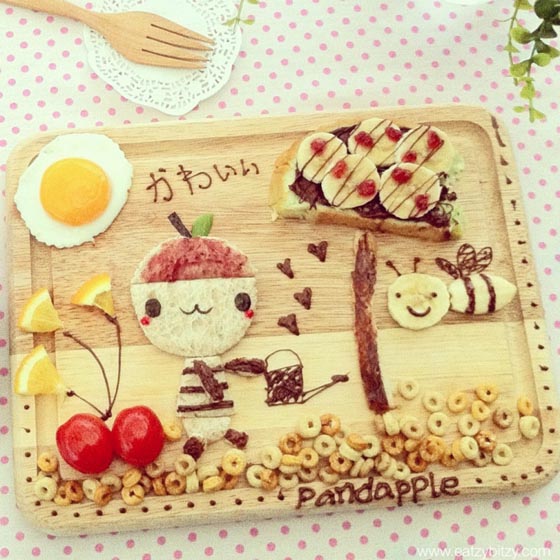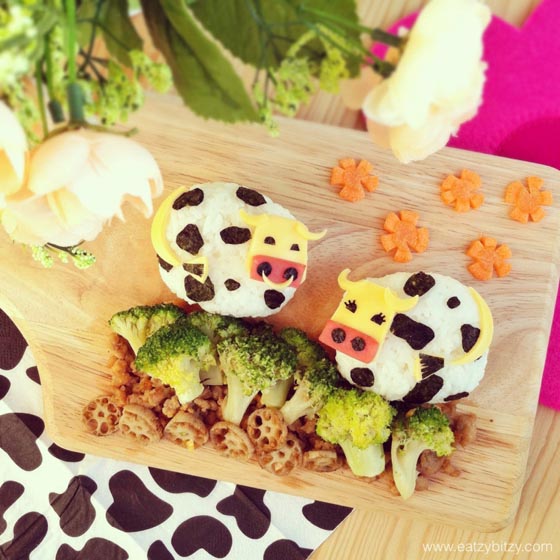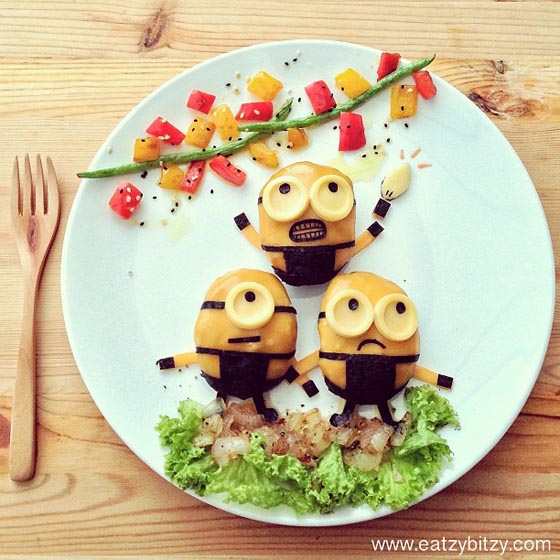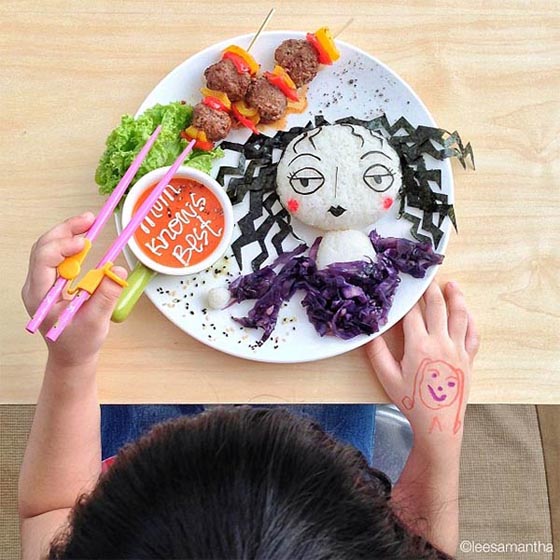 Thank You for Reading Our Posts. What's Next?
Share this post:
Follow our updates:
Read related posts on our site:
Leave us a Comment:
Other Design Articles You May Find Interesting
Loading...