Incredibly Cute Rats Photography by Jessica Florence
One year ago, we presented a set of talented musical rat photos shot by Single Ellen. Apparently, Single Ellen isn't the only one who like rats or like to take photos of them. In this post, we will show you another incredibly cute set by 19-year-old British photographer Jessica Florence provides us to have a whole new perspective on the little critters. She does a great job humanizing the rats, giving them a lovable personality.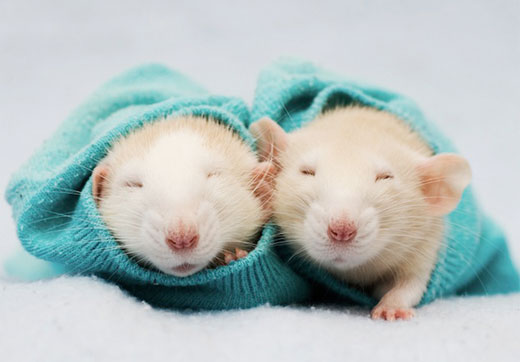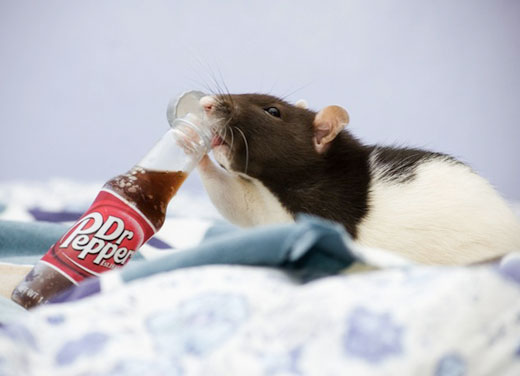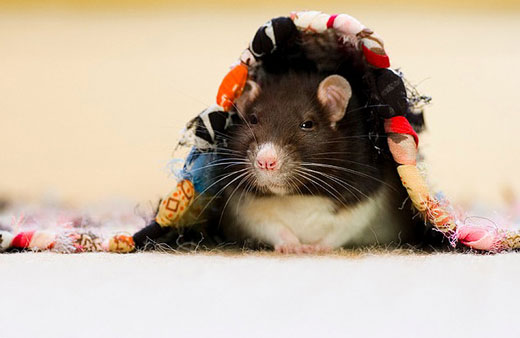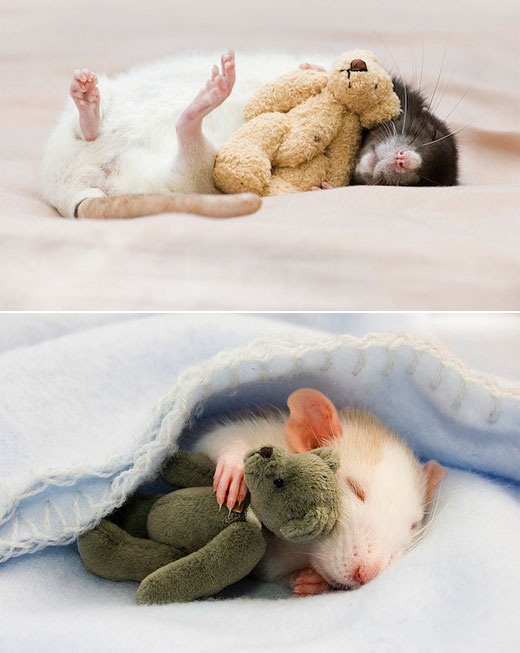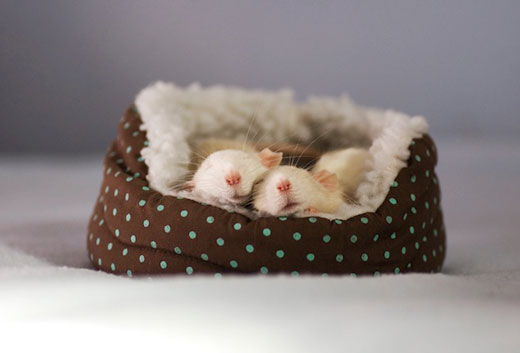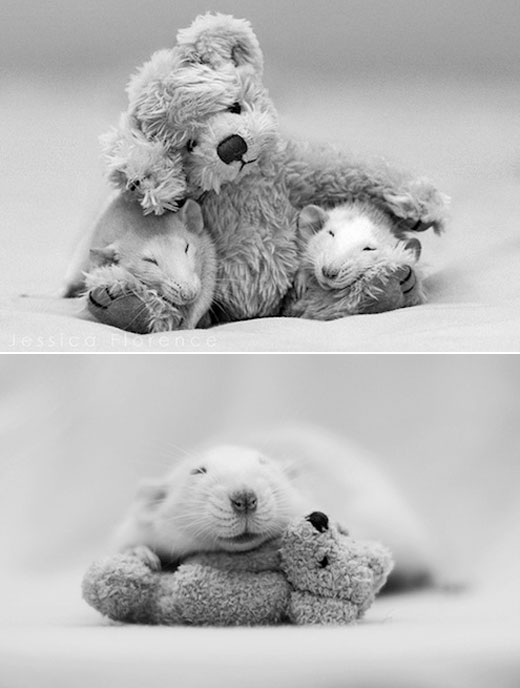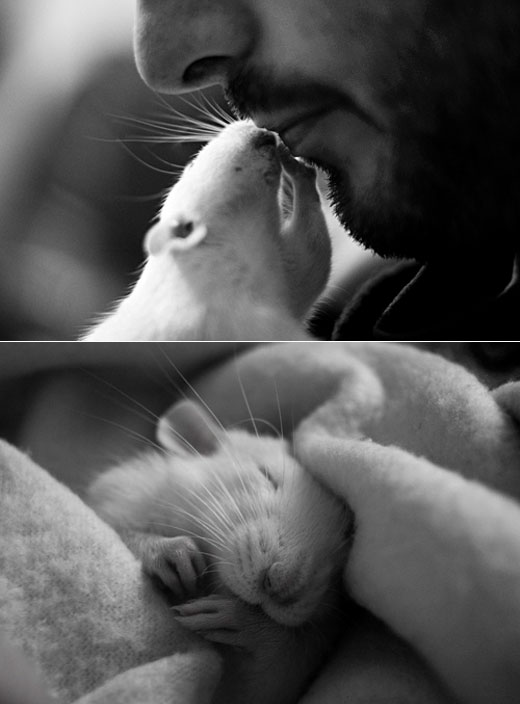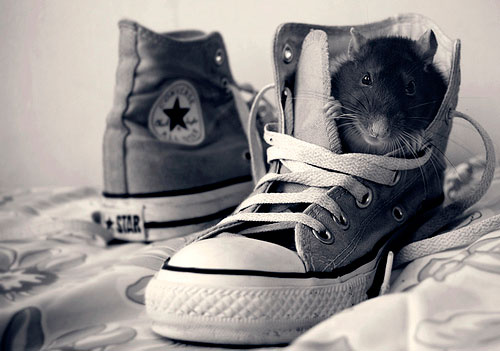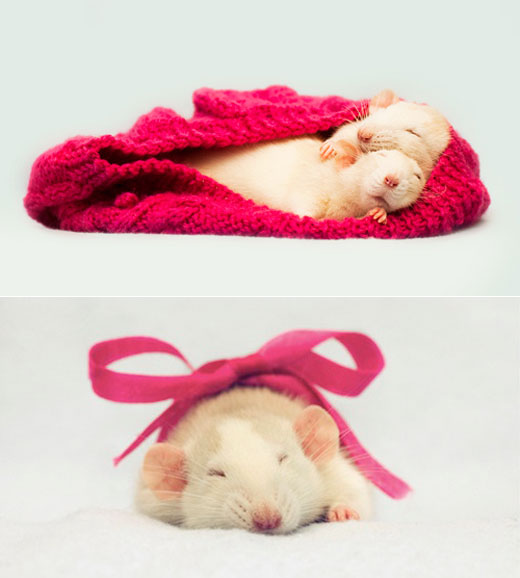 Thank You for Reading Our Posts. What's Next?
Share this post:
Follow our updates:
Read related posts on our site:
Leave us a Comment:
3 Responses already, click here to leave your comment.
Other Design Articles You May Find Interesting
Loading...