Japan is a country I always has special feeling. To me, it is a hybrid of creativity and craziness. They have some really impressive invention and idea, while at the same time, they will make some unbelievable things. I have written several blog about something interesting in Japan like: "30 Most Surprising Products Design From Japan", "KFC's Colonel Sanders in Japan", "Sakura – Japanese flowering cherry", "Interesting kagee Shadow Picture", "Japanese tea house in air". And today, I will present you with some funny / interesting things happens in Japanese daily life.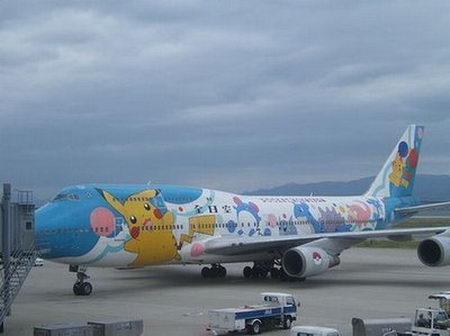 "Pikachu" Cartoon-styled airplane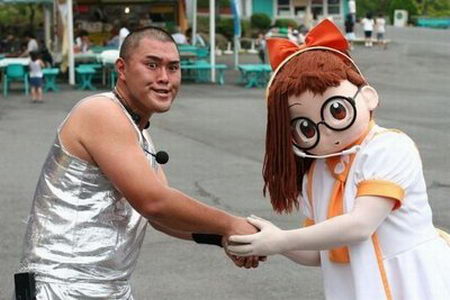 Japanese TV show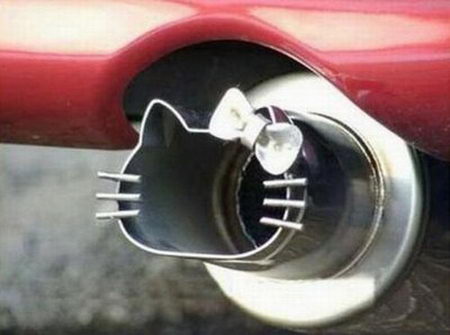 Hello kitty Shape exhaust pipe
Anther Japanese TV show… that is insane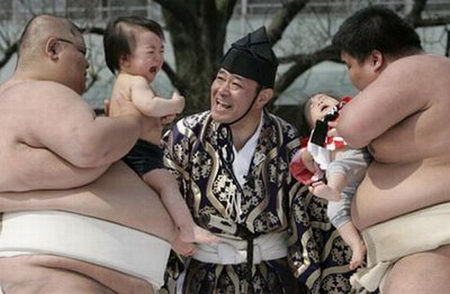 sumo 1
sumo 2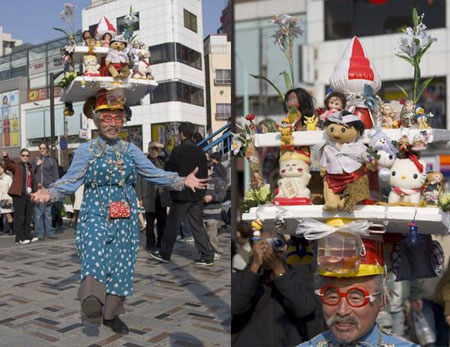 Japanese traditional doll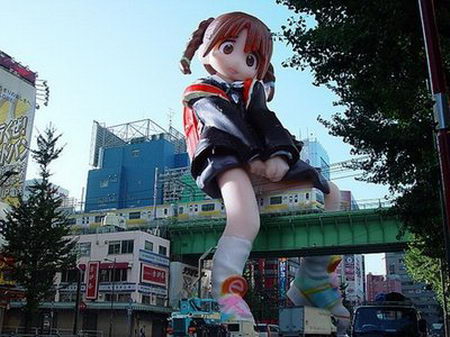 I have no word for this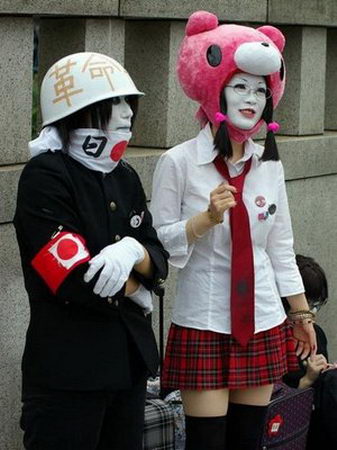 Cosplay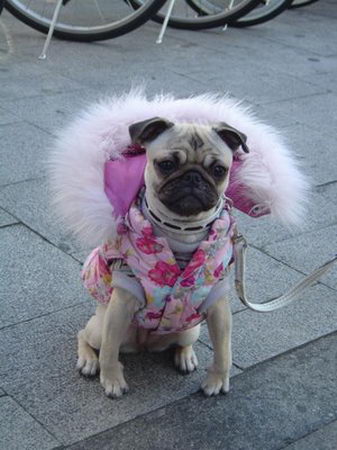 dog in Sakura costume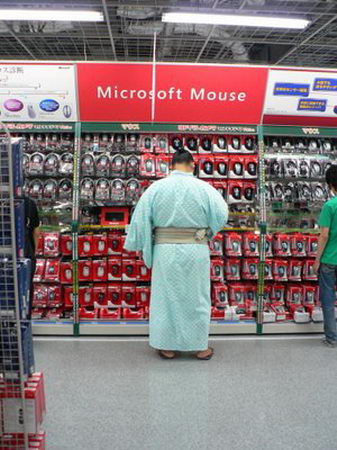 tradition vs modern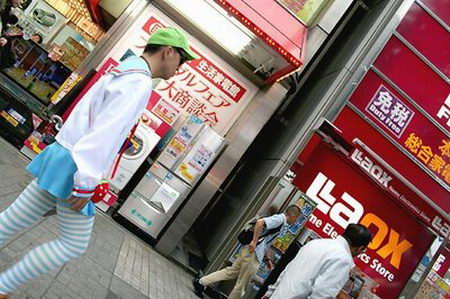 cross – dressing? anyway. that is way too cute.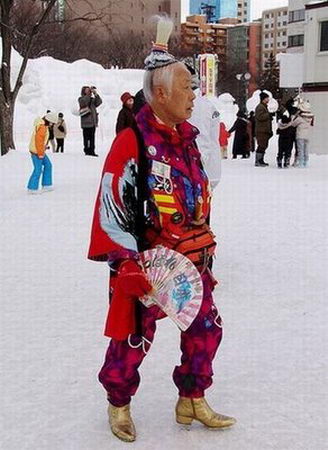 that is awesome~~~~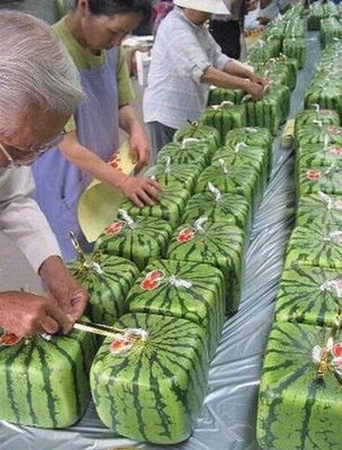 square watermelon?