Japanese Food Art – Cute Bento
Japan is an interesting country to me. They have some really good products, creative ideas and pay lots of attention to detail. You can find those examples in their daily life, for instance, how they prepare their lunch.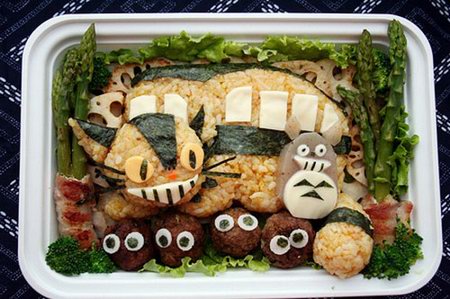 Bentō (べんとう ) is a single-portion takeout or home-packed meal common in Japanese cuisine. Although Bentō is readily available in many places throughout Japan, including convenience stores, Bentō shops, train stations, and department stores, it is still common for Japanese homemakers to spend considerable time and energy producing an appealing boxed lunch.
In this blog, I am to present you 15 Bentō themed in famous  Anime or Cartoon Movie. They are just so cute that I even don't want eat them.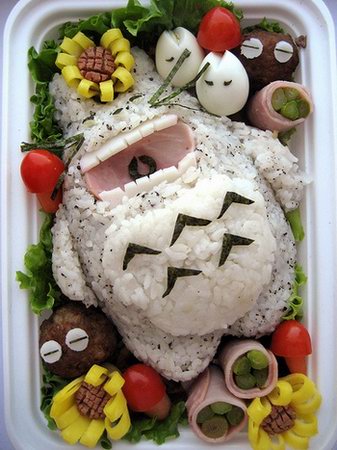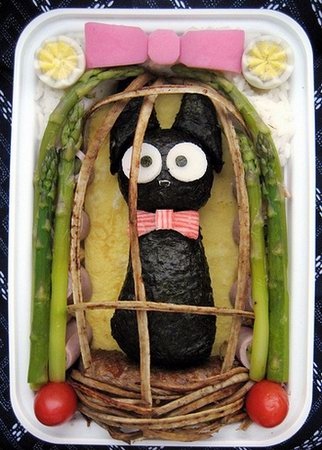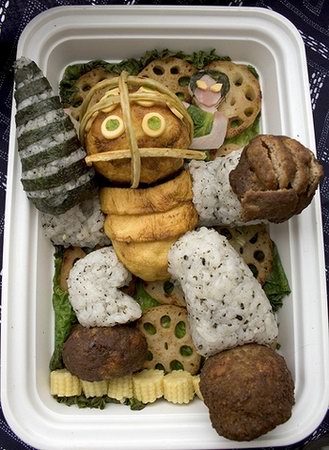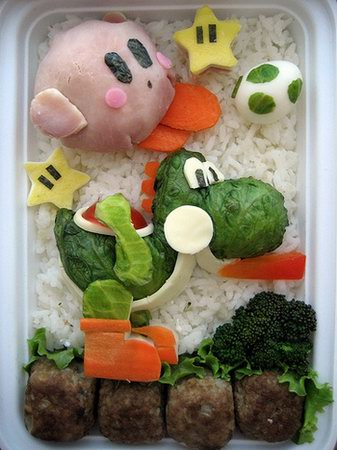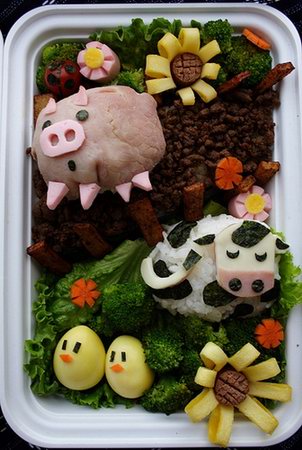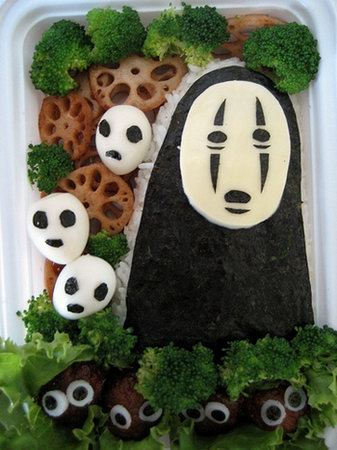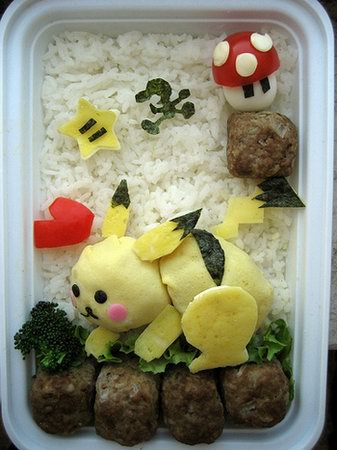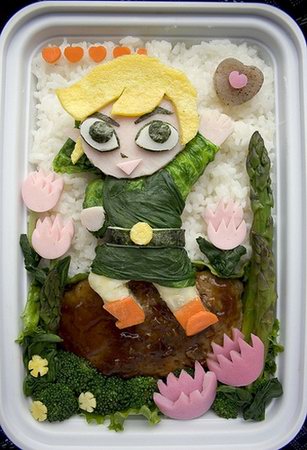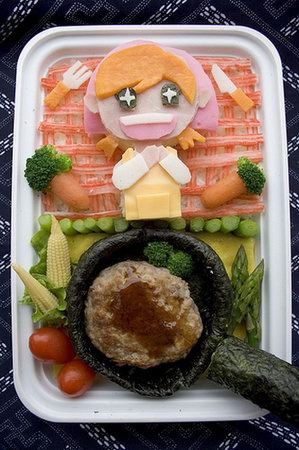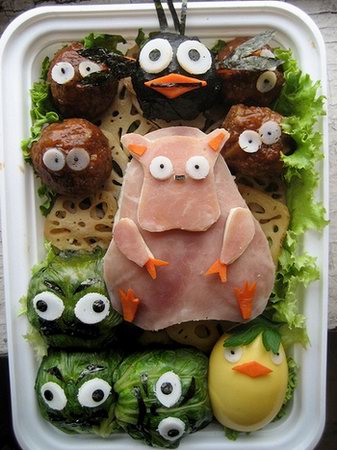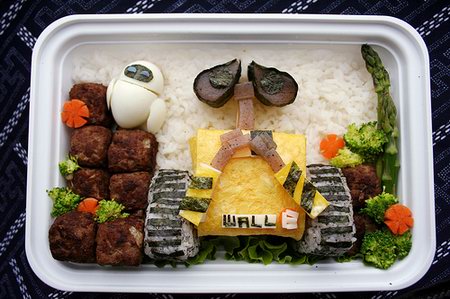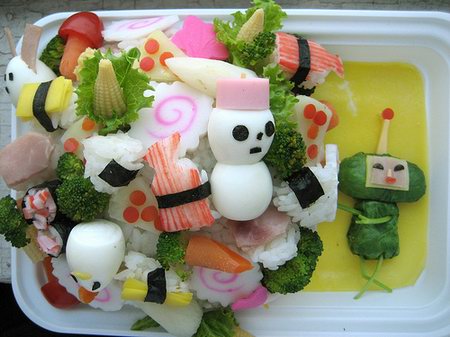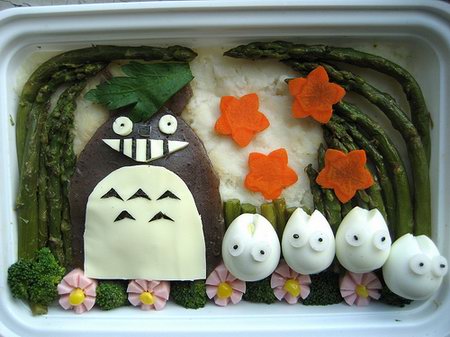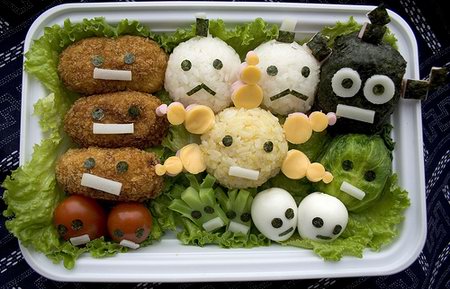 Thank You for Reading Our Posts. What's Next?
Share this post:
Follow our updates:
Read related posts on our site:
Leave us a Comment:
4 Responses already, click here to leave your comment.
Other Design Articles You May Find Interesting
Loading...