Whether you're redecorating your entire space or you just want something to freshen up a single room, throw pillows / soft cushions can help to instantly boost your room style. Whether it's for your bed or couch, they are perfect finishing touches. There are many styles of throw pillows / soft cushions while today we will look at a special category – vegetable and fruit shaped.
Besides the sigature Ikea's brocali and carrot pillow, there are a lot of other designs such as, banana, radish, cabbage, peanuts and ect. Some of them are quite cute while some of them a bit bizzare. I really can't picture myself hugging a galic pillow… @_@
We are a participant in the Amazon Services LLC Associates Program, an affiliate advertising program designed to provide a means for us to earn fees by linking to Amazon.com and affiliated sites.
1. Radish body pillow buy on amazon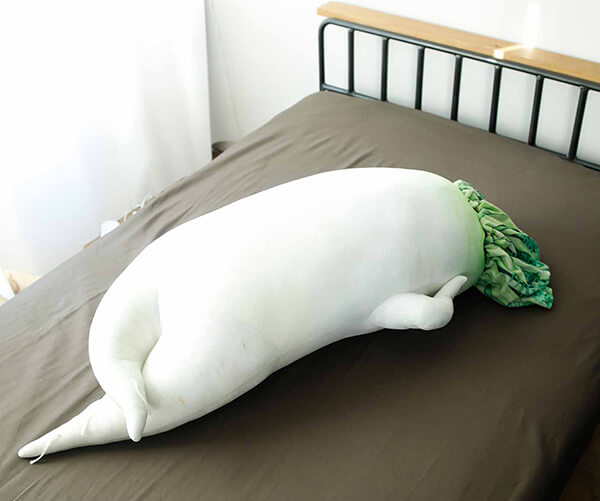 2. Banana Pillow Cushion buy on amazon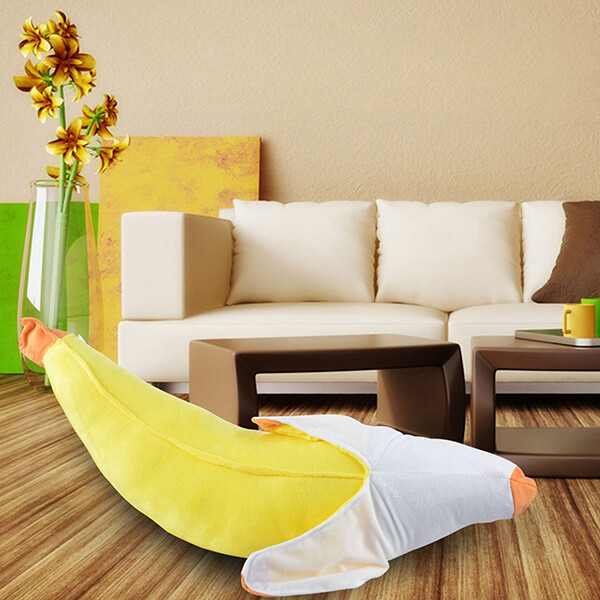 3. Red Radish Throw Pillow buy on amazon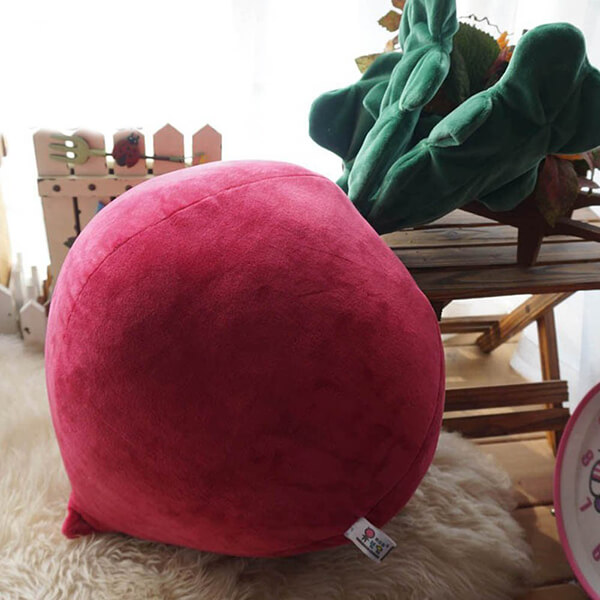 4. Cabbage Plush Pillow buy on amazon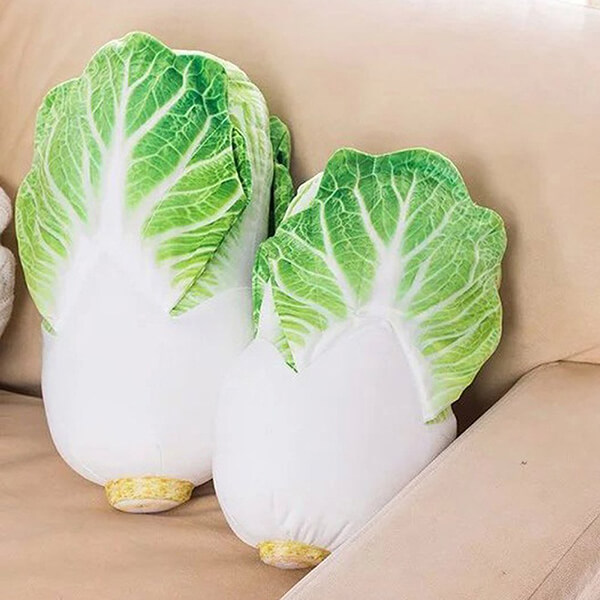 5. Eggplant Pillow buy on amazon

6. Soft Peanut Cushion buy on amazon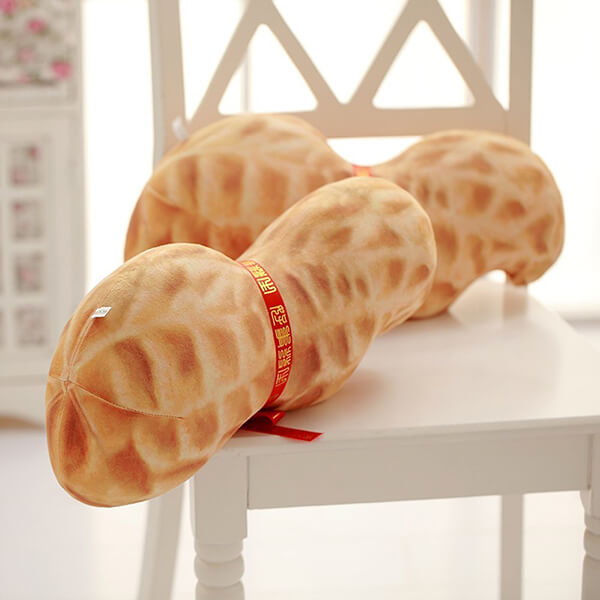 7. Garlic Throw Pillow buy on amazon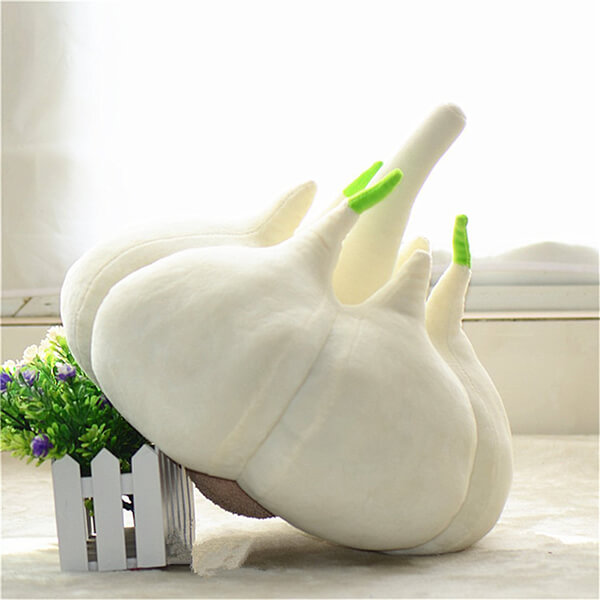 8. Onion Cushion Pillow buy on amazon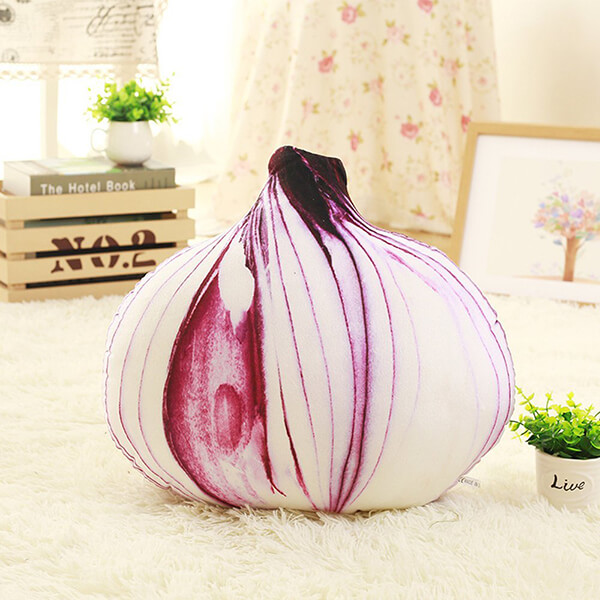 9. Bok Choy Cushion Pillow buy on amazon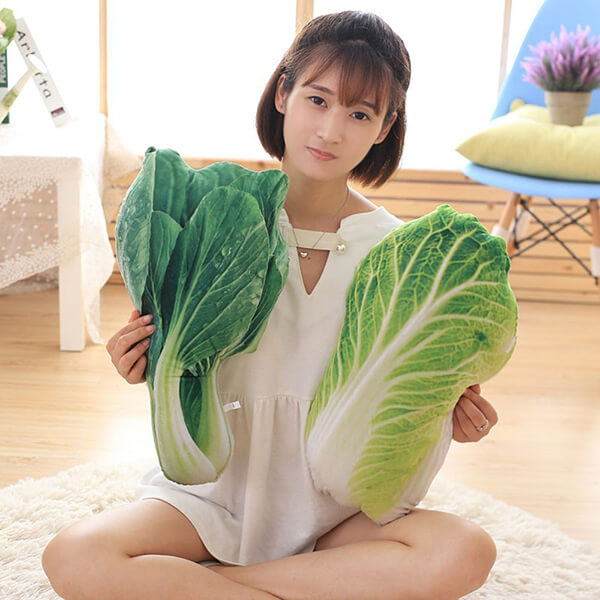 10. Watermelon Throw Pillow buy on amazon