If you own a suburban home in Okotoks Calgary and are looking to boost its market value, you're in the right place. Renovations can significantly increase the appeal and worth of your property, making it more attractive to potential buyers or ensuring a better return on investment in the future in the Okotoks houses for sale market. In this article, we will explore the top renovations you can undertake to enhance the value of your suburban home in Okotoks Calgary.
1. Kitchen Remodel
The kitchen is often considered the heart of the home. Renovating this space can have a substantial impact on your home's value. Consider modernizing your kitchen with new cabinets, countertops, and appliances. Open concept designs are popular in Calgary, allowing for better flow and a more spacious feel.
2. Bathroom Upgrades
Bathrooms are another area where buyers pay close attention. Consider upgrading your bathroom with new fixtures, tiles, and modern amenities like a walk-in shower or a spa tub. Adding a new bathroom can also be a valuable investment, especially if you have the space.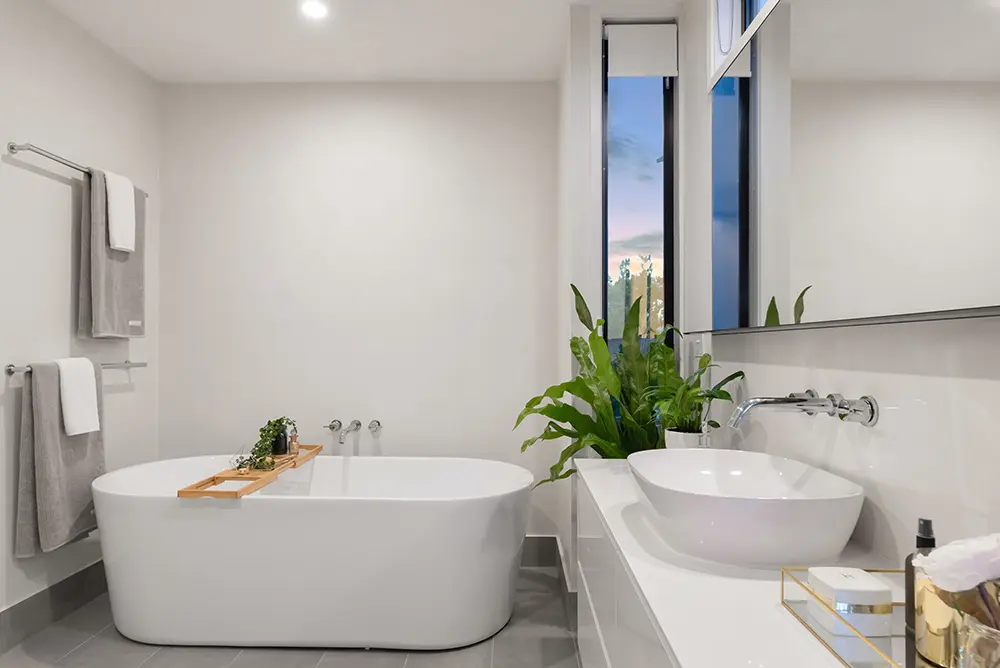 3. Energy-Efficient Improvements
Calgary experiences both hot summers and harsh winters. Potential buyers are increasingly looking for energy-efficient homes. Invest in better insulation, energy-efficient windows, and appliances to reduce energy costs. Consider adding solar panels, which can not only increase your home's value but also provide long-term savings.
4. Basement Finishing
Many suburban homes in Calgary have unfinished basements. Completing your basement can add valuable living space. Create a comfortable and functional area, such as a family room, home office, or even a rental suite, to appeal to a broader range of buyers.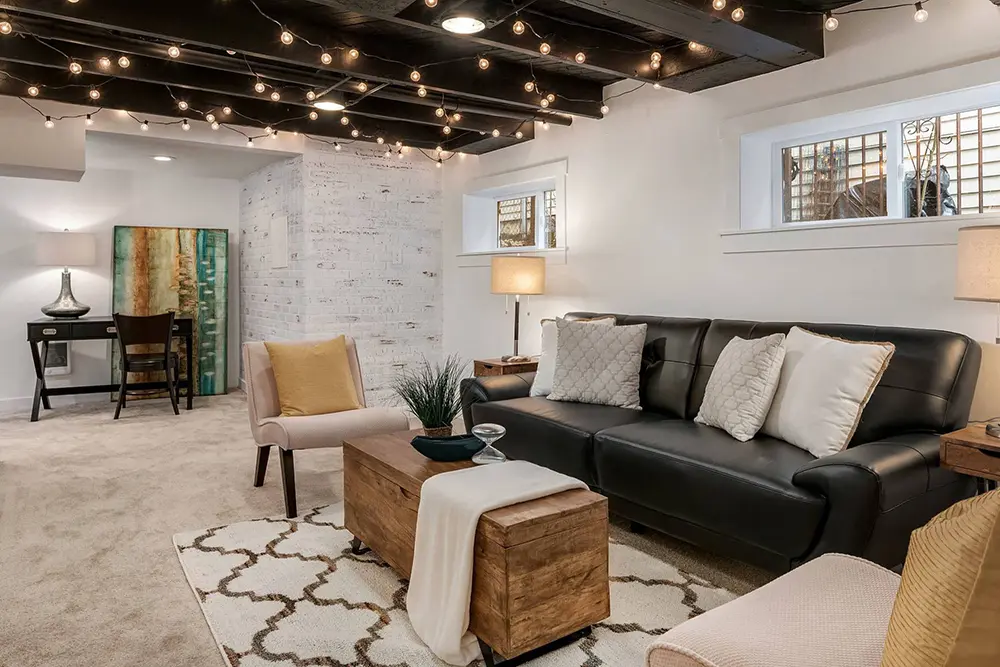 5. Curb Appeal
First impressions matter. Enhance your home's curb appeal by landscaping the front yard, updating the exterior paint, and ensuring the driveway and walkways are in good condition. A well-maintained and attractive exterior can make a significant difference in attracting potential buyers.
6. Smart Home Technology
Incorporating smart home technology can add a modern touch to your suburban home. Features like smart thermostats, security systems, and integrated lighting can not only improve your home's value but also make it more appealing to tech-savvy buyers.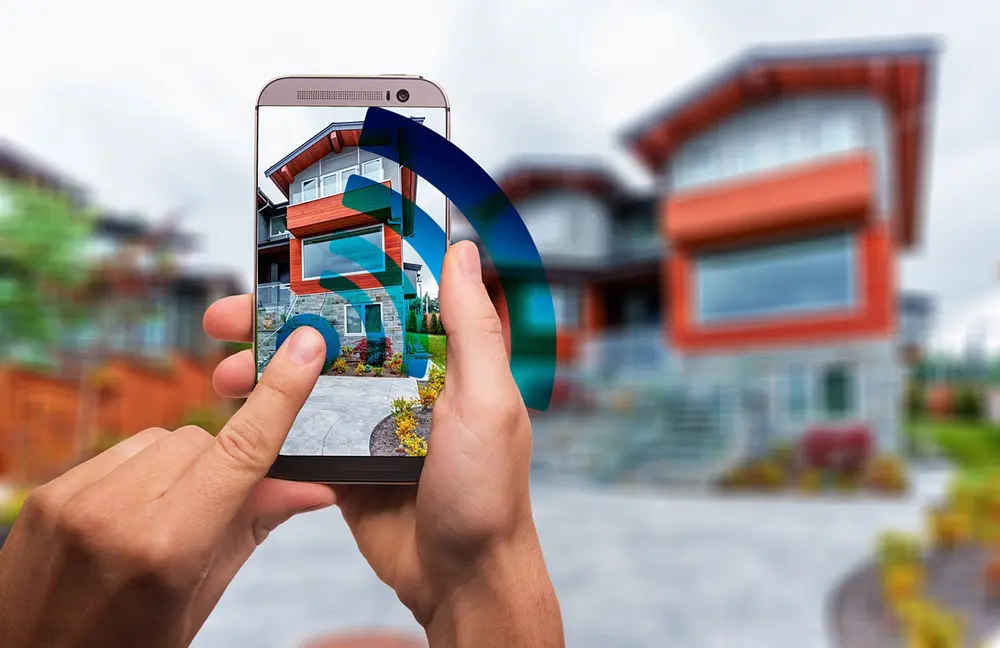 7. Deck or Patio Addition
Outdoor living spaces are highly desirable in Calgary, where residents can enjoy the beautiful scenery and sunny days. Adding a deck or patio can significantly increase your home's value. Consider using durable materials like composite decking for low maintenance.
8. Upgraded Flooring
Replace worn-out or outdated flooring with new materials like hardwood, laminate, or high-quality carpet. Flooring upgrades can give your home a fresh and modern look that appeals to potential buyers.
9. Improved Storage Space
Storage is a key consideration for many buyers. Adding custom closets or built-in storage solutions can enhance your home's functionality and appeal.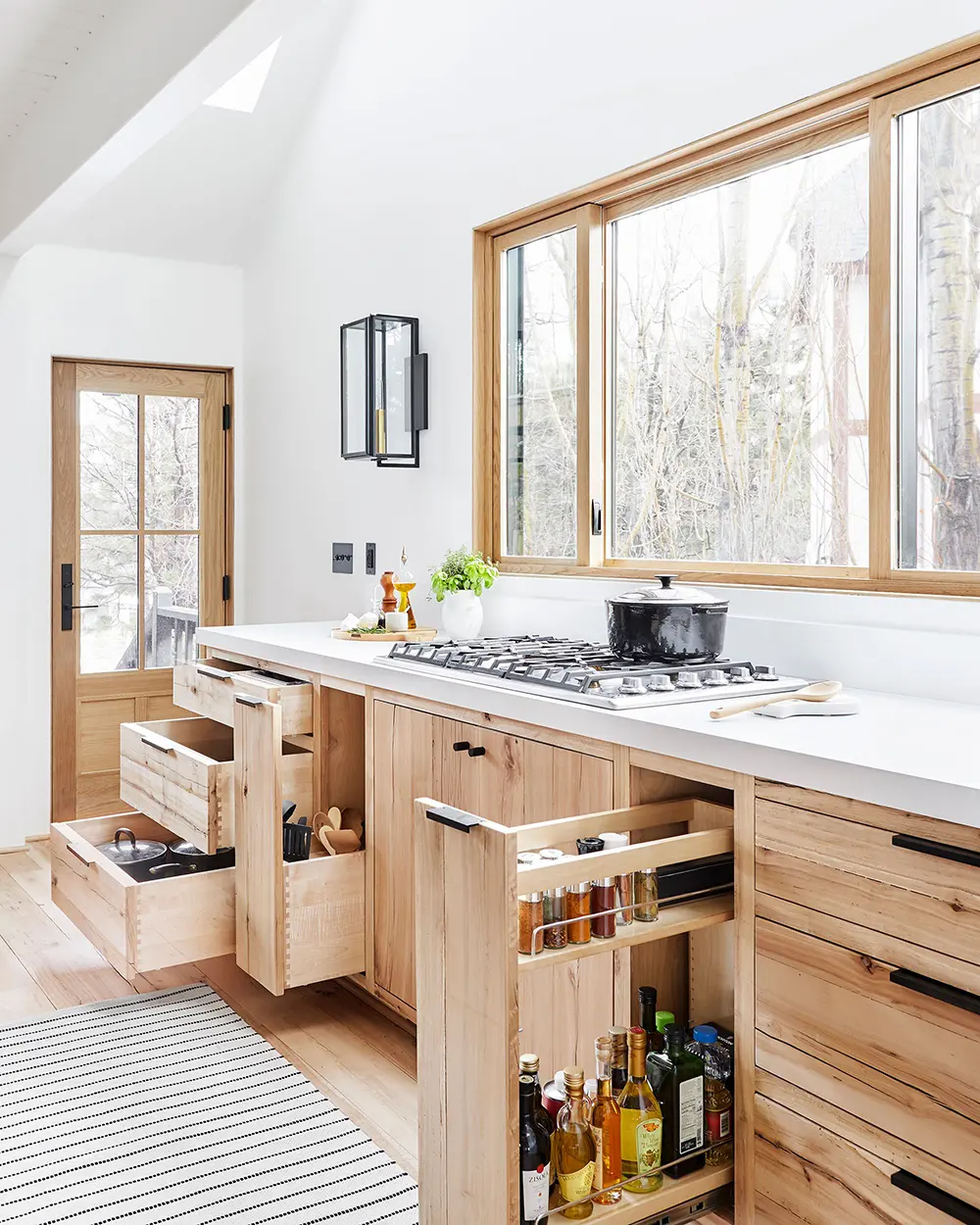 10. Open Floor Plan
If your suburban home has a closed-off layout, consider opening up living spaces to create a more open and inviting atmosphere. This can make your home feel more spacious and modern.
11. Home Office Conversion
Given the rise of remote work and the importance of a dedicated workspace, converting a spare bedroom or underutilized space into a home office can be a valuable renovation. Create a functional and well-designed home office with ample storage, good lighting, and the necessary tech infrastructure. A well-designed home office can appeal to a wide range of buyers looking for work-from-home flexibility.
12. HVAC System Upgrade
Calgary's climate can be extreme, so having an efficient and up-to-date HVAC (Heating, Ventilation, and Air Conditioning) system is crucial. Replacing an old furnace or air conditioner with a more energy-efficient model not only improves comfort but also reduces utility costs. Buyers will appreciate the peace of mind that comes with a modern HVAC system.
13. Additional Living Space
If your home has the space, consider adding a sunroom, a four-season room, or an enclosed porch. These additional living areas can be versatile spaces for relaxation, entertainment, or even dining. Such spaces can be particularly appealing in Calgary, where residents seek ways to enjoy the outdoors while staying sheltered from the elements.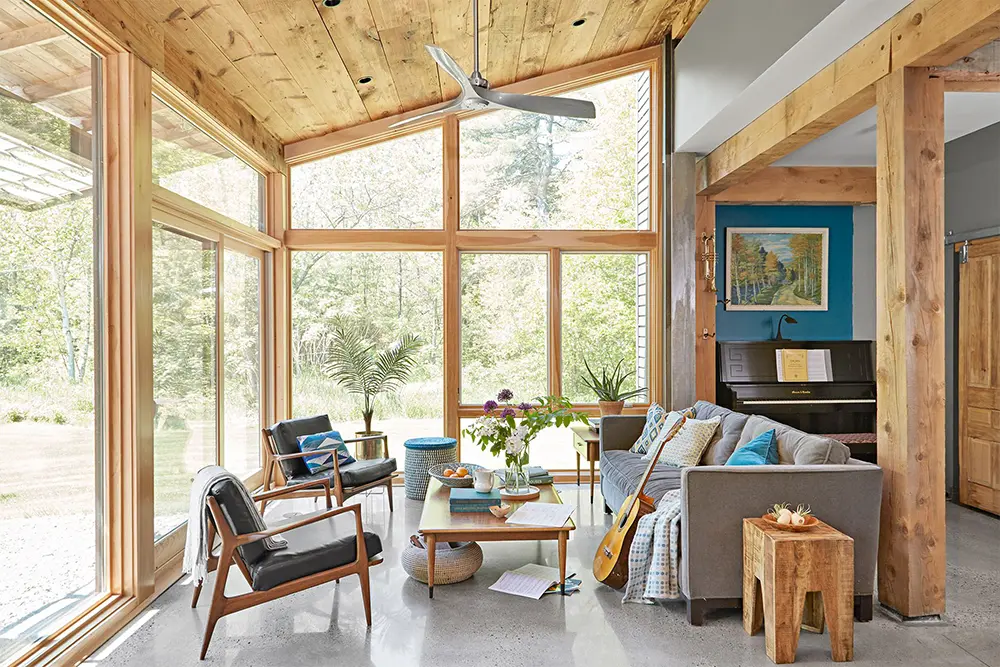 14. Smart Home Integration
Embracing smart home technology is about more than just individual gadgets. Think about implementing a complete smart home integration system that links lighting, security, heating/cooling, and entertainment systems together. This not only offers convenience and energy efficiency but also attracts tech-savvy buyers. You can control smart home features remotely, giving you peace of mind and flexibility that is perfect for our fast-paced world. When it's time to list your home for sale, be sure to emphasize these aspects as they can make your property stand out from the competition.
Investing in renovation projects for your suburban Calgary home can be a wise move to boost its market value. Concentrate on the critical areas that catch potential buyers' attention, such as the kitchen, bathrooms, energy efficiency, and outdoor living spaces. By thoughtfully planning and carrying out these updates, you'll experience a more enjoyable living environment while also benefiting from an increased home value when it's time to sell.