15 Cool Gift Ideas for Owl Lovers
Owl which the representative of wisdom and knowledge in many cultures has been widely used in kid's product design. However, not only kids love owls, grown-ups love them as well. Hence, we can find various owl inspired products on the market. Here we prepare this list of adorable owl-themed products that any owl lover would adore.
We are a participant in the Amazon Services LLC Associates Program, an affiliate advertising program designed to provide a means for us to earn fees by linking to Amazon.com and affiliated sites.
1. Owl Book Cover [buy here]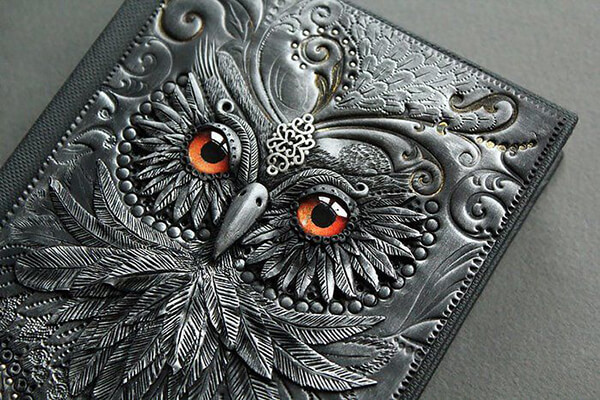 2. Owl Paper Lamp [buy here]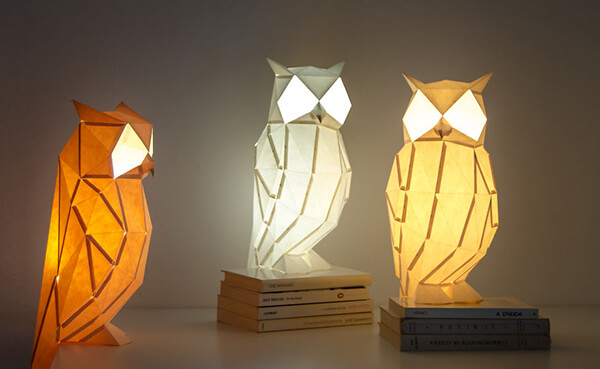 3. Owl Egg Mold [buy on Amazon]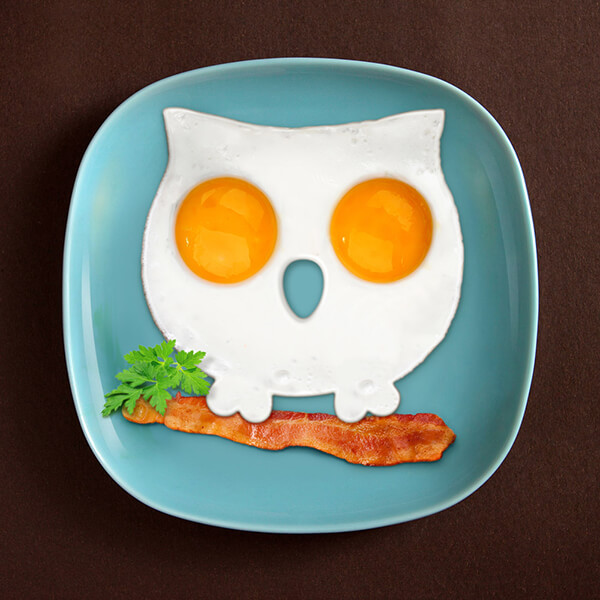 4. Owl Backpack [buy on Amazon]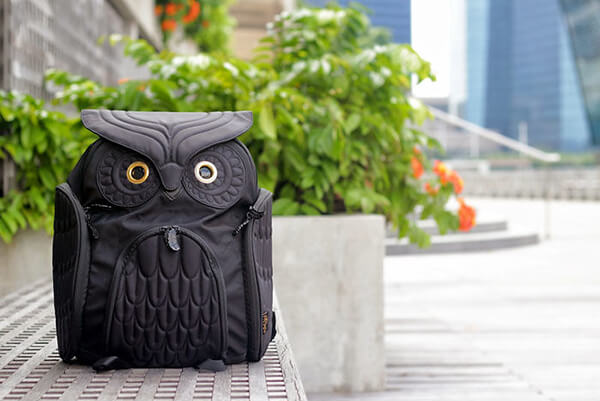 5. Hidden Owl Teacup [buy on Amazon]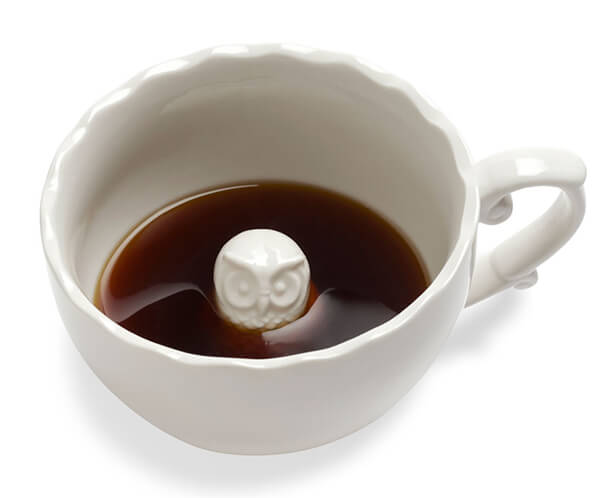 6. Owl Ring [buy here]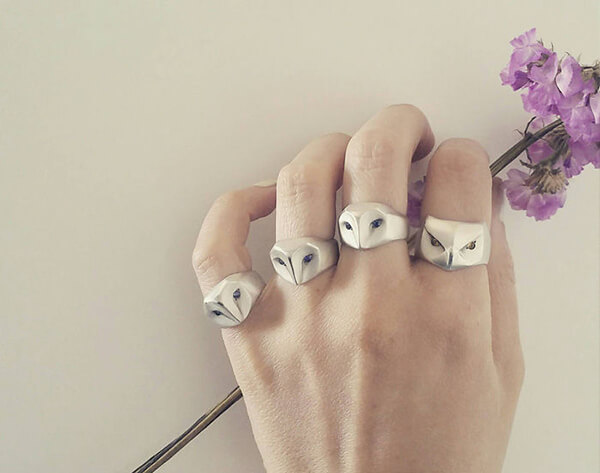 7. Owl Tea Set [buy here]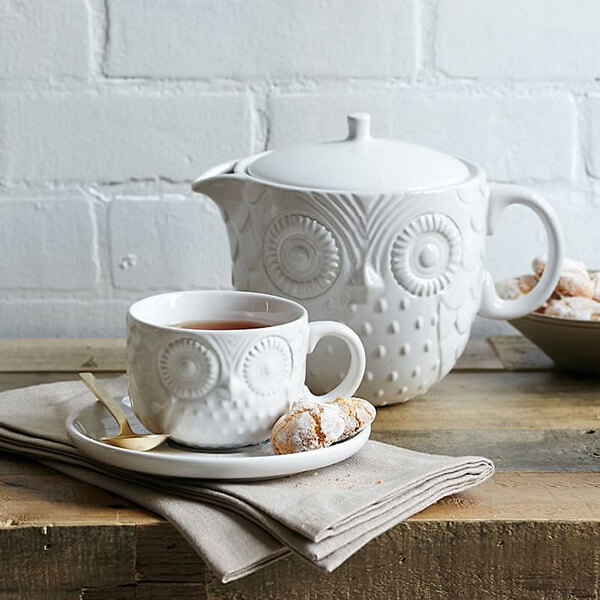 8. Owl Scarves [buy here]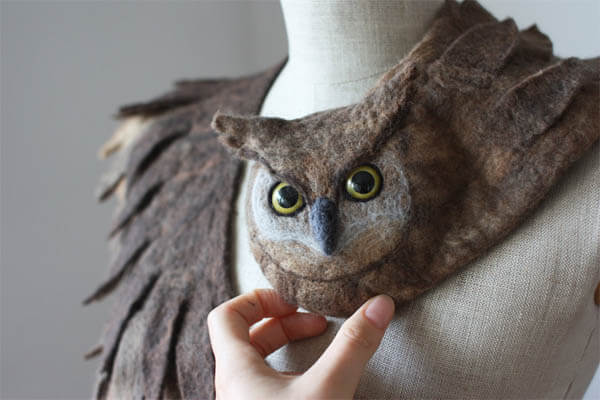 9. Owl Mug Cozy [buy on Amazon]

10. Wide Eyed Owl Bookends [buy on Amazon]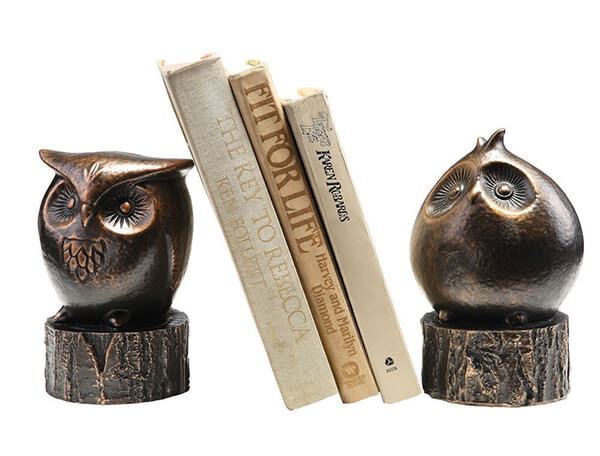 11. Owl Glasses or Smartphone Holder [buy on Amazon]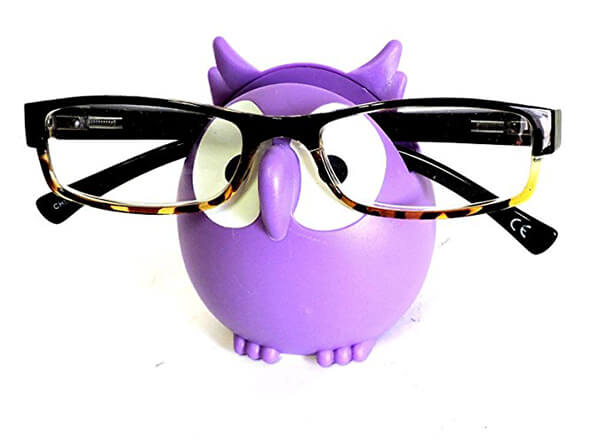 12. Mr. Owl Touch Lamp [buy here]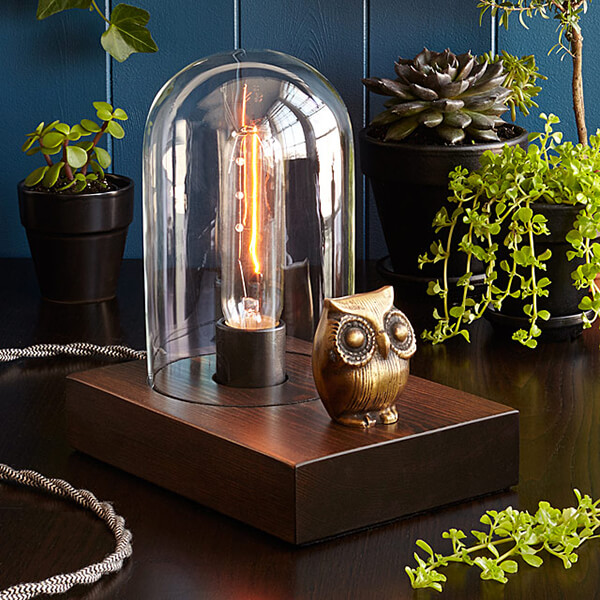 13. Spiky Owl Balancer Stake [buy on Amazon]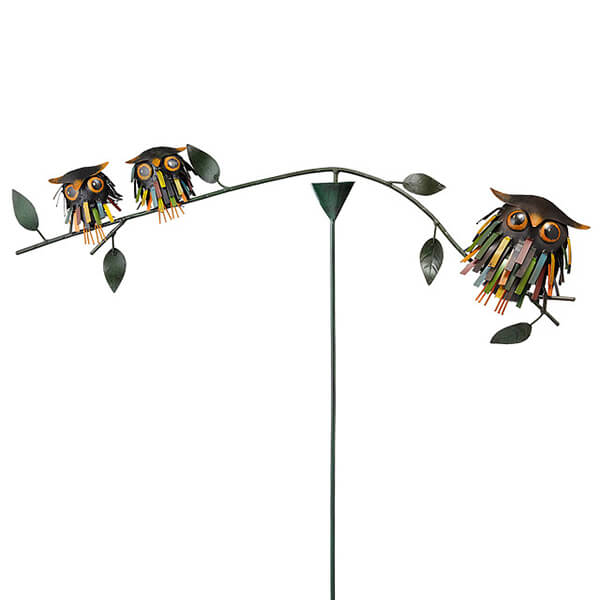 14. Ivenf Owl Shape Ceramic Tea Light Holder [buy on Amazon]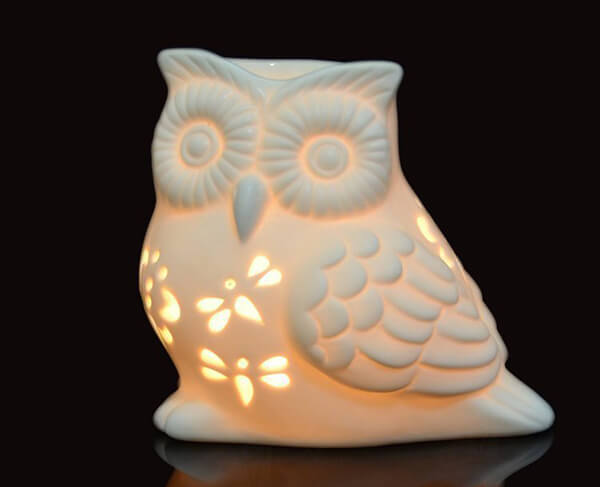 15. Snowy Owl Wine Bottle Holder [buy on Amazon]